Fans notice this idol has a habit of touching his incredibly long eyelashes
SECHSKIES leader Eun Ji Won has the strange, peculiar habit of constantly playing with his eyelashes.
Everyone has small ticks and habits that they tend to do without thinking. SECHSKIES fans noticed that the group leader's small habit was touching his eyelashes.
Fans believe that Eun Ji Won has a habit of touching his eye-lashes because they've caught him touching them or playing with them multiple times. Whether it be on a TV program, during fan meetings or even on his way to and from schedules.
Because they find this adorable, his fans have made a compilation of all the times he has played with his eyelashes.
You can check out this cute action below!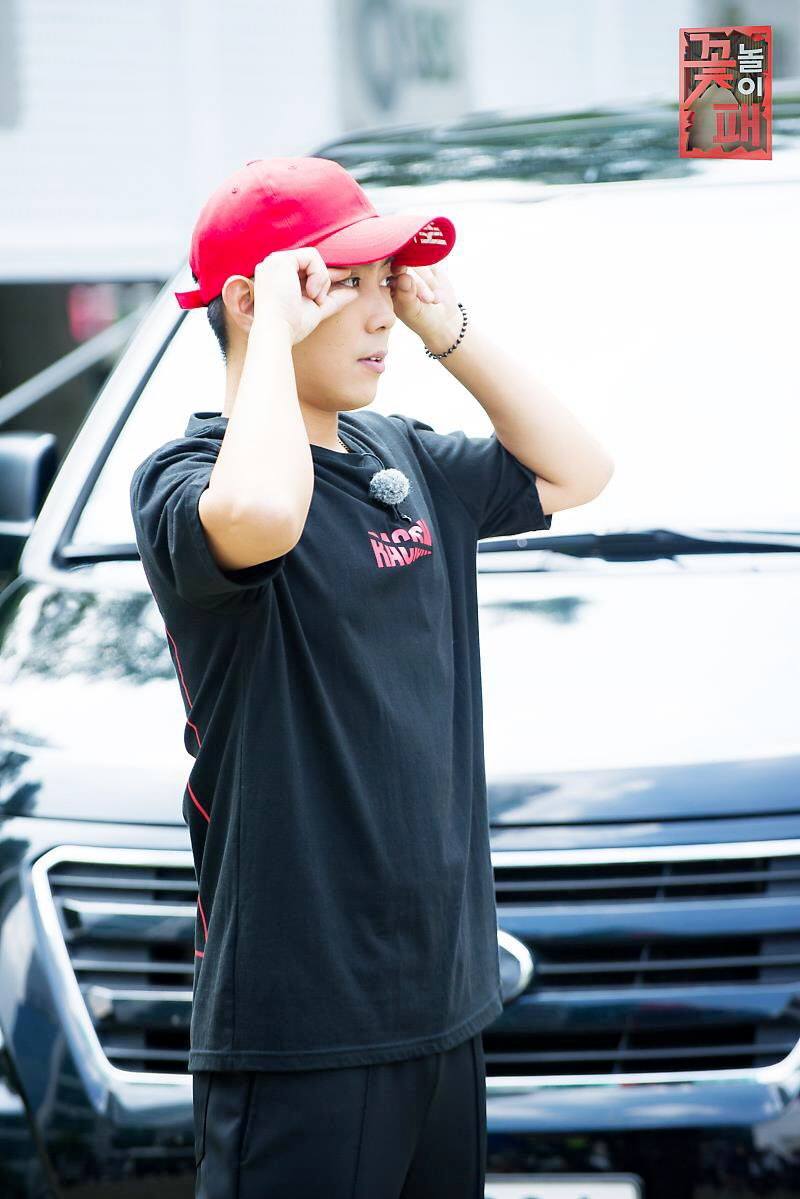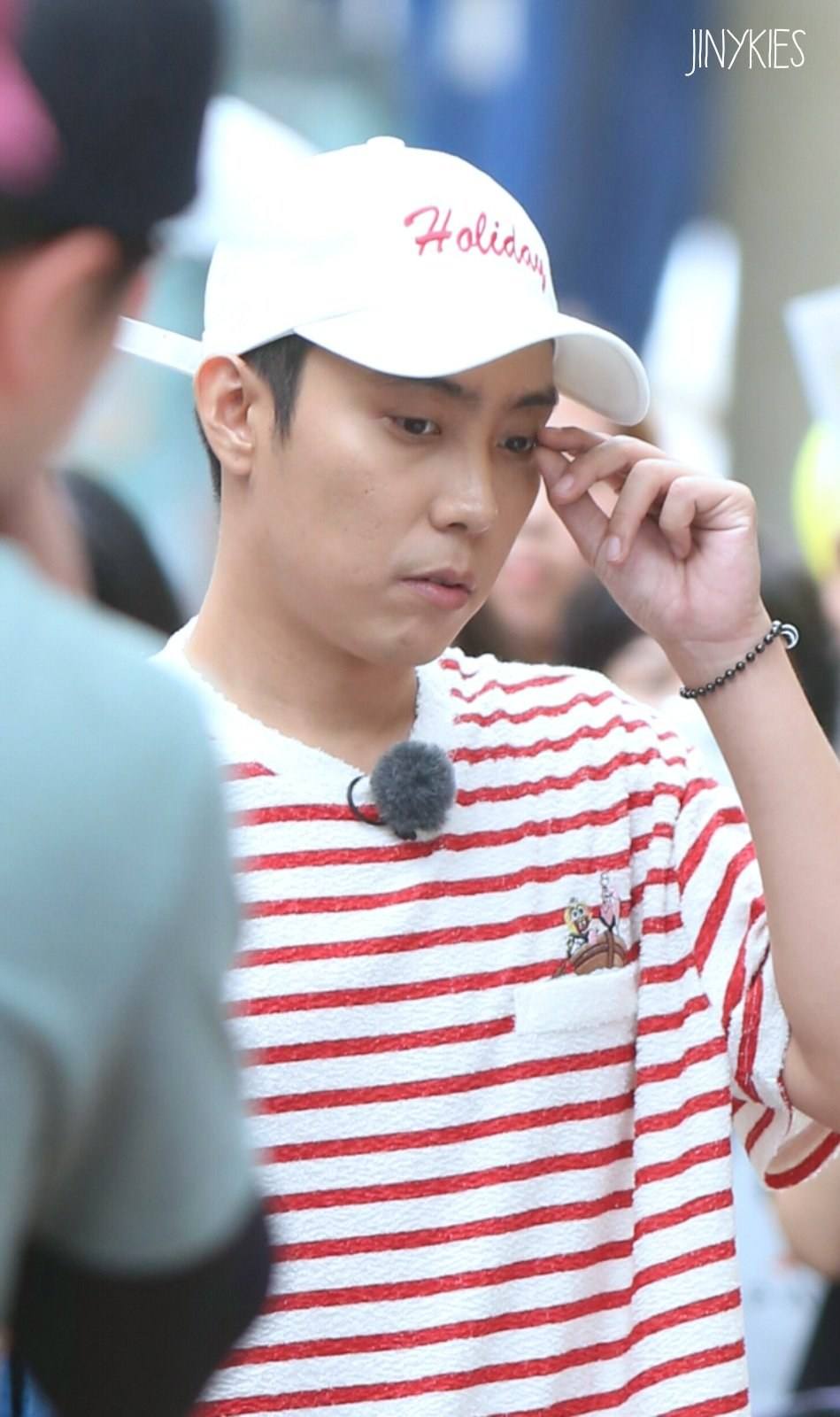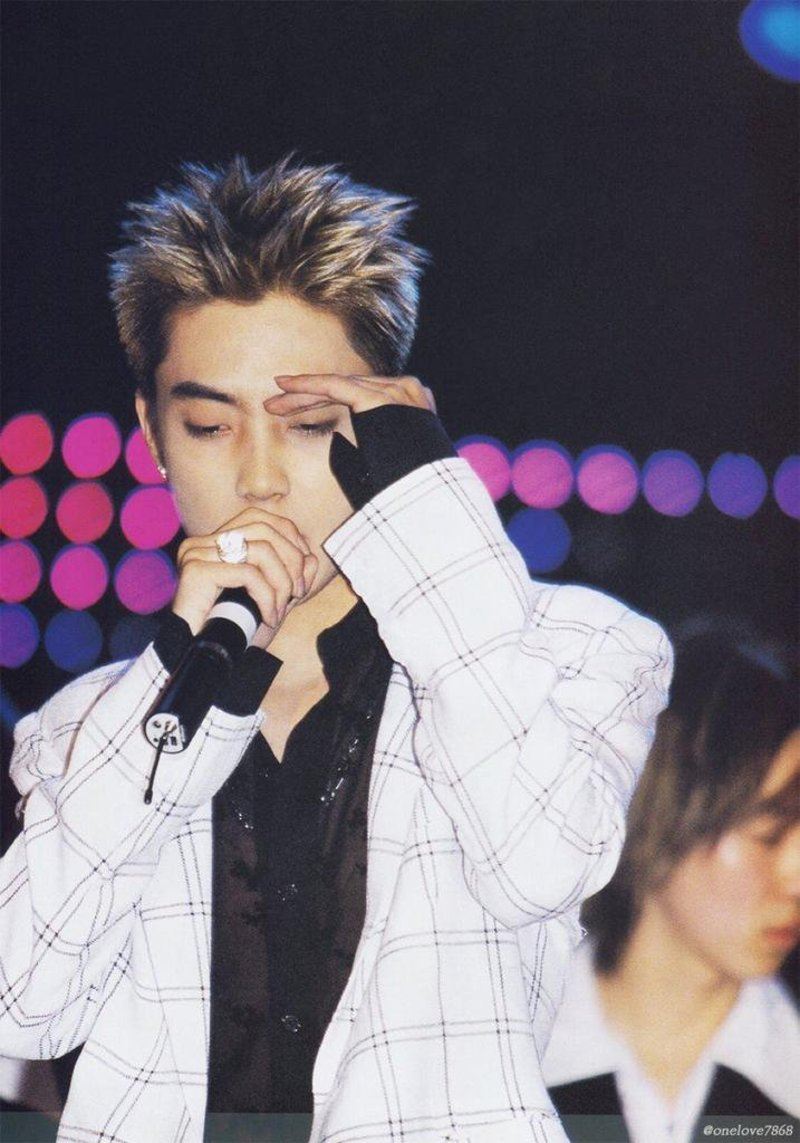 Playing with them while filming for a TV show
Share This Post