GOT7's Jackson Just Broke Down Crying, Because Of His Dad
Idols are humans too.
GOT7's Jackson was the subject of a huge social media debacle after shedding tears when talking about his dad.
Jackson was a judge in the talent show, "Chuang!"
After a promising contestant spoke about his own struggles, Jackson related to it, and shared how his first blade as a national fencer came about as a gift from his father.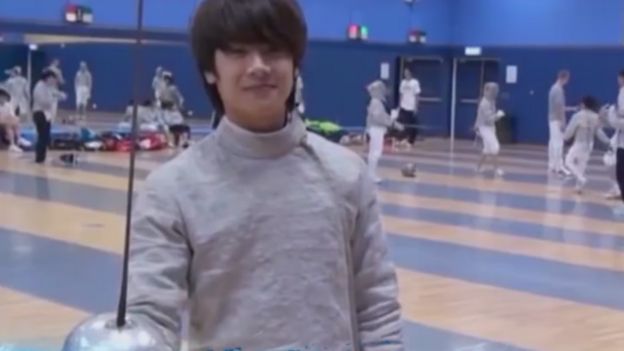 Then, he commented on how he drifted apart from his father as time passed by.
He said: "I gradually became better and better, but as my dad and I slowly got older [he breaks down in tears] my dad and I slowly drifted apart.

— Jackson
"I've reached the top in a number of things, but I've also discovered that it hasn't made me happy.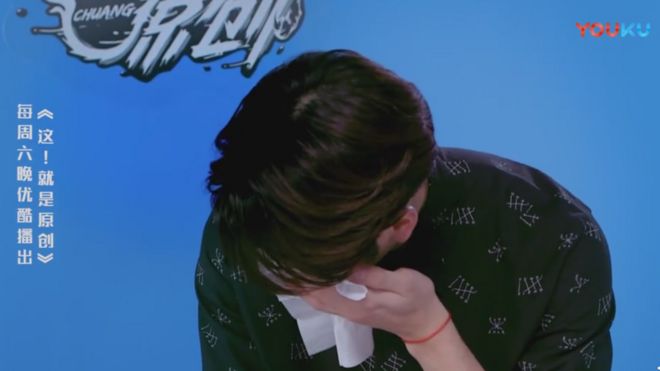 I don't think I have any time to spend with my father

— Jackson
Jackson's comments sparked a new hashtag, #ShouldStarsHavePrivateTime, on Twitter-like platform Weibo.
Weibo users were quick to comment on the saga.
Some Netizens felt that becoming an idol with a massive following comes with a price, and idols should accept it.
"You sometimes have to lose something to gain something, you can't have the best of both worlds

— Weibo User
Others felt that idols are no different from ordinary people, and need a balance between work and privacy.
He's been chasing his dreams and hasn't had time to spend with his parents. He feels guilty. This is human nature, and everyone should be merciful

— Weibo User
What do you think?
Share This Post