gugudan Mina Lost 13kg And Looks Totally Different From Produce 101 Days
She's basically a completely different person.
Gugudan's Mina has been making waves for her weight loss as fans can't believe what a transformation she's made since Produce 101.
In February 2017, Mina had already begun a discussion about her weight loss, but it turns out that was just the start of her transformation from Produce 101 to now.
The star singer recently a photo shoot for @star1 magazine and opened up about just how much weight she has lost since her Produce 101 days.
Mina says she has lost 13 kg (~28 lbs) since 2016!
She also addressed fans who may be concerned about her major transformation.
"I know what the fans are saying about losing weight, and I know they may be disappointed in me for doing so, but I'm happy with how I currently look. "
Check out these amazing before and after pictures of Mina:
Mina's Eye Smile
Then:
Now:
Mina's Smile Dimples
Then:
Now: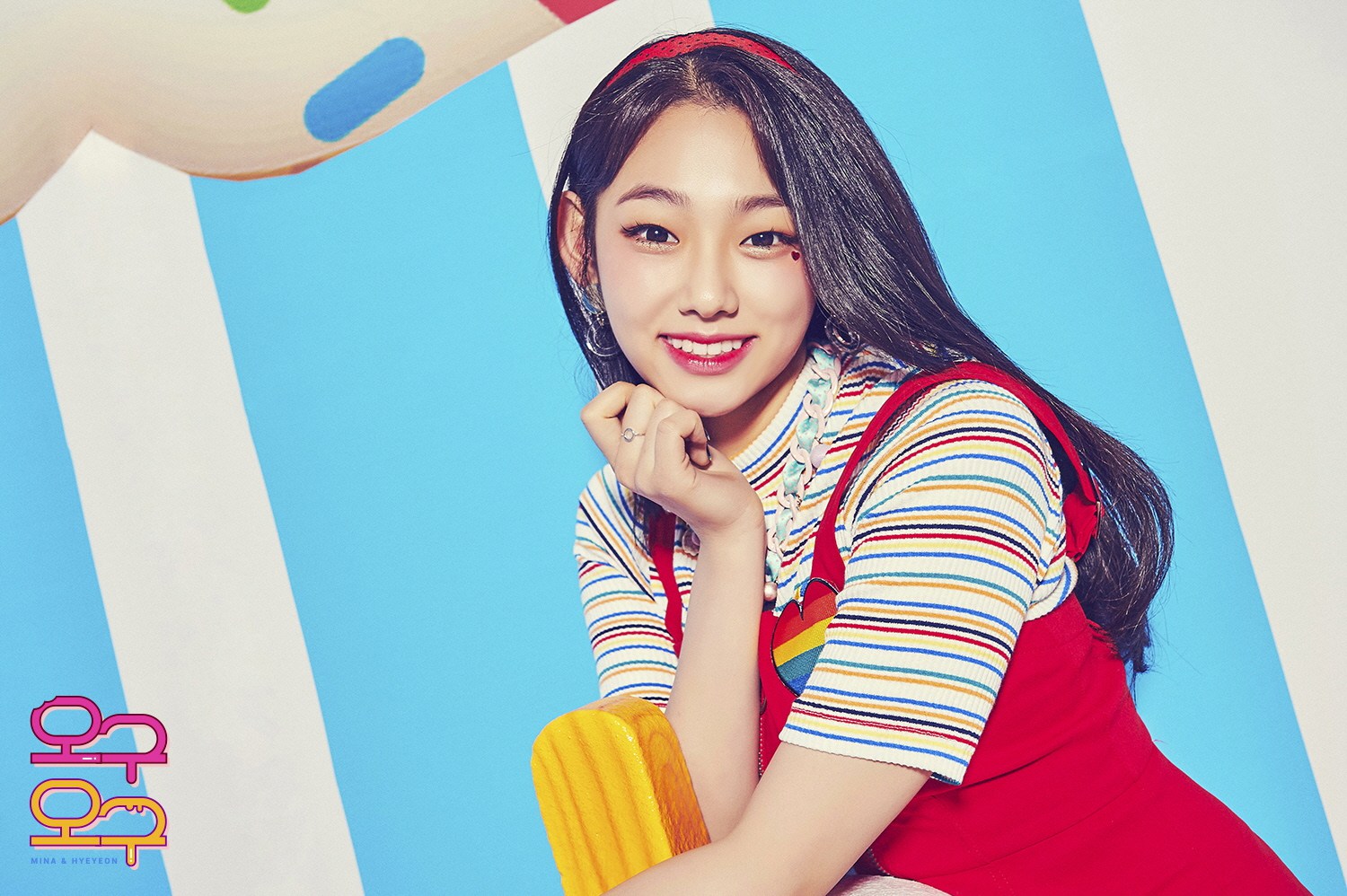 Mina's Cute Toothy Smile
Then:
Now:
Share This Post