Heechul Shares His Horrific Experience With Sasaengs
In an episode of "We Like Zines!", Heechul shared a spine-tingling story of his encounter with a sasaeng fan.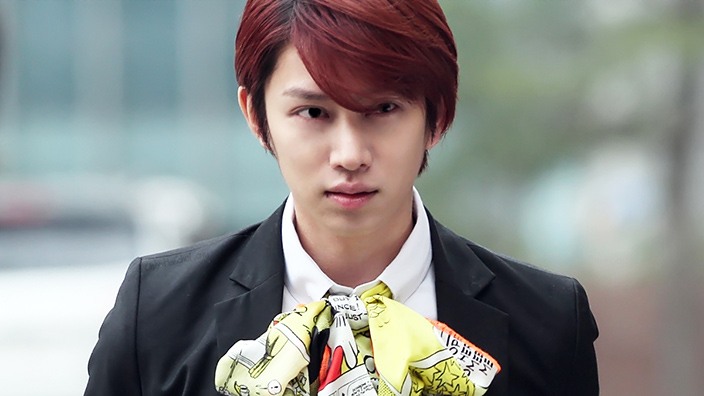 Heechul revealed the sasaeng somehow figured out their dorm's security code and snuck in.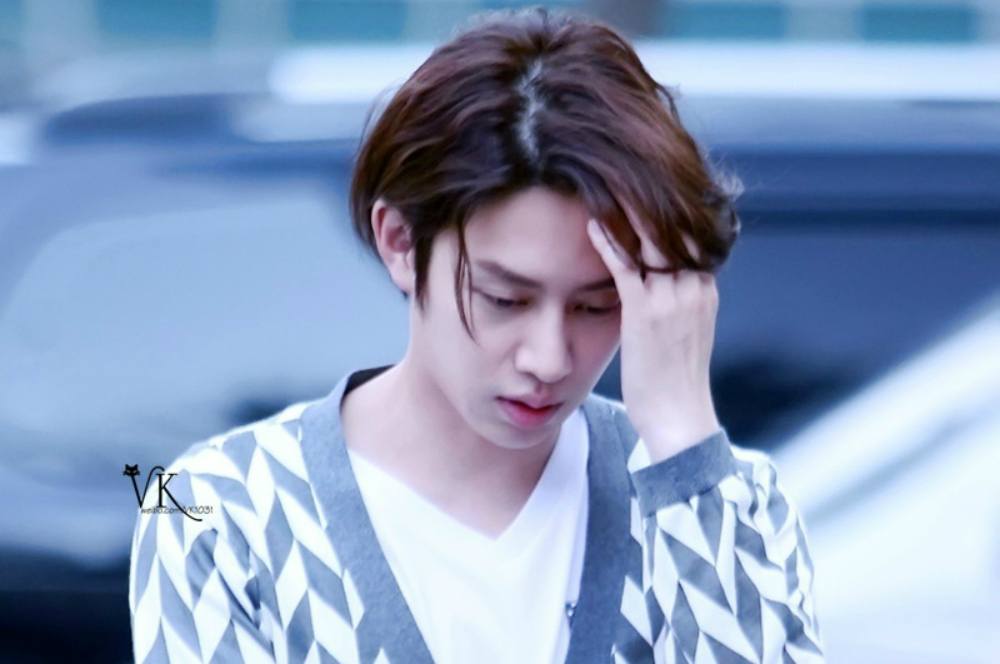 She then hid her own underwear among the members' underwear before leaving the dorm.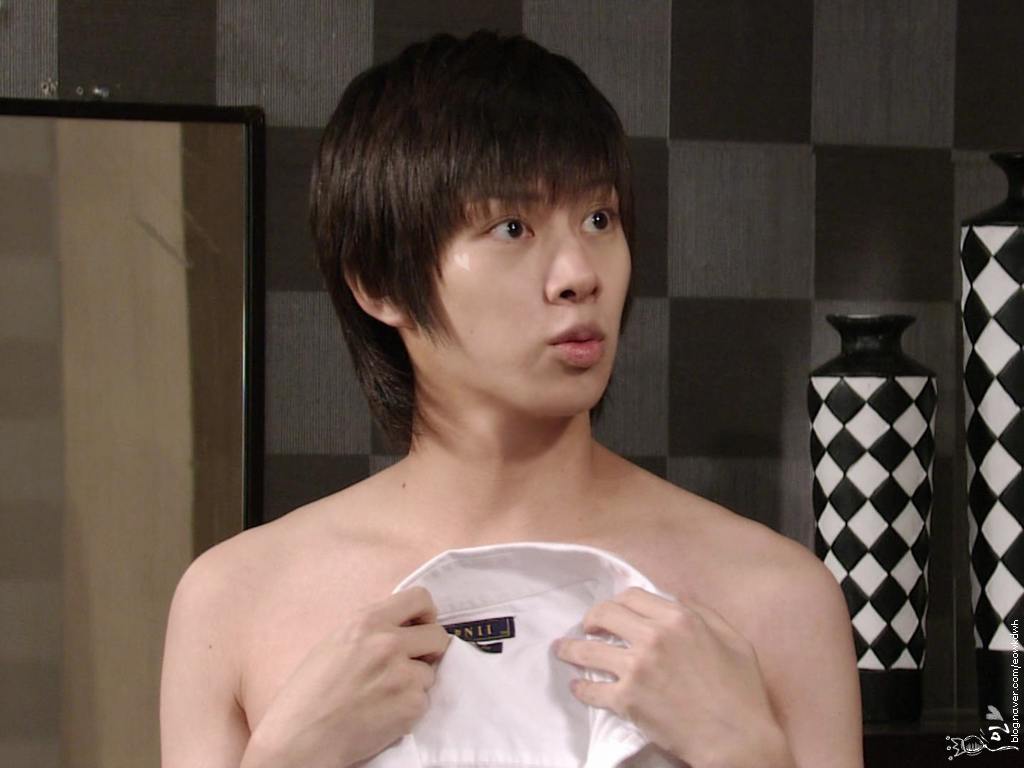 Shortly after, the sasaeng sent Heechul a text that scared him so much he got goosebumps.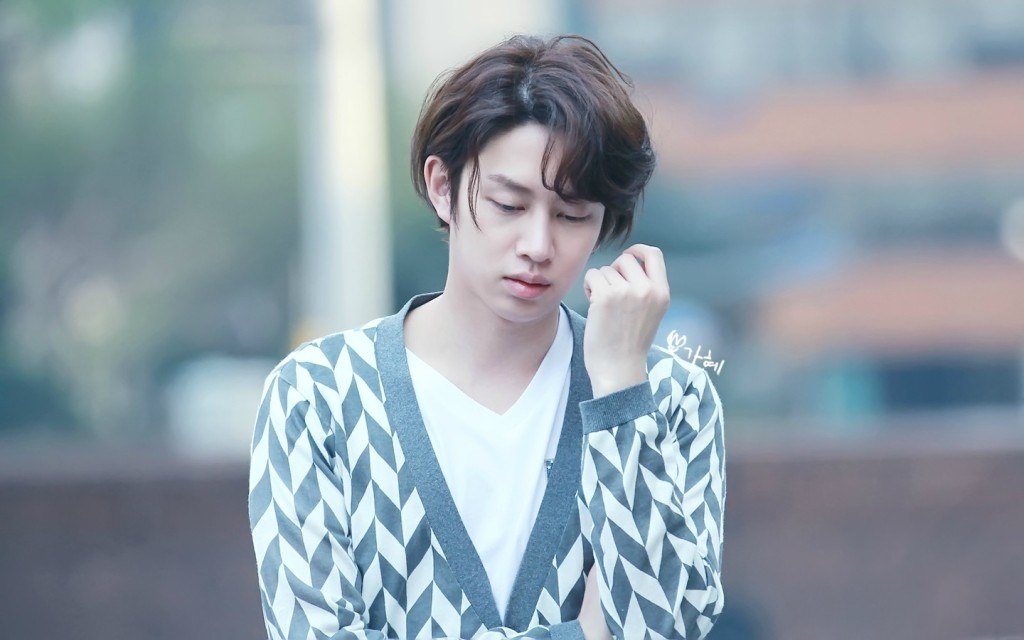 "Oppa, your teddy bear underwear is so cute."

— Sasaeng fan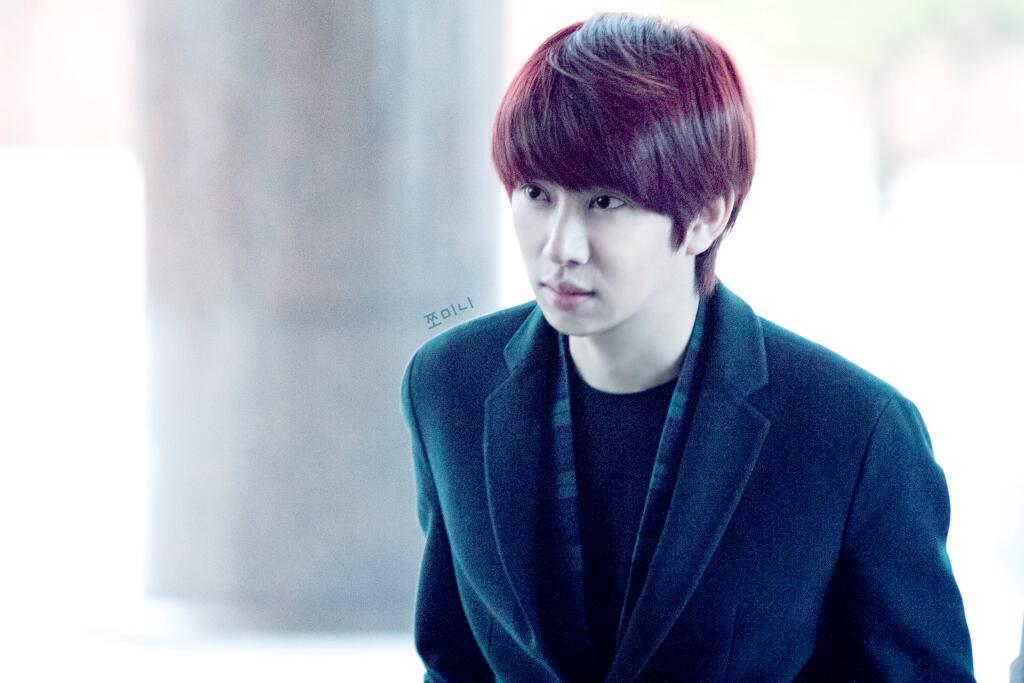 Heechul further revealed that sasaengs were aware of everything they did, including when idols change their phone numbers.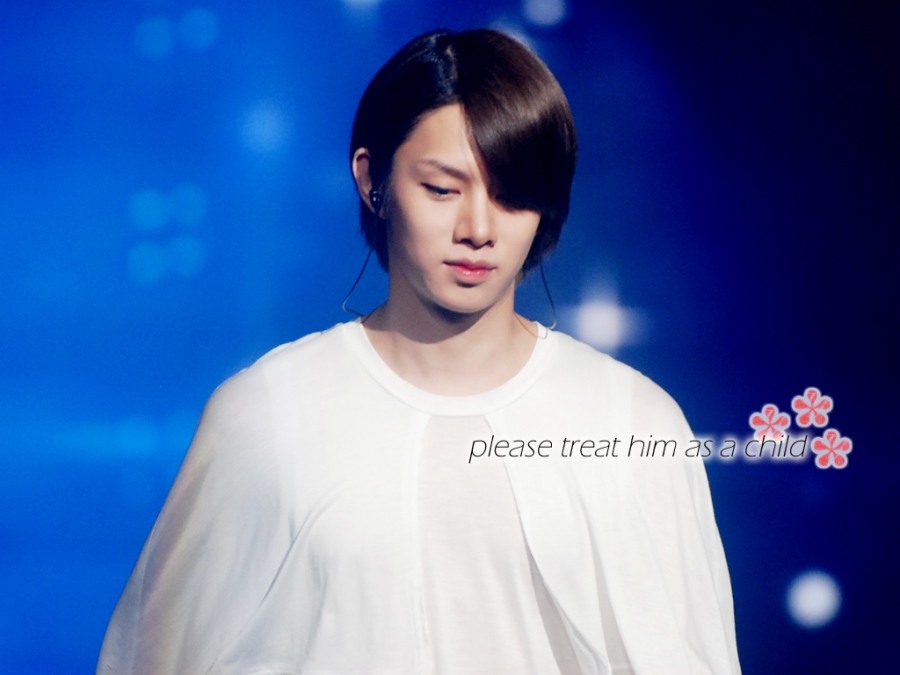 "As soon as I change my number, I get a message from the sasaeng fans. They send me 'Oppa, we all know you changed your number.' At the time, I was so scared that I got goosebumps."

— Super Junior's Heechul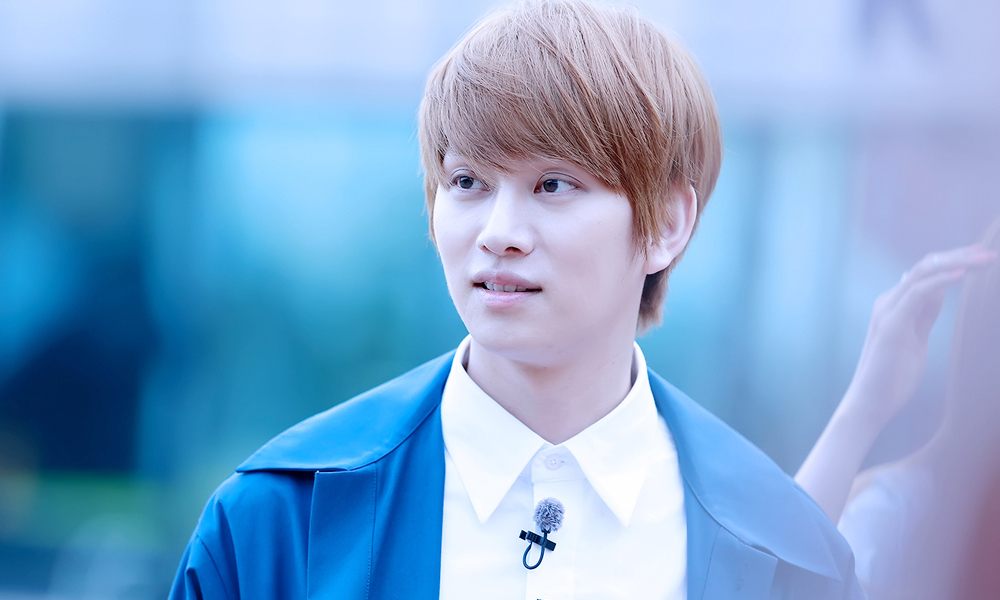 Heechul has also previously talked about his traumatic experiences with sasaengs in a past interview.
Source: Dispatch
Share This Post