Here Are The Hidden Easter Eggs In TWICE's Japanese "TT" Video
TWICE's new MV for the Japanese version of TT is full of little clues leading back to each members' costumes from the original version. 
While some are in plain sight, other are much harder to spot. Here they all are! 
MinaMina's cinema ticket has a skull and crossbones on it, a trademark sign that a pirate is nearby.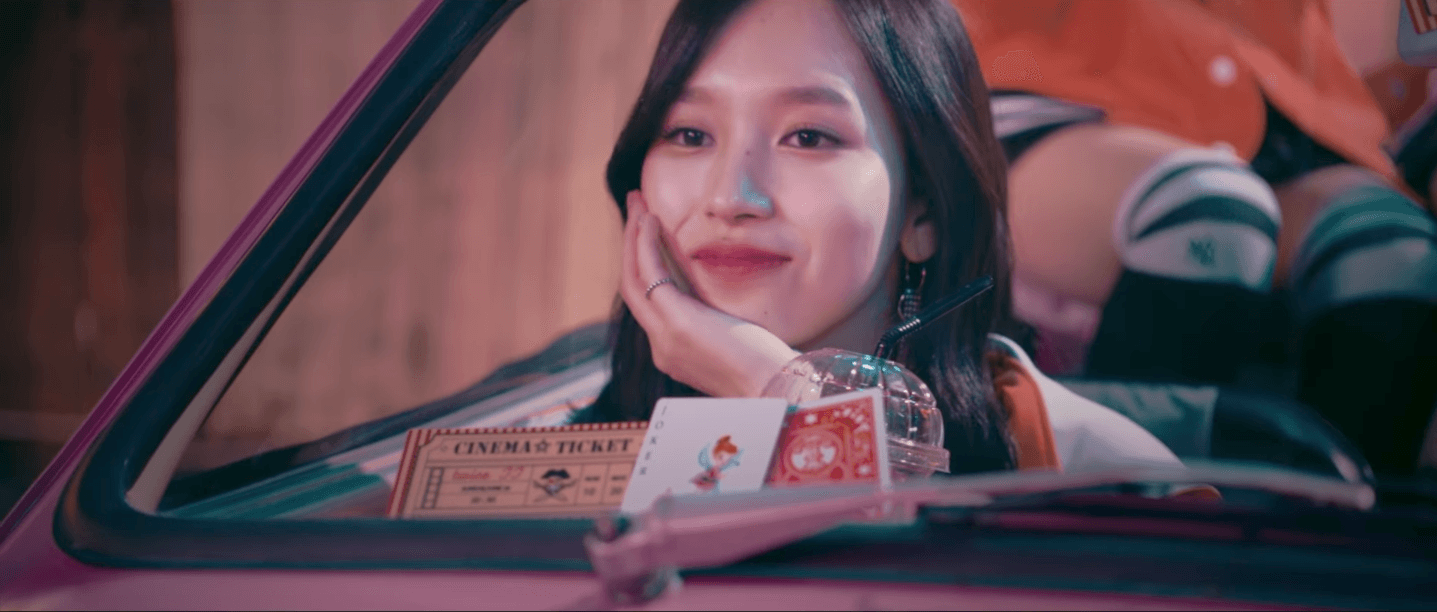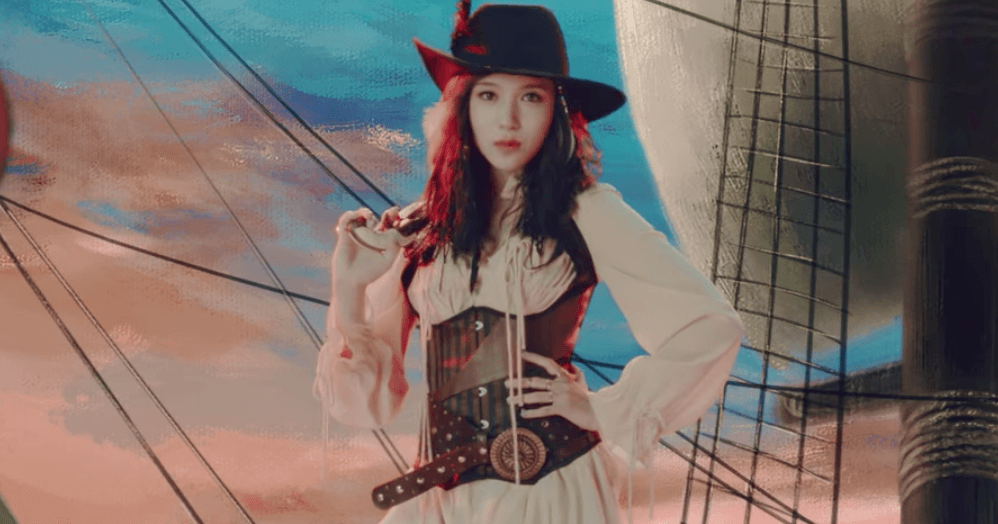 ChaeyoungChaeyoung's magazine is titled "Amazing Mermaid" a clear reference to her amphibious past.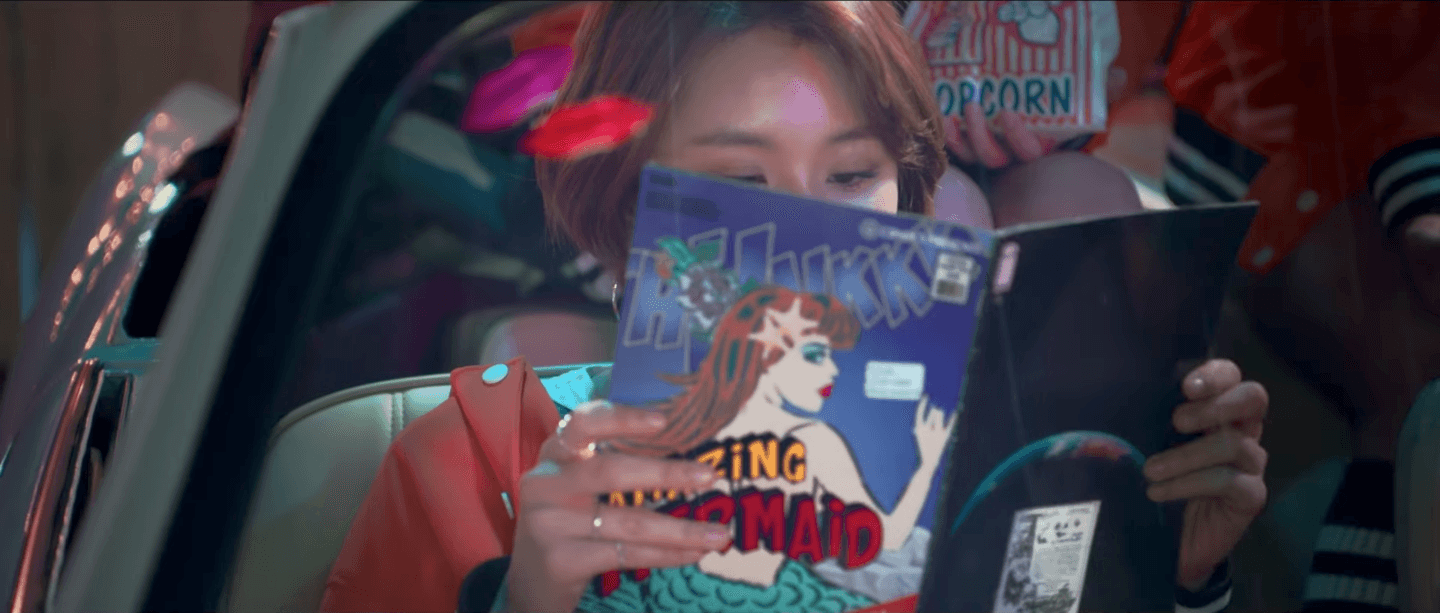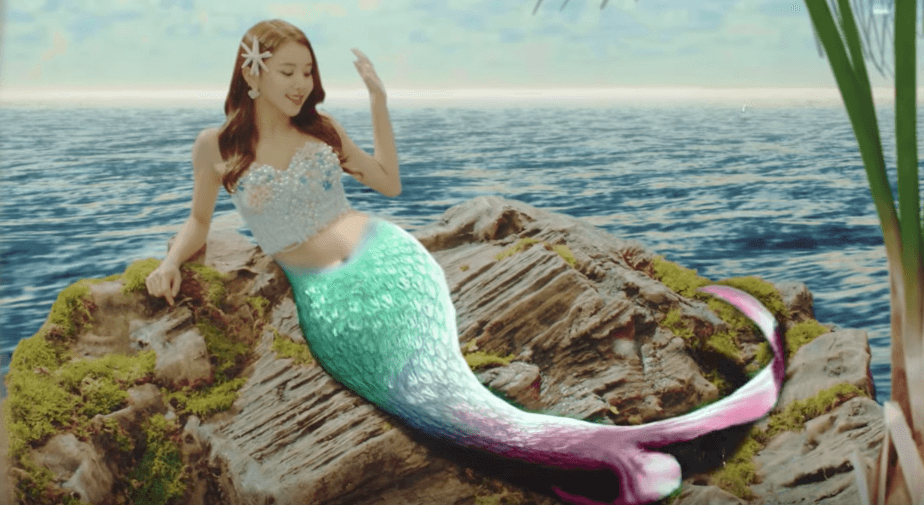 Tzuyu
Tzuyu appeared in the original video as a vampire, and in the Japanese version, she's seen sipping on a blood red drink.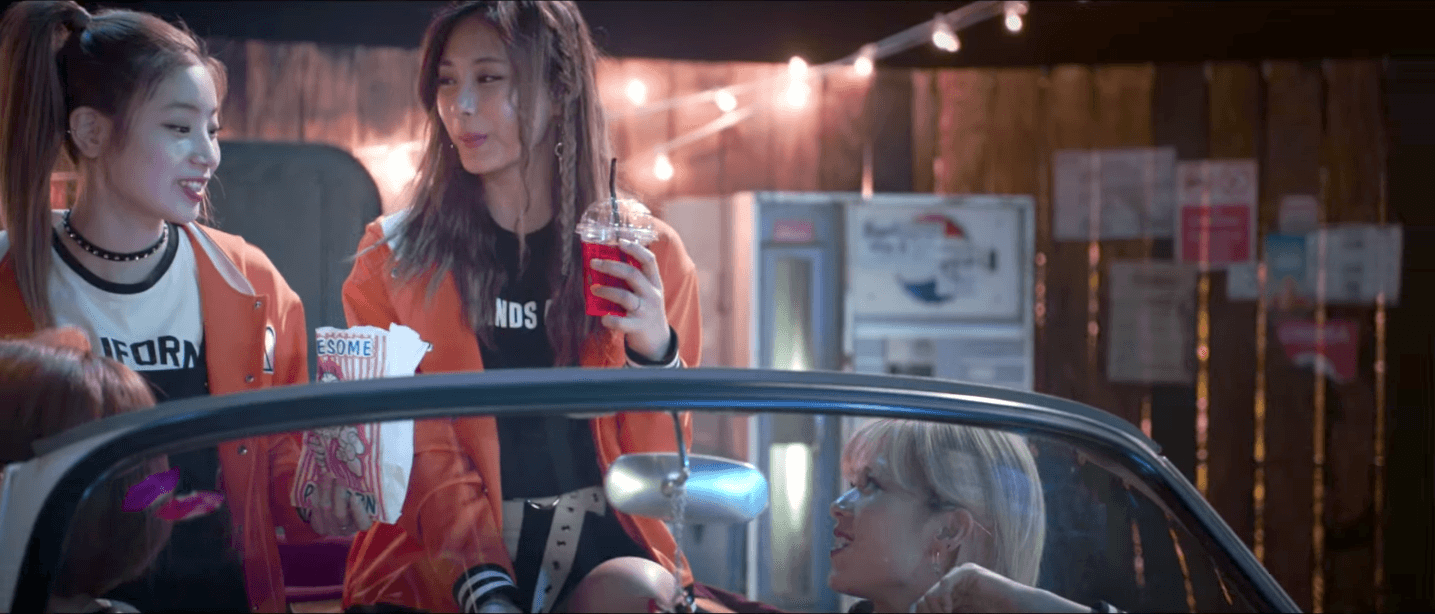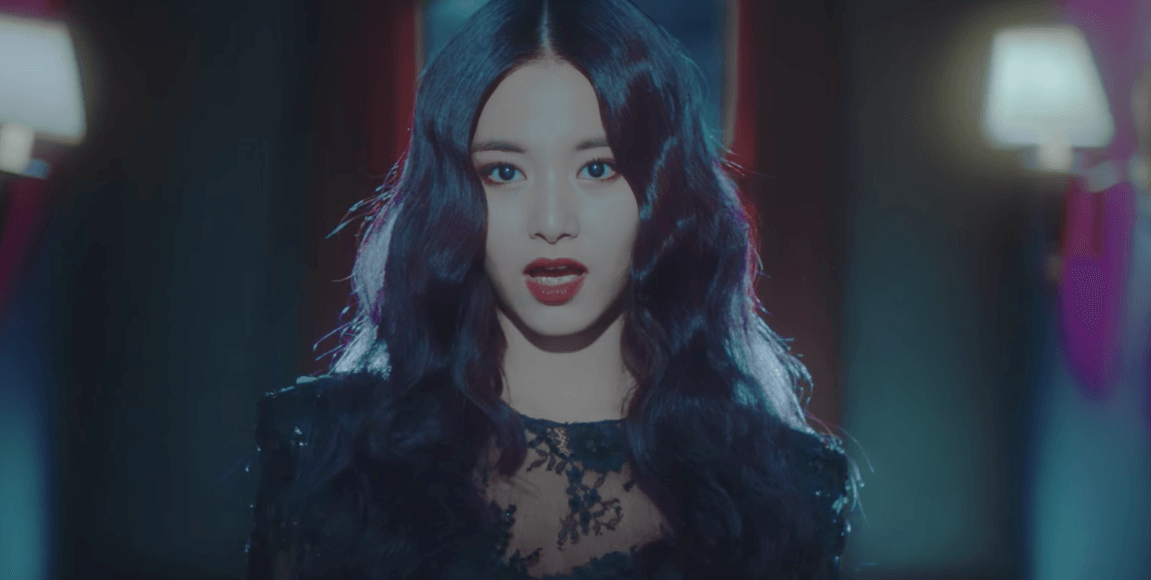 JungyeonJust next to Jungyeon is a Pinocchio hanging from the car's rearview mirror, while she appeared as a puppet who had come alive in the Korean MV.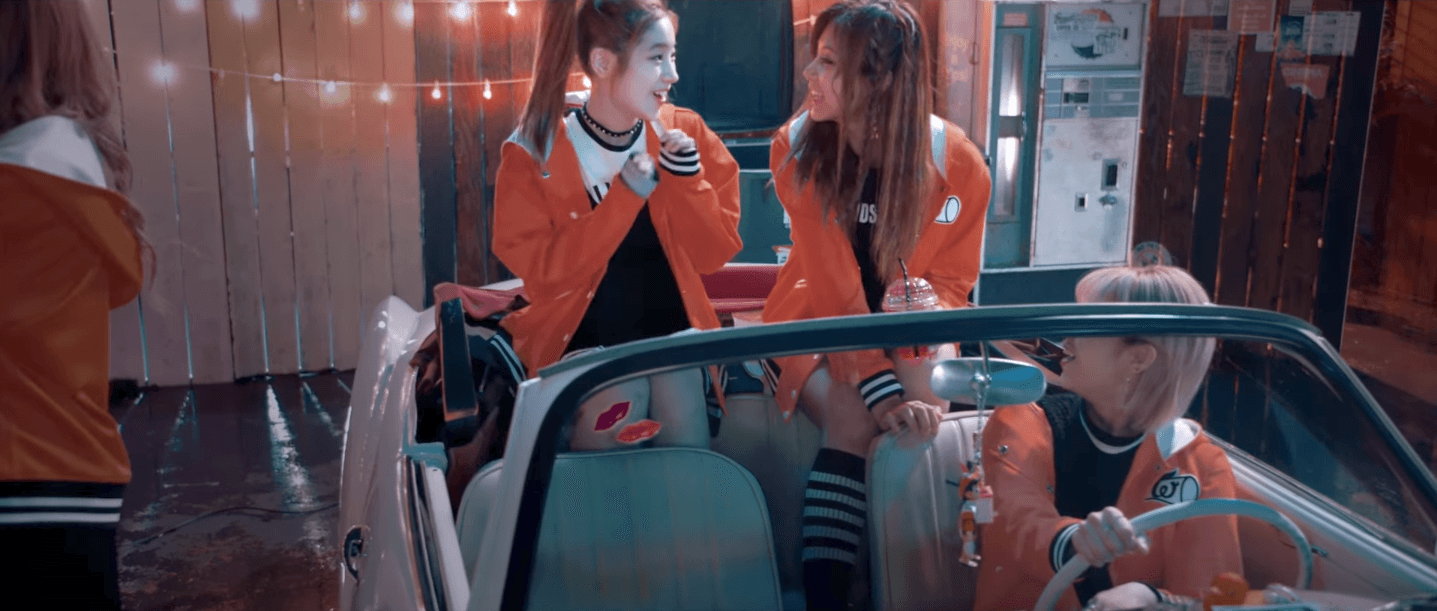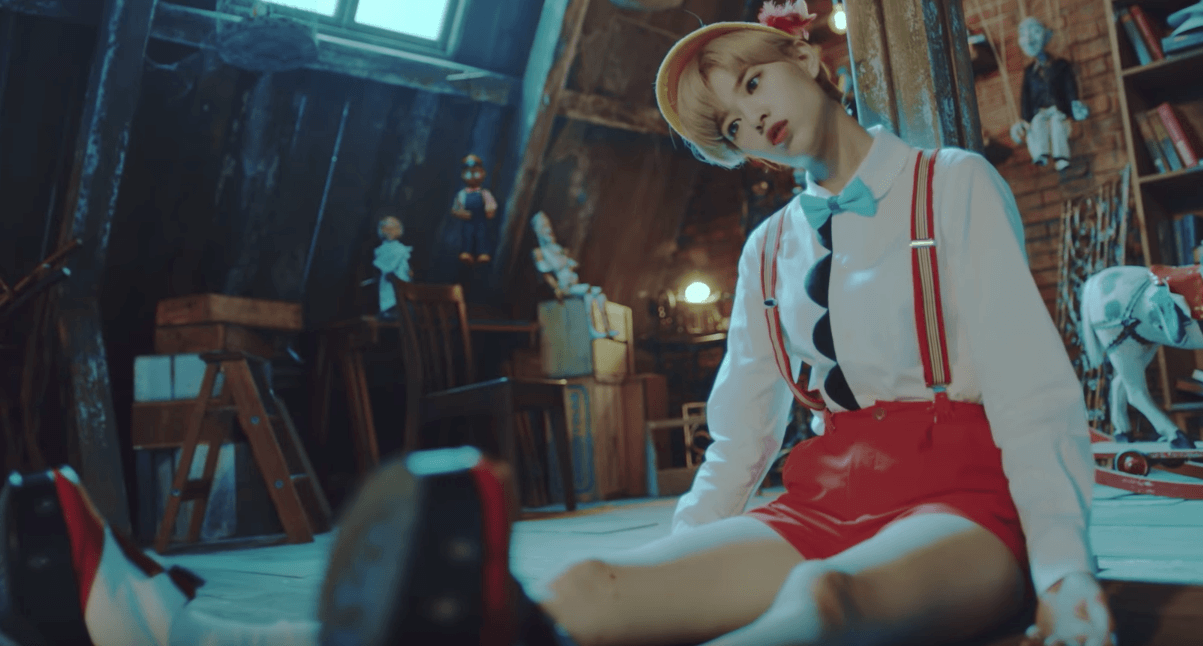 SanaAt the start of the MV, a superhero's mask can be seen on the car's license plate, just like the one Sana used to hide her true identity.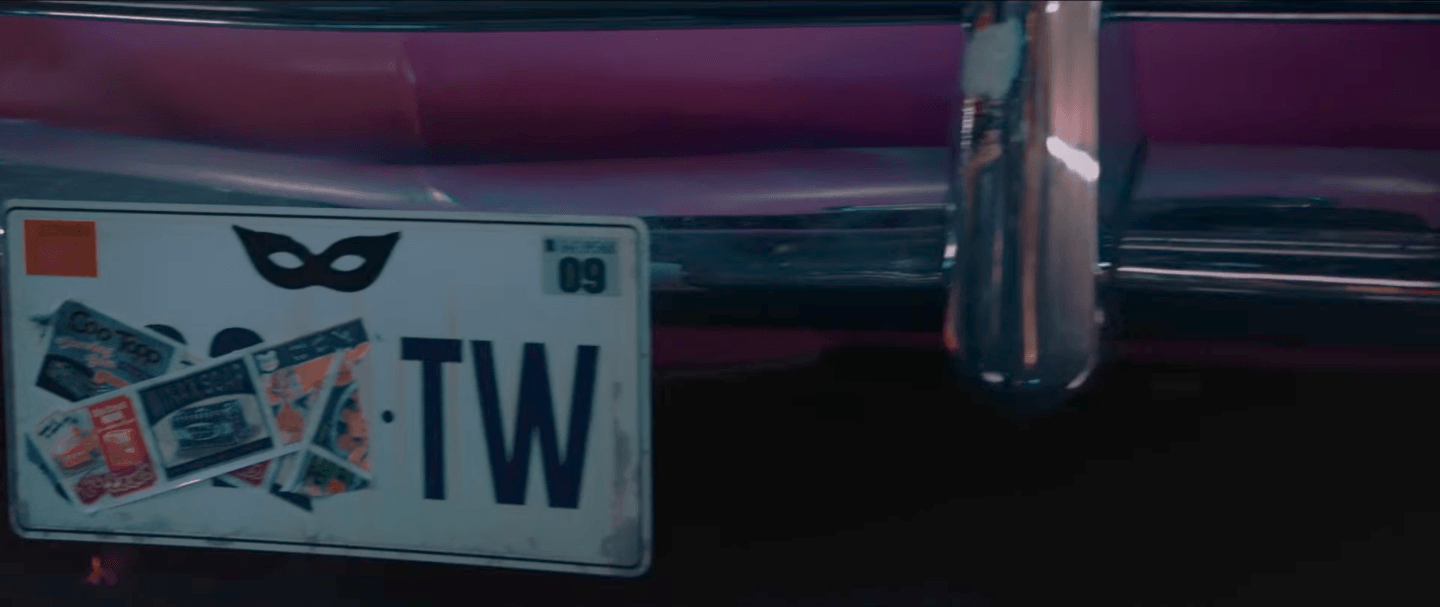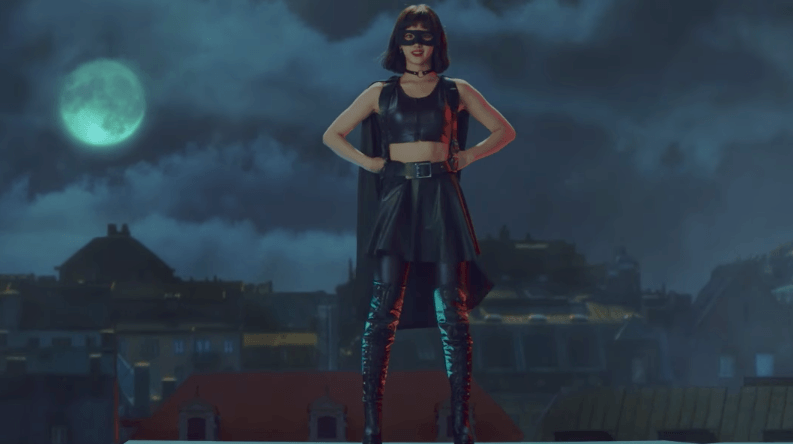 Nayeon
Nayeon's longboard is covered in fun stickers, some of which hint at her devil outfit in the original MV.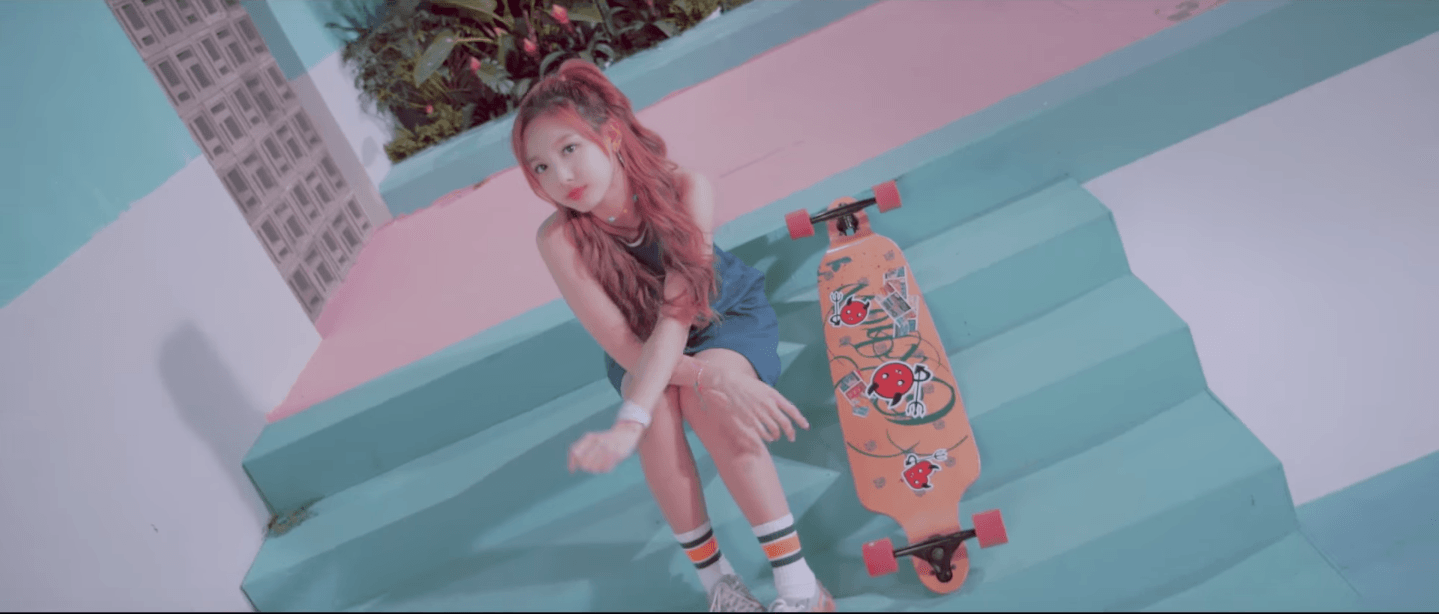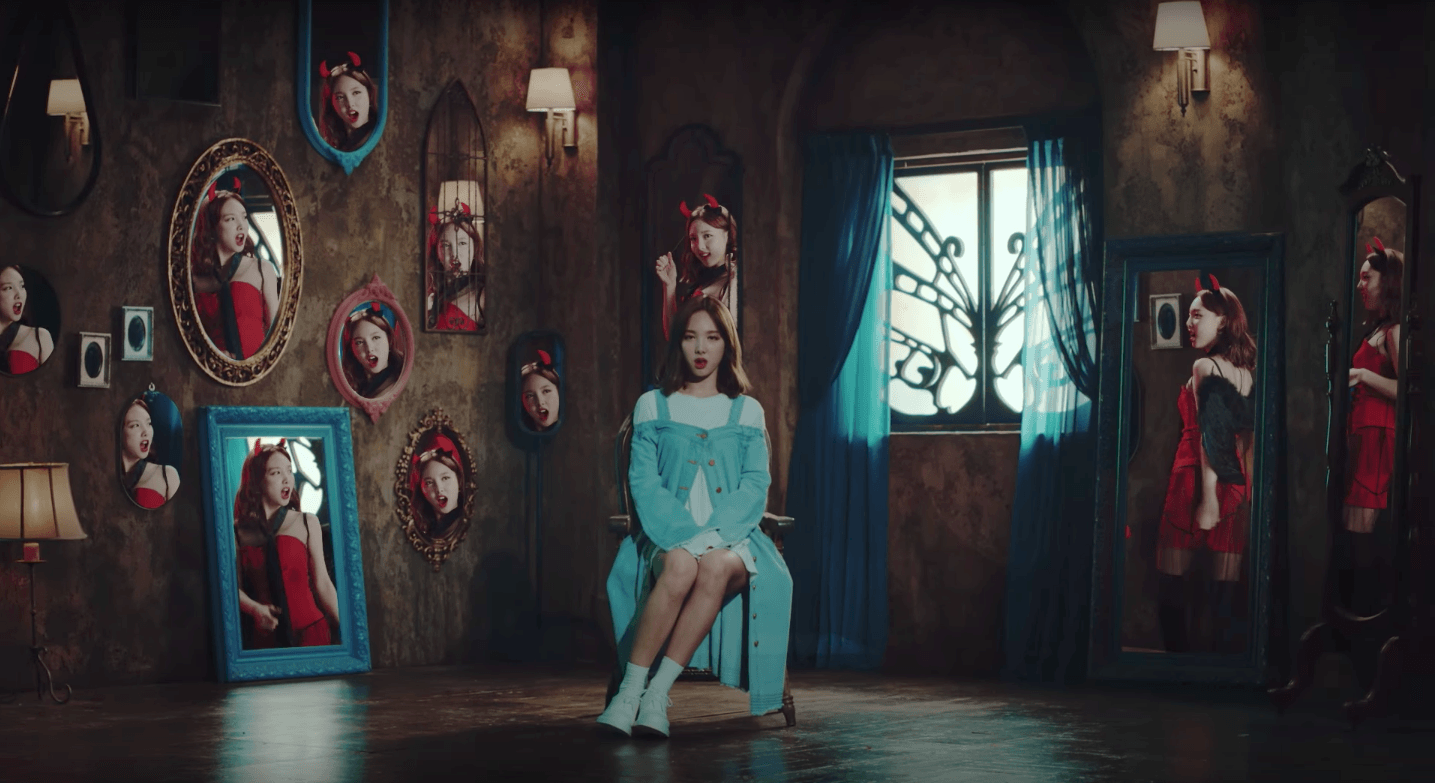 DahyunDahyun's stuffed toy looks just like the playful rabbit costume Dahyun wore.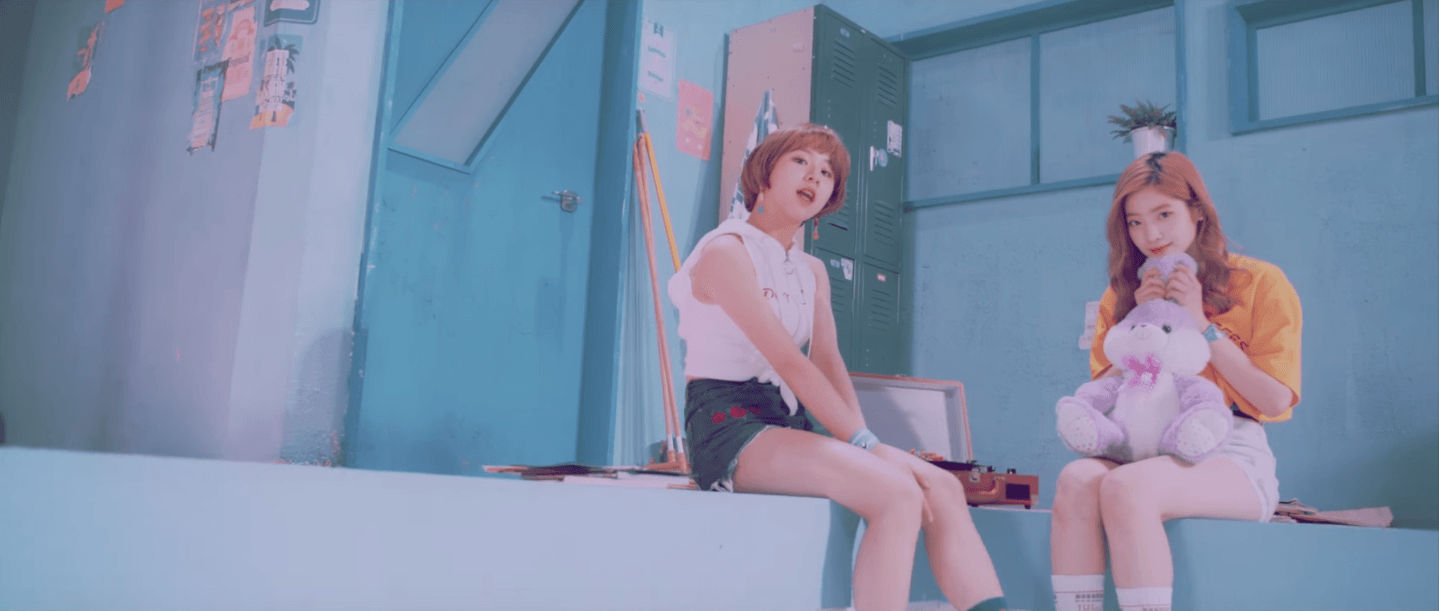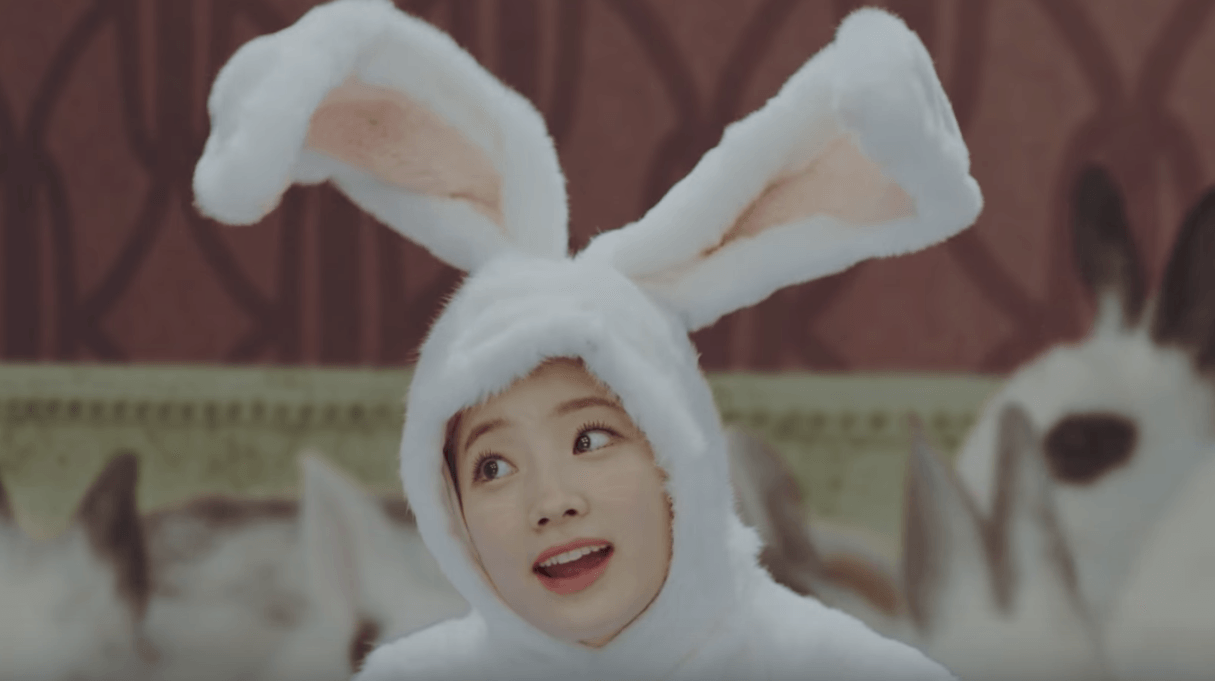 JihyoIn the Korean MV, Jihyo was seen in a glamorous ballgown as an ice queen, just like the one on the cookie she's eating.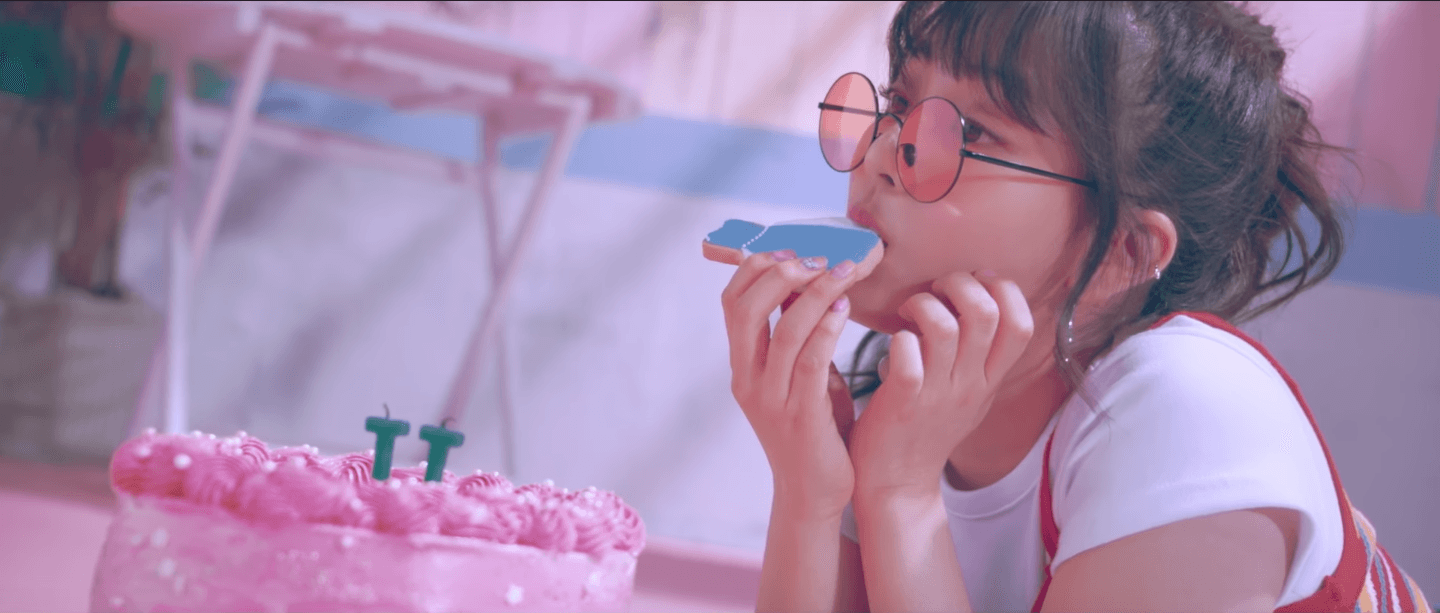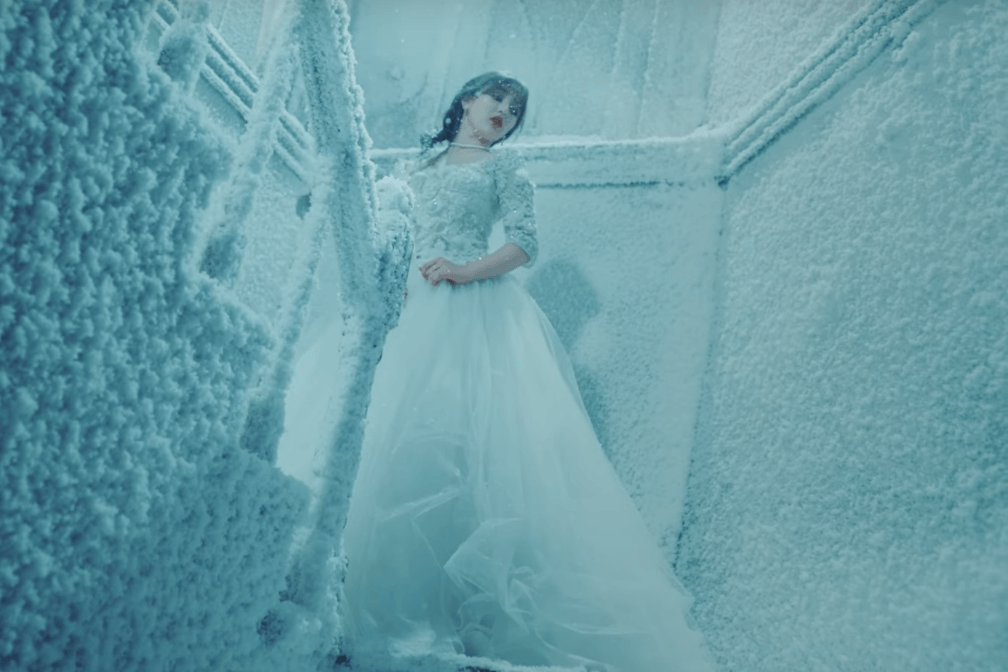 MomoFinally, Momo the fairy is seen in the updated MV holding a playing card with a picture of a suspiciously similar creature.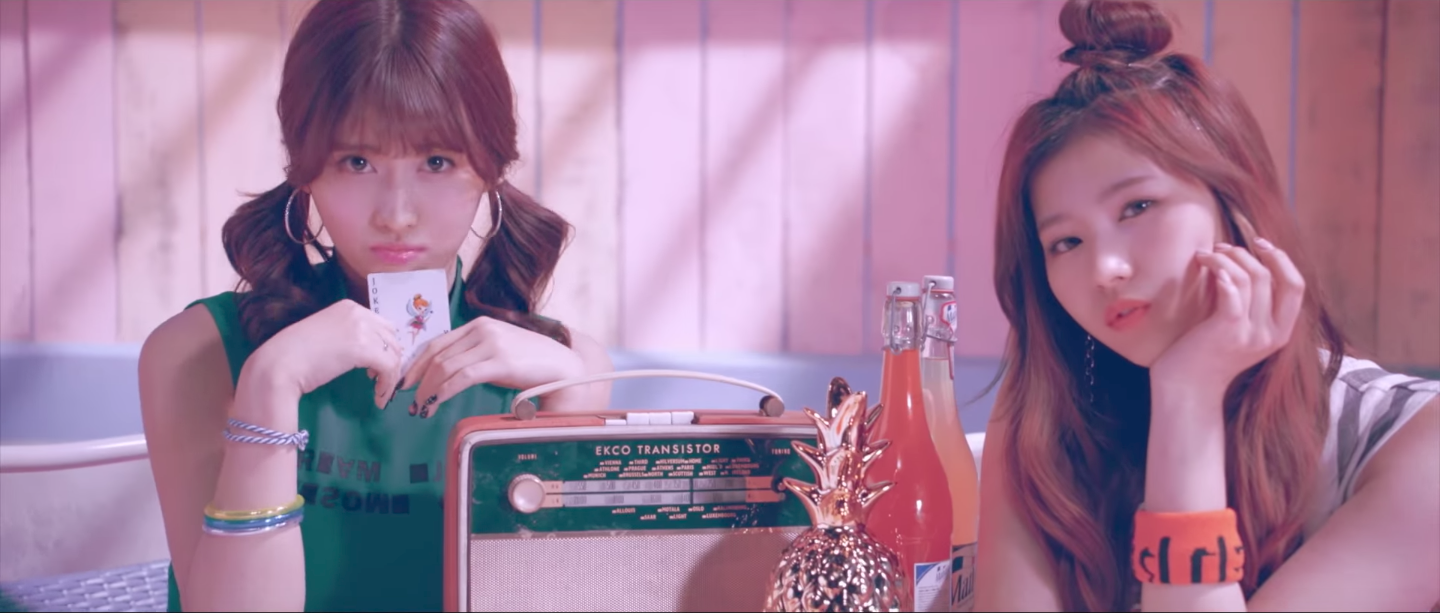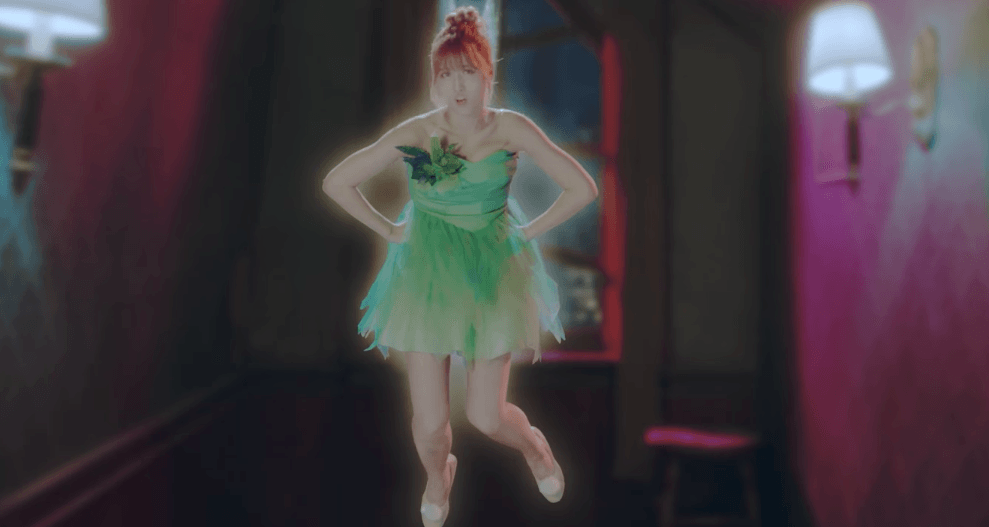 Share This Post