Hyeri Spotted In Public For The First Time Since Her Dating News
Girl's Day's Hyeri was spotted in public for the first time since the confirmation of her relationship with Ryu Jun Yeol.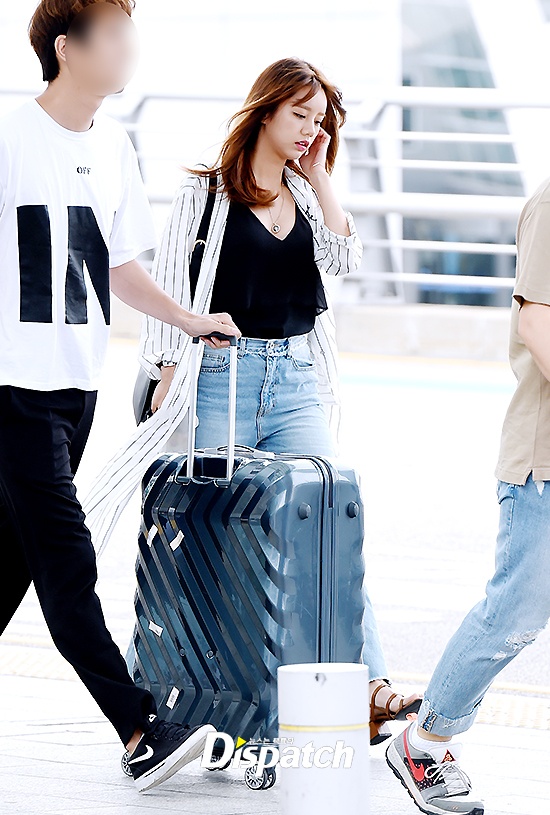 She was seen at Incheon International Airport heading towards Los Angeles along with her fellow members.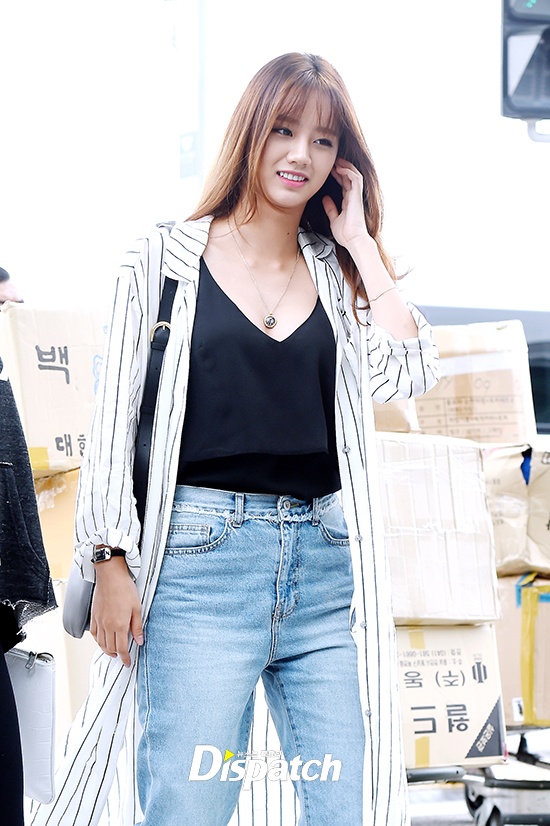 Her outfit was stylish yet modest, and her beauty was radiating.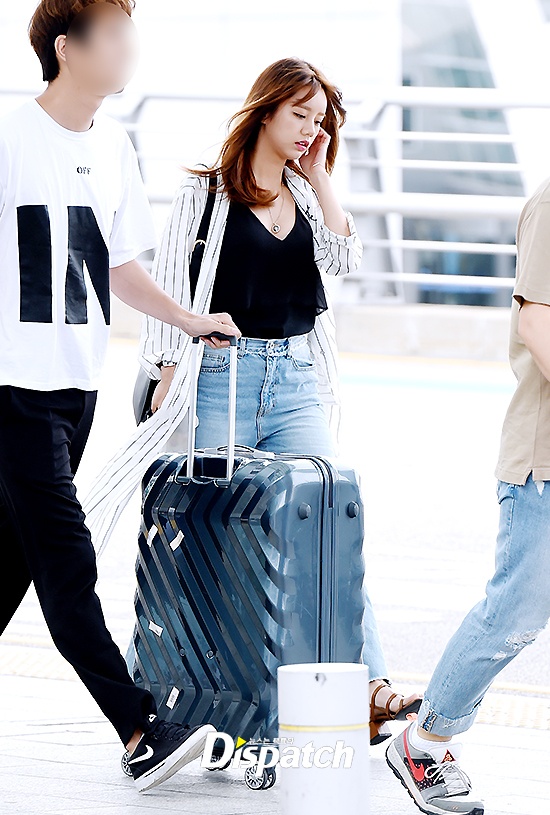 On August 19, Girl's Day will be performing at 2017 KCON LA along with other groups such as SEVENTEEN and VIXX.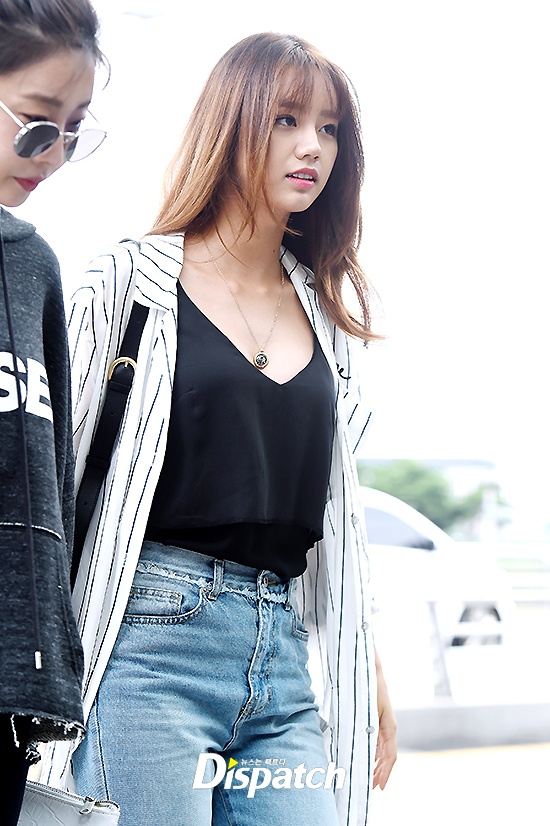 Even though the dating news just recently broke out, both stars are sticking to their busy with their respective schedules.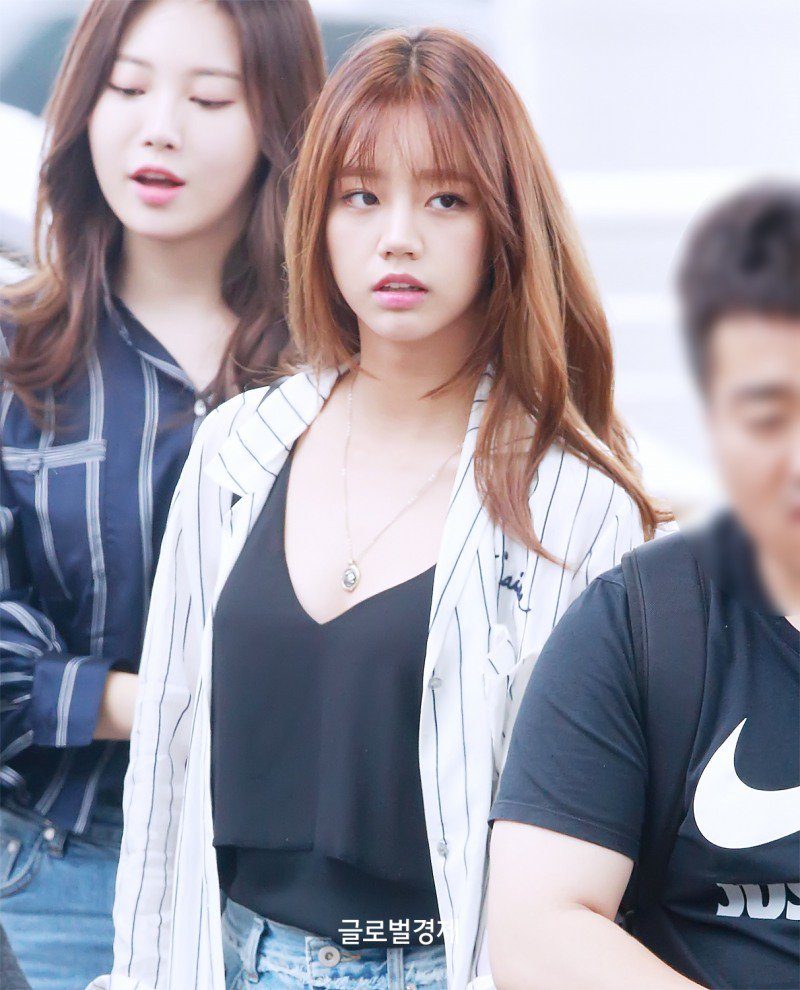 Having been an onscreen couple on Reply 1988, most fans of the two have been nothing but supportive of their relationship.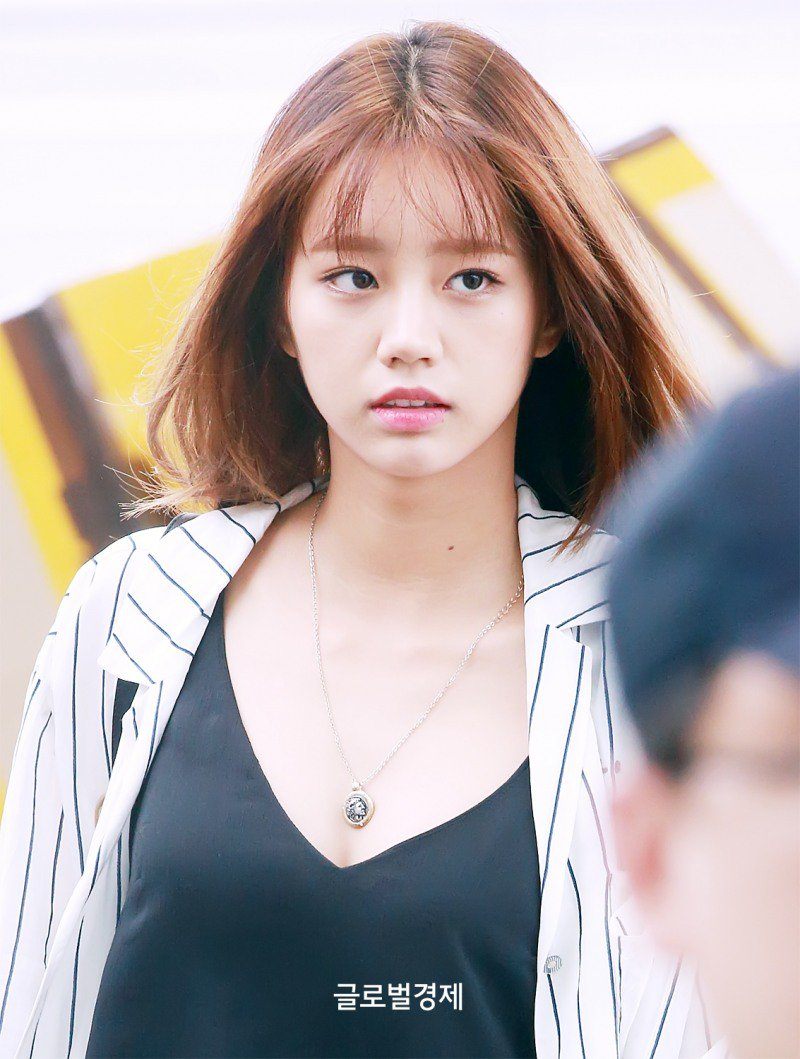 ---
Catch Up On Everything Related to Hyeri and Ryu Jun Yeol!
[★EXCLUSIVE] Dispatch Releases Video Of Hyeri On Her Way To Ryu Jun Yeol's Apartment
Hyeri and Ryu Jun Yul Celebrated Their Anniversary In Public….But No One Knew
10+ Reasons Fans Knew Hyeri and Ryu Jun Yeol Were Dating Before It Was Announced
[★BREAKING] Agencies Confirm Girl's Day Hyeri and Ryu Jun Yeol's Relationship
[★BREAKING] Girl's Day Hyeri and Ryu Jun Yeol Are In A Relationship
Share This Post