HyunA Thinks MAMAMOO's Hwasa Is Extremely Sexy
Although she debuted 7 years before Hwasa, HyunA has been totally obsessed with her junior since MAMAMOO's debut.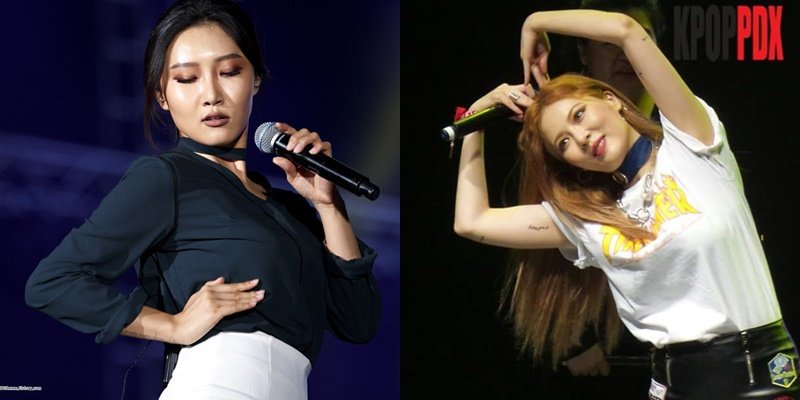 When Hwasa debuted her oozing sex appeal and fierce charisma, she shot straight to the headlines.
Her image went against the standards of an "average idol" with her thick, curvaceous body and seductive expressions.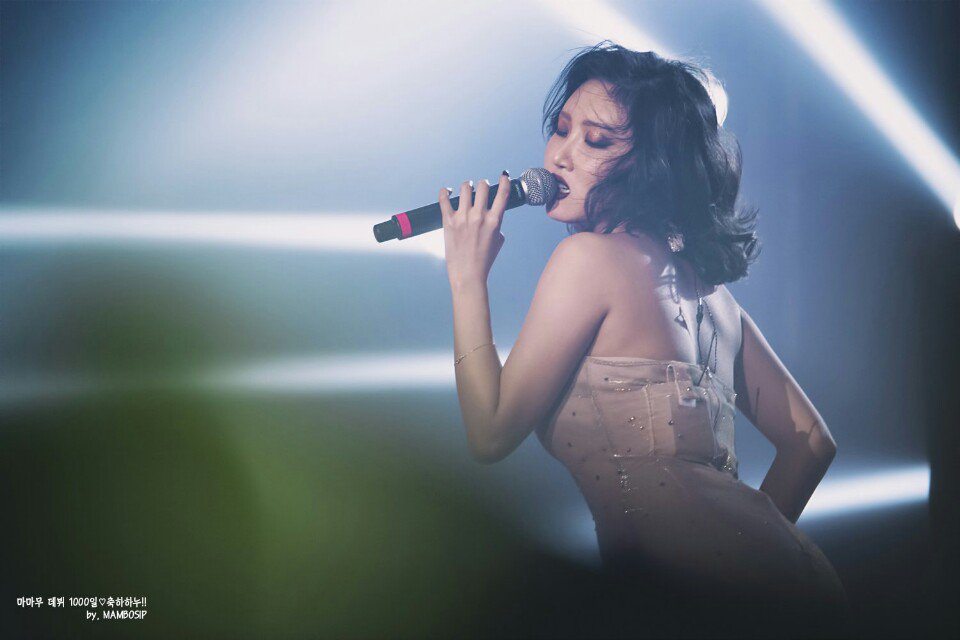 HyunA, who loves all things sexy, saw Hwasa's performances and instantly became a fan.
Their relationship soon changed when they collaborated on a special stage for HyunA's "Ice Ice".
Together, the K-Pop sex icons became a hot topic as HyunA's fan-ship blossomed into a friendship.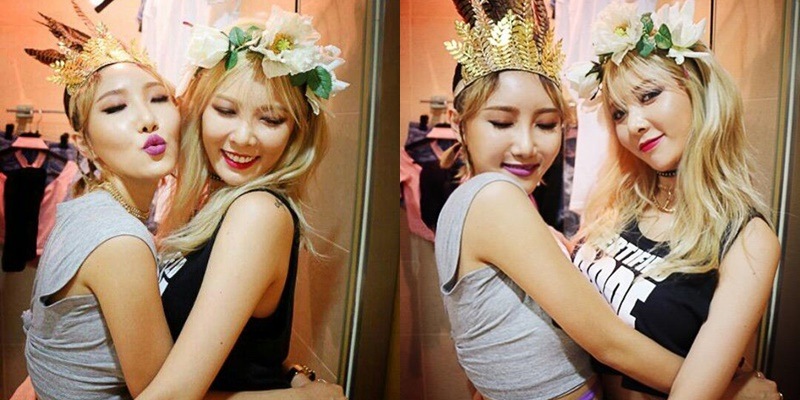 Now they're frequently seen hanging out with the same crowd of sexy people.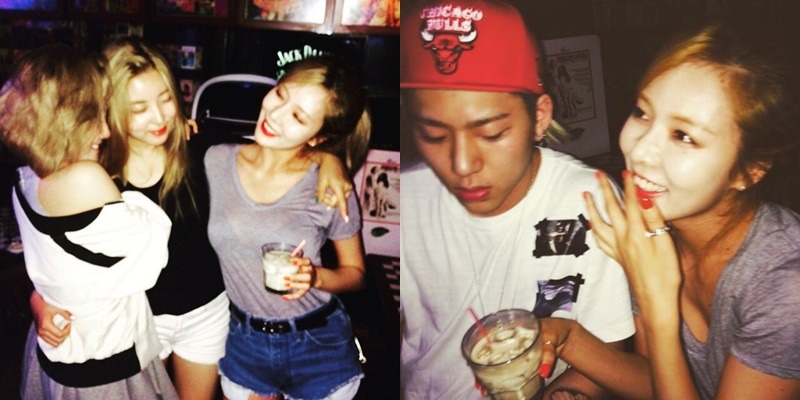 And everyone can't deny that Hwasa's sexiness is what stole the sexy queen's heart.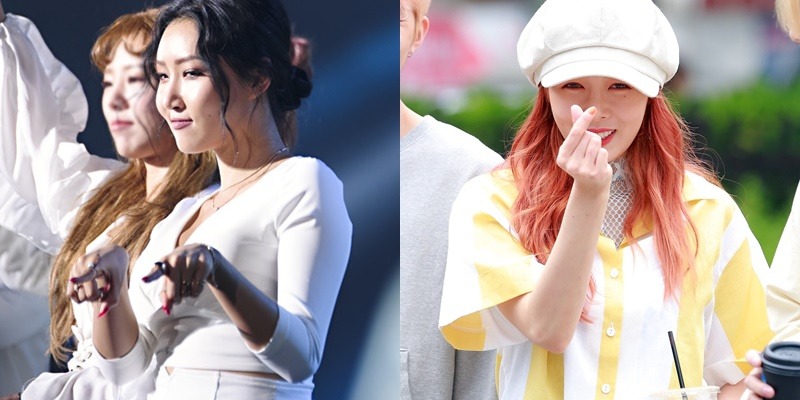 Share This Post