This idol group is being accused of taking the "Lolita" concept too far
Netizens have begun to think that this group may be basing their concepts on Lolita imagery due to their stage outfits.
Oh My Girl has received some criticism online after netizens noticed that the group's concepts may reflect a Lolita theme.
Photos of the female group's stages show the members in very short high-waisted school skirts that just reach the top of their thighs, or are performing in a uniform with a cropped top.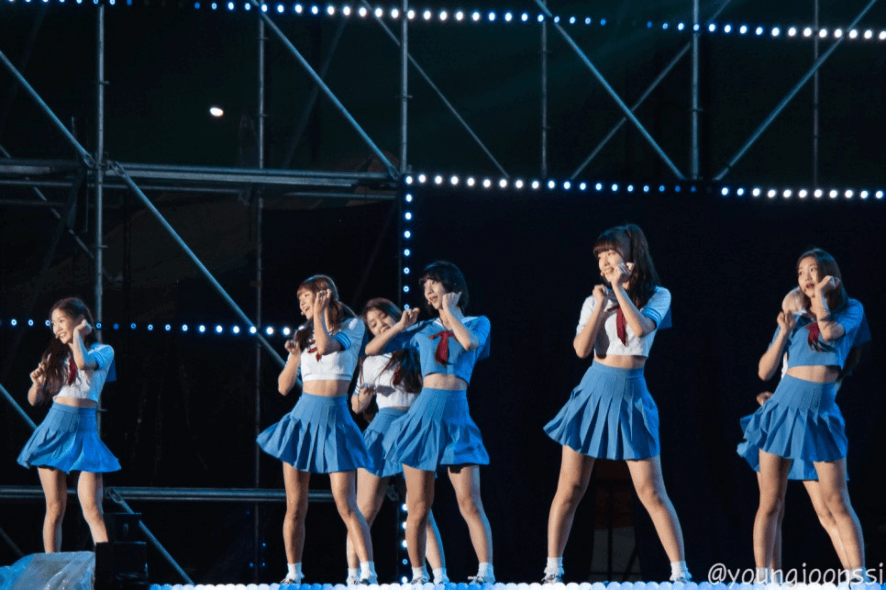 The Lolita image style is often cited as controversial due to its portrayal of young, underage girls as overly sexualized.
Opinions on Oh My Girl's concept were divided, with some strongly believing Oh My Girls' concept did indeed reflect the lolita image, while others argued that only the cropped top could raise concerns.
Celebrities such as Sulli, Goo Hara, and even Red Velvet were once accused of promoting a lolita image through their promotions and social media postings. They became extremely controversial, which resulted in people from all over the world to weigh in on the discussion of whether they were intentionally lolita-influenced, or whether it was an honest mistake.
Check out more photos of their stage outfits here.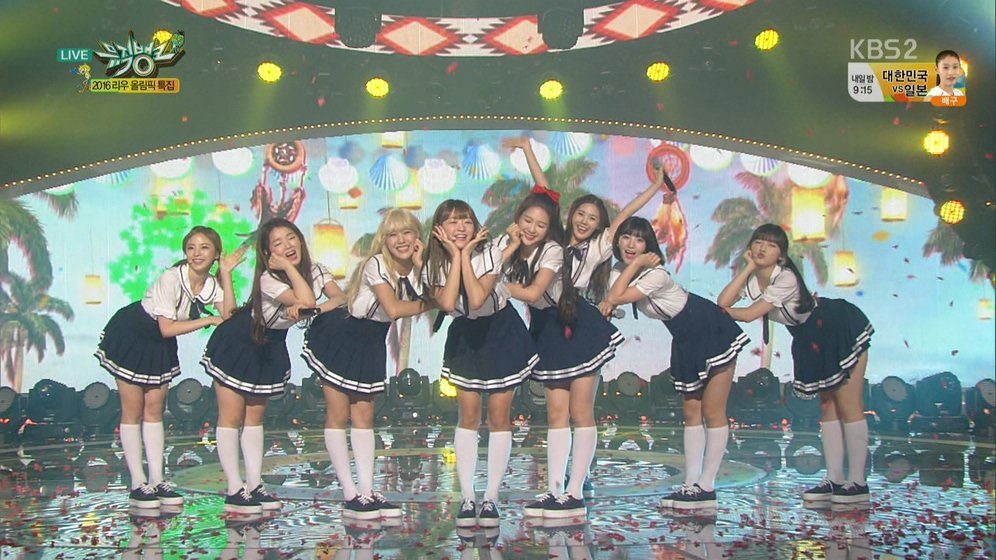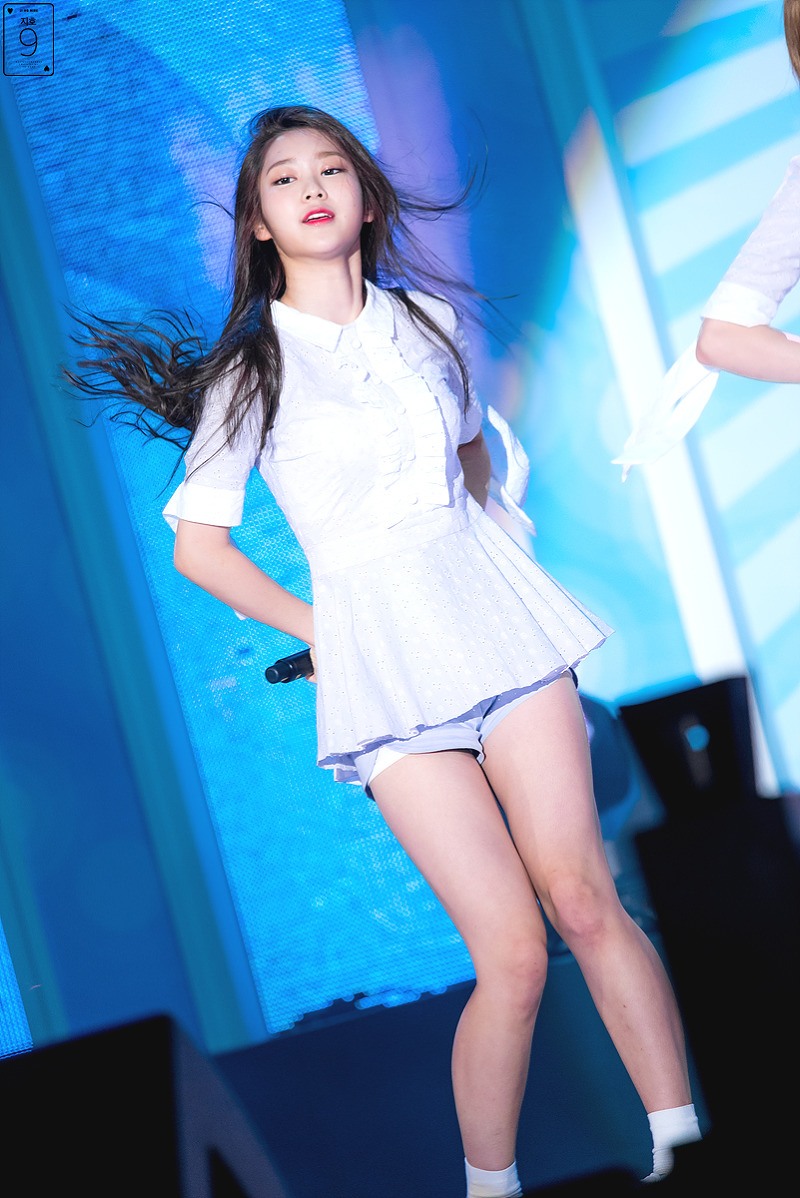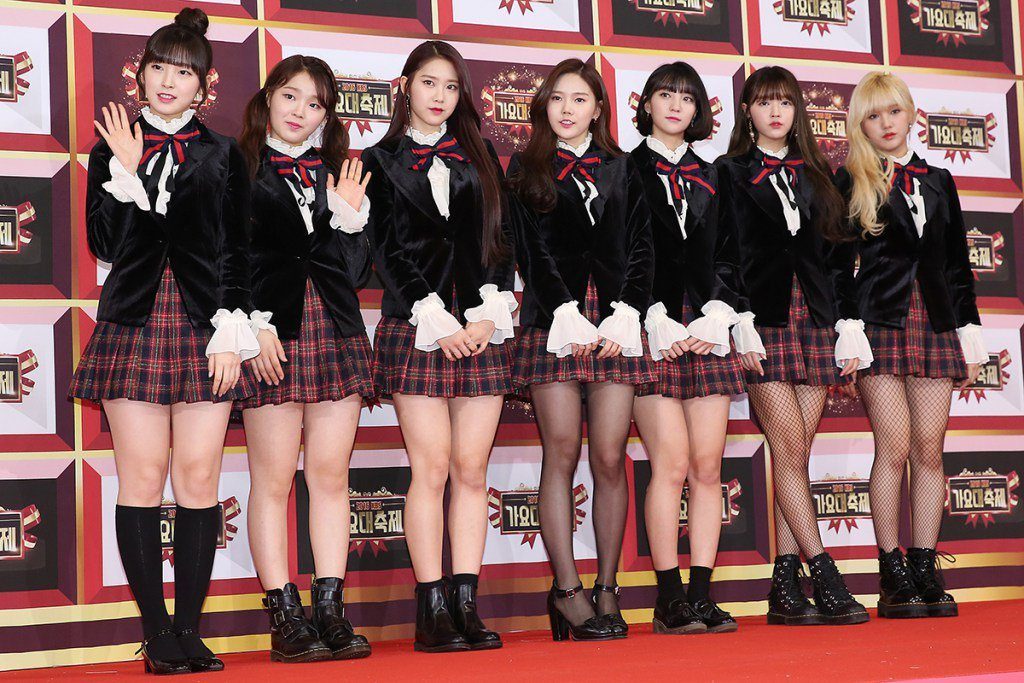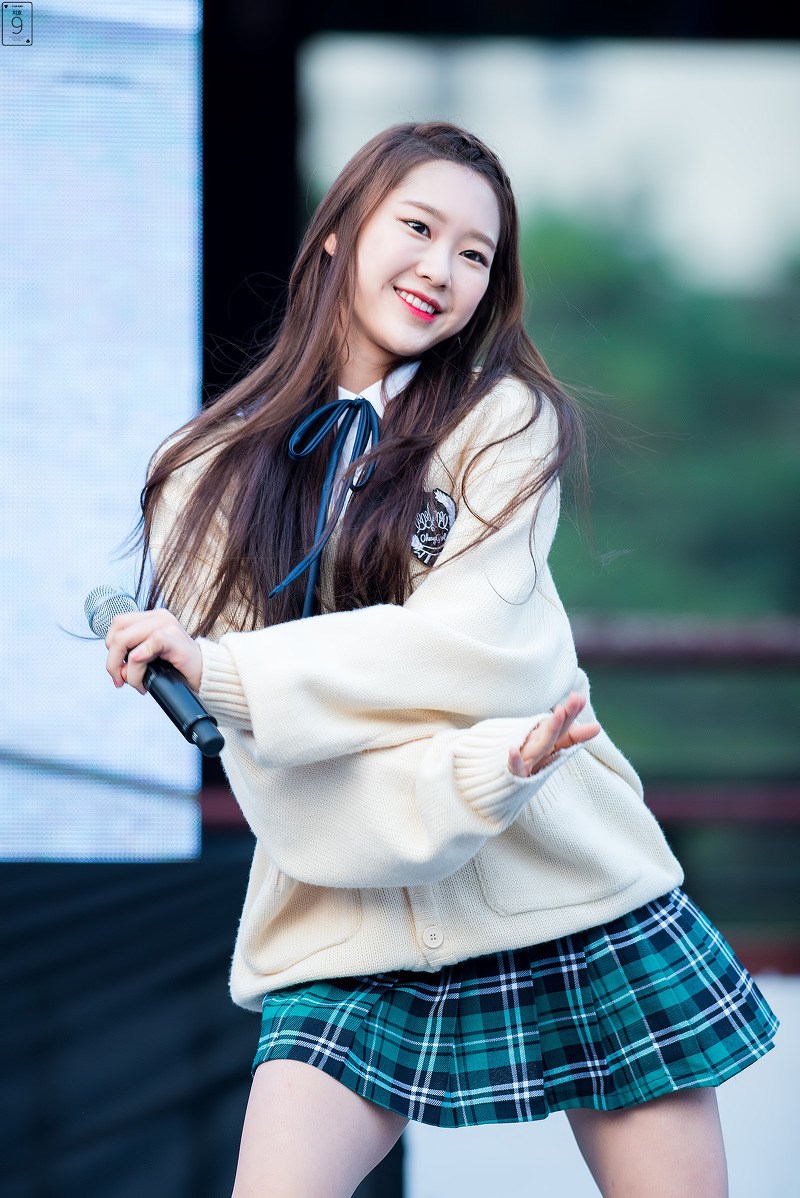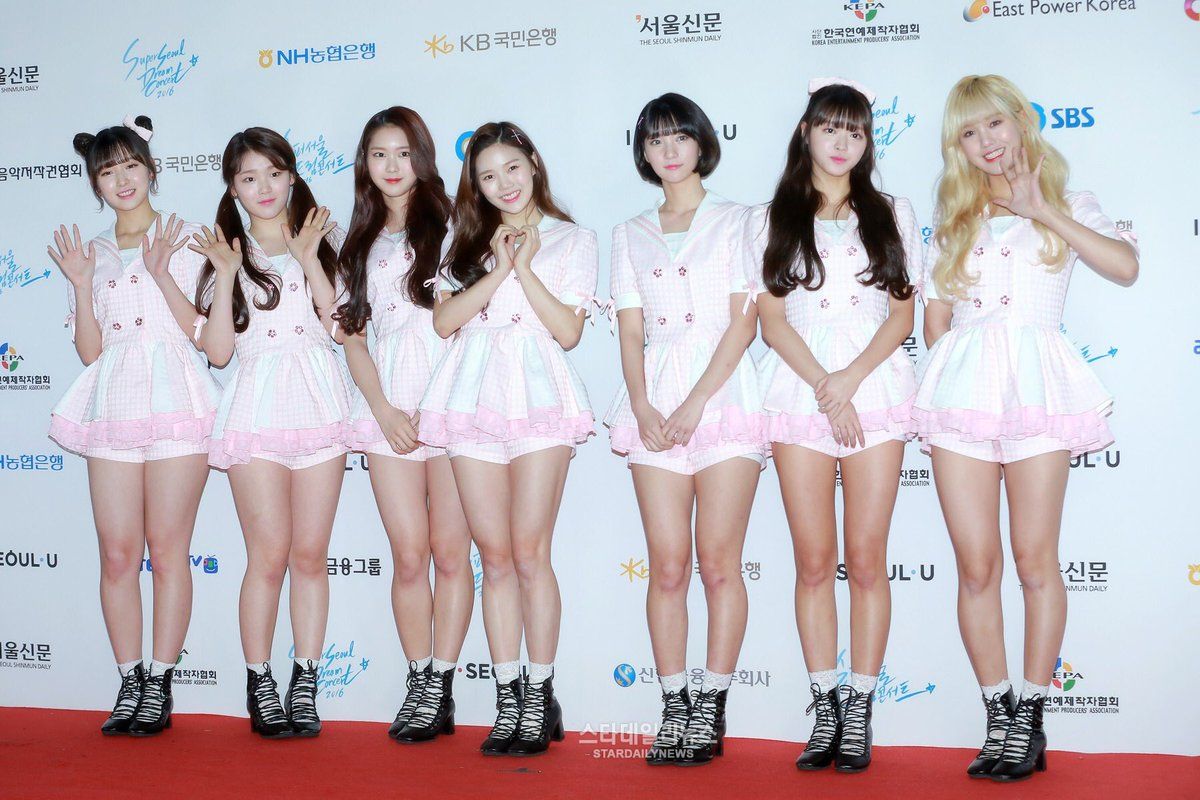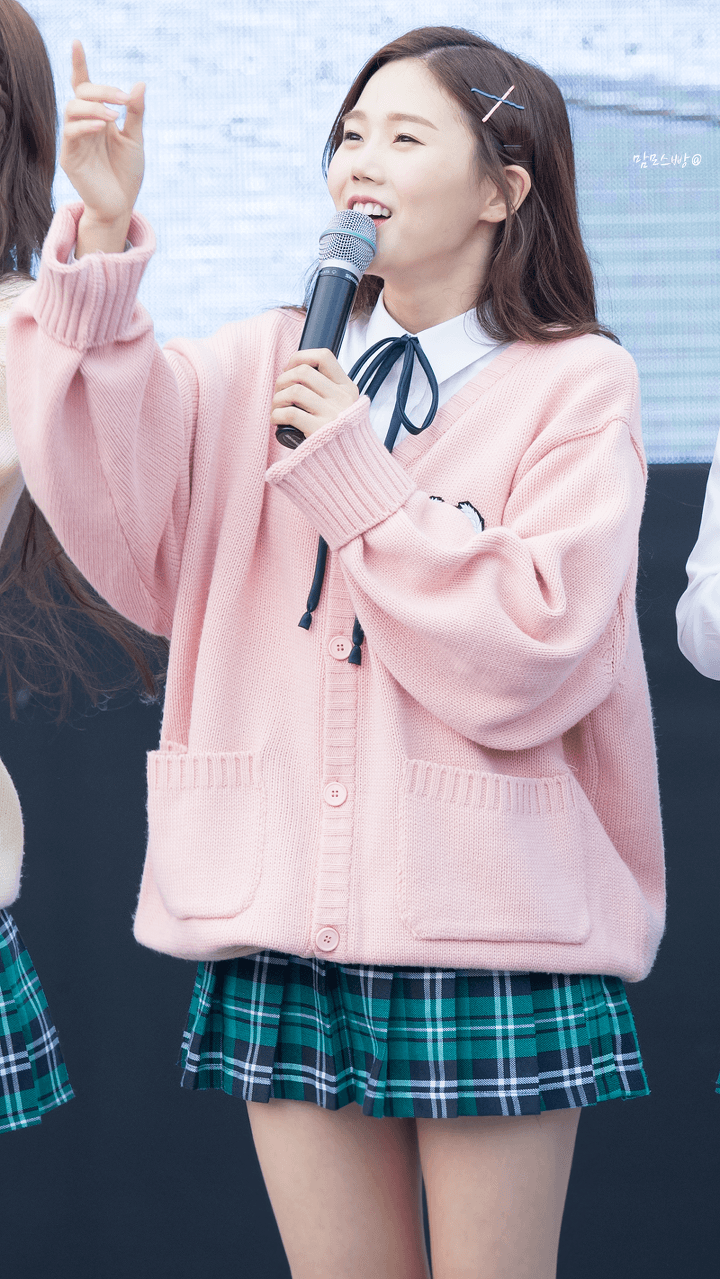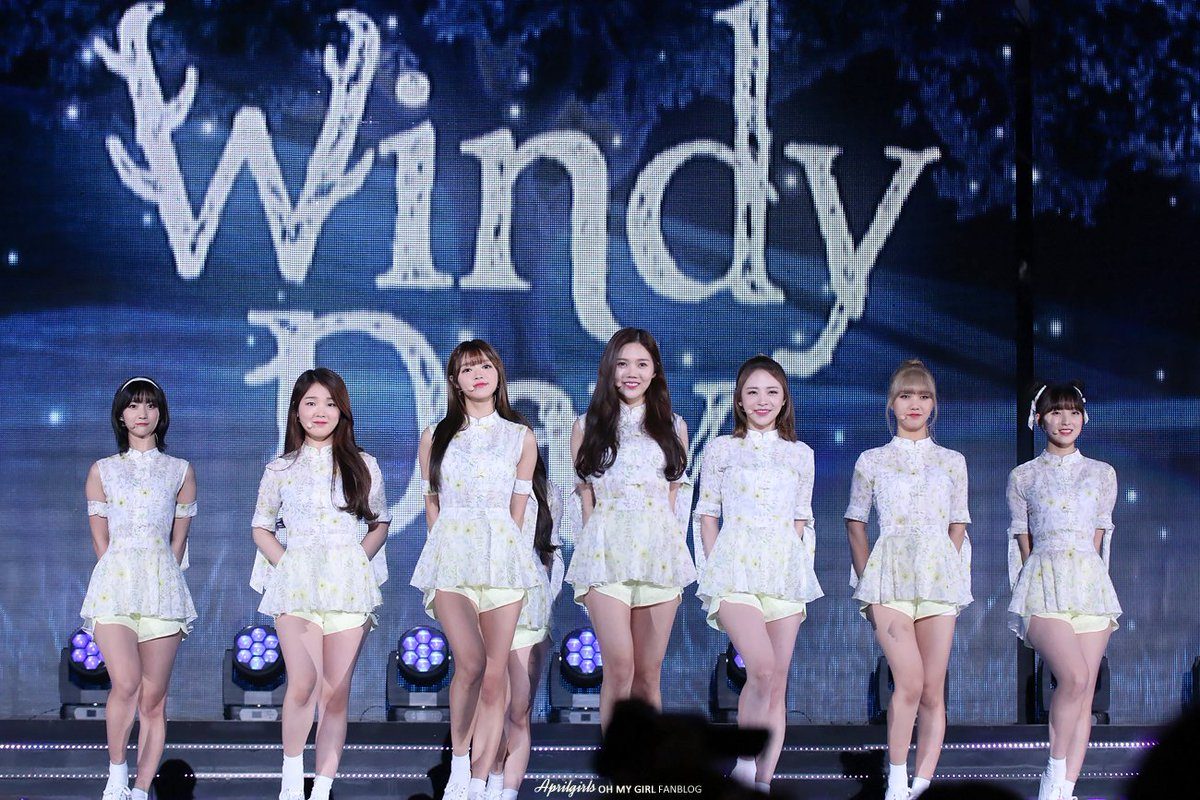 Oh My Girl's also dressed like a cat-like Lolita girl for this amazing dance performance with Block B's U-Kwon.
You can watch the performance below.
Source: Instiz
Share This Post