The Inspiring Story Of How BTS's Jin Went From Handsome To Worldwide Handsome
One attractive man's journey to achieving his beautiful destiny.
No true story is more inspiring than BTS Jin's epic journey to Worldwide Handsomeness. It's precious. It's punny. It's…leJindary.
The story begins on December 4, 1992, when two beautiful people brought an adorable baby boy into the world. Little did baby Jin know that he was destined to achieve great handsomeness.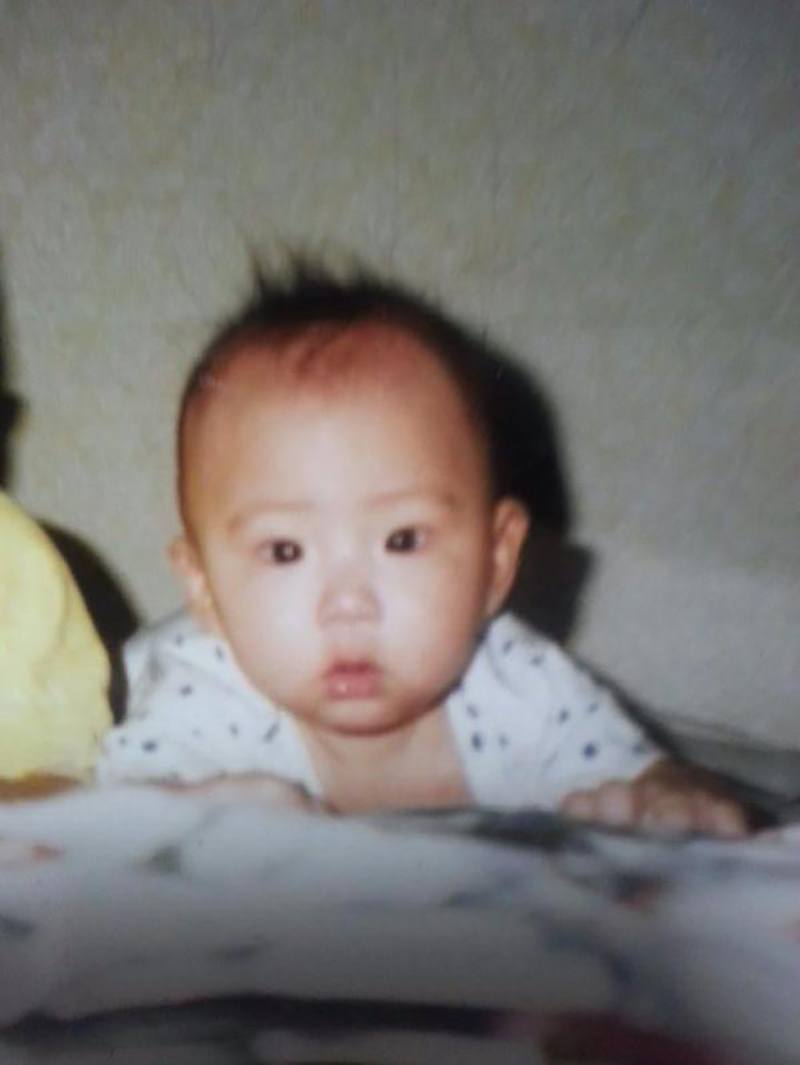 Fast forward a few years, and Jin is already on his way to becoming a 10 in a world of 8s. Planet Earth no longer has a population of 7 billion people. It is now 7 billion people — and Jin.
Baby Jin blossomed into a cute kid…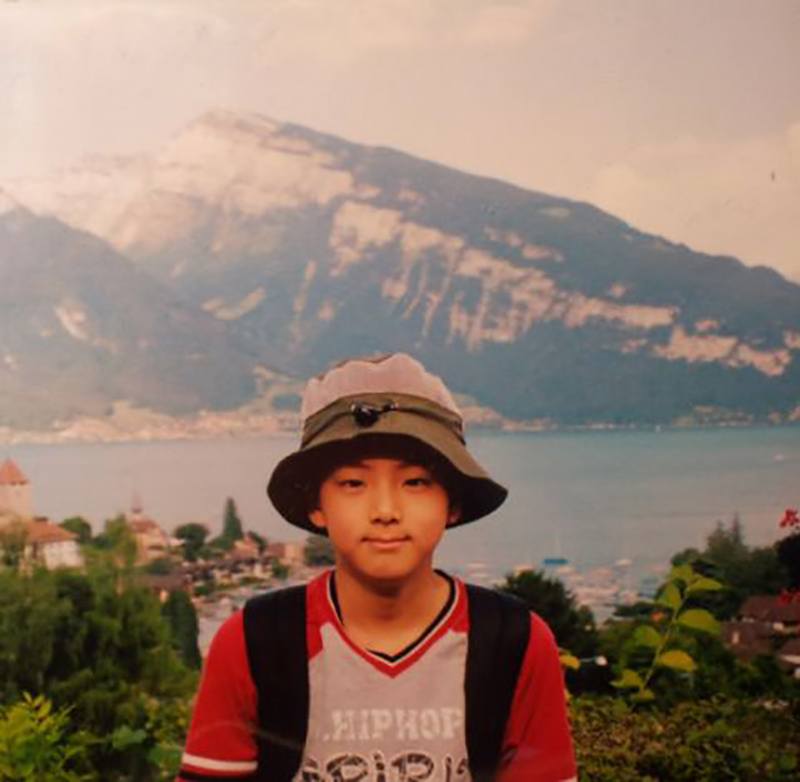 …who grew to become a good-looking tween. By the time Jin reached his late teens and early twenties, his breathtaking visuals simply could not be ignored.
He wasn't famous (yet), but tourists flocked to snap photos with him. Somehow, they sensed that he would be more than a king of visuals one day. Greatness was written on his face.
Tourists weren't the only ones who noticed Jin in public. When K-Pop scouts heard the legend about a dashing young man from Gwacheon, they came from far and wide to recruit him.
When a scout for Big Hit Entertainment saw Handsome Jin stepping off a bus, they thought, scouting him will be the pinnacle of my career. If he walks away now, I will quit. No! I will die…
(…or something like that.)
In 2013, Handsome Jin debuted with BTS, and his visuals have been blinding ARMYs (and locals) ever since. His looks earned him many nicknames (Car Door Guy, Third One From The Left), but none did his beauty justice.
In 2017, Handsome Jin gave himself a worthy title that isn't just a nickname: it's a lifestyle. During a year-end press conference for the WINGS tour, he introduced himself as "Worldwide Handsome" then explained that he came up with the nickname during an interview.
The rest, as they say, is history!
Share This Post