[★TRENDING] Kang Ha Neul Talks About Kim Woo Bin's Cancer
Kang Ha Neul recently sat down for an interview and talked about his best friend, Kim Woo Bin.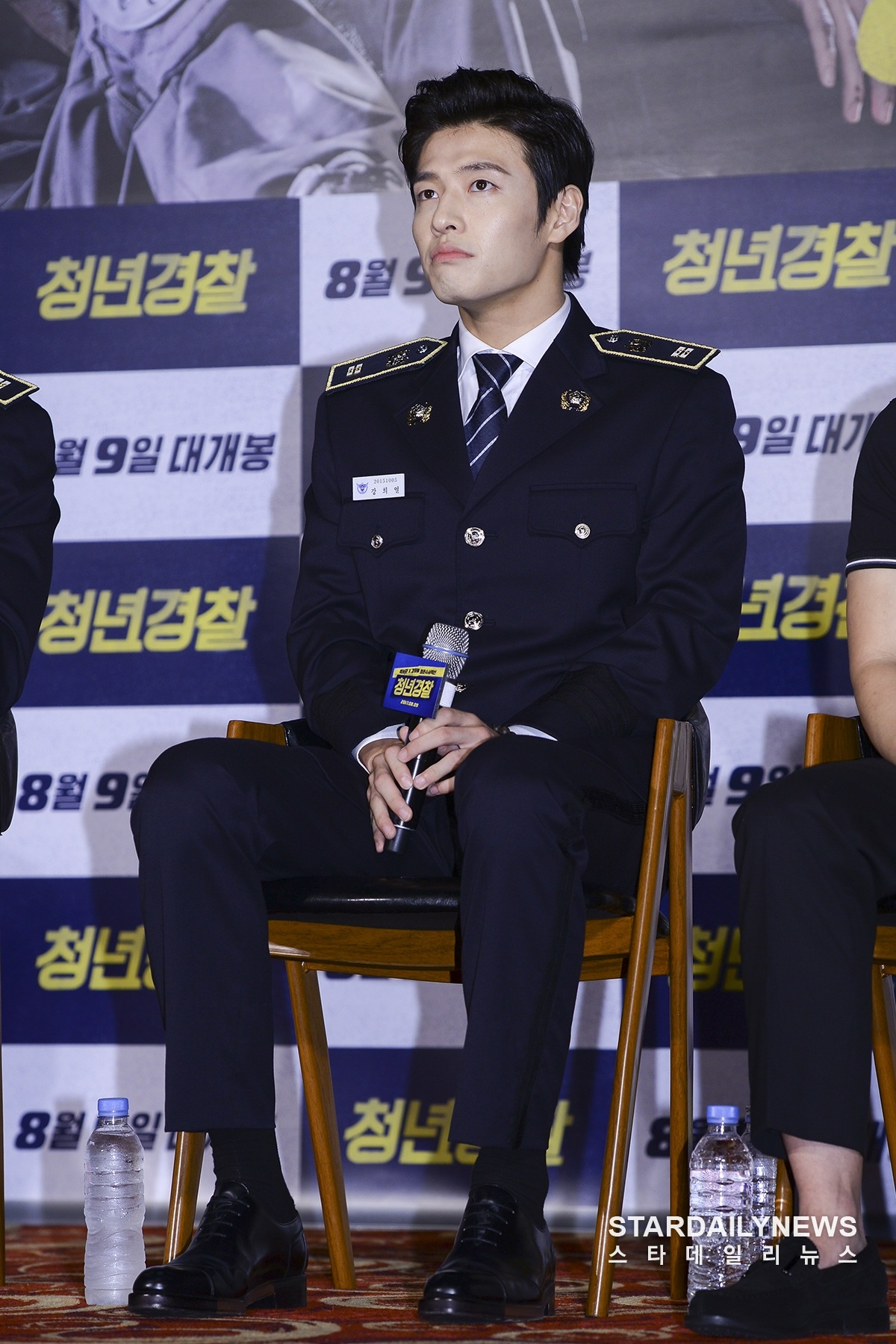 He first mentioned how filming his upcoming film Midnight Runners reminded him a lot of Kim Woo Bin.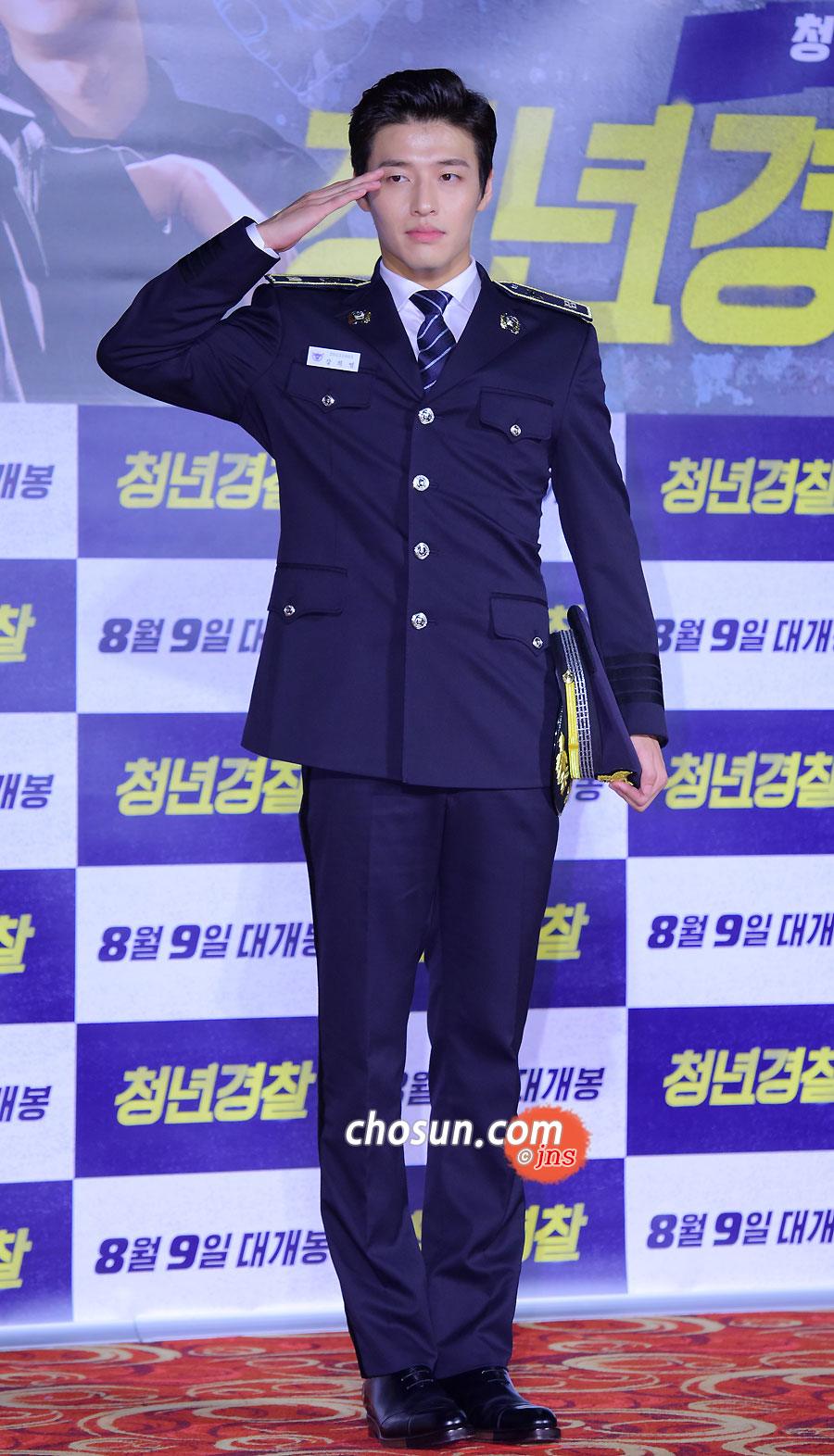 "This movie is a lot like the film we worked on together called Twenty. So even while I'm doing this interview, I'm thinking of Woo Bin."

— Kang Ha Neul
He then expressed how he felt at the moment, as Kim Woo Bin is currently preparing for his second round of treatment.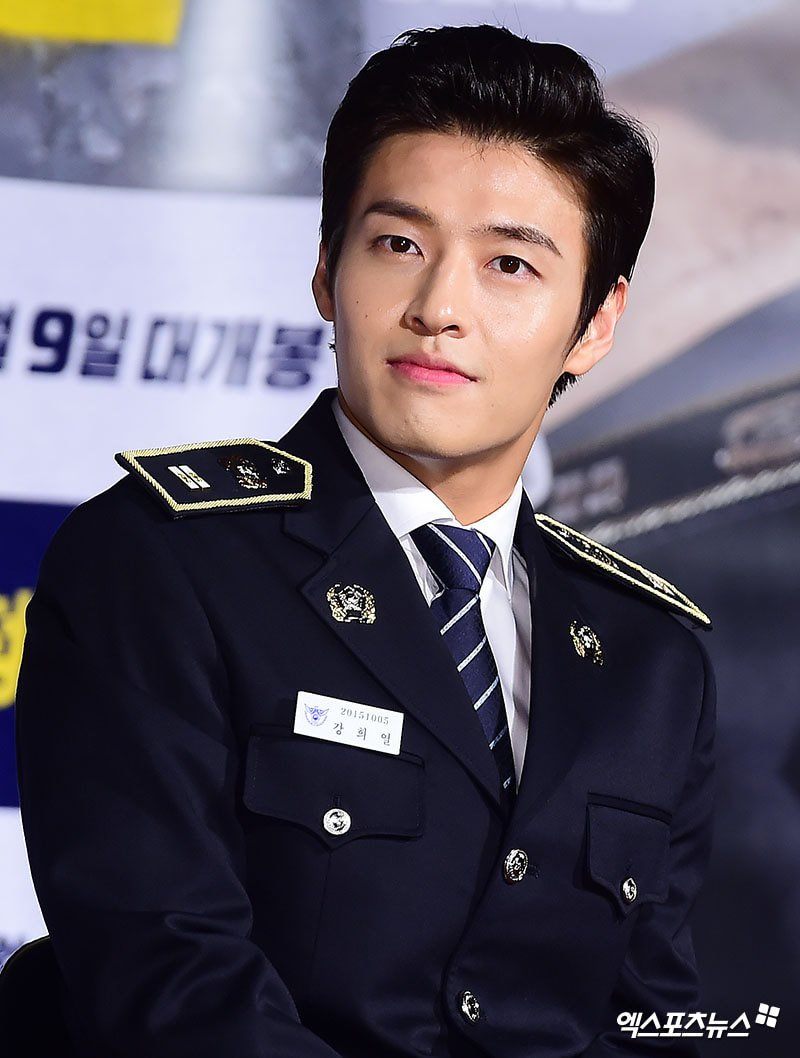 "My heart aches. I hope he gives it everything he's got and fully recovers."

— Kang Ha Neul
Kang Ha Neul had previously sent Kim Woo Bin a heartfelt message when news of his cancer diagnosis was released.
[★BREAKING] Kang Ha Neul sends heartbreaking message to Kim Woo Bin
Along with Kang Ha Neul, other actor friends like Lim Joo Hwan and Kim Young Kwang, as well as his girlfriend Shin Min Ah have been very supportive on Kim Woo Bin's road to recovery.
Shin Min Ah Has Been Spotted At Kim Woo Bin's Side During Cancer Treatment
Stay up to date on all the news about Kim Woo Bin's cancer.
[★BREAKING] Kim Woo Bin tried to delay cancer treatment and keep secret from parents
Korean cancer doctor reveals Kim Woo Bin's chances of recovery
[★BREAKING] Kim Woo Bin Completes First Round Of Cancer Treatment
Source: Dispatch
Share This Post