Key and Irene Transform Into Fashion Designers For Special Project
SHINee's Key and model Irene Kim have come together for a collaboration with Kang Yo Han's fashion brand CHARMS.
Key has been known for being quite a fashion expert and has even been known to style his own outfits for his concerts. With his creative side, Key is collaborating with Irene Kim, a popular TV personality and YouTube producer who is quite a big name in the fashion industry.
With Key's artistic mind and Irene's expertise in the modeling and fashion industry as an experienced model, the formidable duo has decided to team up with Kang Yo Han for a special project for this upcoming March. Because CHARMS is highly popular among Korean youth and celebrities, the collaboration between the three will heavily emphasize the importance of personality and will help people express their individuality through a variety of ways.
Check out some teaser photos for the project below: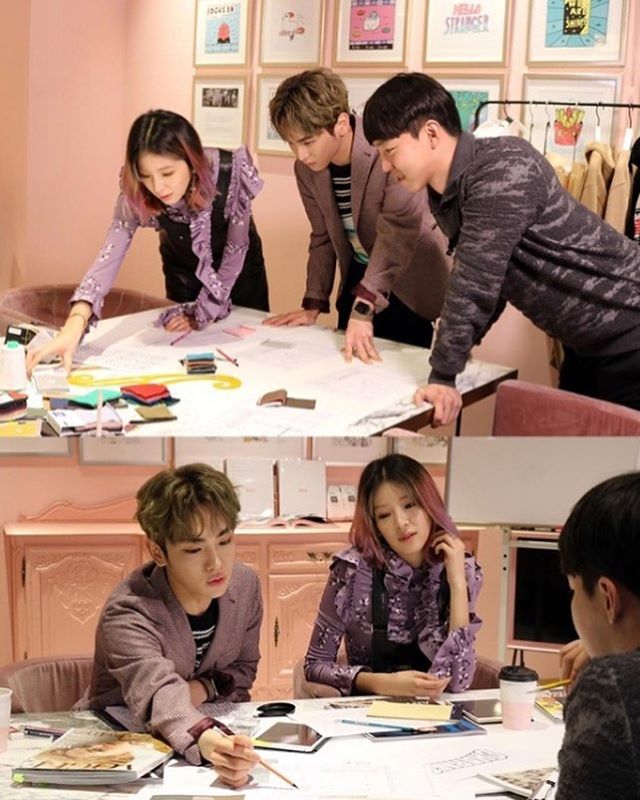 Source: Chosun
Share This Post