Running Man Members Responds To Lee Kwang Soo's Post About Song Joong Ki
Lee Kwang Soo's friends from Running Man, Kim Jong Kook and Ji Suk Jin, responded to his Instagram post about Song Joong Ki's wedding.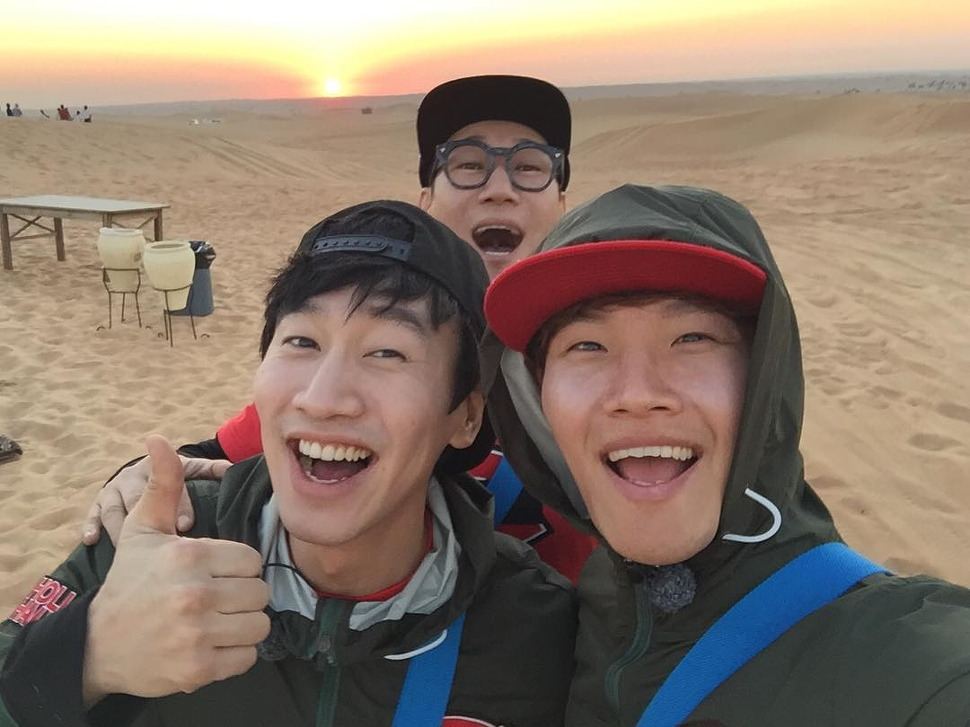 Lee Kwang Soo had posted his jealousy about being replaced.
[★TRENDING] Lee Kwang Soo Responds To The News Of Song Joong Ki's Wedding
And Ji Suk Jin had the best reply.
"You were just a fling."

— Ji Suk Jin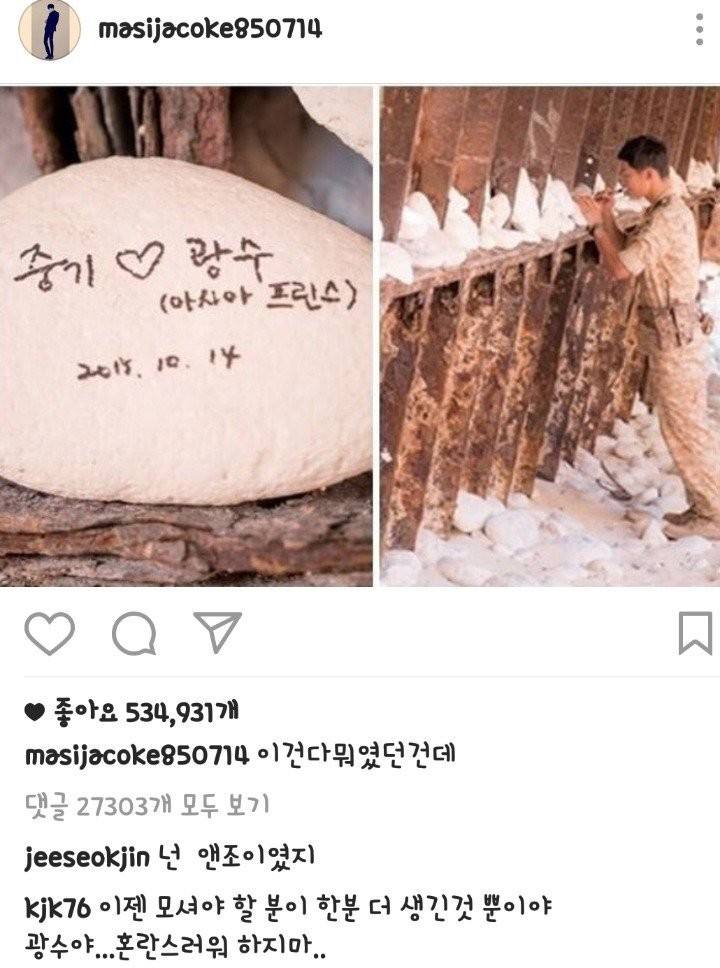 And Kim Jong Kook soon followed after to console him.
"You just have one more person you must serve now, Kwang Soo… don't be so shocked.."

— Kim Jong Kook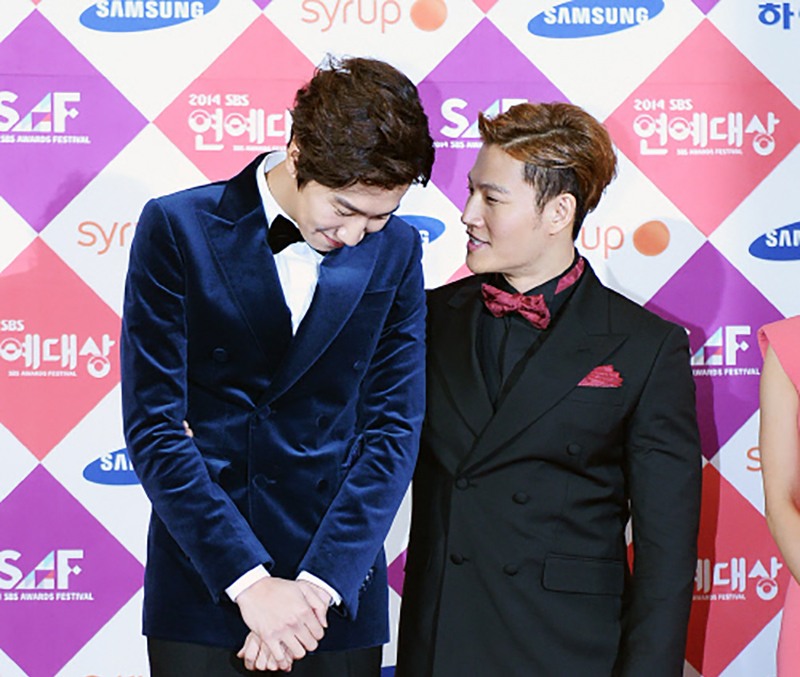 Nothing better than best friends telling you the cold hard facts!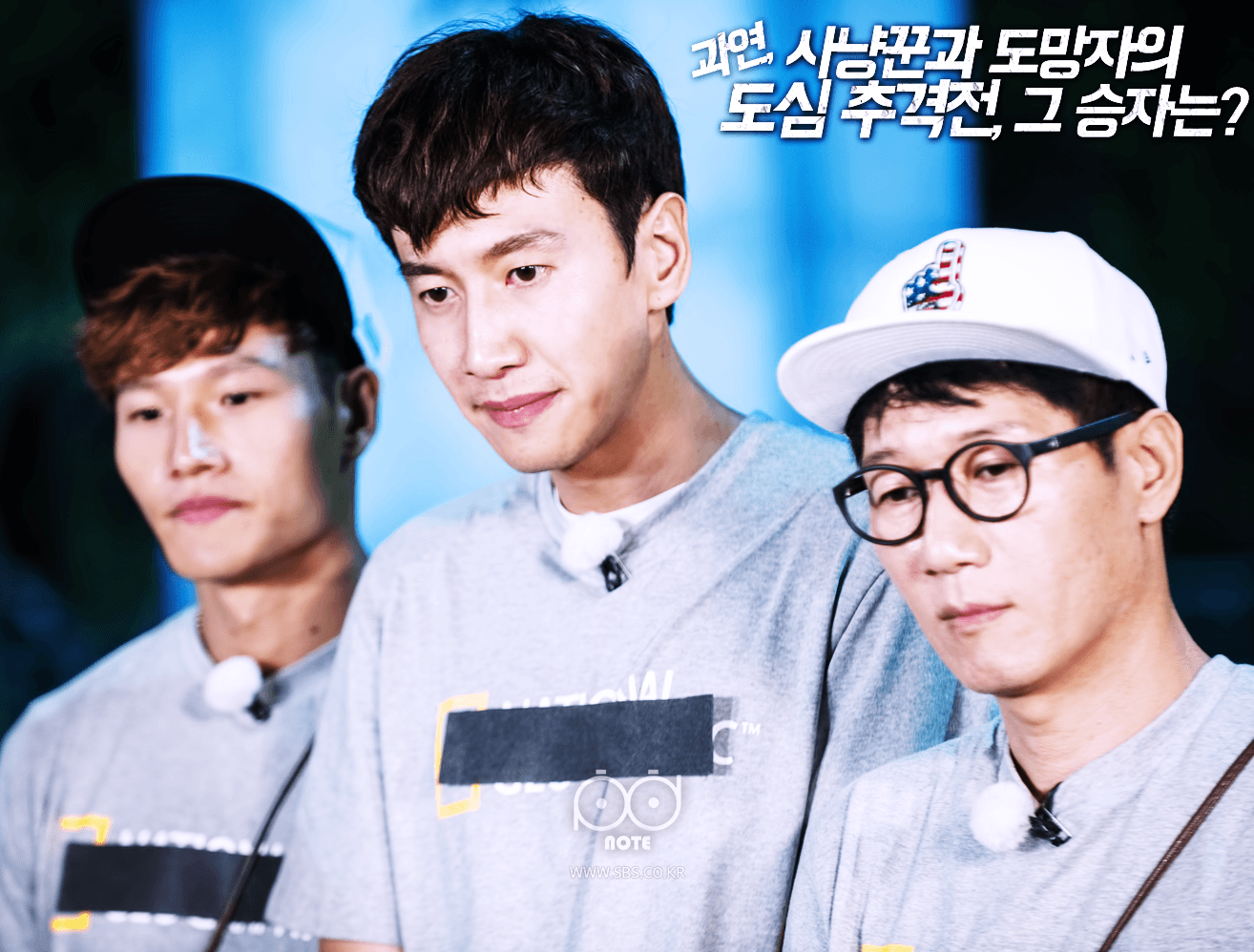 Catch Up On Song Joong Ki and Song Hye Kyo's Relationship News!
[★TRENDING] 8 Reasons Why Fans Knew Song Joong Ki and Song Hye Kyo Dating Before It Was Announced
https://www.koreaboo.com/news/hyekyo-personal-letter-fans-boyfriend/
[★BREAKING] Song Joong Ki and Song Hye Kyo are getting married
https://www.koreaboo.com/news/real-story-on-how-song-joong-ki-and-song-hye-kyo-fell-in-love/
https://www.koreaboo.com/news/dispatch-exclusive-photos-song-couple-joongki-hyekyo/
[★BREAKING] Song Hye Kyo Answers: "Are You Pregnant With Song Joong Ki"
[★BREAKING] Song Joong Ki releases official statement about his marriage to Song Hye Kyo
Share This Post