Kim Samuel Hit A Fan's Face By Accident And Gave Her The Ultimate Fan-Service
Kim Samuel held a fan meeting in Hong Kong and a lucky fan got to dance with him on stage!
When the dance started, Samuel accidentally hit the fan's face! 
Samuel stopped dancing immediately and checked to see if the fan was okay and hugged her express he was sorry.
As an apology, he embraces her tightly and every other fan in the crowd went wild in jealousy! 
The fan understood it was an accident and told Samuel it was okay and she stepped off the stage.
Even though the dance event ended early, the fan still got a much more memorable memory than just dancing with everyone watching!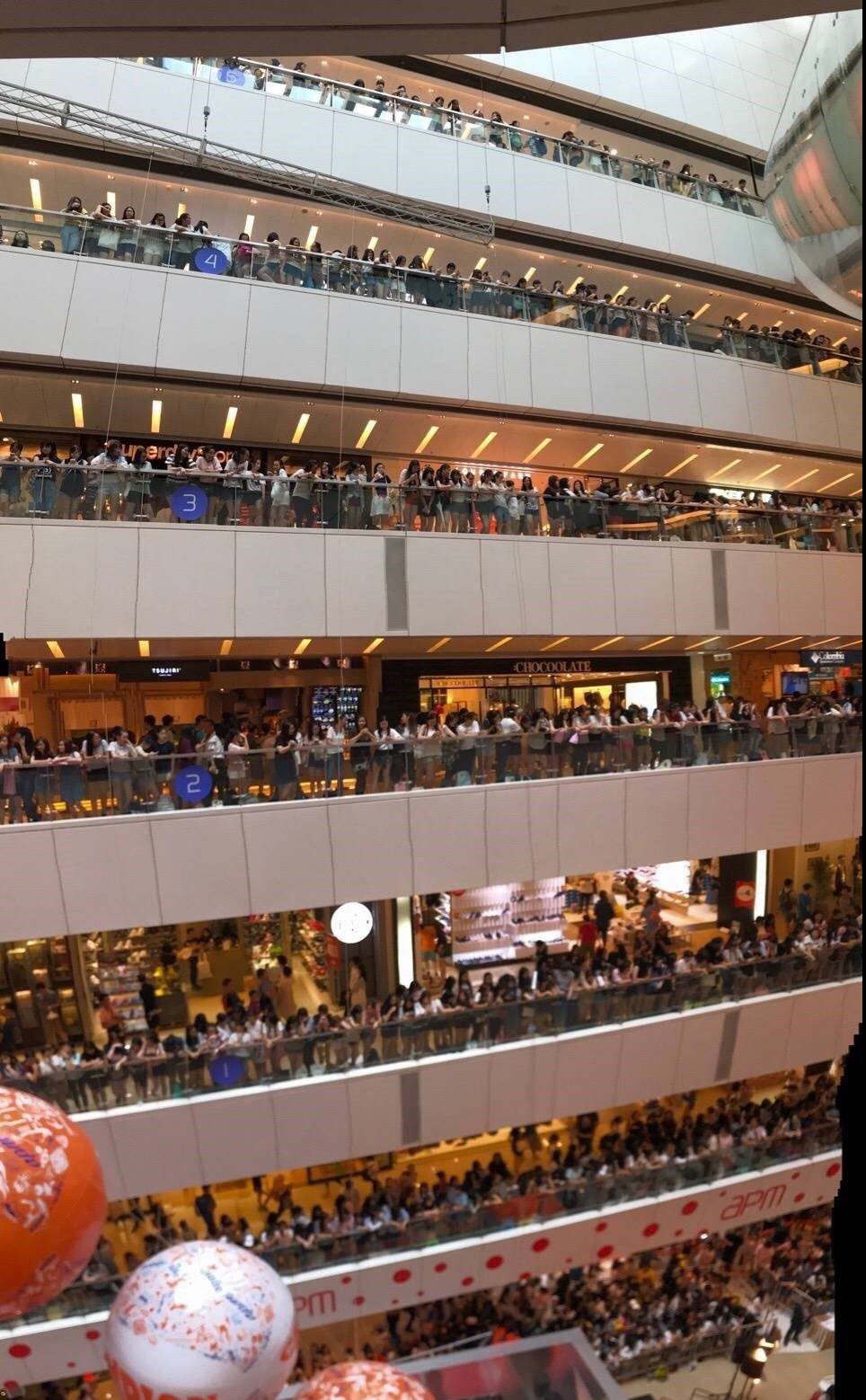 Share This Post