Here's The Korean Celebrity Couple That Netizens Want To Be Just Like
#CoupleGoals
While some Korean celebrities broke everyone's hearts with their break-ups, others are still going strong. From Taeyang and Min Hyorin to Minhwan and Yulhee, they're winning in life.
Besides these couples, there is one married pair that netizens can't help but praise. This is none other than Lee Hyori and Lee Sang Soon! The two met in 2009 but only hit it off in 2011 after collaborating on a song supporting animal shelters.
Their shared advocacy for animal rights extended to their dates where they even volunteered at shelters.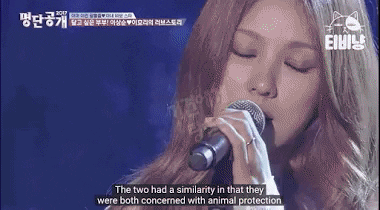 Besides the gorgeous and warm-hearted half of the pair that is Lee Hyori, Lee Sang Soon is also stealing hearts. Though he's sometimes referred to as "the man who married up", fans now see his good points. Now dubbed "the real guy everyone wants", he is kind, caring, and totally in love with his spouse.
In one of her guest appearances with Radio Star, Hyori easily listed down the things she likes about her husband.
He and I are compatible. First of all, he doesn't have mood swings. I have a lot of mood swings. When I'm feeling sad, he's there. When I'm hyper, he's there. I trust he's always there for me.

— Hyori
She revealed that despite his easy-going nature, he is very protective of her.
He gets angry when he's driving and when someone's bothering me. He has a strong instinct to protect his family. When I am in a car and someone puts me in danger, he gets furious even though he doesn't get mad by nature.

— Hyori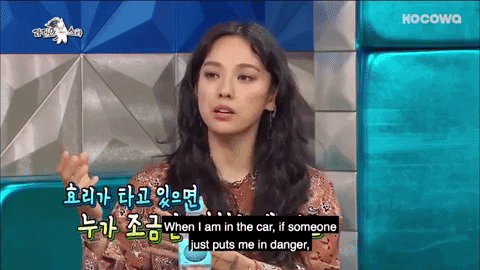 When Hyori leaned on him in one show, it was only natural for him to lean back. Showing his affection on camera is not a problem for Sang Soon!
Likewise, when she was sick, he happily let her hug him tightly while he got her medicine!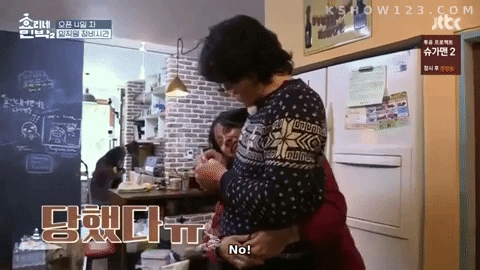 Though most people have a celebrity as their ideal type, netizens have pointed out that someone like Lee Sang Soon is ultimately preferable. An attentive husband who is like a best friend—that's who he is! Together, they're #CoupleGoals!
Share This Post