Krystal and Kai marriage rumors spread after being seen wearing wedding bands
EXO's Kai and f(x)'s Krystal have been an official couple for a while now, but are the two planning to tie the knot?
Kai and Krystal were spotted recently wearing matching couple rings. Although the two stars were photographed on separate occasions, the two rings are a match.
Both idols were seen wearing the rings while at the airport. Krystal was again spotted wearing the ring on former Girl's Generation member and sister Jessica's Snapchat story on September 8th. Fans did some investigating, and found a Cartier engagement ring called "Wedding Band" that seems appears identical to the rings Kaistal were wearing.
The two SM Entertainment stars have been under the spotlight for a while now, especially after the CCTV incident in which an escape room cafe intentionally published the couple spending time together at their establishment.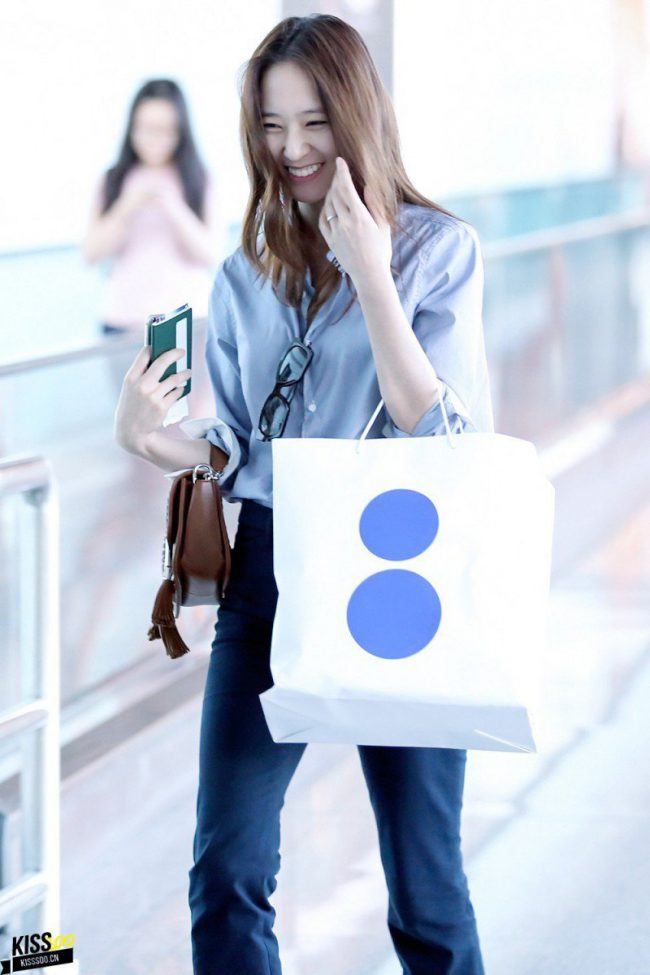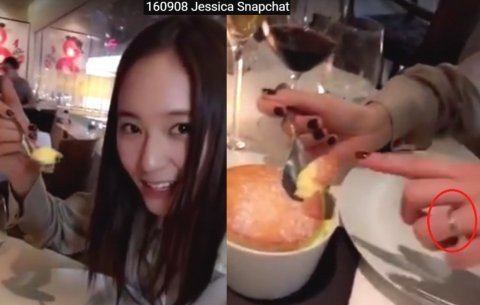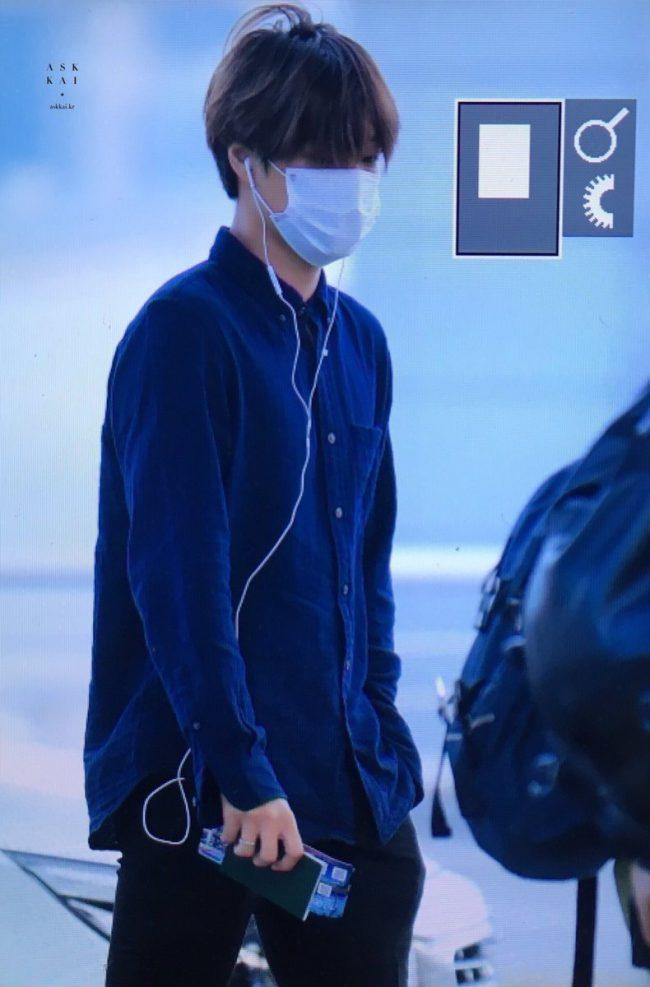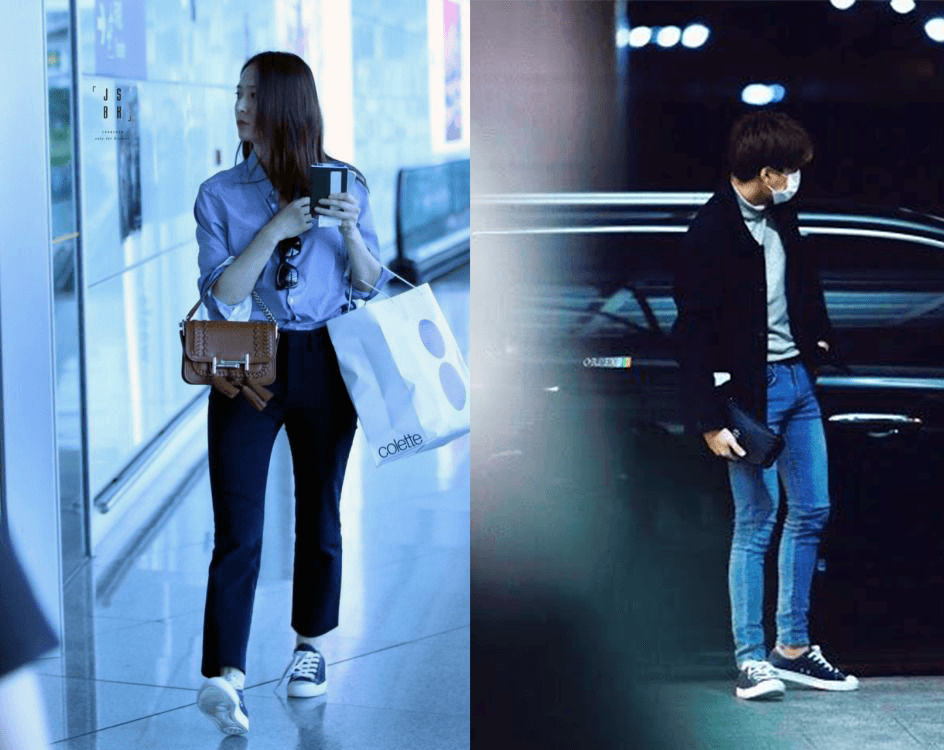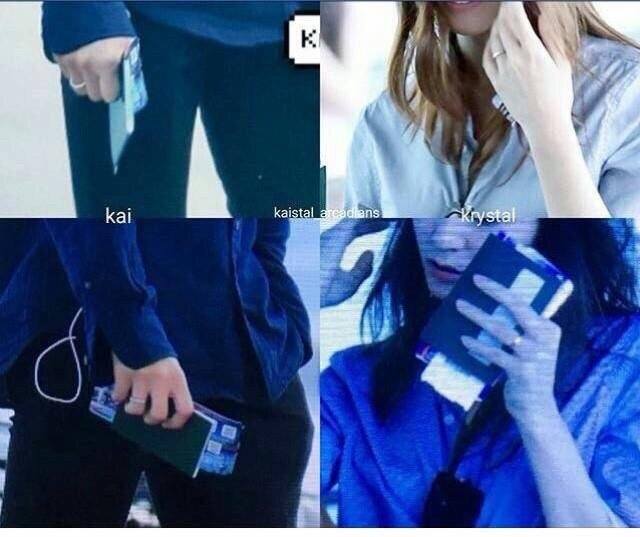 The couple ring has been identified by netizens as engagement rings from the jewelry brand "Cartier" and is called the "Wedding Band" whether this signifies a big event planned between the two idols is however, still a mystery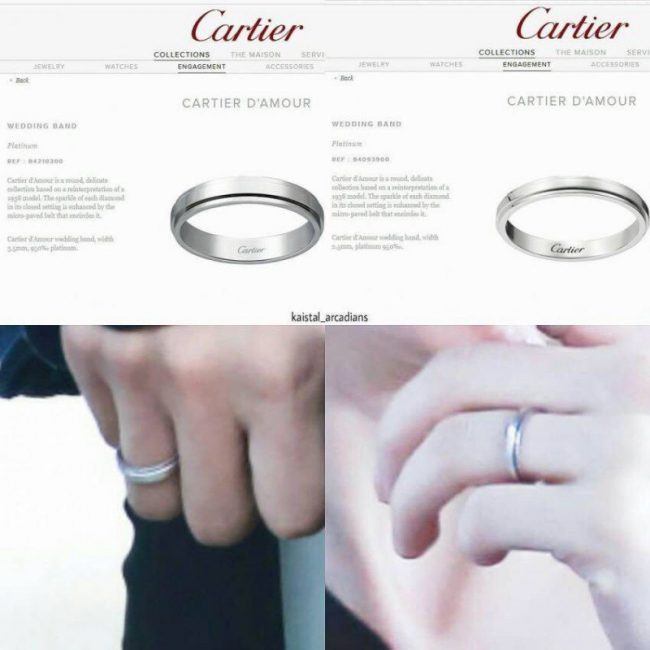 Source: Instiz
Share This Post