Lee Byung Hun To Star In PSY's New Music Video
South Korean actor, Lee Byung Hun, will appear on PSY's upcoming music video for PSY's comeback next month.
YG Entertainment's mega hit, PSY, will be making a comeback next month with his eighth full-length album and one of his new music videos will star the Hollywood famous actor Lee Byung Hun.
The two celebrities are long-time friends and have been spotted attending each other's events frequently. PSY is also set to release a music video featuring Apink's Naeun. , but it will be a separate video from the one that Lee will star in.
Lee's footage for the music video has already been filmed and now all we can do is wait for the production of the two global stars to be finished.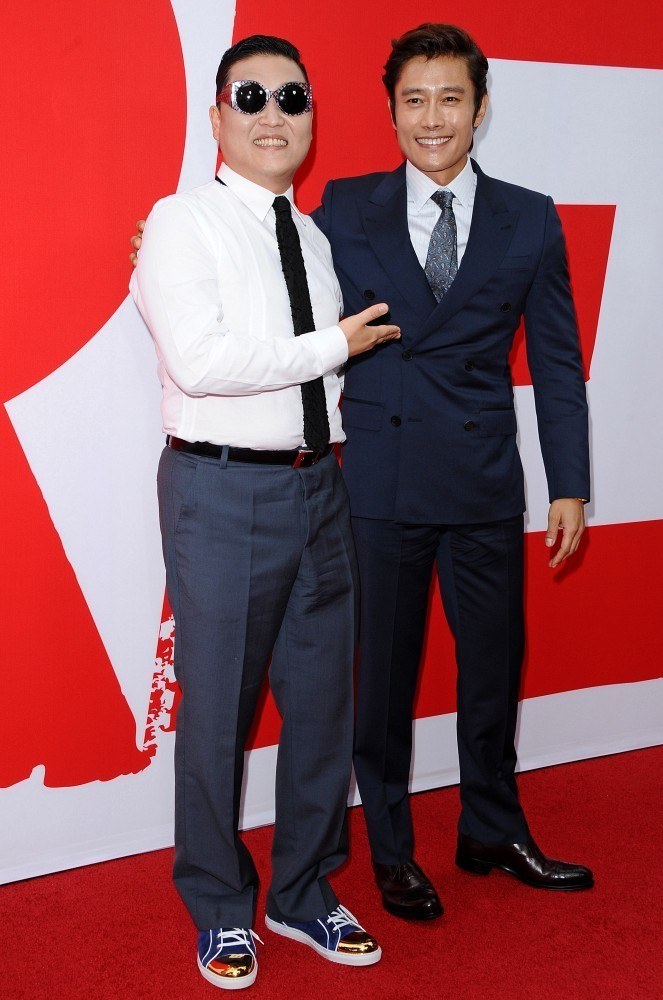 Source: Yonhap News
Share This Post