Lee Chul Woo Says He Often Thinks About The Kiss Scene He Had With Jeon Hyosung
Lee Chul Woo revealed that he often thought back to the kiss scene he shared with Jeon Hyosung!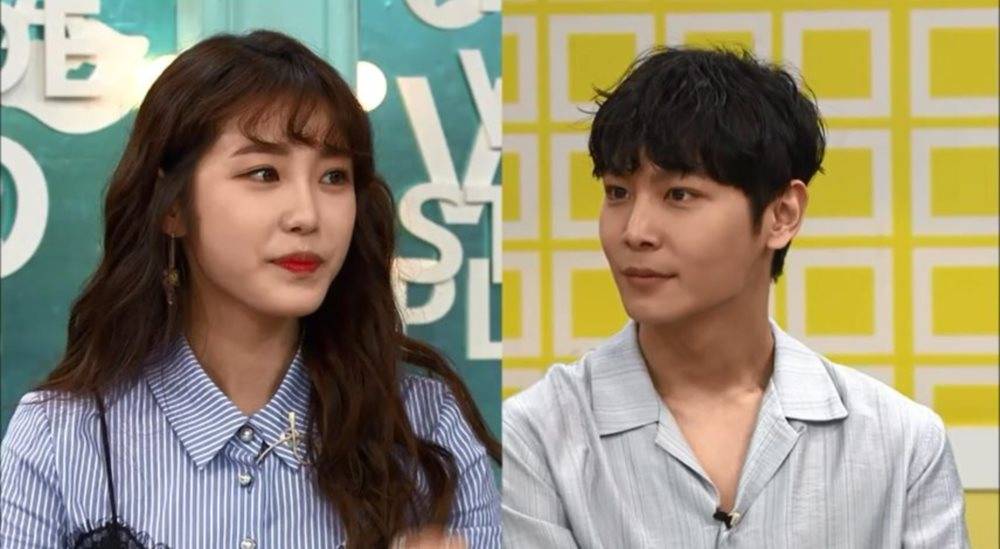 His special past with Jeon Hyosung was brought back to light when he guest starred on MBC's Video Star.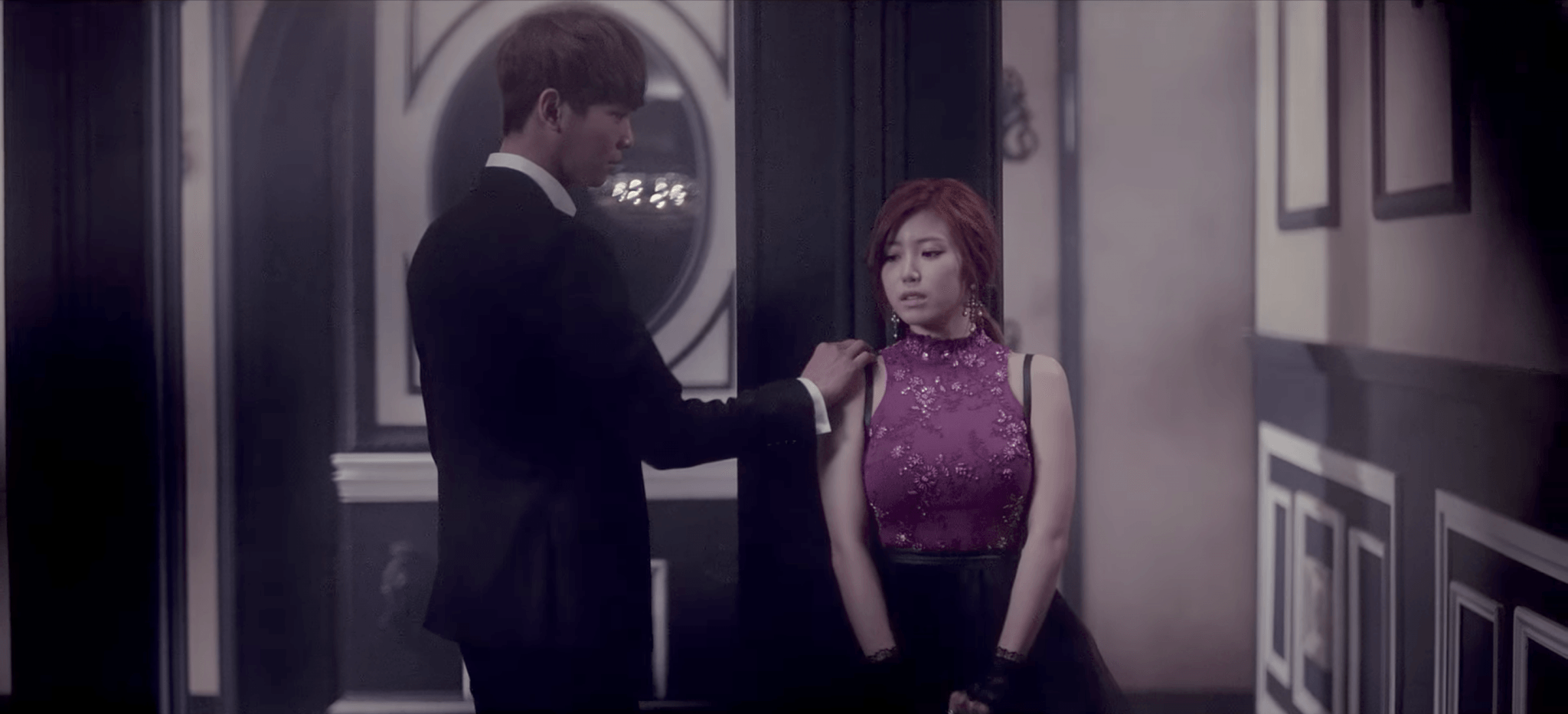 Hyosung and he shared a kiss for her first solo album music video "Goodnight Kiss"!
Hyosung revealed that it was the first time she filmed a kiss scene.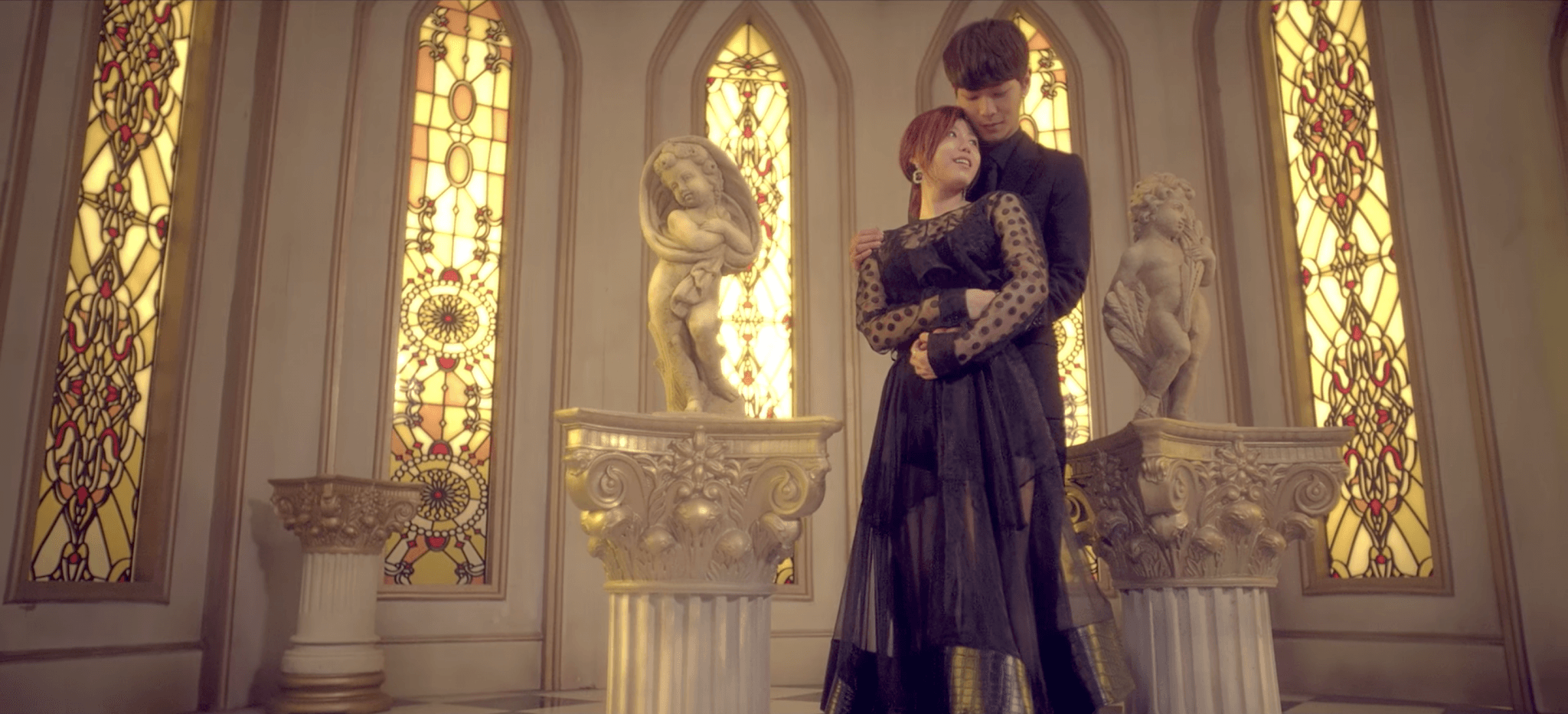 But it was actually Lee Chul Woo's first ever kiss!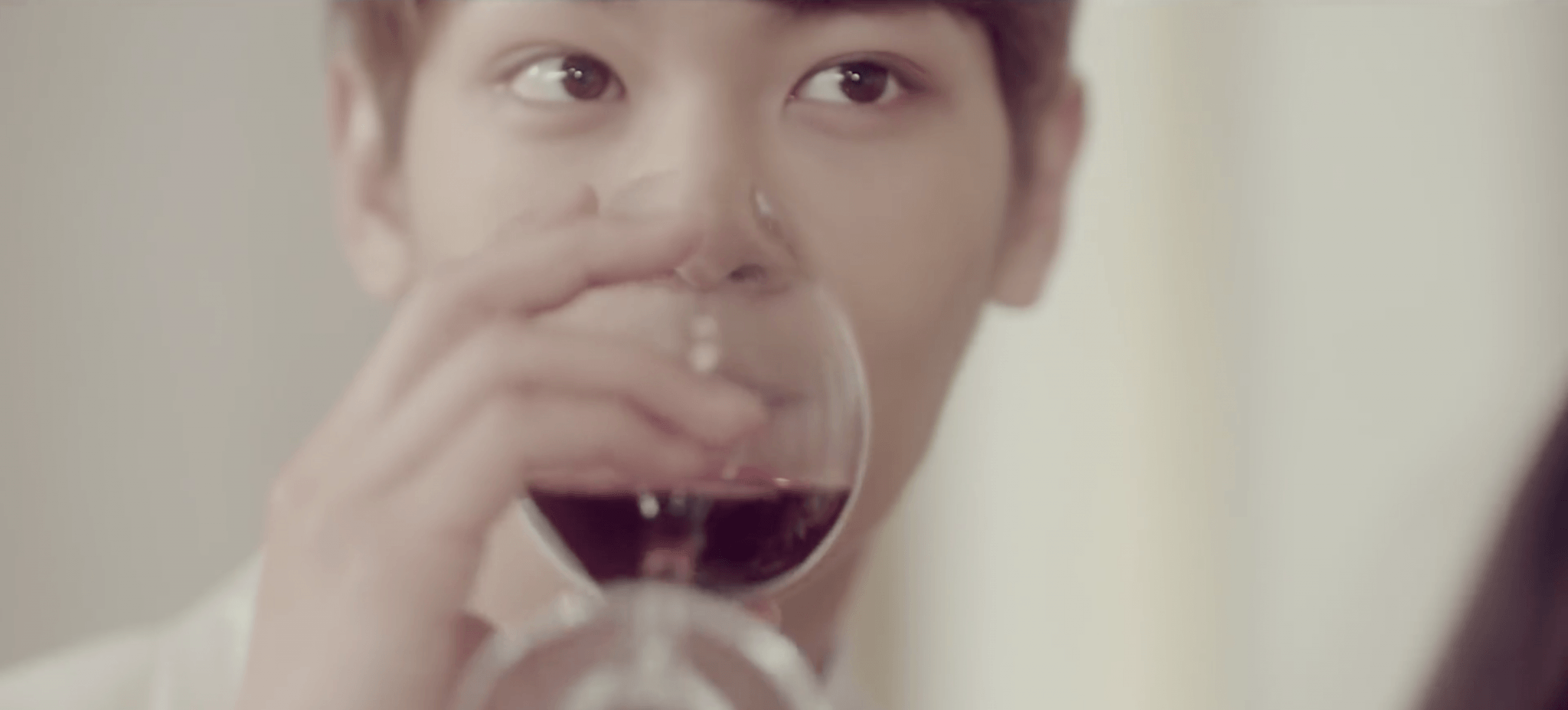 They couldn't stop blushing as the MC's teased them about their kiss.
Share This Post