Lee Hong Ki Reveals The Truth About Park Shin Hye's Dating Life
FTISLAND's Lee Hongki dropped a bomb on Park Myung Soo's KBS Cool FM radio show by spilling the beans on one of his best friends and revealing the truth about her dating life.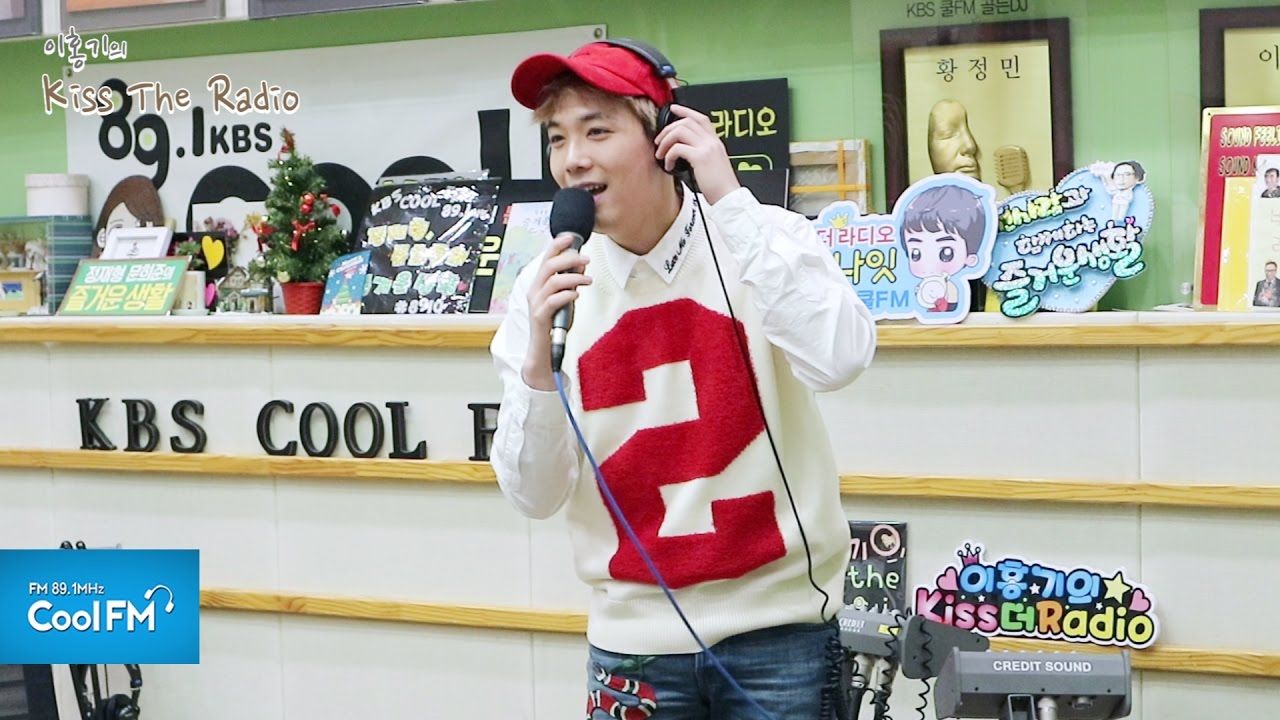 On the radio show, Hongki revealed that he and Park Shin Hye have been close friends ever since they starred on "You're Beautiful" together.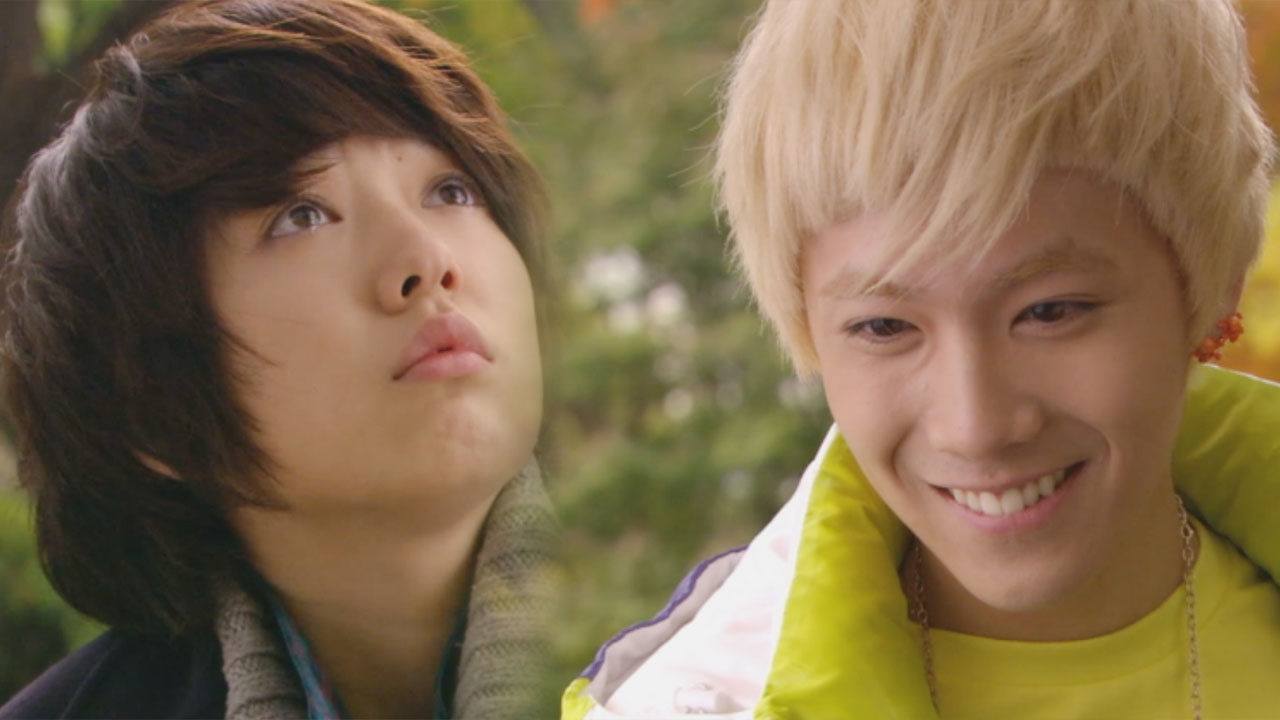 He jokingly stated that they're so close that she doesn't even call him by his name anymore but just says "Yo" or "Hey" when calling him.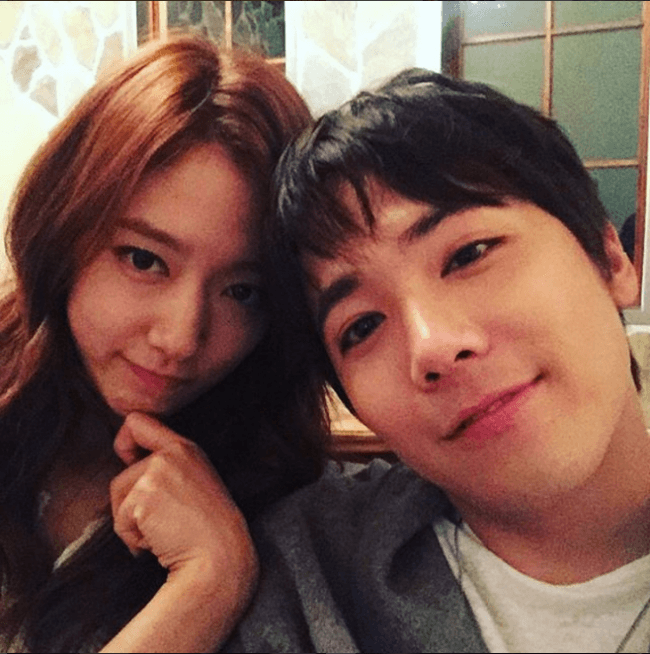 He also added that Park Shin Hye is actually more mature than him and that he's received quite a bit of valuable life advice from her including dating advice.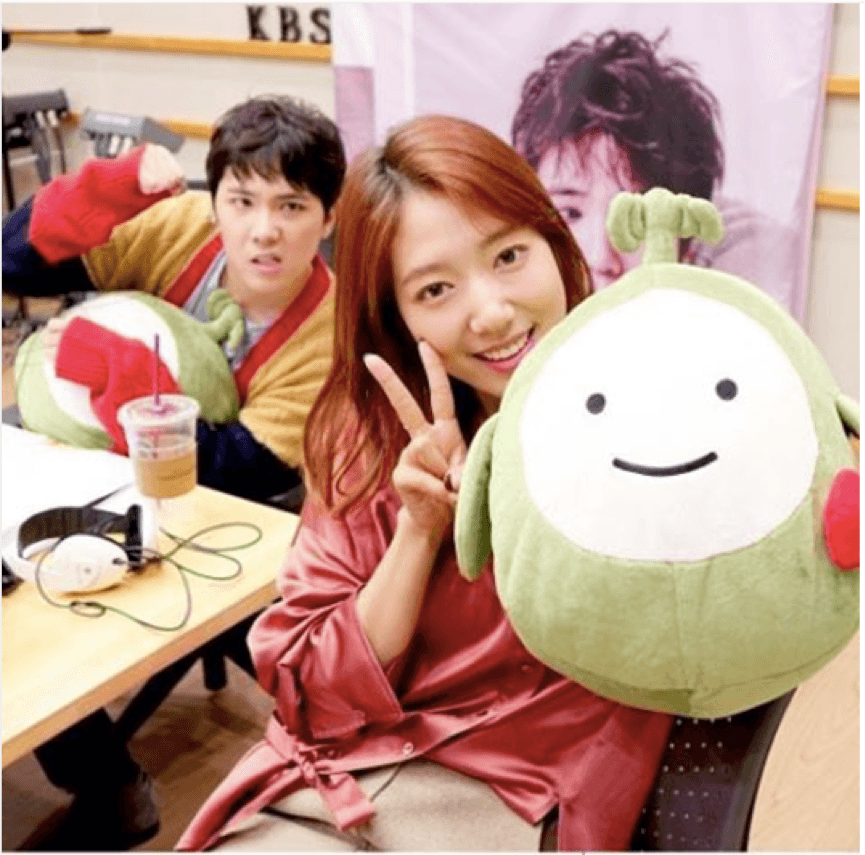 He than moved on to reveal that Park Shin Hye, despite her massive popularity, has had barely any dating experience.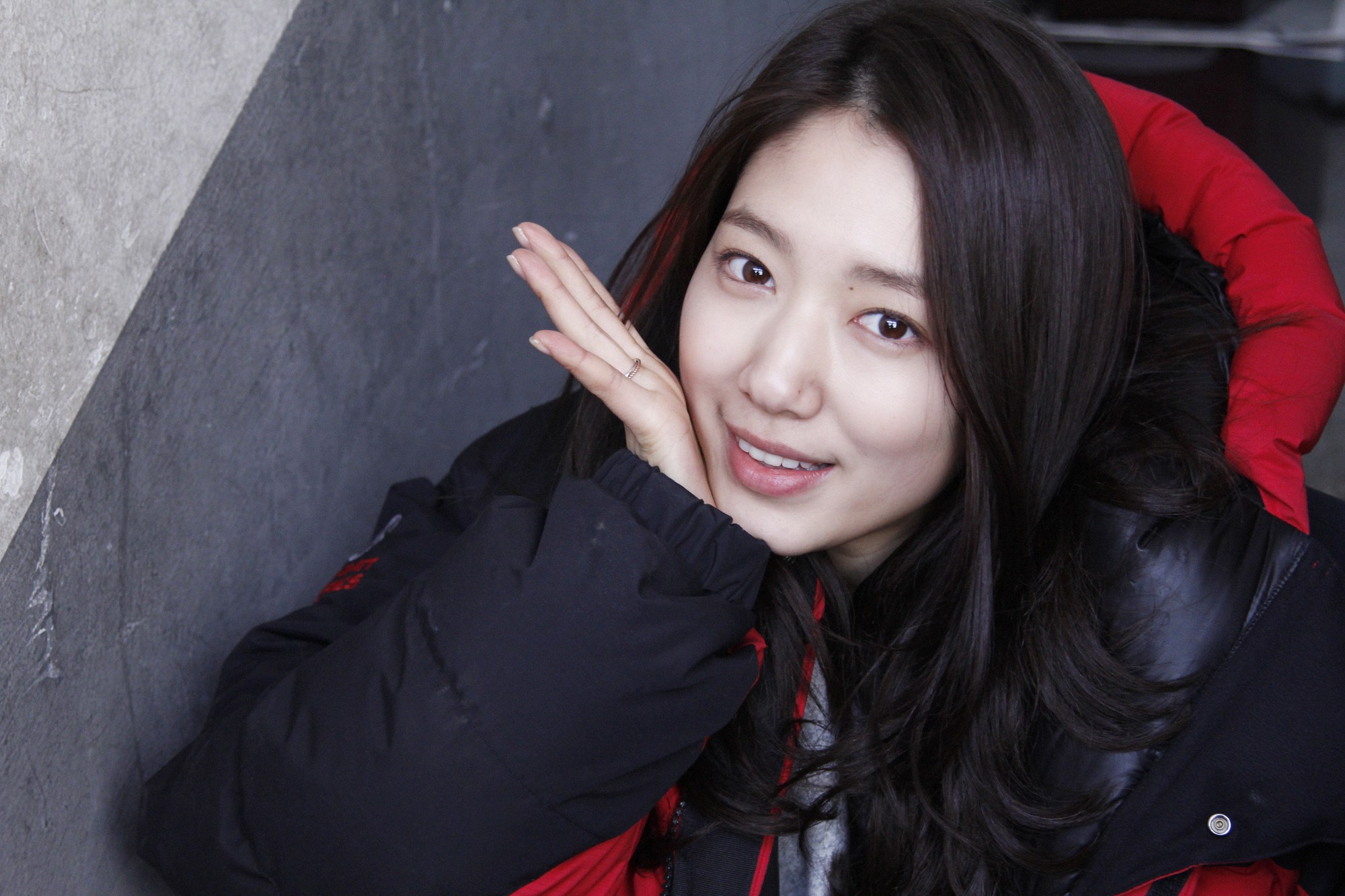 Park Shin Hye has stated in past interviews that she has trouble with her love life because of her workaholic attitude. She has been filming dramas and movies back to back and have had barely any time to pursue romance.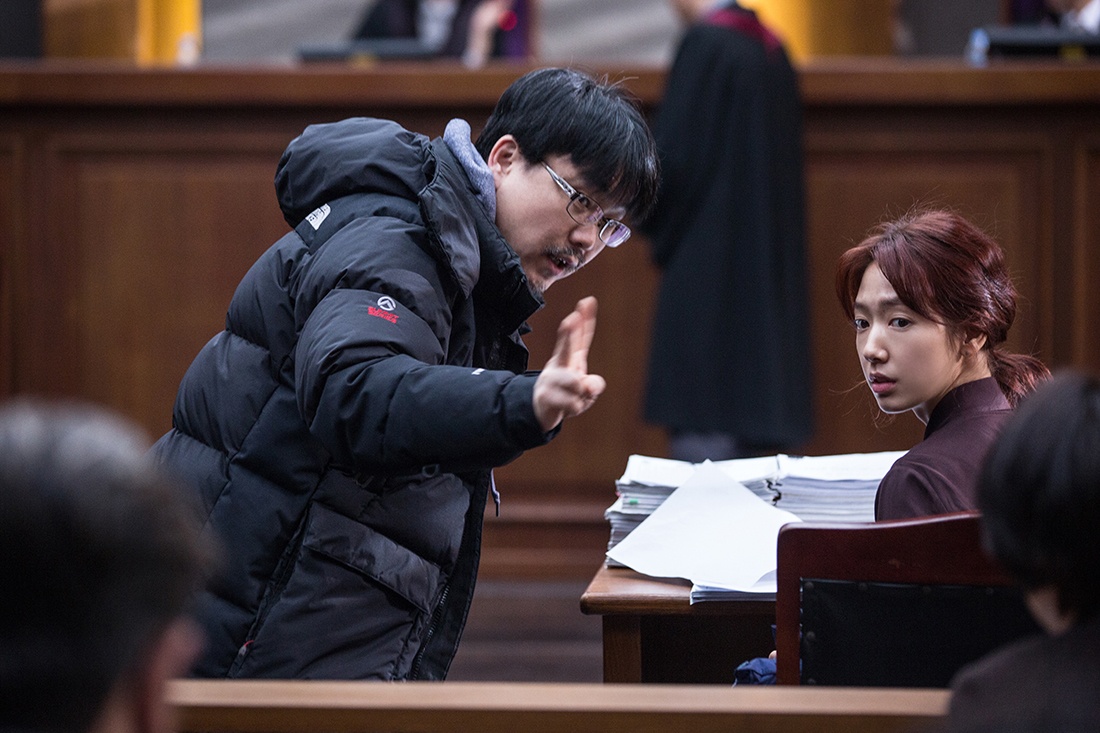 Share This Post