[★TRENDING] Lee Kwang Soo Responds To The News Of Song Joong Ki's Wedding
As fans of K-Drama will likely be aware, Song Joong Ki and Lee Kwang Soo have been close friends for a long time.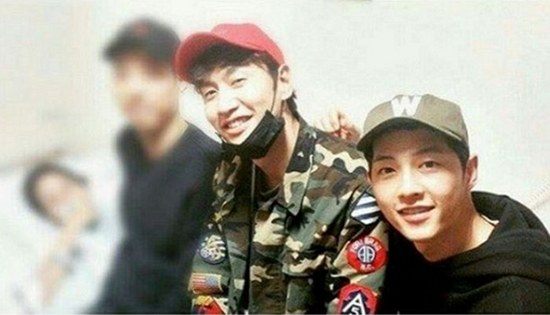 The two actors met each other years ago on Running Man and have been showing public signs of the bromance since.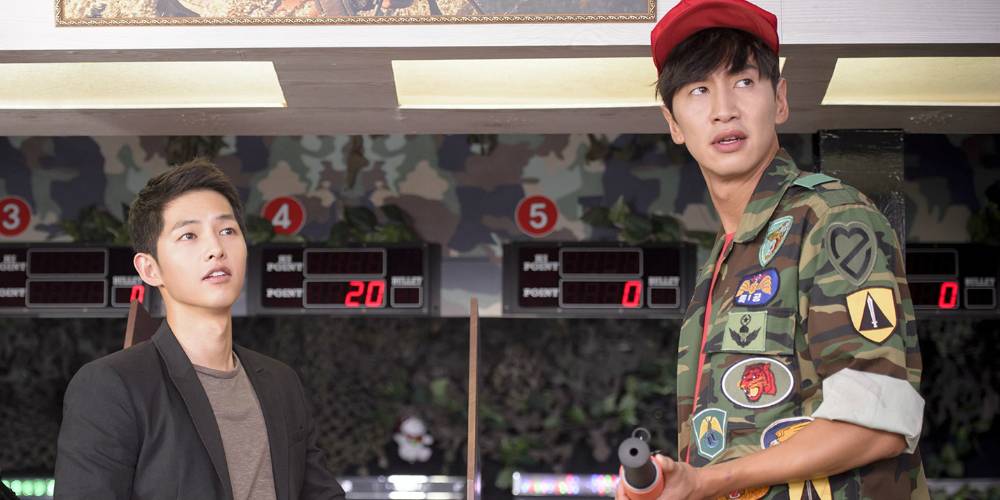 From appearing at each others' fan signs…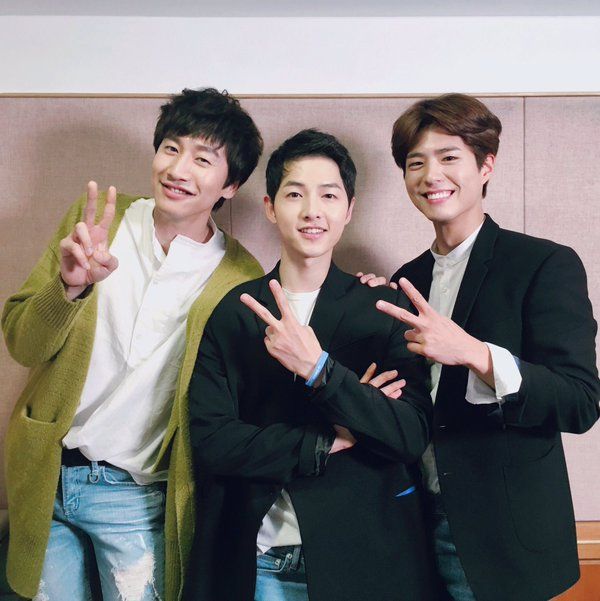 To publicly declaring their admiration for one another…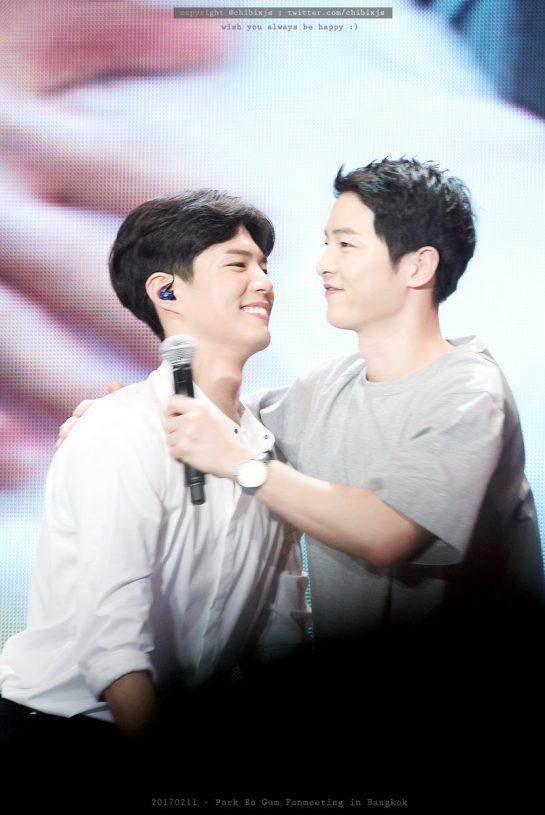 Lee Kwang Soo and Song Joon Ki's bromance has known no bounds.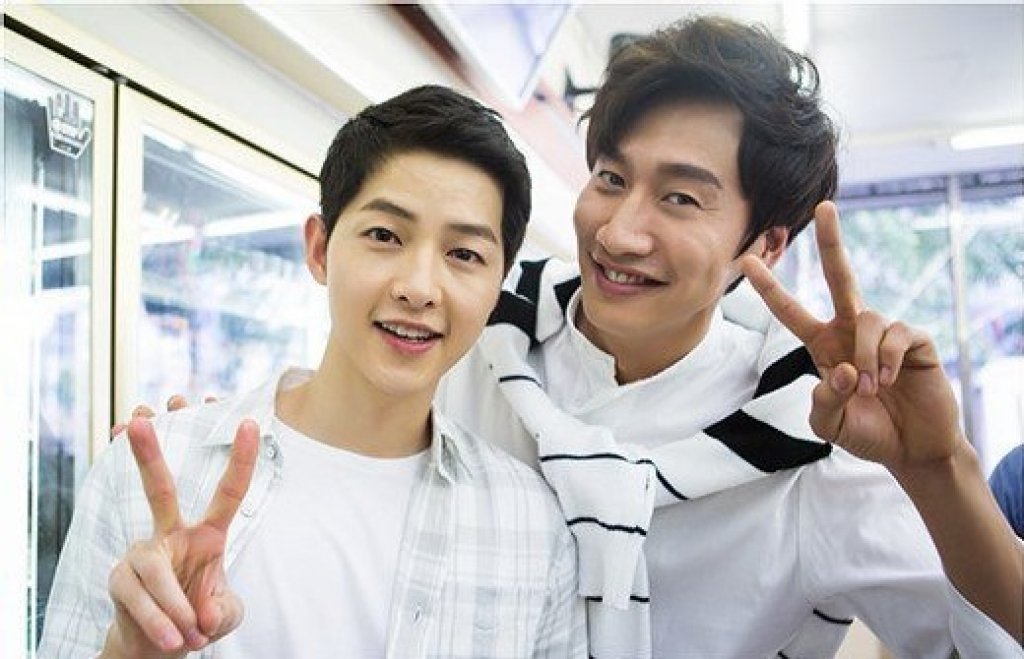 After the bombshell was dropped about Song Joong Ki and Song Kye Hyo's wedding, however, Lee Kwang Soo wanted to know where that left him.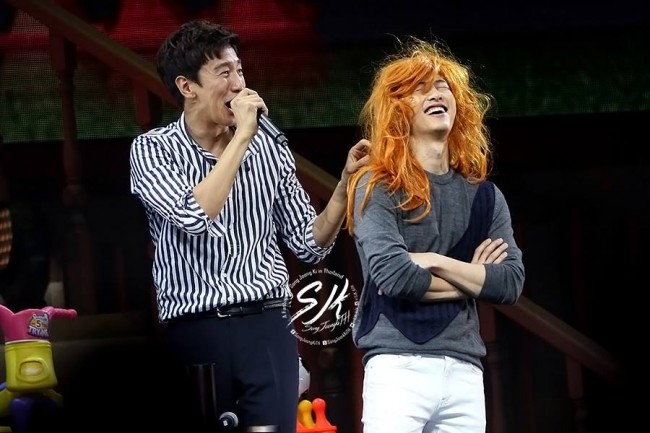 Kwang So took to Instagram and posted the following picture along with the caption, "What was all this, then?"
The image Lee Kwang Soo shared was taken behind the scenes of Song Joong Ki's drama, Descendants of the Sun, and the stone read "Joong Ki ♥︎ Kwang Soo (Asian prince)."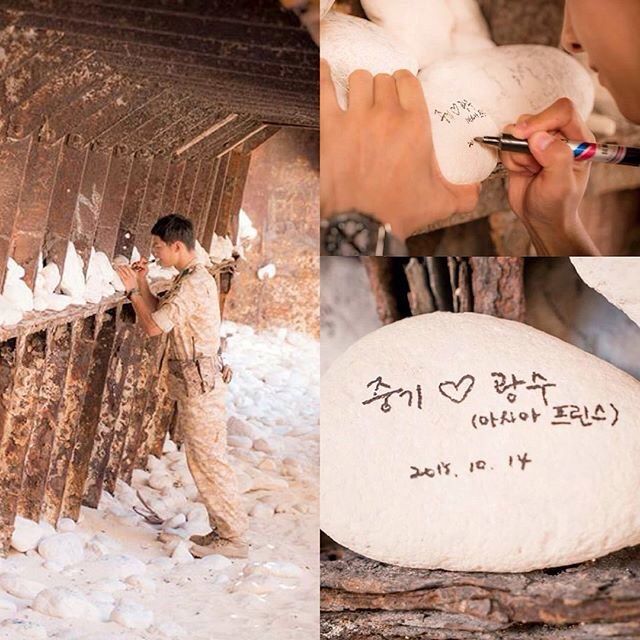 Lee Kwang Soo quip has since been going viral among fans, some of whom find it hard to believe that such a close friend of Joong Ki's didn't know about the Song-Song couple.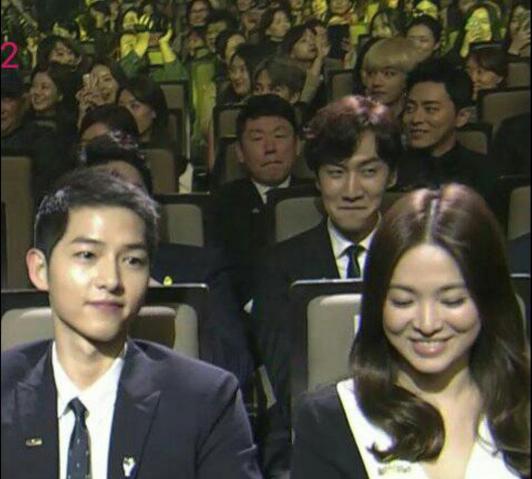 Read more about Song Joong Ki and Song Kye Hyo's surprise announcement:
[★TRENDING] 8 Reasons Why Fans Knew Song Joong Ki and Song Hye Kyo Dating Before It Was Announced
https://www.koreaboo.com/news/hyekyo-personal-letter-fans-boyfriend/
[★BREAKING] Song Joong Ki and Song Hye Kyo are getting married
https://www.koreaboo.com/news/real-story-on-how-song-joong-ki-and-song-hye-kyo-fell-in-love/
https://www.koreaboo.com/news/dispatch-exclusive-photos-song-couple-joongki-hyekyo/
[★BREAKING] Song Hye Kyo Answers: "Are You Pregnant With Song Joong Ki"
[★BREAKING] Song Joong Ki releases official statement about his marriage to Song Hye Kyo
Share This Post