Leeteuk Leaves Sentimental Message After Super Junior Performed As 4
During Super Junior's stage at the recent SM Town Concert, fans were saddened to see that only 4 members of Super Junior were performing.
"The fact that time passes.. is both sad and beautiful..
..I'd like to say thank you to everyone for persevering and withstanding everything..
..Just wait, we'll be back.."

— Super Junior's Leeteuk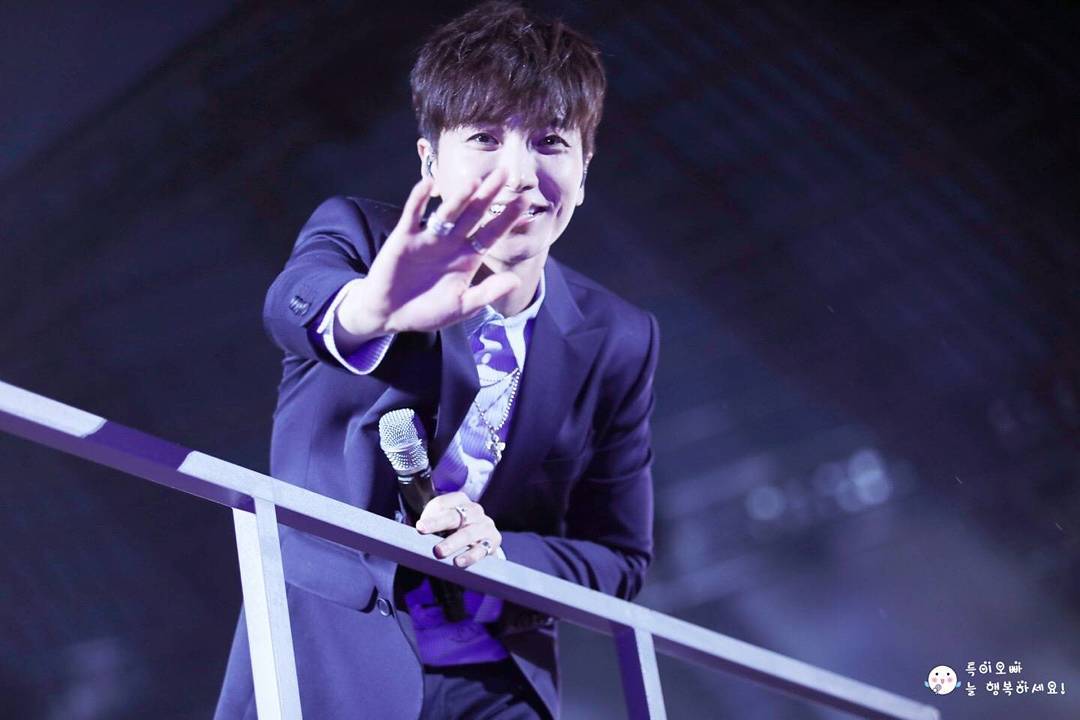 Their agency announced that Kangin and Sungmin wouldn't be attending due to Kangin's DUI and Sungmin's boycotting controversy.
Members Donghae, Siwon, Ryeowook, Eunhyuk, and Kyuhyun are all still serving in the military, leaving only Shindong, Heechul, Yesung, and Leeteuk.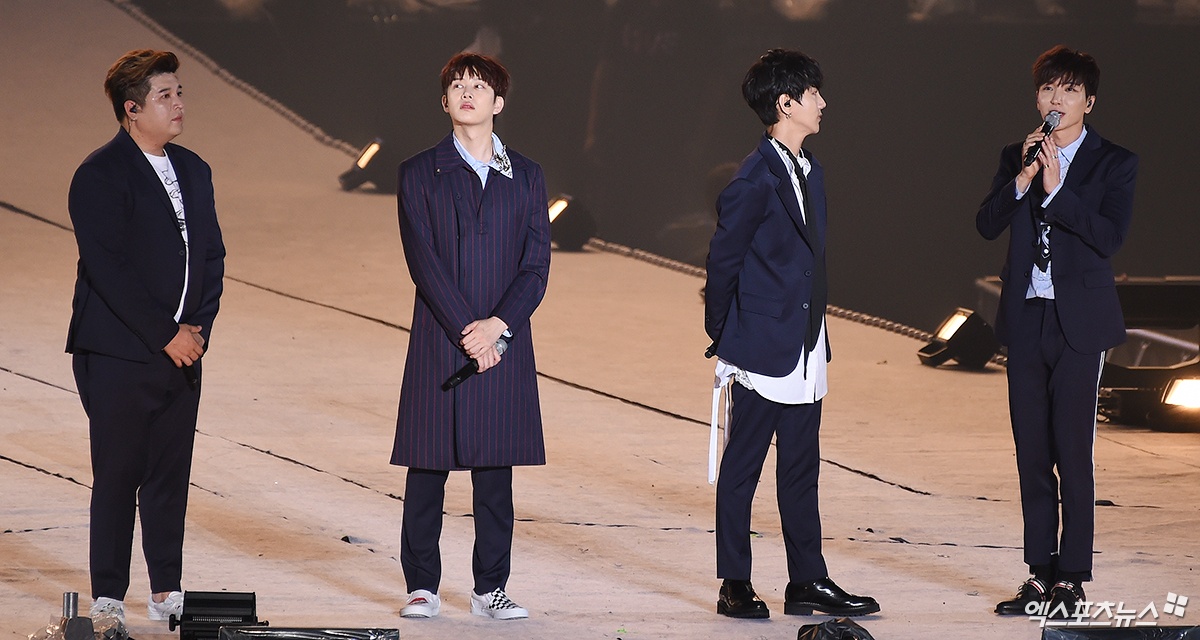 After the concert, Leeteuk expressed how grateful he was to Super Junior, the fans, and the staff who showed unconditional support.
"..I wasn't the only one who put everything on the line for Super Junior, and I wasn't the only one who thought Super Junior was my everything. There are so many people who sacrificed everything, such as our fans, the staff around us, and Youngjun hyung, who loves us so much.. I'm really thankful and sorry and I love you.."

— Super Junior's Leeteuk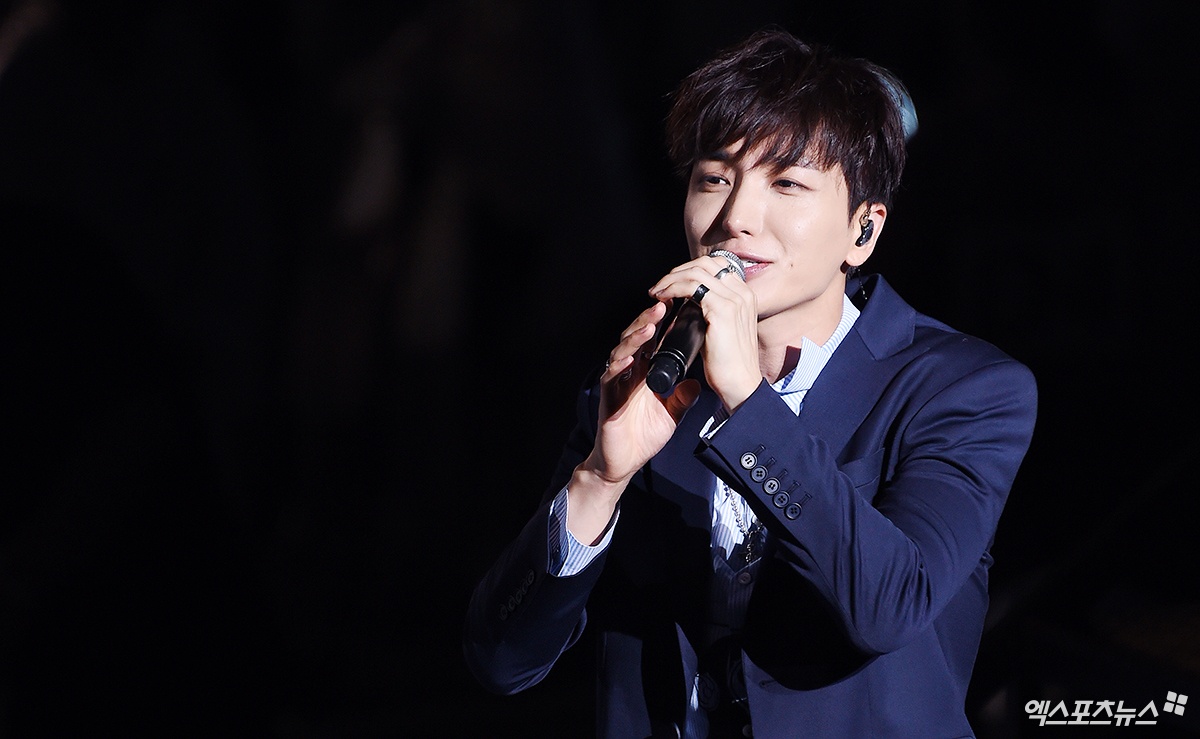 Leeteuk's love for Super Junior is truly exemplary.
"..#SJ..I love you guys!!.."

— Super Junior's Leeteuk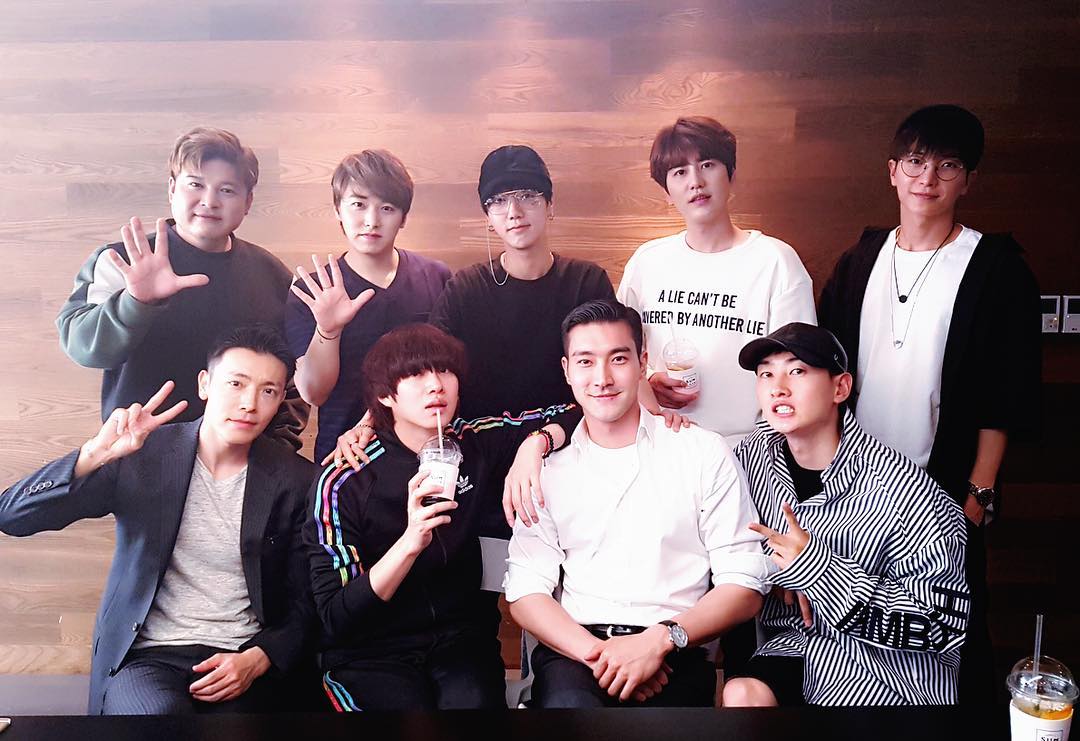 Share This Post