Luhan Has A Special Method For Dealing With Sasaeng Fans At The Airport
Sasaengs can be a real problem for idols, and Luhan has had enough of it.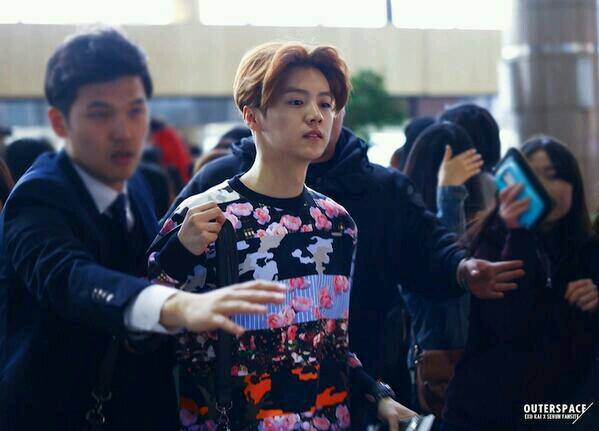 When an idol arrives at an airport, it's fairly common for sasaengs and overeager fans to cause dangerous crowding.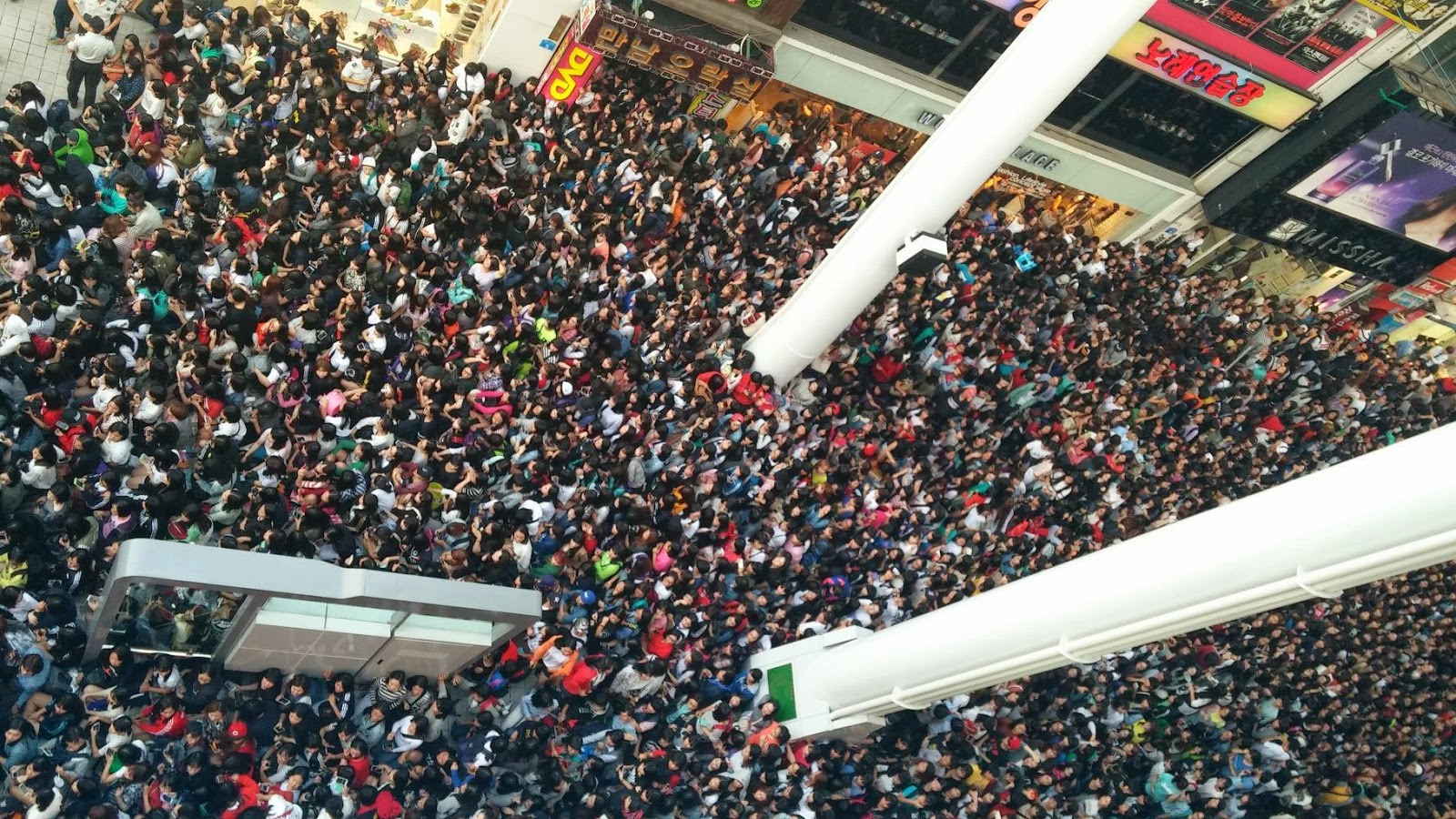 Many idols choose to ignore the crowds and leave the airport as quickly as possible.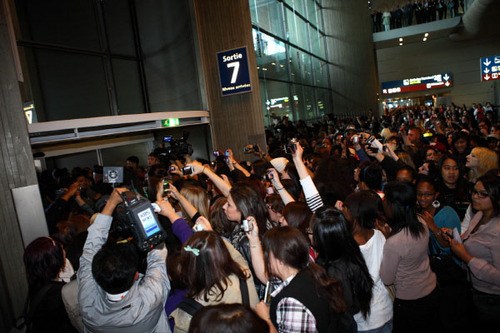 Former EXO member Luhan decided to take things into his own hands, however, at a recent busy airport appearance.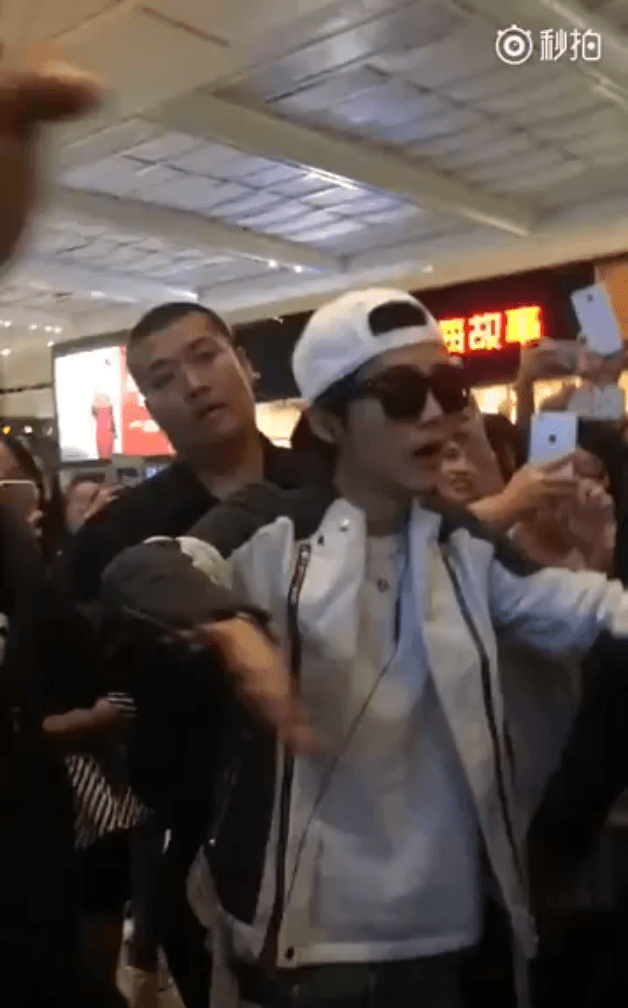 As the crowds closed in, members of Luhan's staff could be heard asking for fans to open a path for him.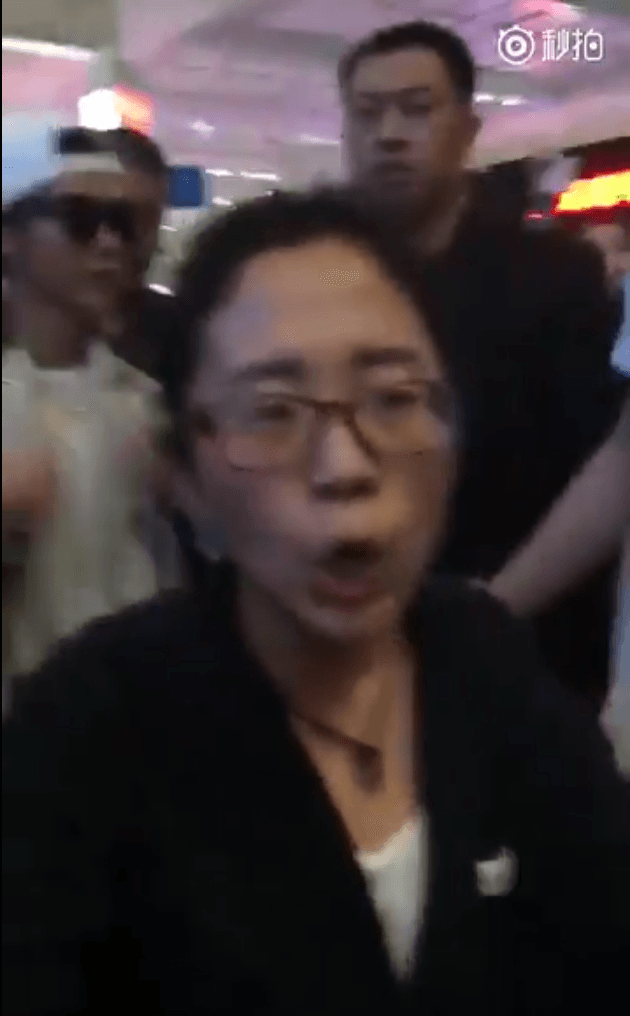 Meanwhile, Luhan took out his earphones and told fans not to squeeze and crowd around so much in frustration. He then proceeded to wait until the path has been cleared before moving again.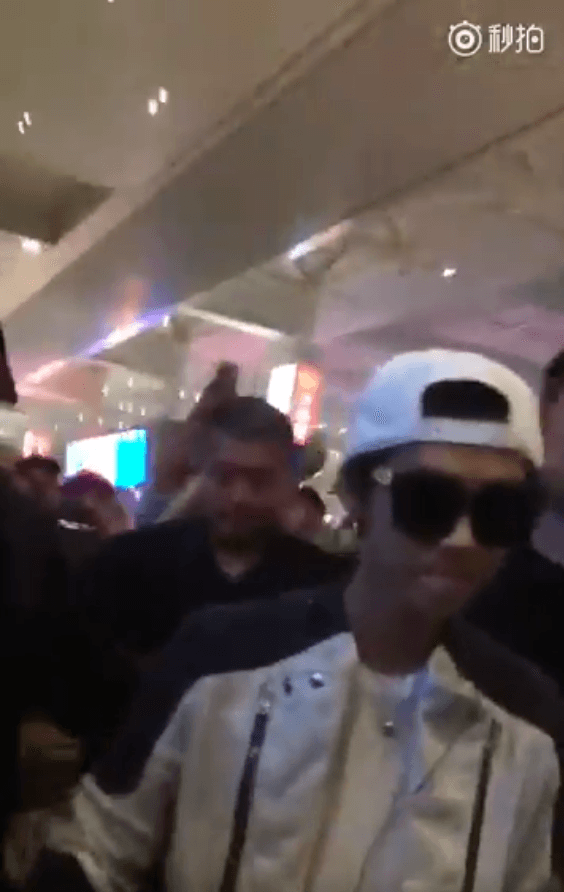 See the video of the full encounter below.
i really hope all idols pull a luhan on all these creepy "fans" pic.twitter.com/loYU04rycv

— wonna (@chaewonho) August 20, 2017
---
Sasaeng issues have been a serious problem at the airport recently and are becoming more dangerous.
[★TRENDING] GOT7, NCT, and Wanna One mobbed by fans at LA airport
[★TRENDING] Wanna One Unable To Enter Incheon Airport Due To Hordes Of Fans
This Is How Perfect HQ Fantaken Pictures of Idols Are Really Taken
Share This Post