Meet Kim Sejeong's Produce 101 Season 2 Doppelganger
Produce 101 Season 2's Kim Taewoo looks so similar to Gugudan's Kim Sejeong, fans claim they could pass off as siblings.
In a recent post on an online community portal, fans realized that Kim Taewoo, a contestant from Produce 101's second season, looked exactly like Kim Sejeong, who was also a contestant of Produce 101 in its first season.
Both Kim Taewoo and Kim Sejeong had thick double eyelids and other very similar facial features, and netizens even claimed the two had uncanny behavioral similarities, such as the way they smiled and talked.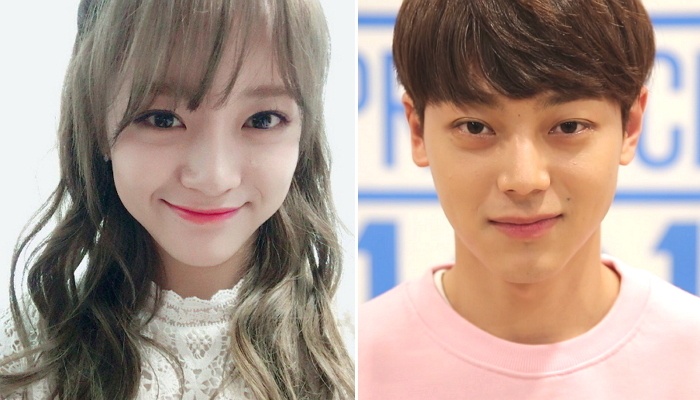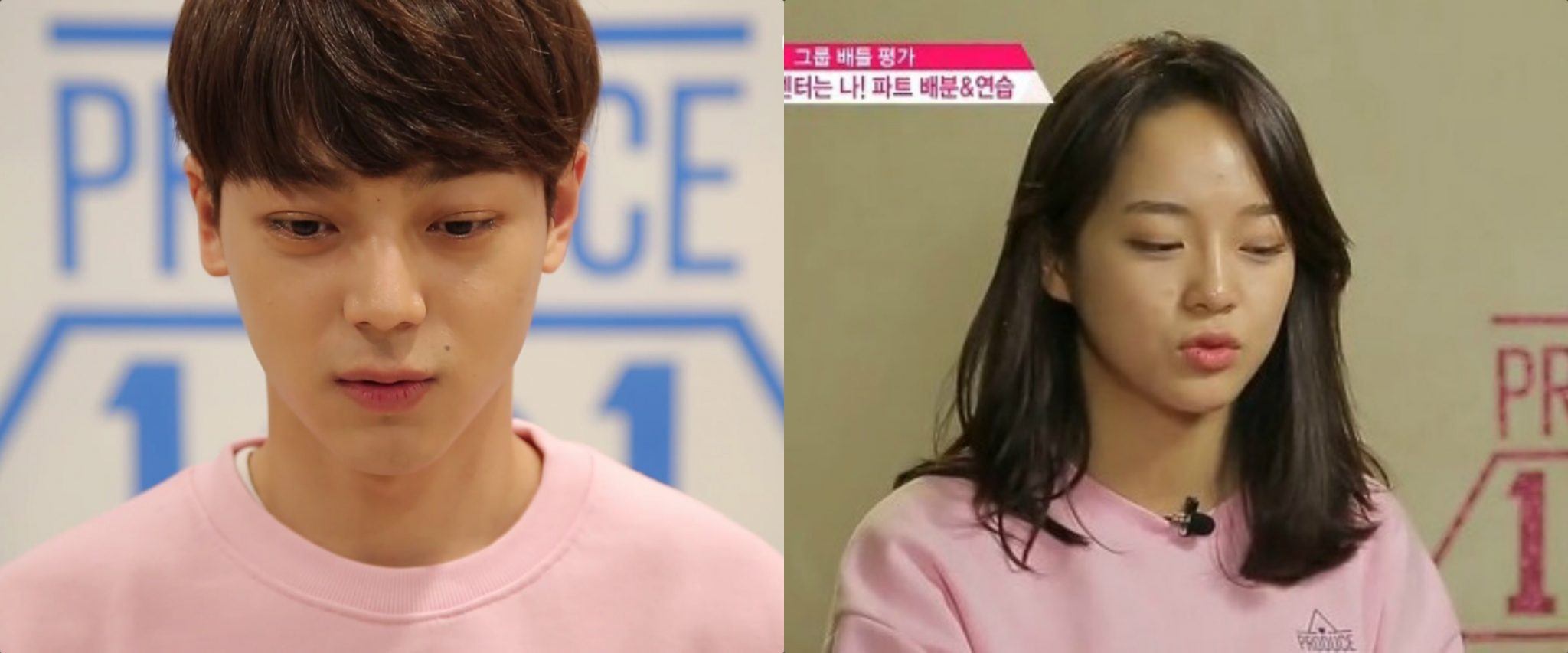 Some viewers couldn't believe how identical they looked and humorously exaggerated that they thought Kim Sejeong was starring on Produce 101 again, while others expressed that they were already developing a bias towards him, purely because he looked like her.
Check out his eye-contact video here and let us know what you think:
https://www.youtube.com/watch?v=acz6zcNAiF0
Source: Joongang Ilbo
Share This Post