Meet Troika, South Korea's First Robot Employee
Your trip to South Korea may include more robots than expected.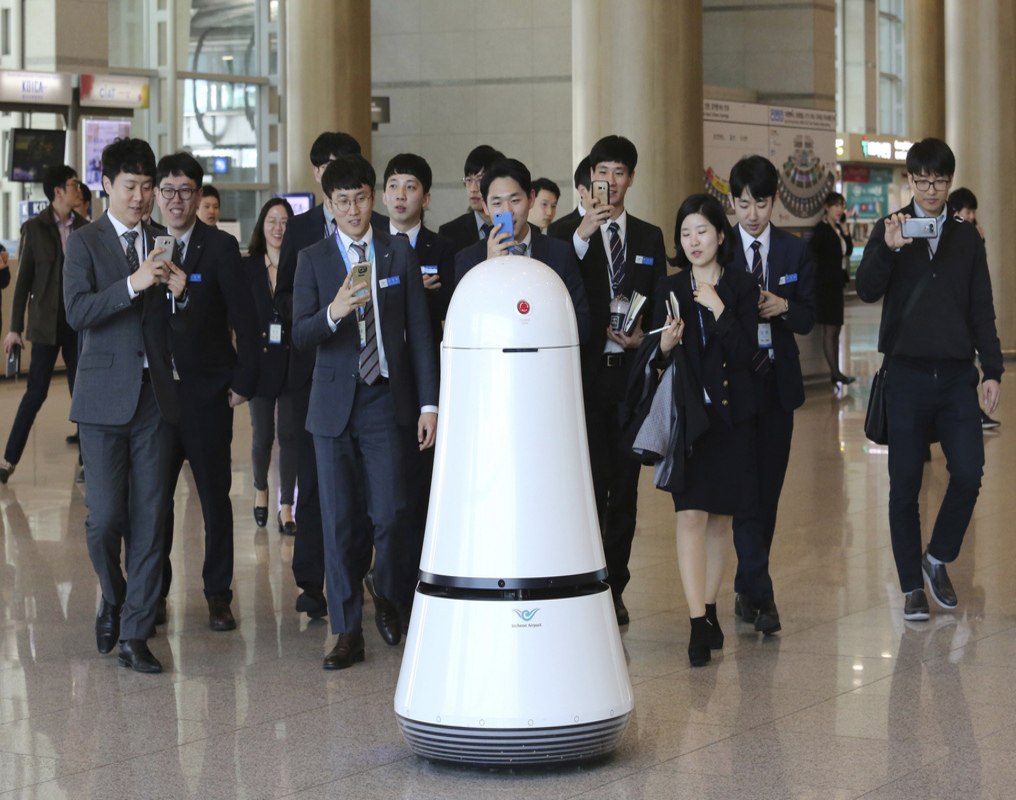 Incheon Airport is set to make tourists' visits a little more convenient and a lot more futuristic starting this summer.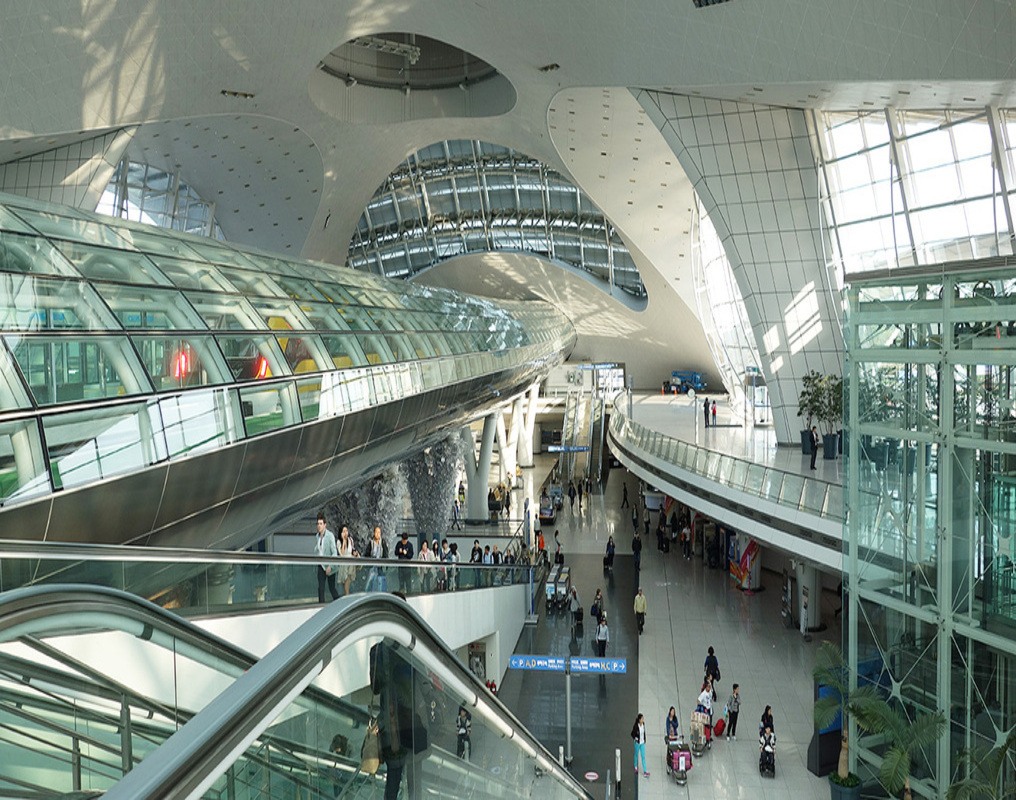 The airport will be implementing a robot system that can communicate in several languages and will assist tourists from around the world.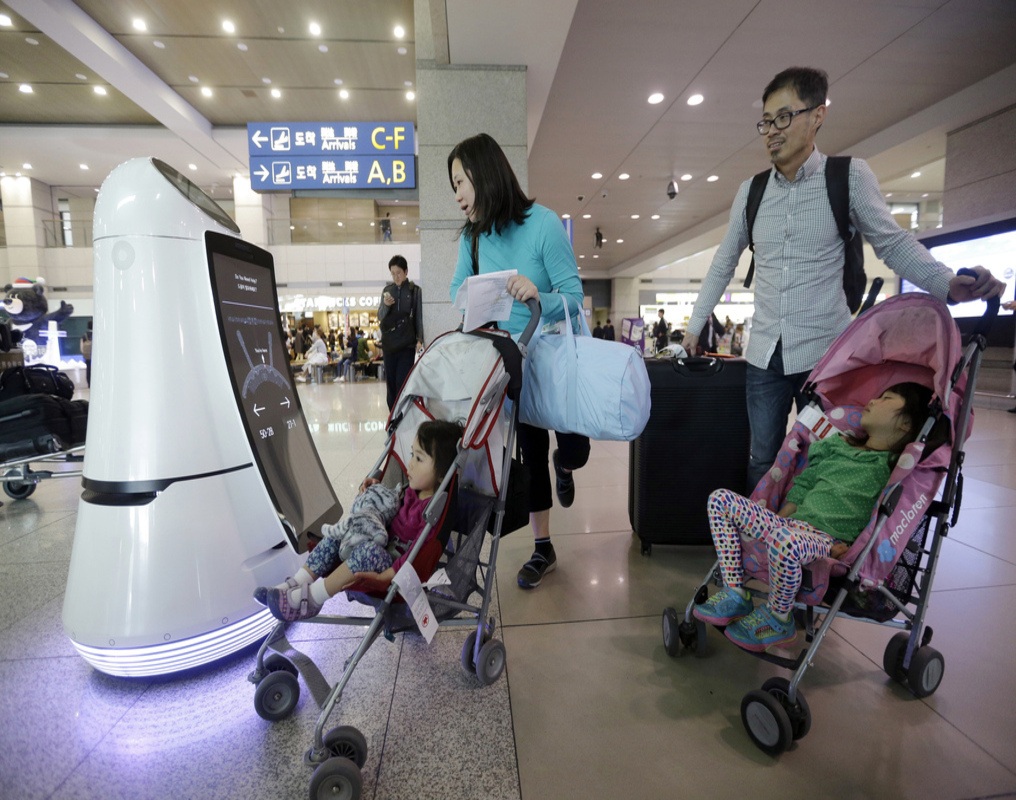 The robot goes by the name of Troika and helps by escorting travelers to boarding gates.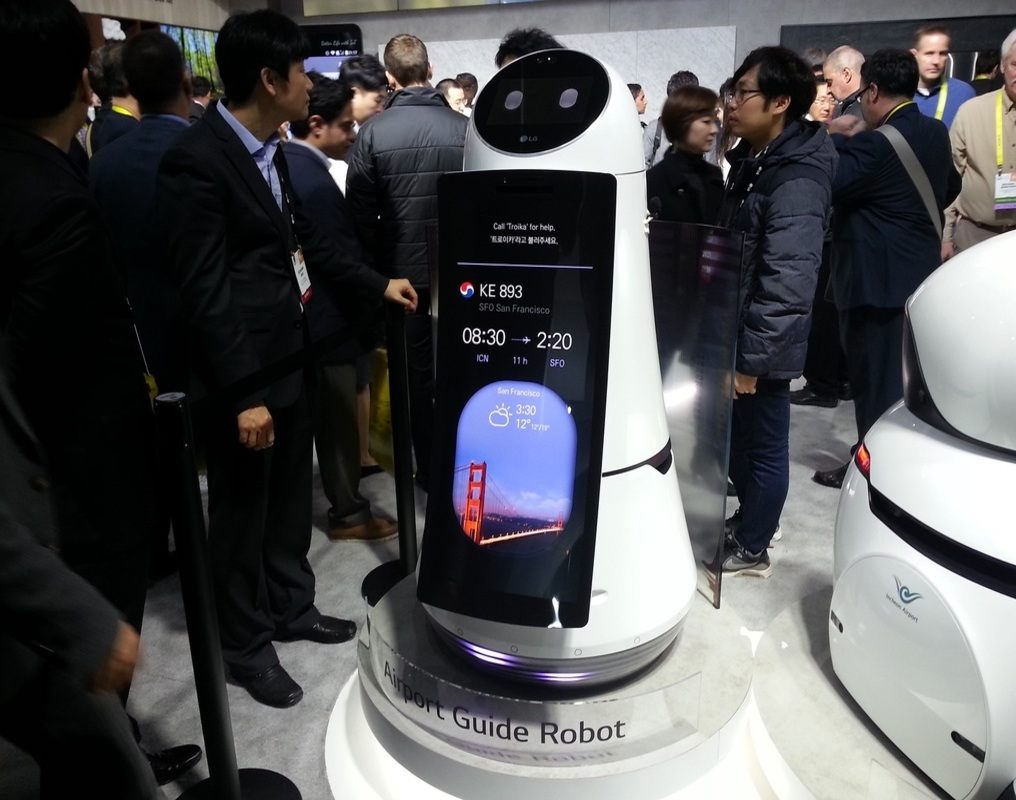 Troika can also do other tasks such as clean floors.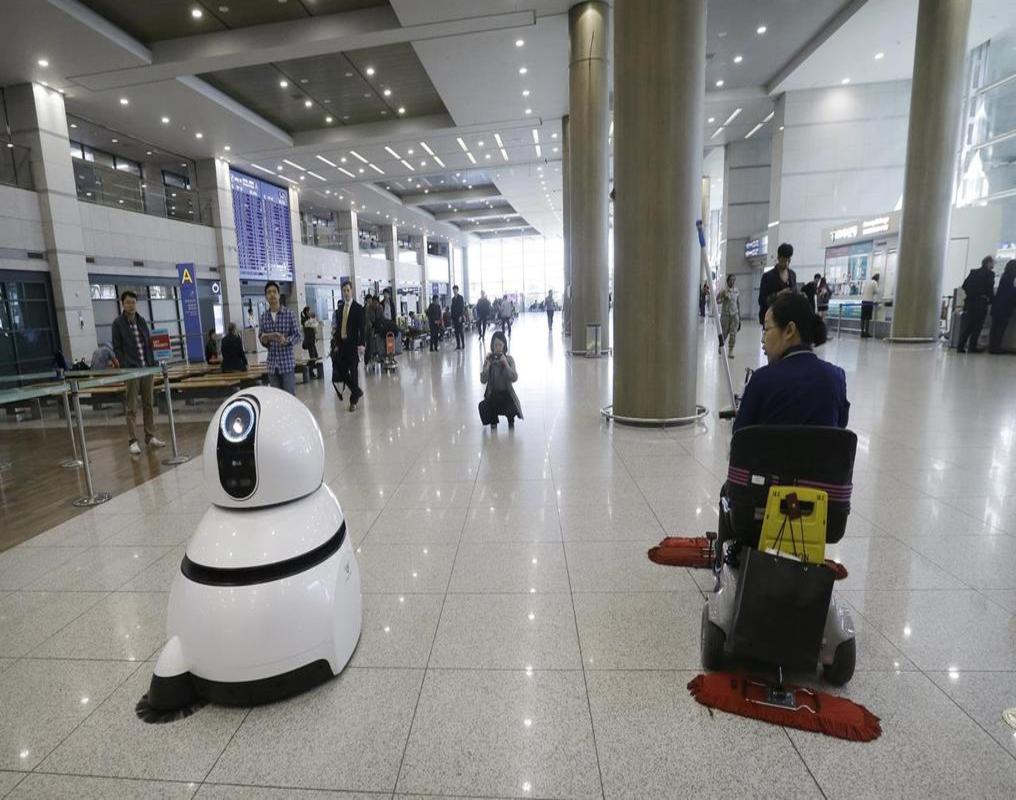 At the size of a small teenager, Troika is made by LG Electronics Inc and is the new wave of technology.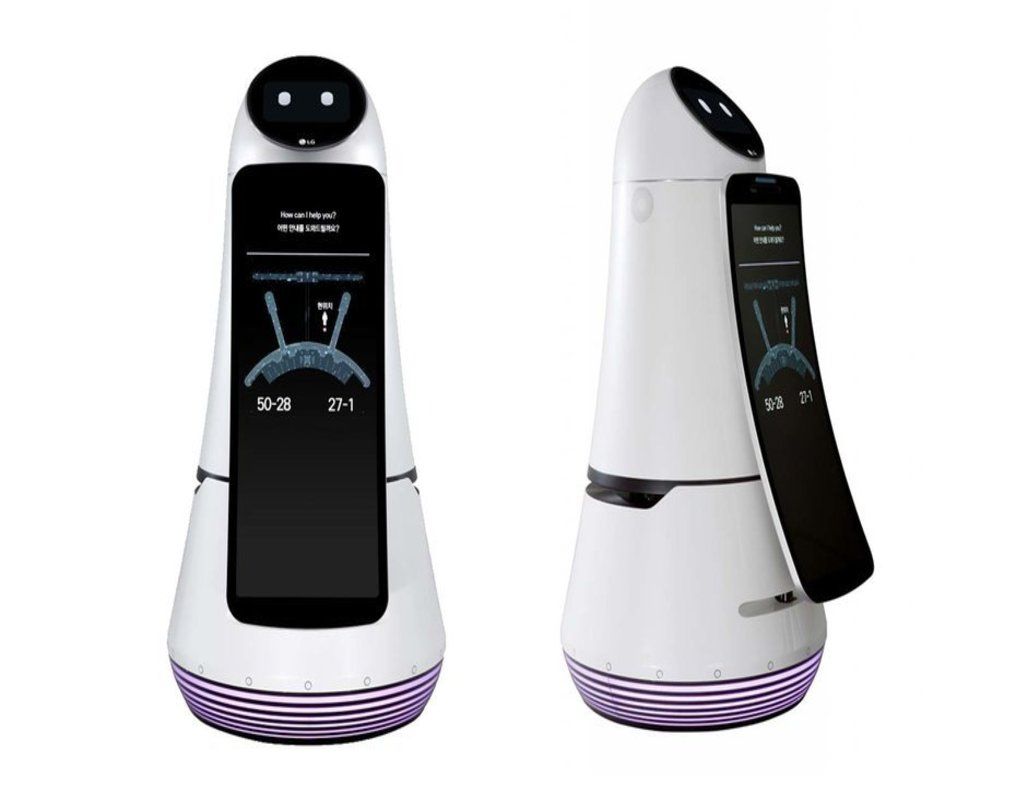 With a scanner that produces flight information, Troika is small and totally useful.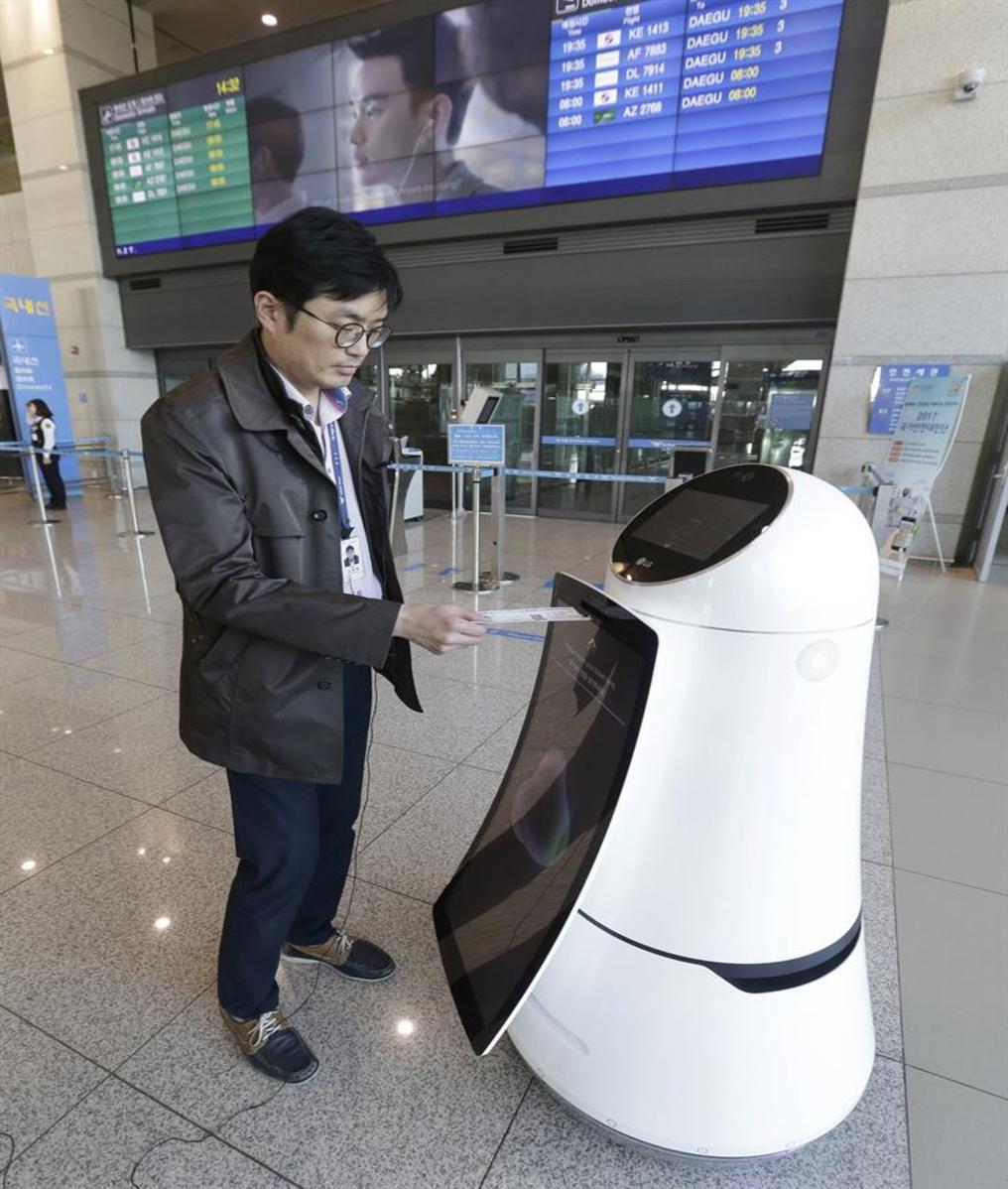 To assist travelers, Troika will be able to speak in English, Korean, Chinese and Japanese.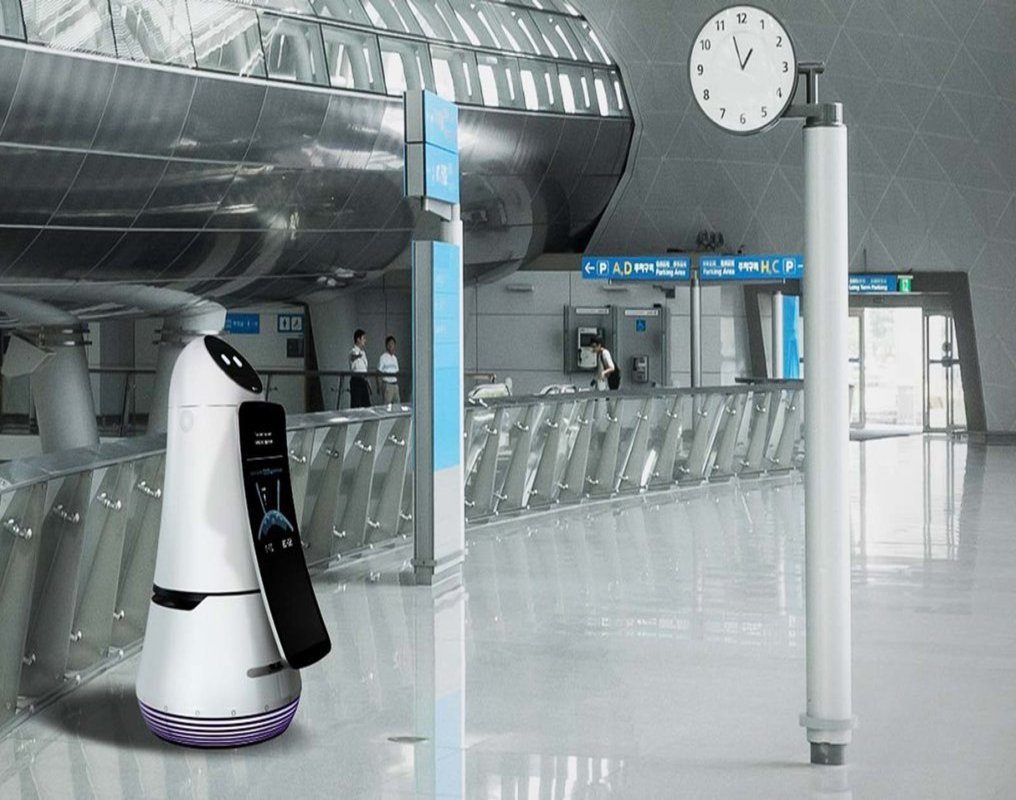 Troika is set to hit the airport this summer so keep your eye out for this futuristic machine!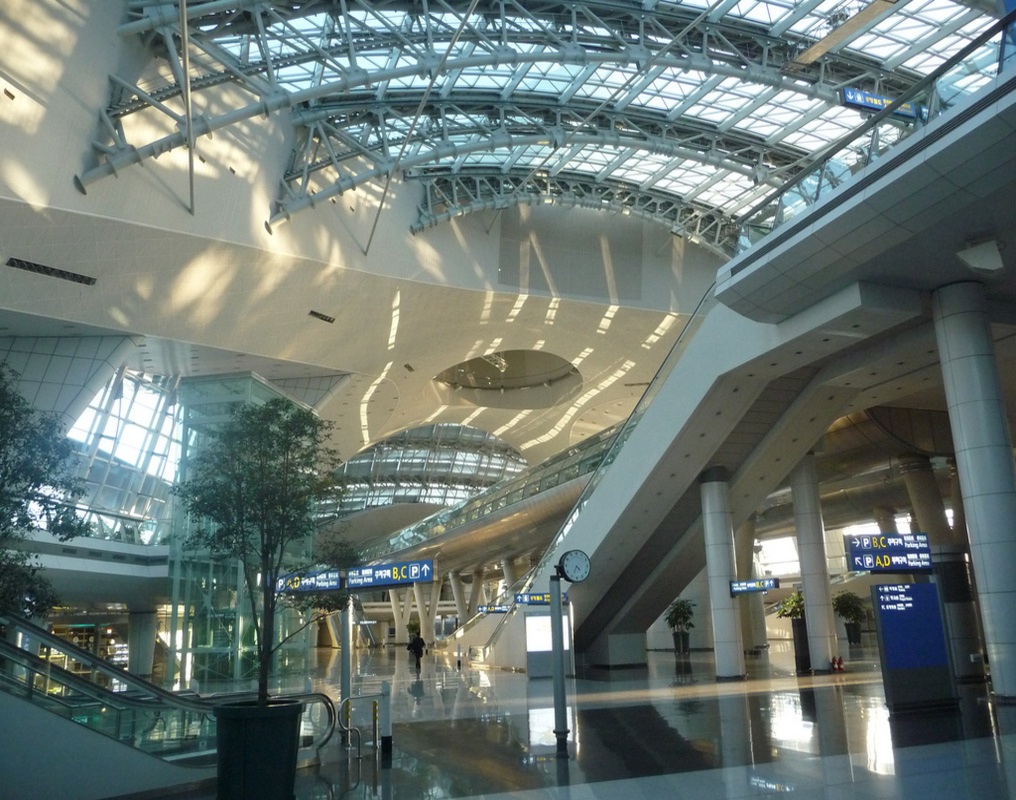 Source: Bangkok Post
Share This Post