[★TRENDING] Here's how much money you need to be Deok Hwa of "Goblin"
Deok Hwa (Yook Sungjae) of "Goblin" is from a 3rd generation chaebol family and as you would expect from a chaebol, does not cheap out when it comes to fashion.
We previously looked into how much the Goblin's clothes cost and also how much the Grim Reaper's clothes cost. This time, we'll be taking a look at how much Deok Hwa's clothes in the popular drama series "Goblin" actually costs.
Fans of the drama might also want to check out Koreaboo's prediction on how the drama will end as well as the theory behind Deok Hwa's identity which was recently proven true. 
Here are the clothes that Sungjae has worn in Goblin: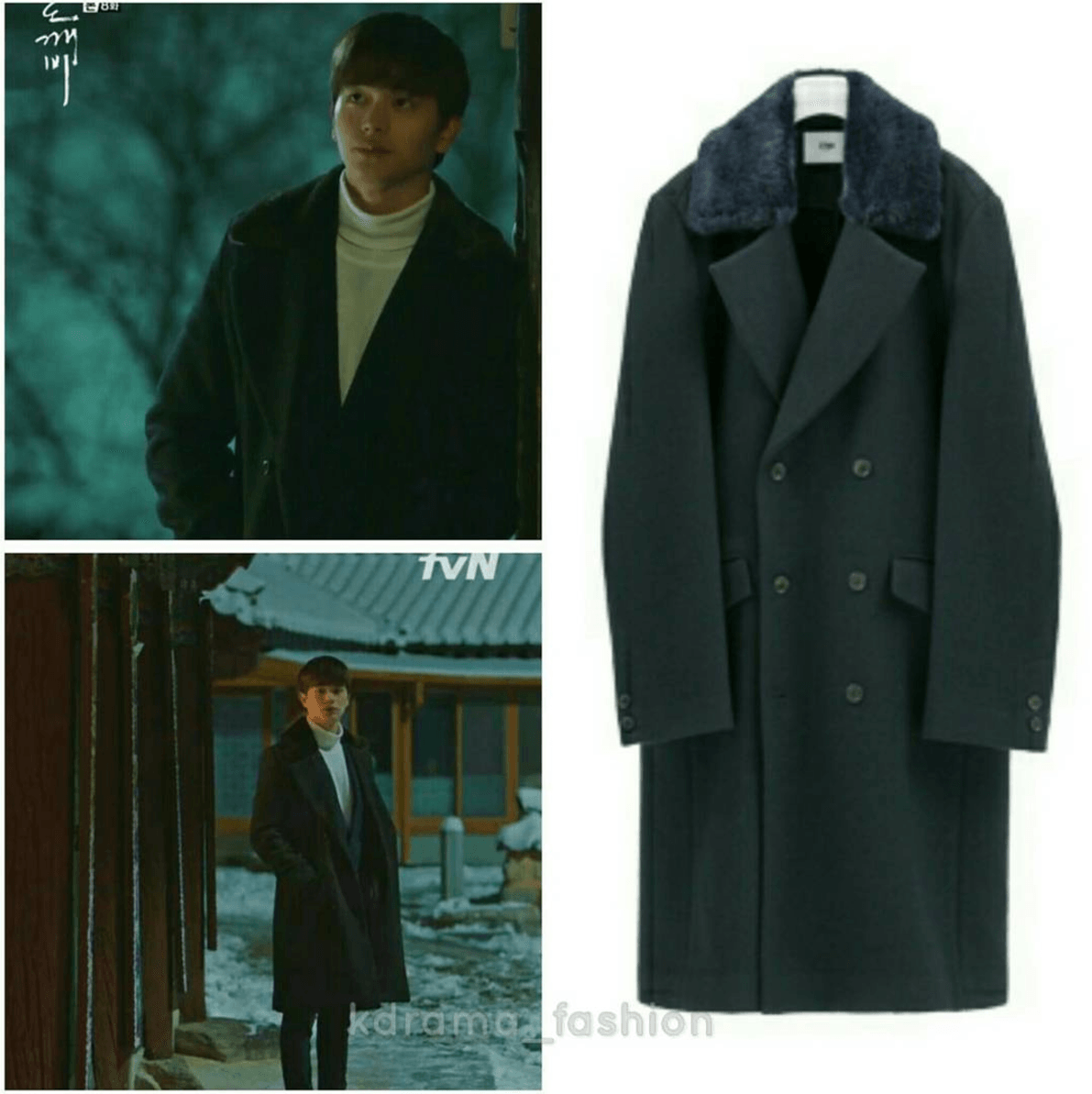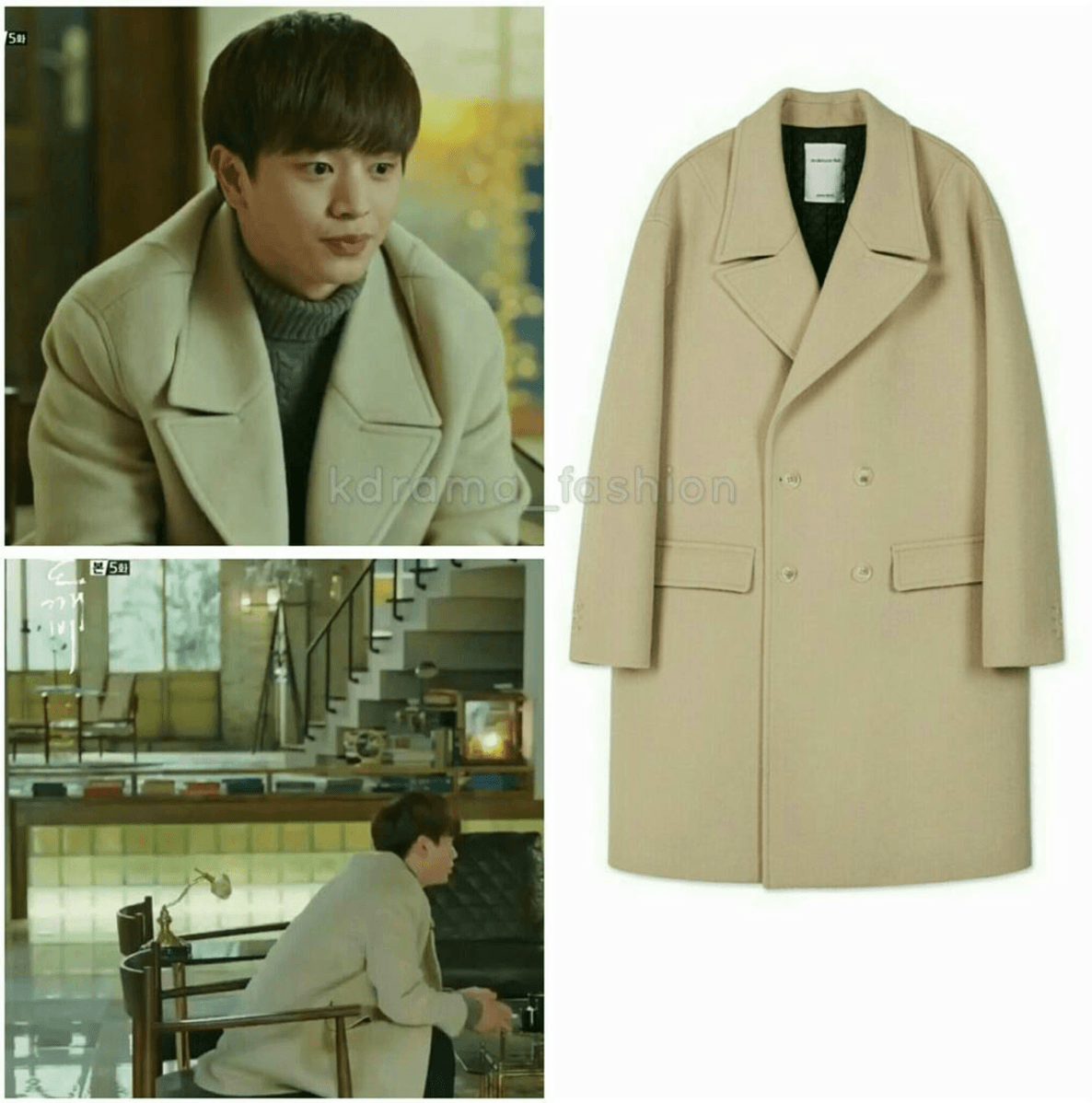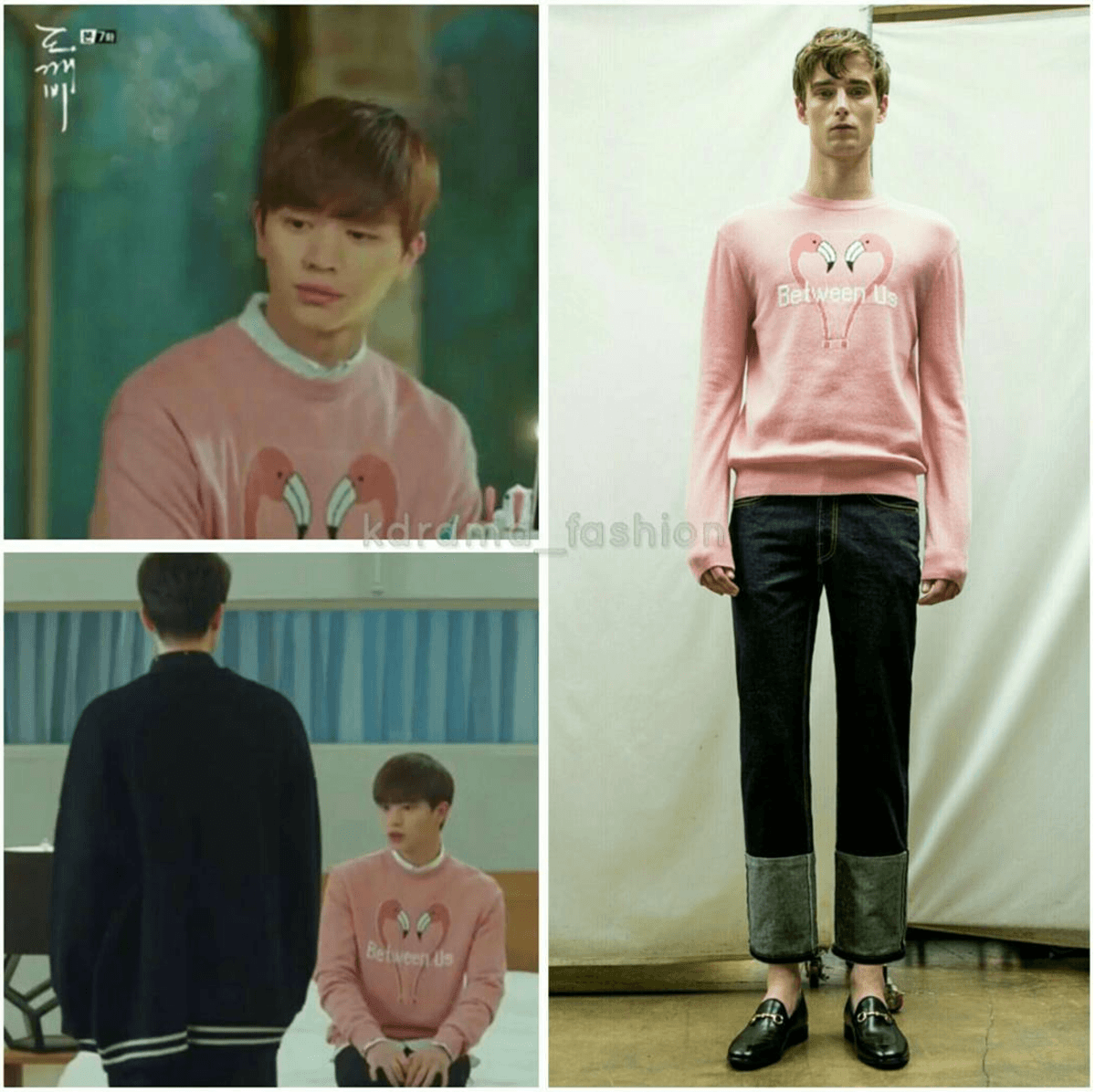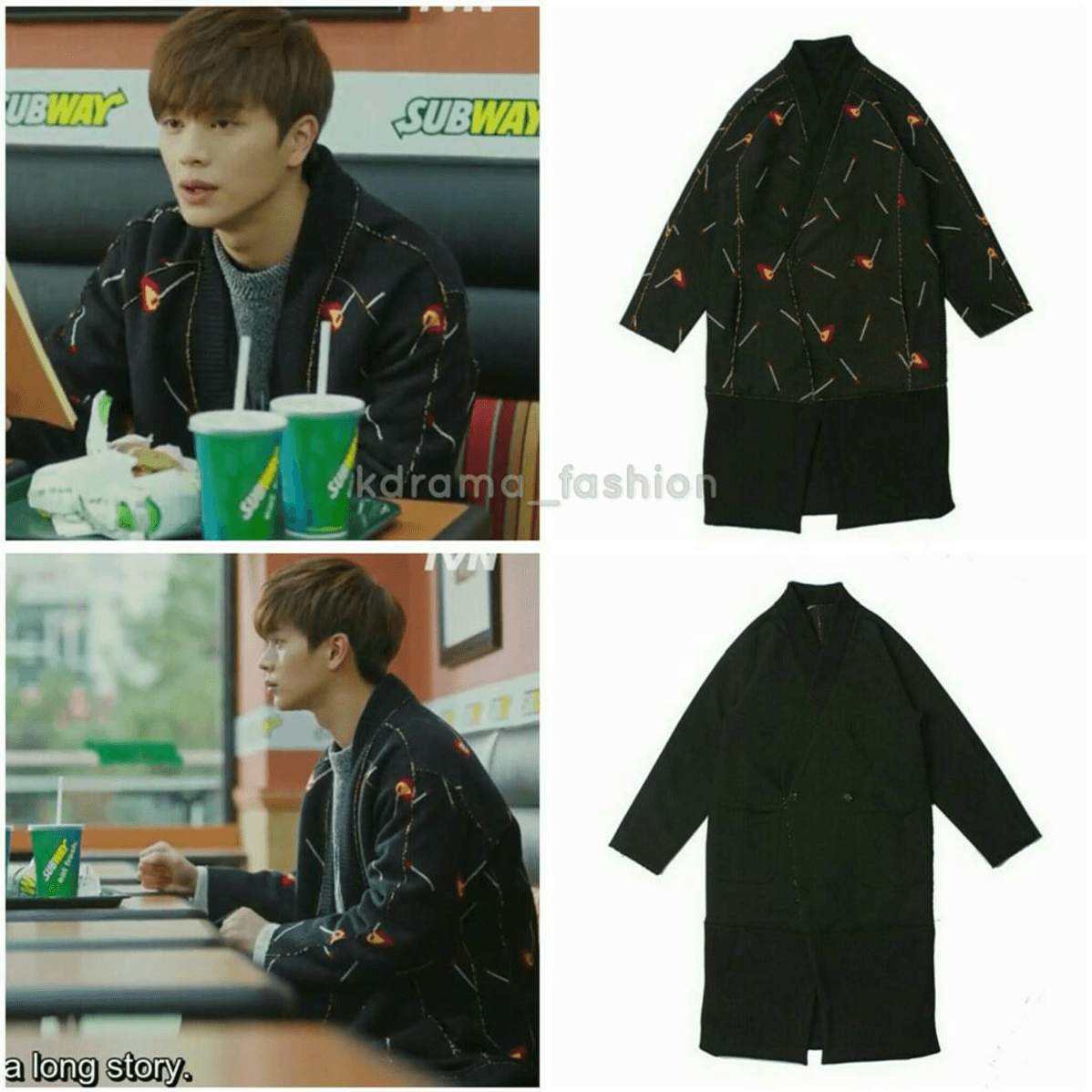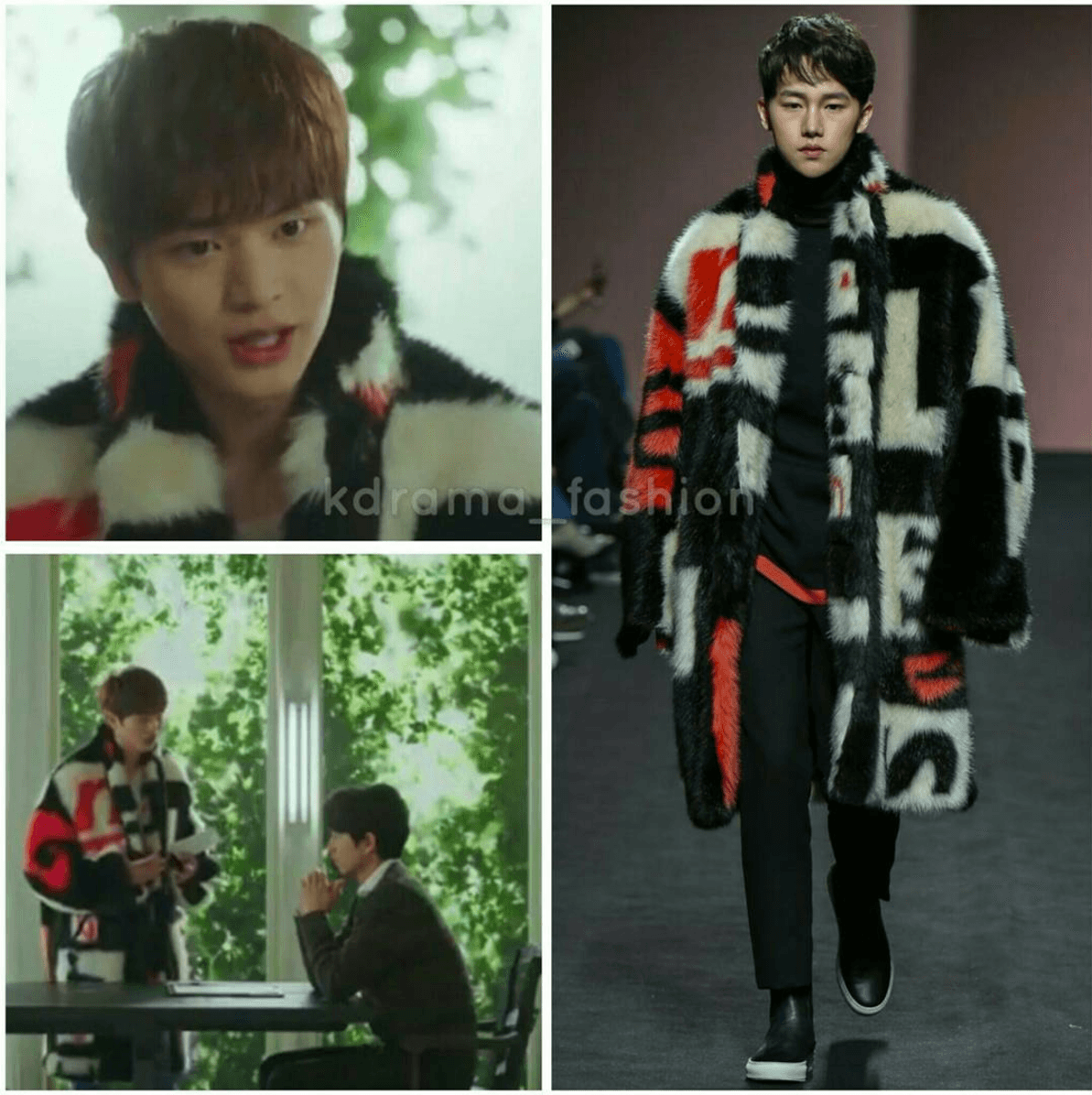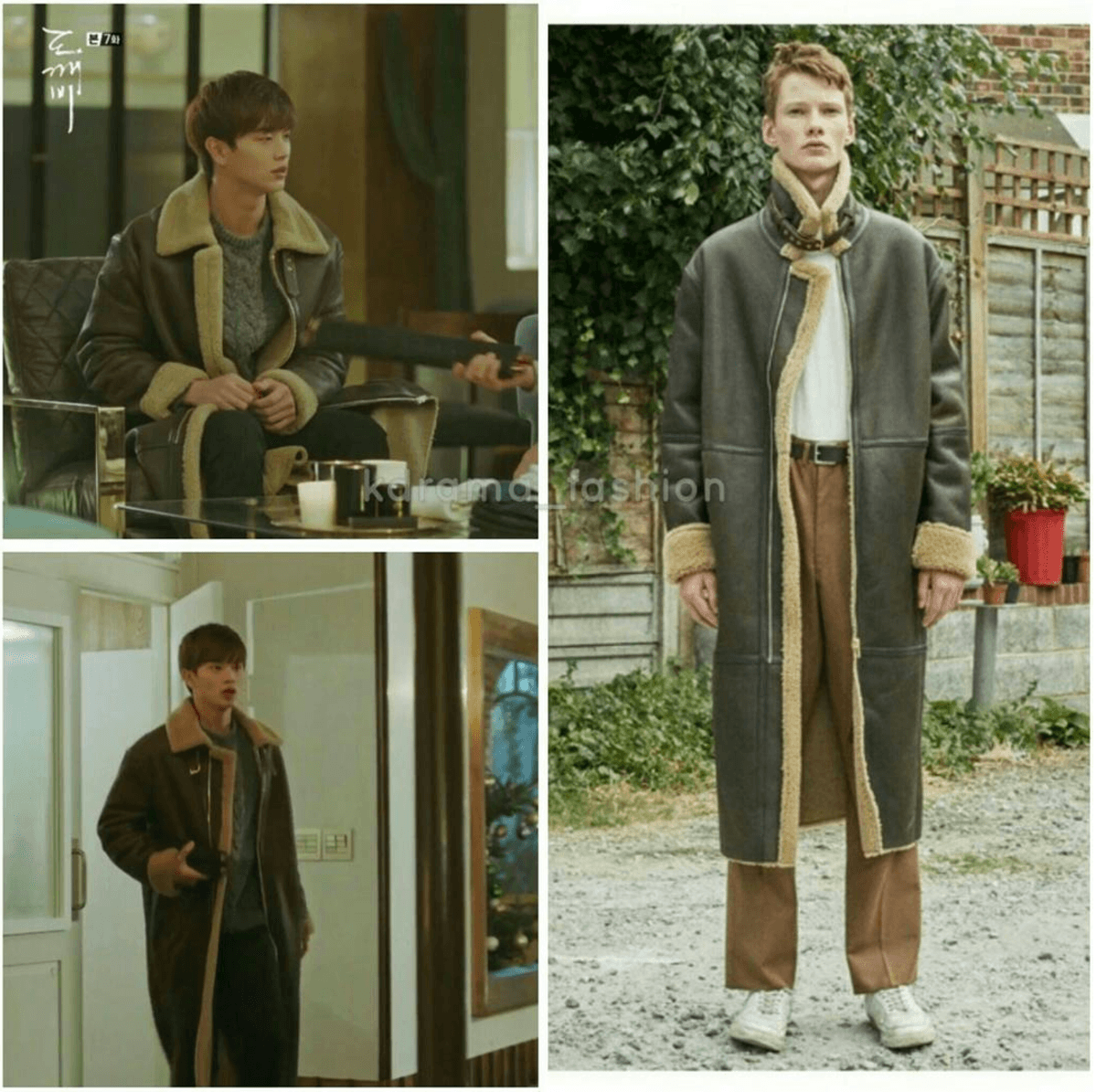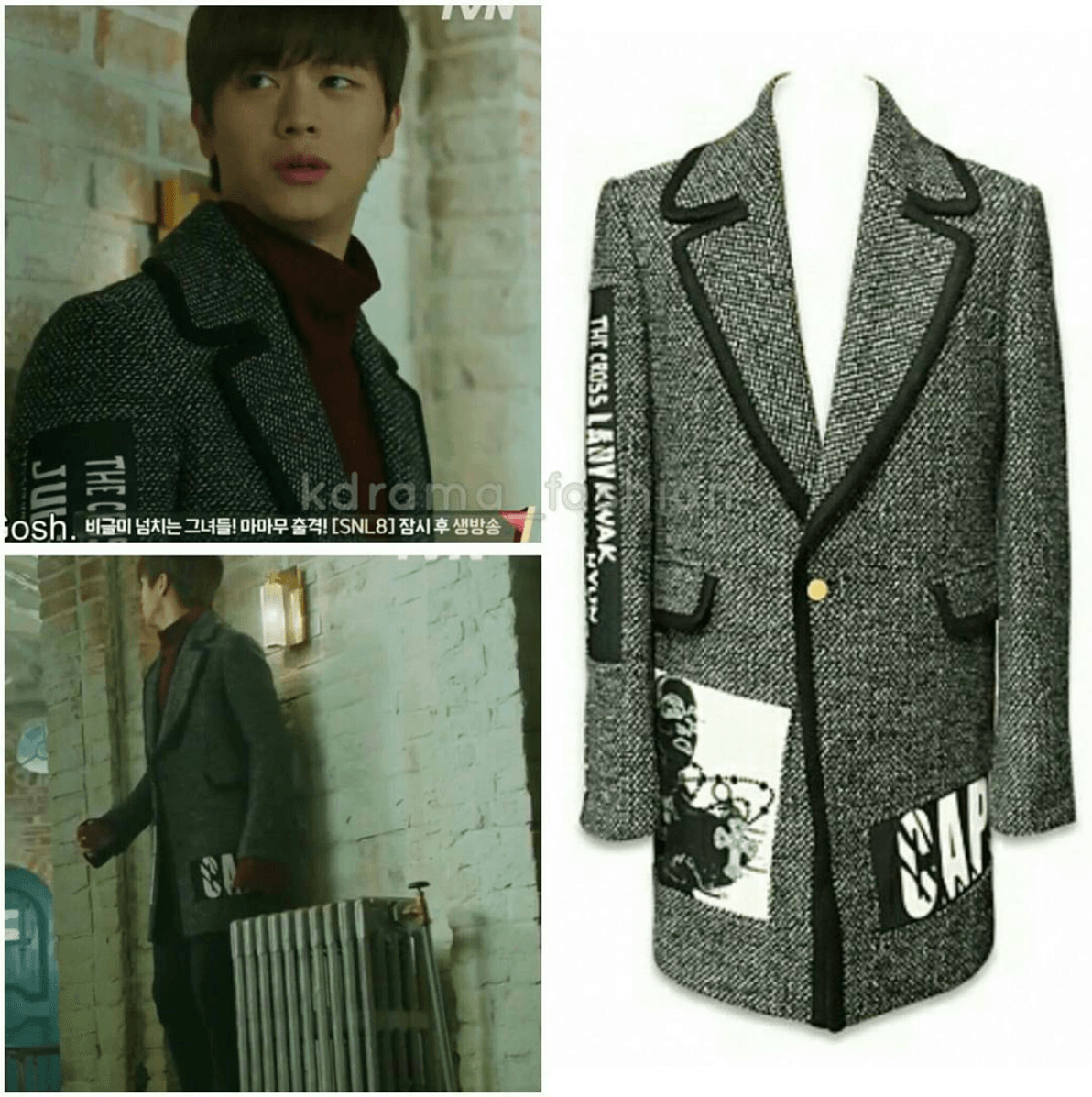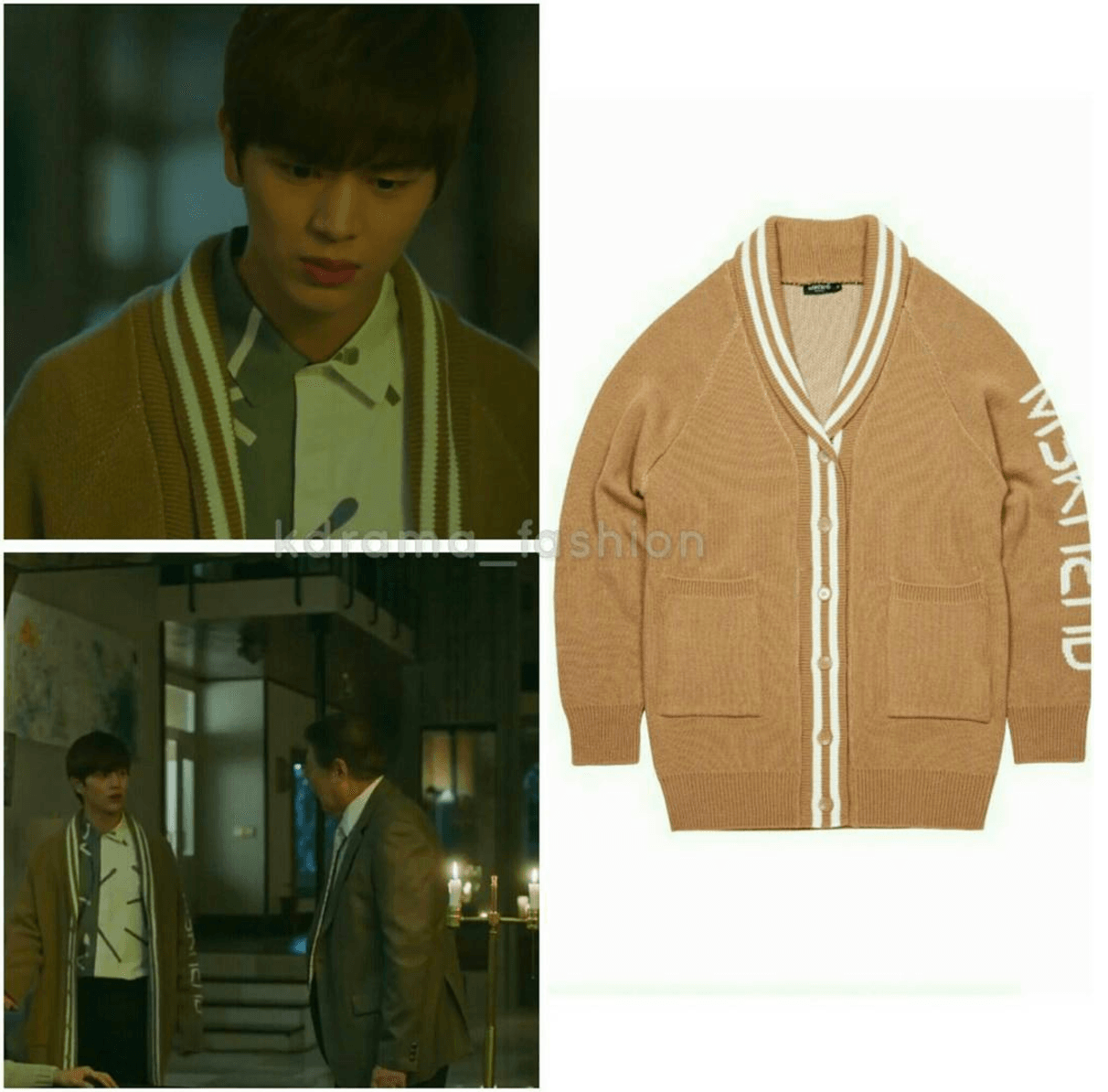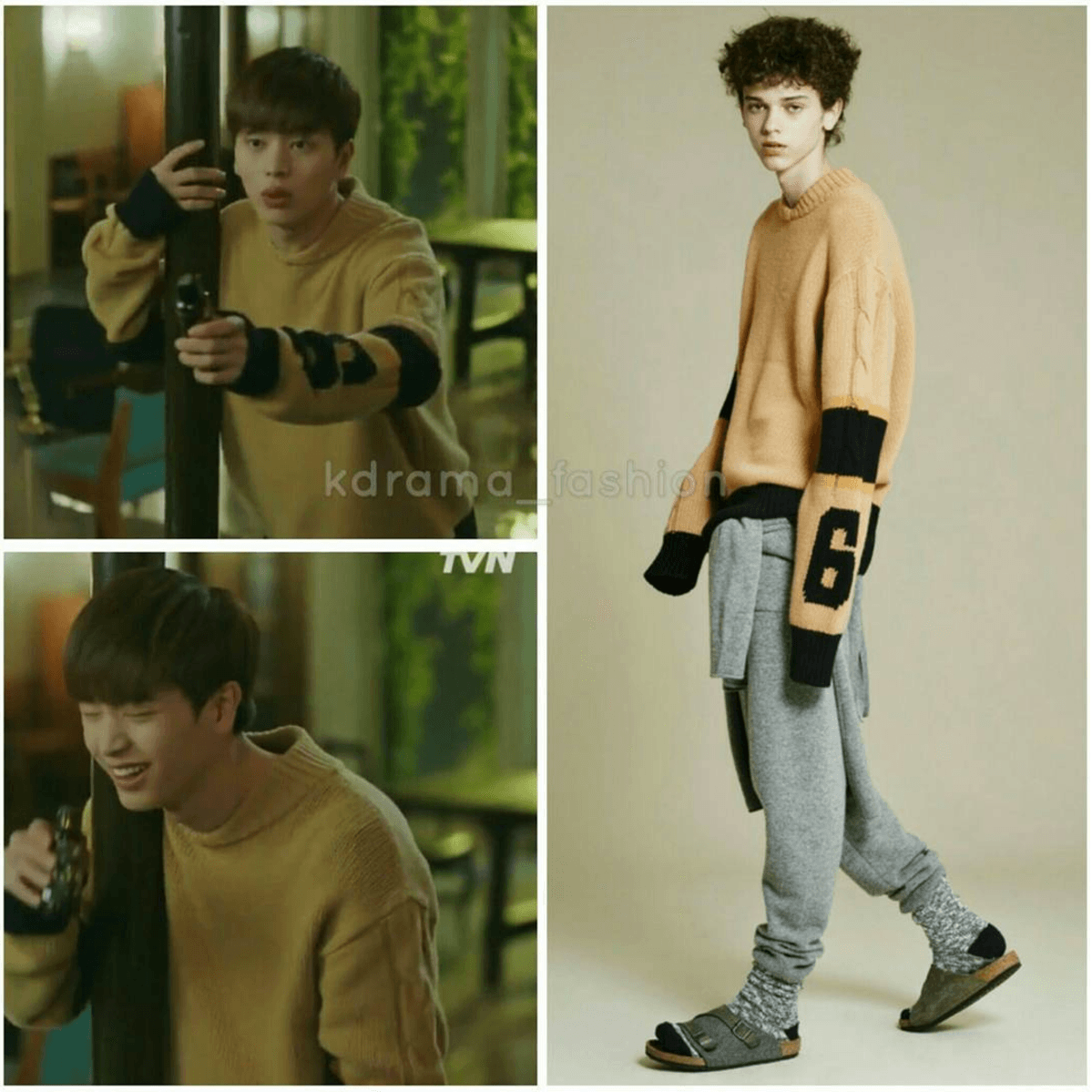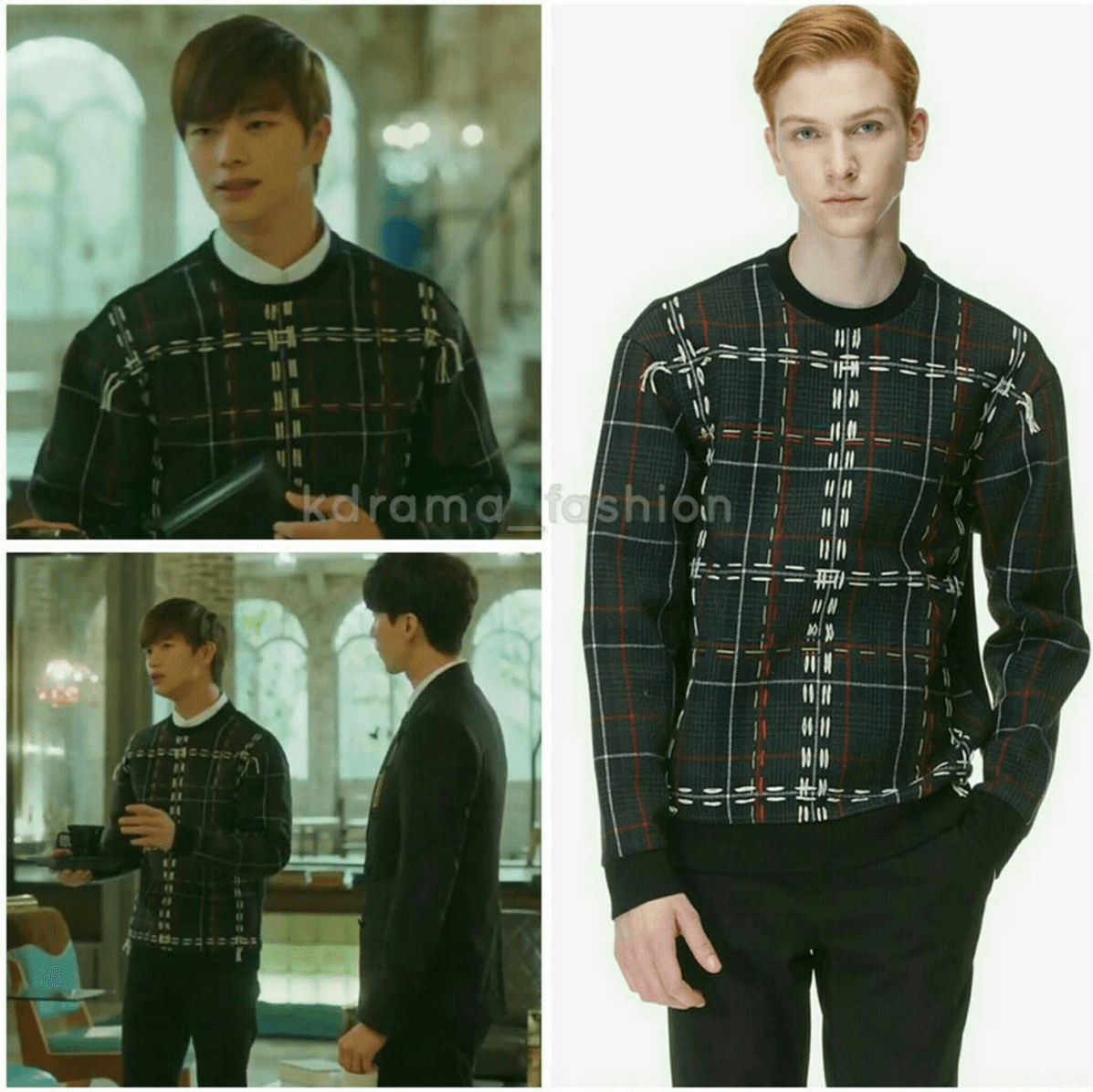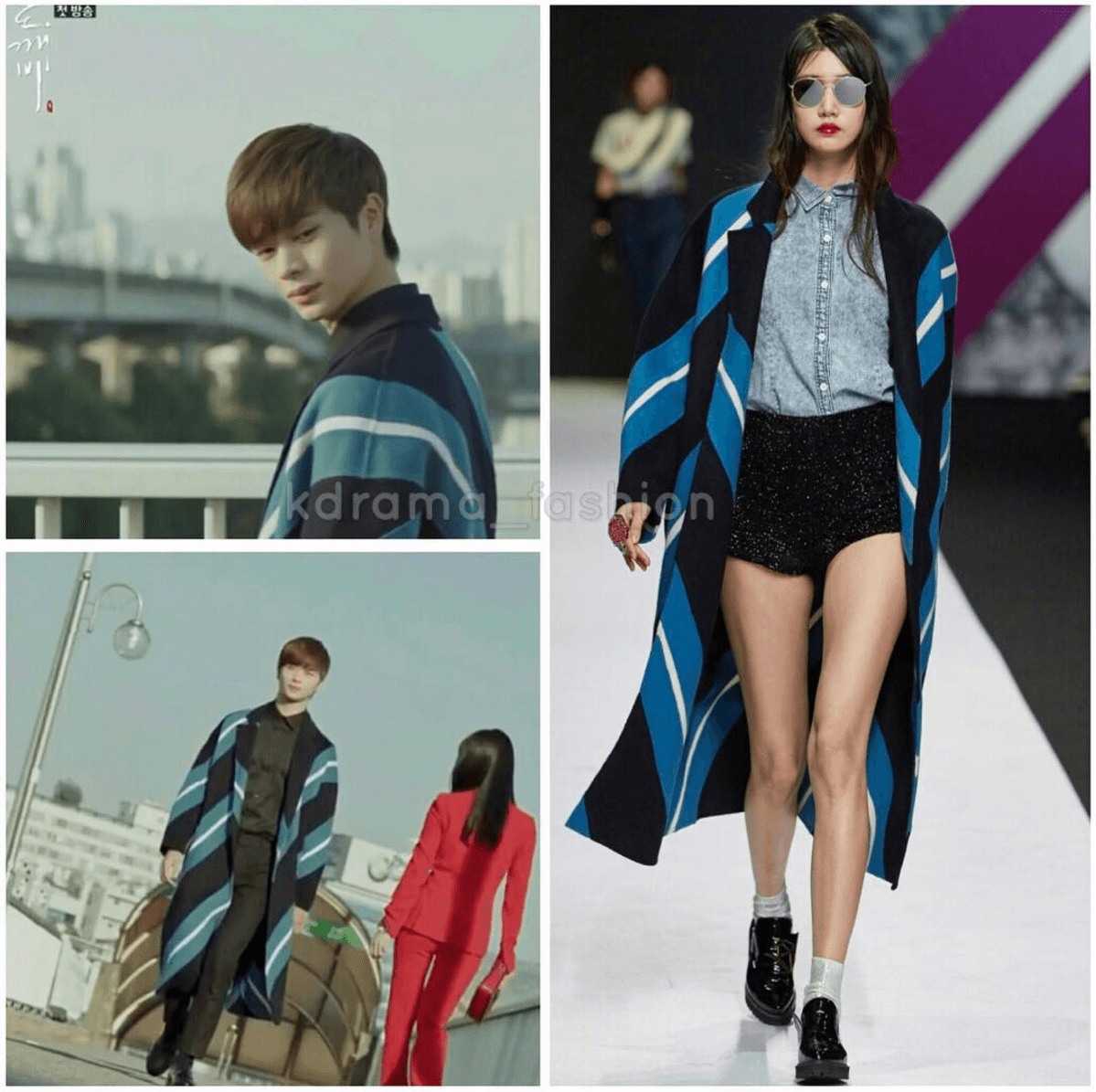 Source: kdrama_fashion
Share This Post