Nam Joo Hyuk Makes A Plea To "The Bride Of Habaek" Writer
Nam Joo Hyuk adorably revealed he has a fear of heights during a live stream with the cast of The Bride of Habaek.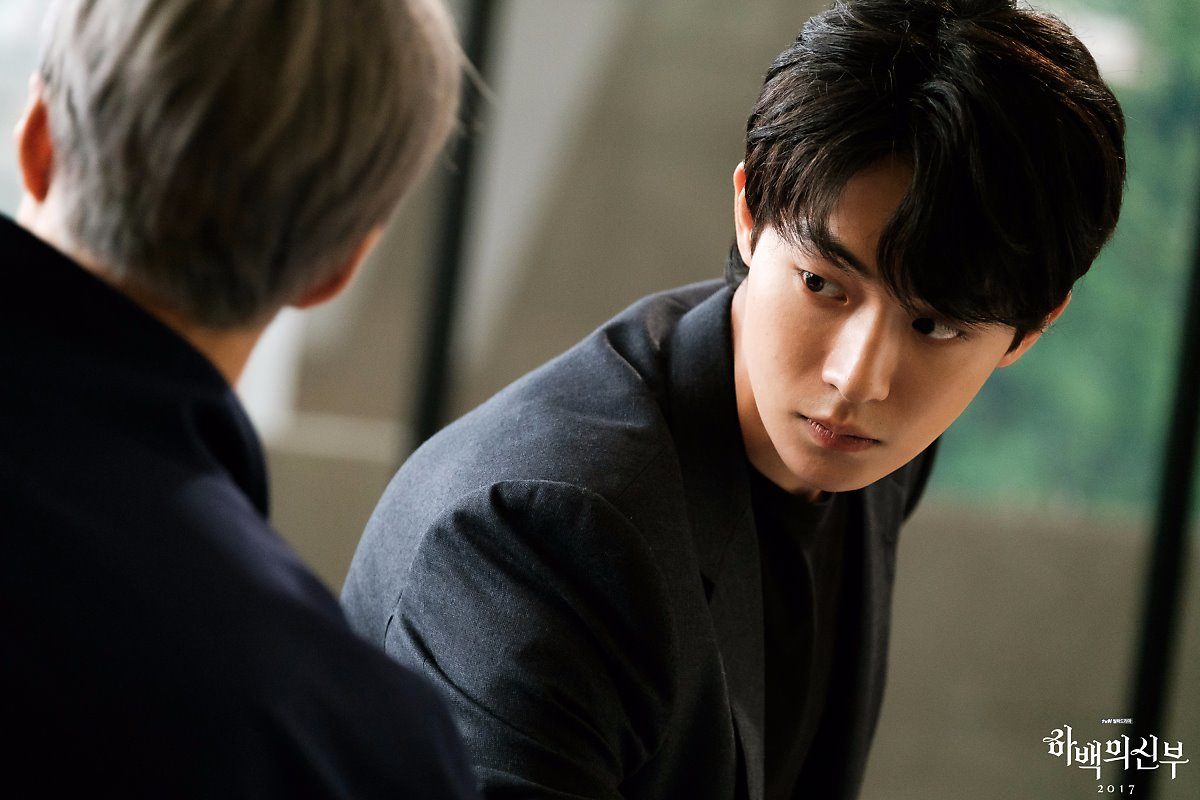 During the stream, the lead stars of The Bride of Habaek discussed the difficulties of filming the series.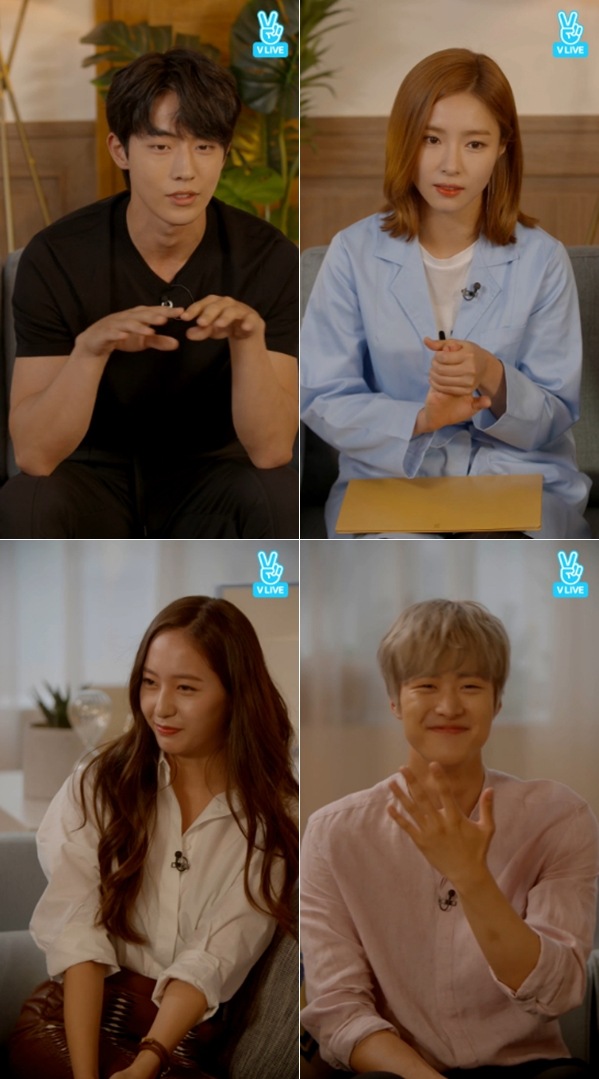 Nam Joo Hyuk first explained he had the most difficulty while filming in mid-air, strung up by wires.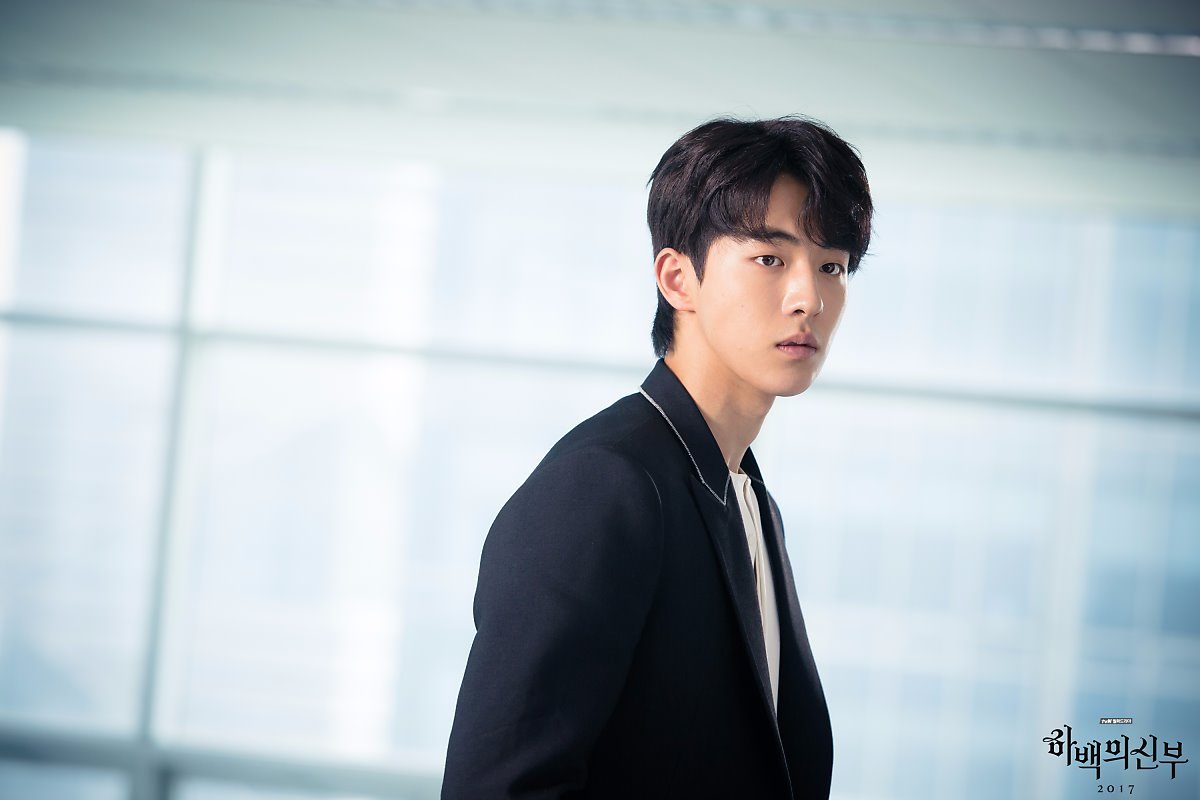 "It's difficult because we have to act while considering the computer graphics. I have a fear of heights so I was really scared when I had to film a scene where I was strung up in mid-air by wires. I really hope our writer is listening."

— Nam Joo Hyuk
His co-stars Gong Myung and Krystal both agreed with Nam Joo Hyuk and said they struggled with the same fear.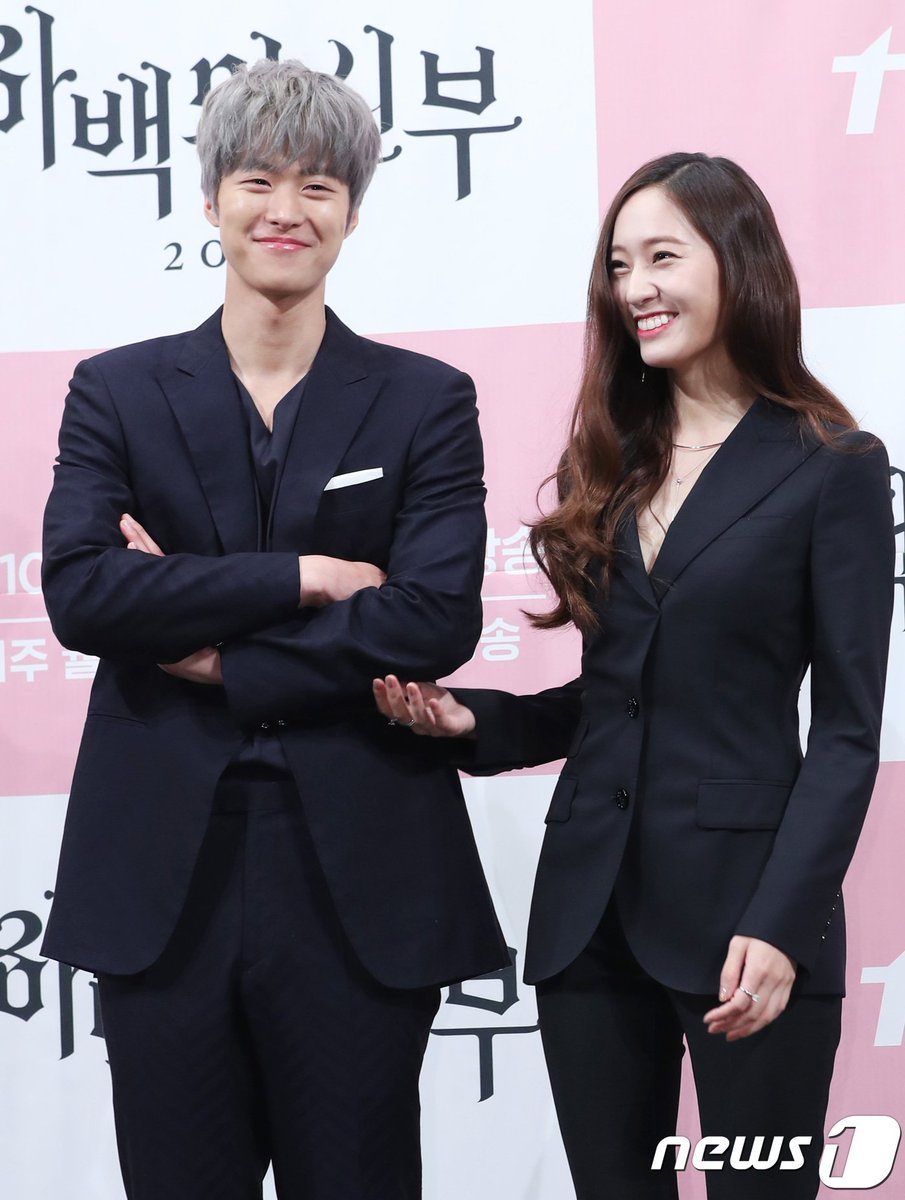 "Since I'm the god of the skies, I had a scene where I had to be wired up and lifted into the air. I had a tough time because it was so high up."

— Gong Myung
"I struggled for the same reasons."

— Krystal
In comparison, Shin Se Kyung said she enjoyed being pulled up by the wires and added that it was fun filming these scenes.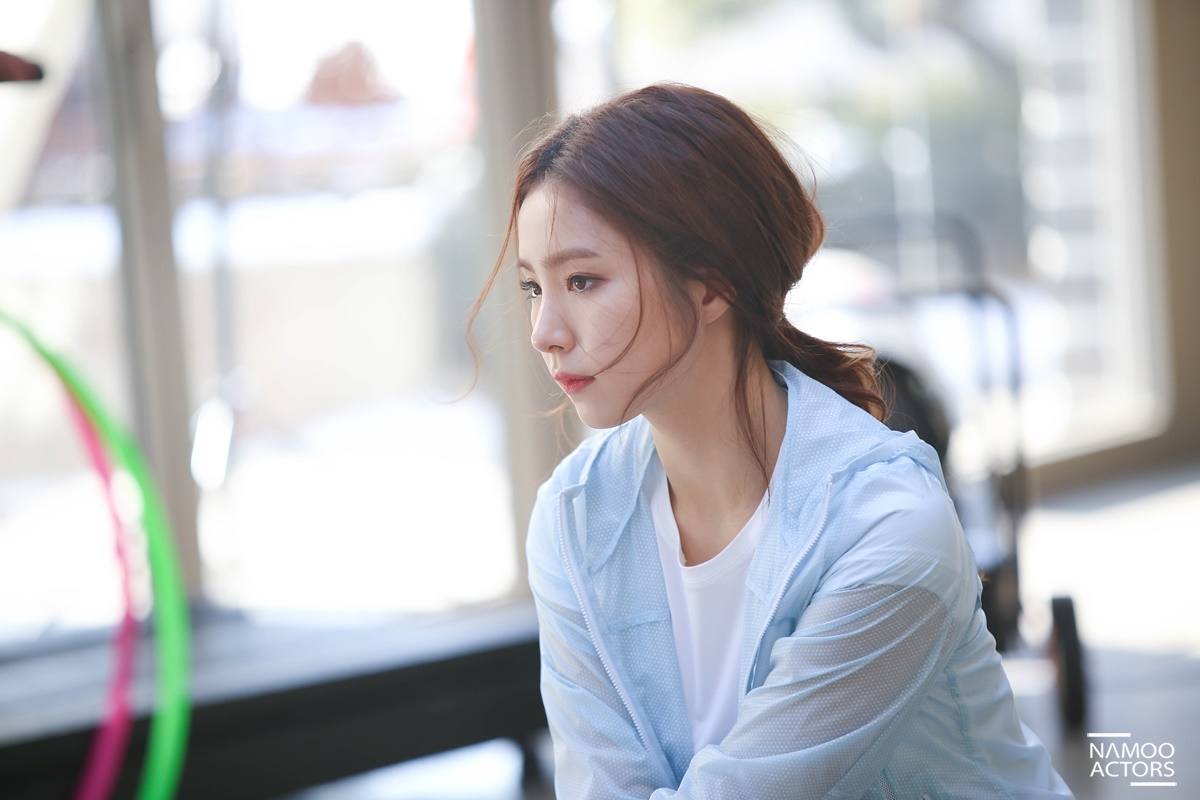 "I like riding the wires. There are some aspects that are physically tiring, but it's fun to film and imagine the scene with computer graphics."

— Shin Se Kyung
Source: Sports Donga
Share This Post