NCT's Chenle Rumored To Come From A Surprising Family
NCT Dream's Chenle may be part of a billionaire family according to these photos of his past that recently surfaced.
Fans are claiming Chenle's grandfather is one of China's Top 20 entrepreneurs and are sharing pictures of Chenle when he was a rising star in China. His family's business may remain a mystery, but the records of his pre-debut years are nowhere near ordinary.
These photos are why fans are claiming Chenle comes from a wealthy family.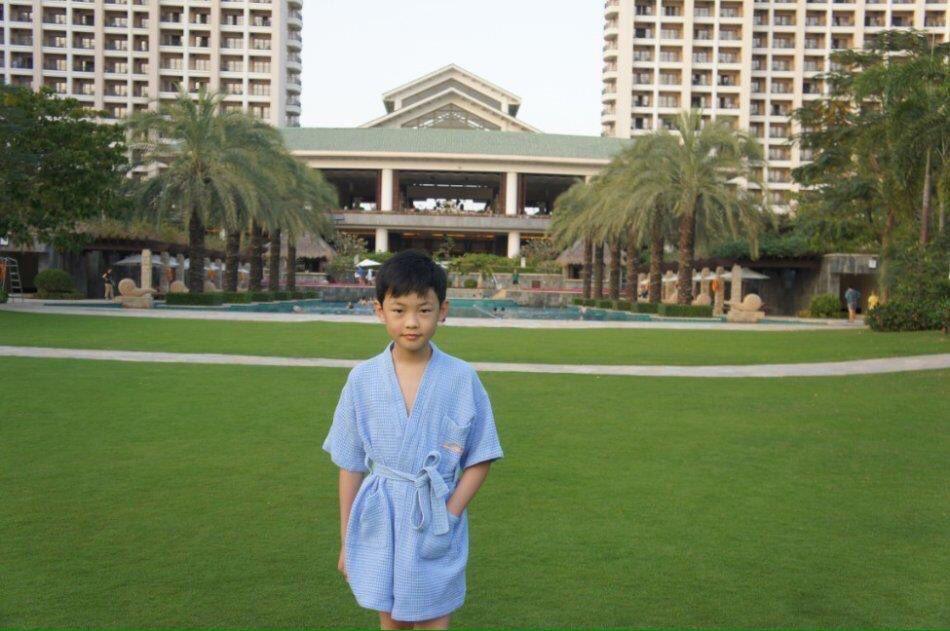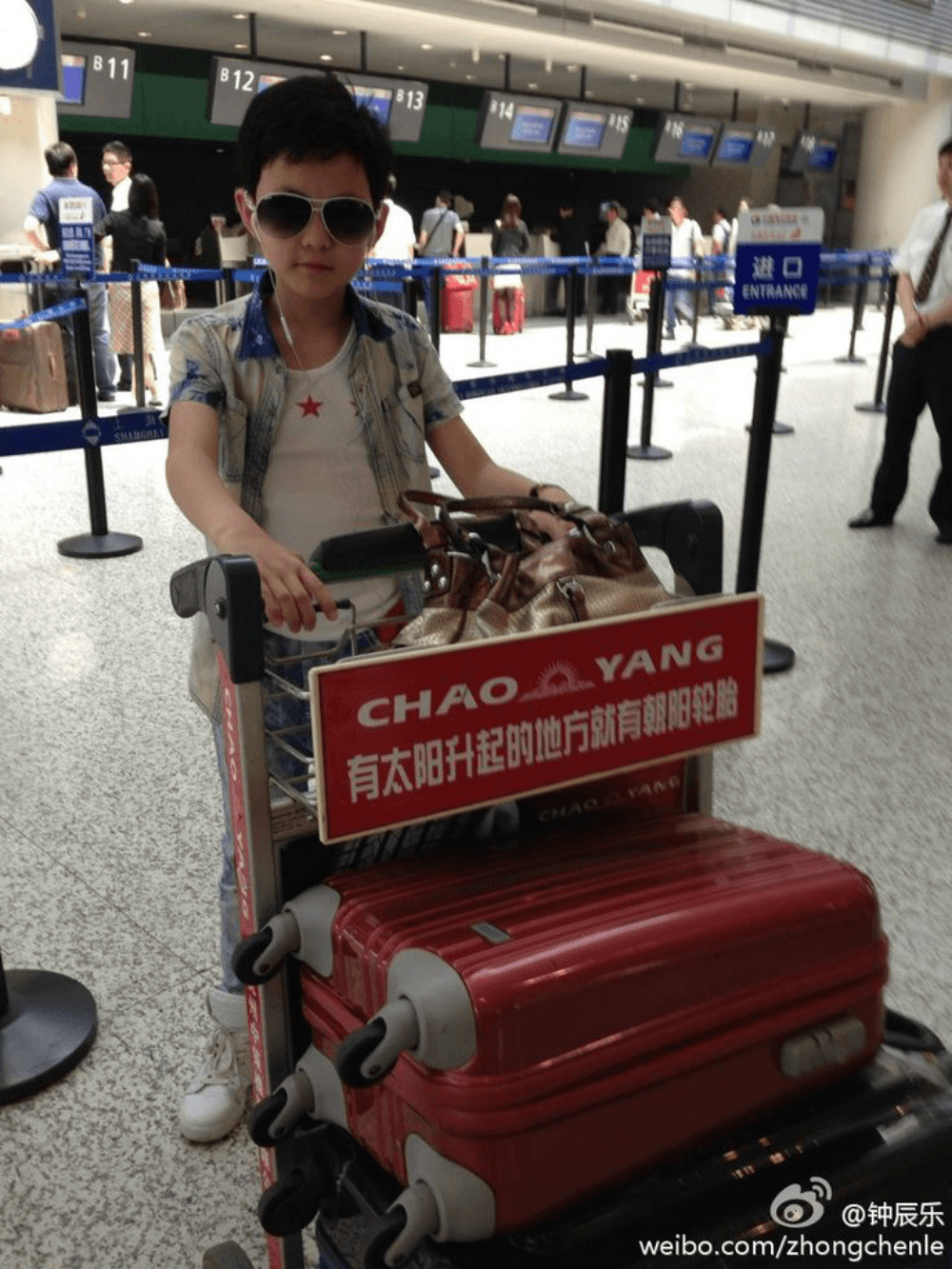 Photos of Chenle traveling the world and singing in different languages are just some evidence fans are have claimed to show his wealth. The young idol also had excellent education growing up, which may only have been possible due to family money.
He has also performed at prestigious events such as the Vienna New Year's Concert, regarded as one of the most highly acclaimed classical concerts in the world.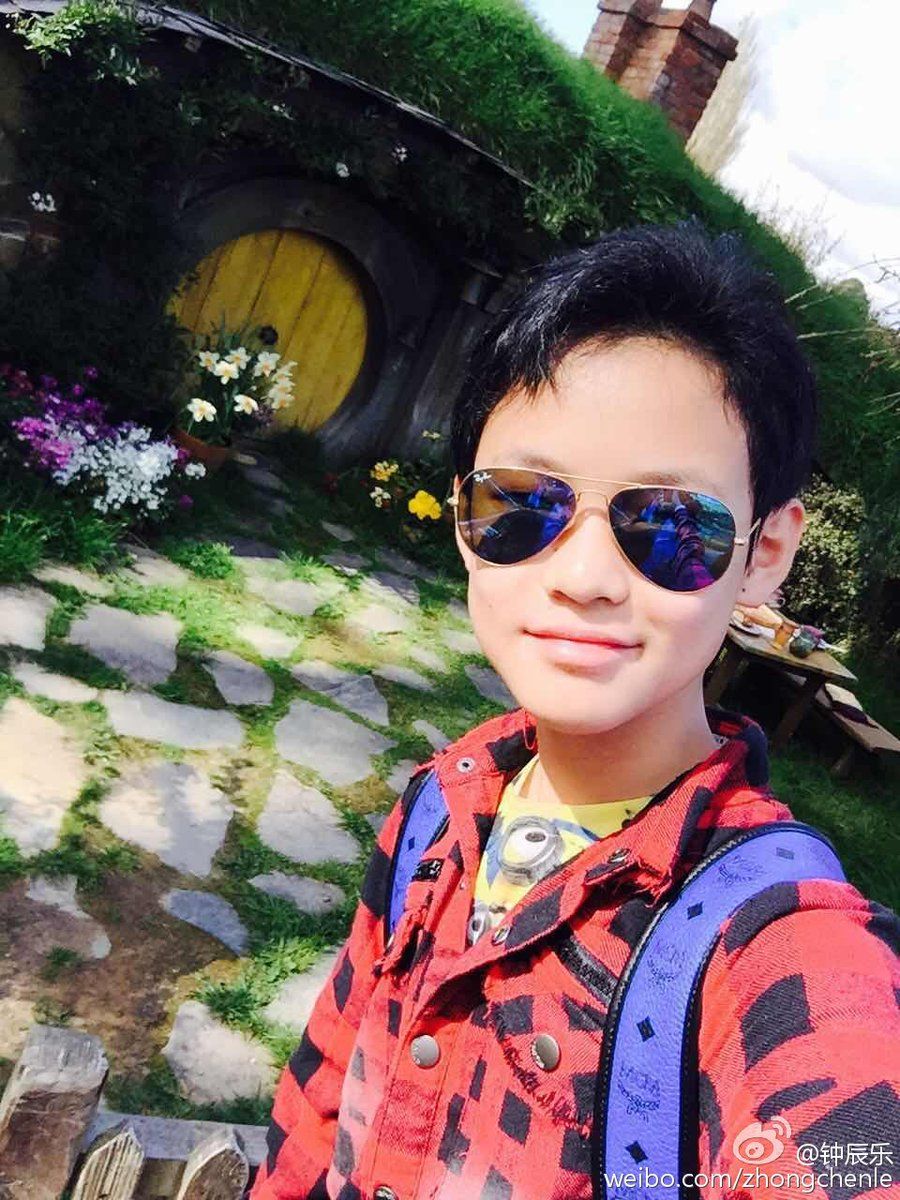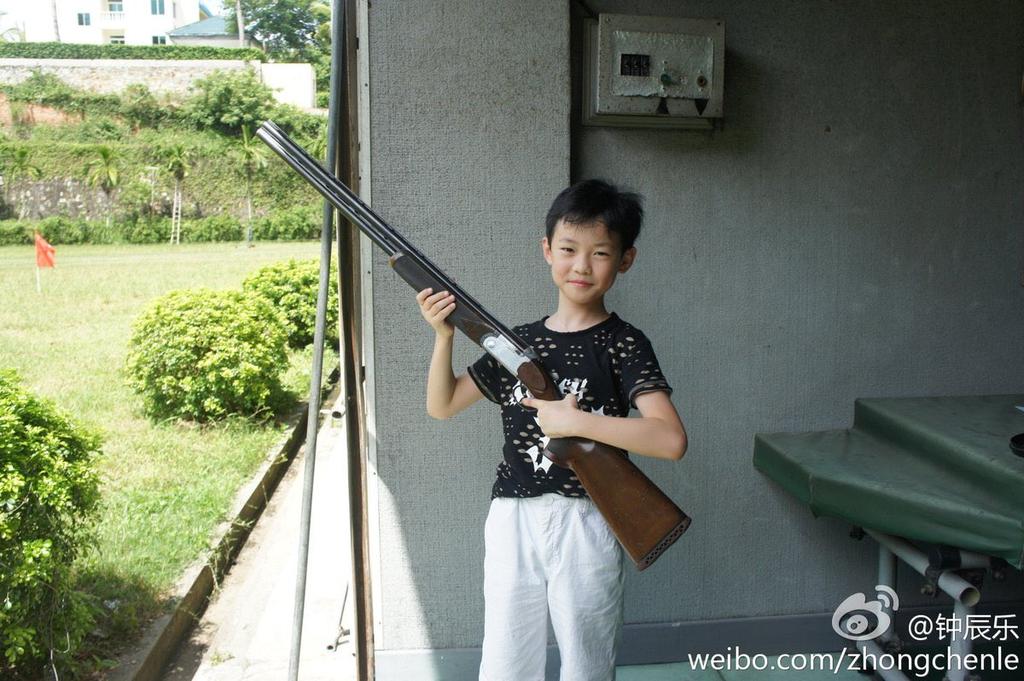 Chenle who is now 15, was only a trainee for 3 months and has already become incredibly popular due to his music talents. The young SM Entertainment Idol also has a genuine talent for modeling and fashion!

It looks like the list of idols born into wealthy families has a new member!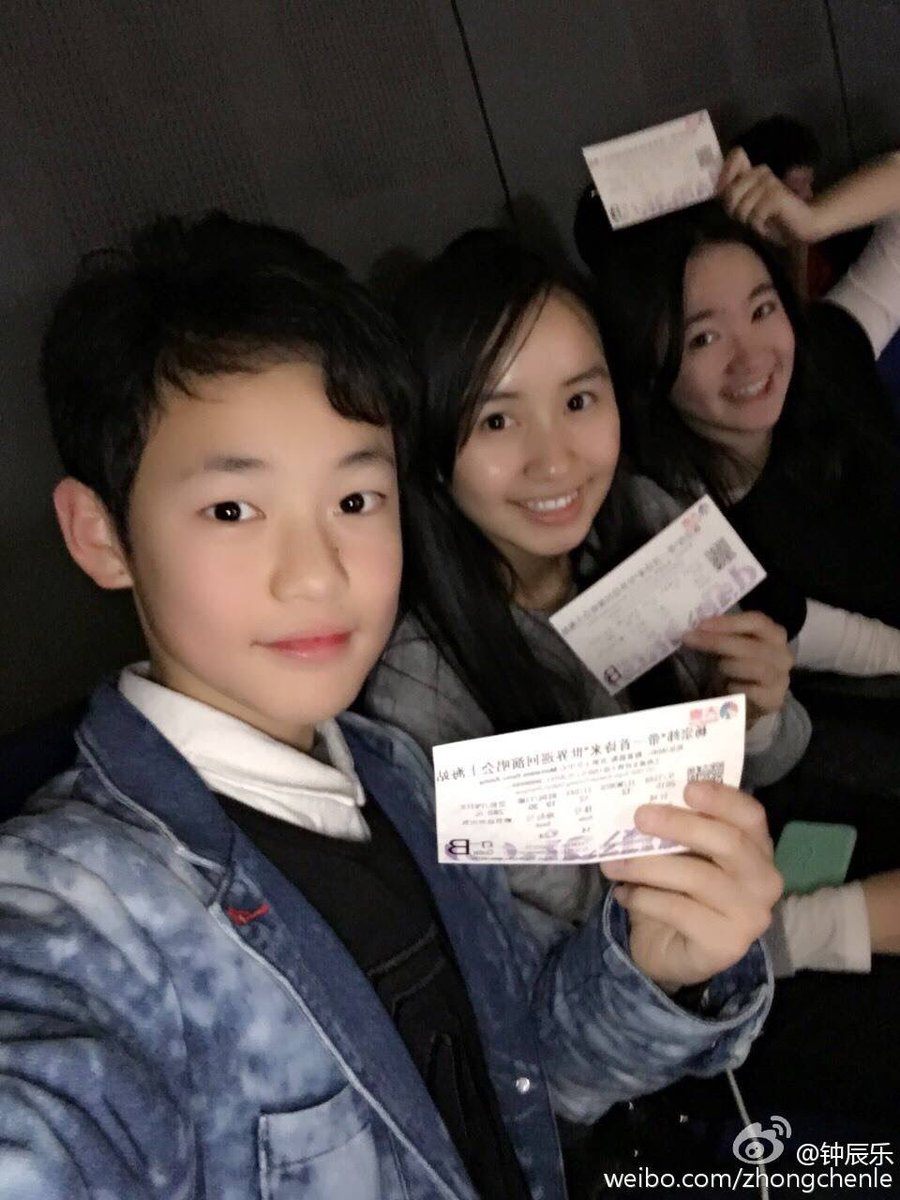 Also, check out this too-sweet video featuring Chenle singing prior to his debut:
https://www.youtube.com/watch?v=4GOOZ-CXvpc
Share This Post