Park Bo Young admits she loved Park Hyung Sik for years, but kept it a secret
She fell for him long before they were costars.
Strong Woman Do Bong Soon's Park Bo Young revealed that she had always had a soft spot for her costar Park Hyung Sik, and her confession was pretty adorable.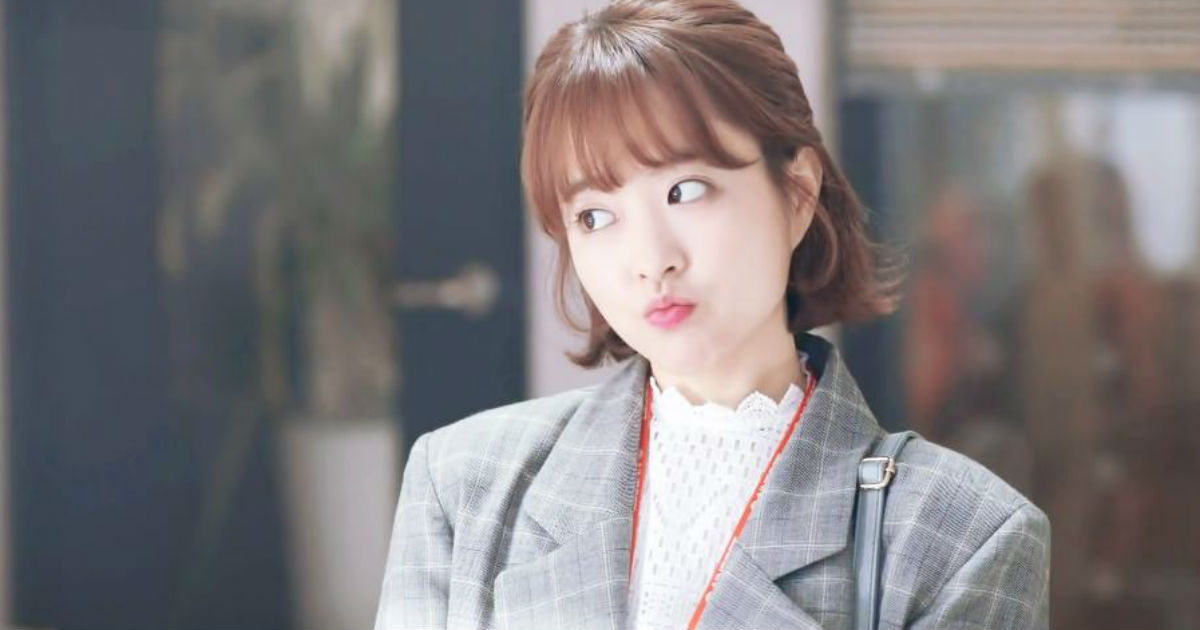 In an interview, Park Bo Young explained that she had always had an interest in Park Hyung Sik since he first debuted with ZE:A.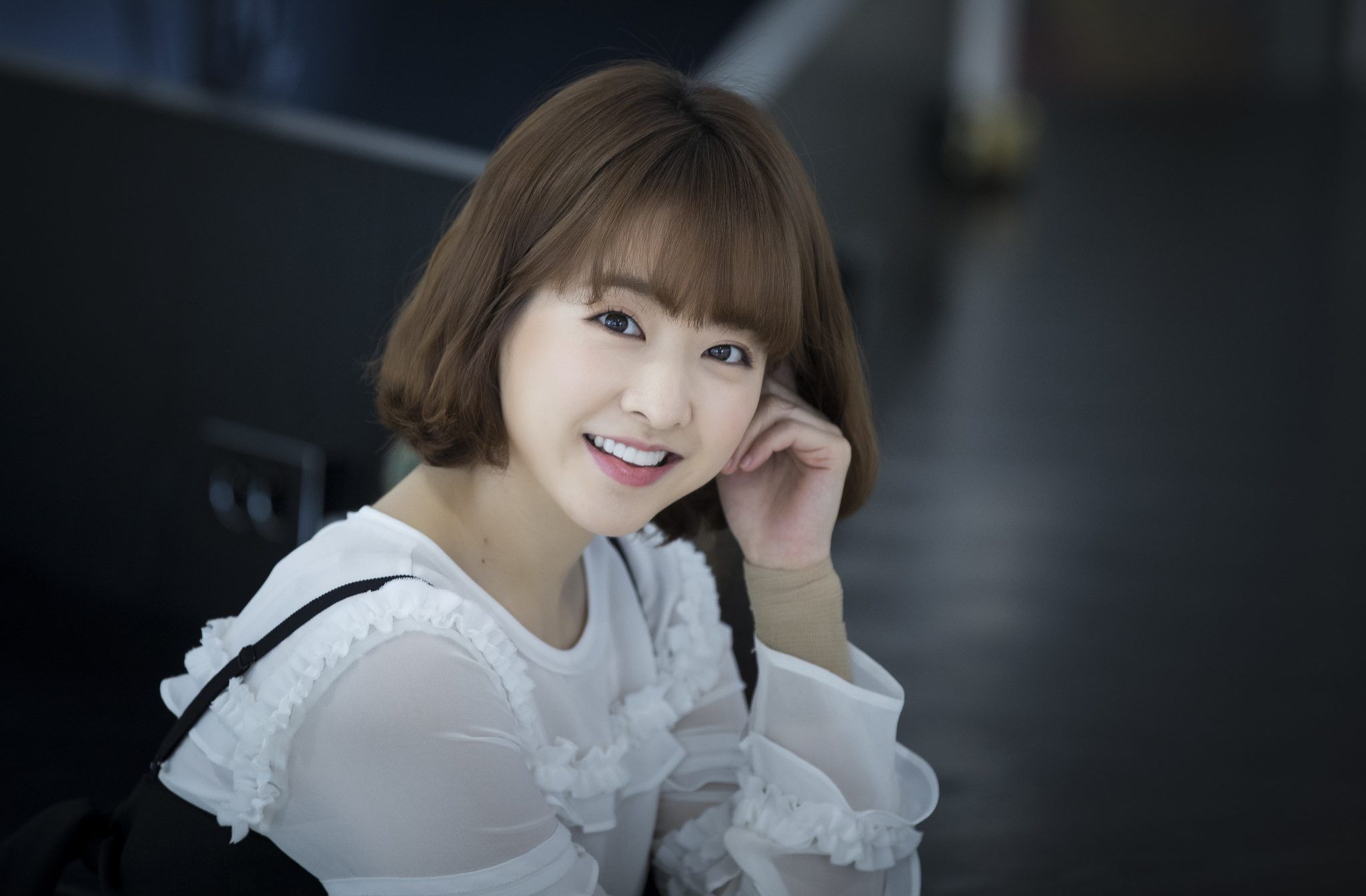 "I had my eye on Hyung Sik when he was an idol in ZE:A. I know all of the title tracks by heart, and Hyung Sik personally quizzed me to see my knowledge of the songs."

— Park Bo Young
The actress added that Park Hyung Sik continued making her heart beat fast with what he did during their spare time on set.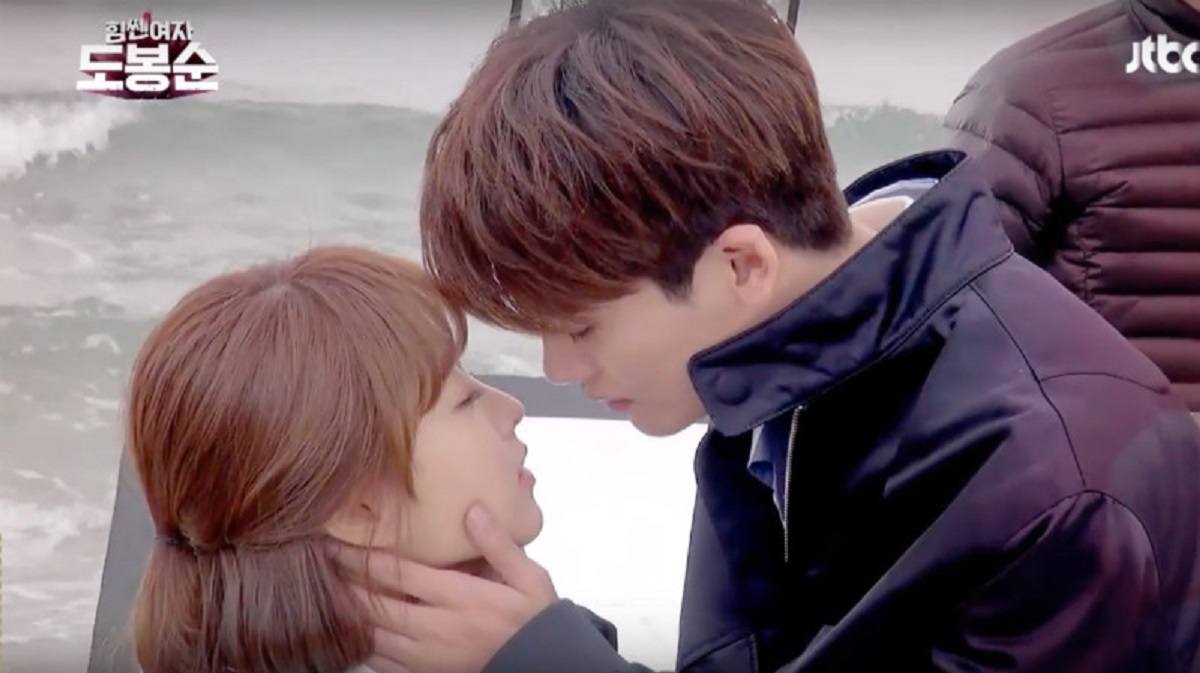 "During our spare time, while filming Strong Woman Do Bong Soon, Hyung Sik would often turn on some of ZE:A's songs and dance to the choreography."

— Park Bo Young
Park Bo Young wasn't the only one who felt something for her costar. During a different interview, Park Hyun Sik had confessed his true feelings for Park Bo Young. He claimed that he fell in love during the drama and that the kiss scenes between the two on-screen lovers were actually genuine!
Share This Post