Produce 101 Contestant Kim Taedong Reveals The Mistreatment He Received From His Label
Produce 101 season 2 contestant Kim Taedong recently requested an early termination of contract from his agency, The Vibe Label.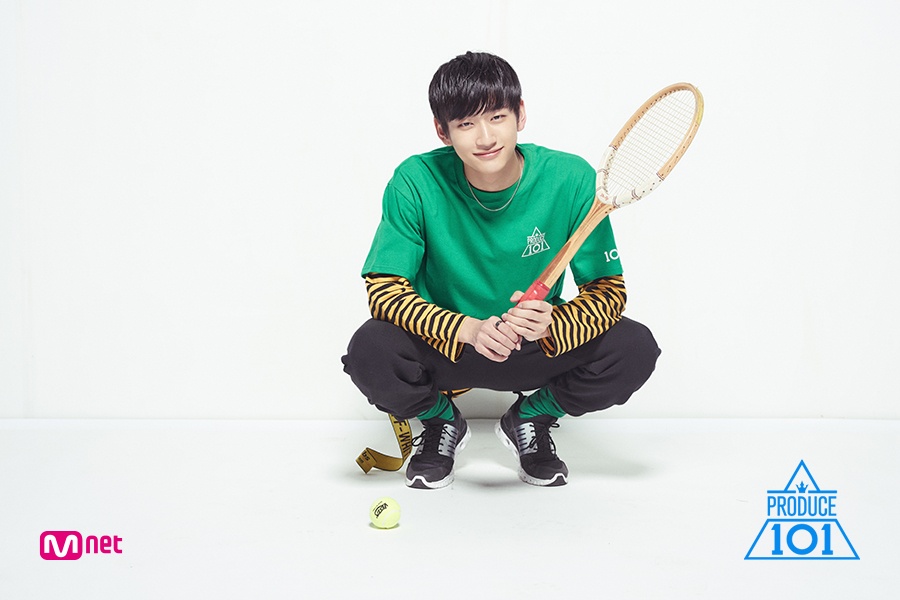 "Kim Taedong did indeed send his agency a certified request for early termination of contract. We believe he was disappointed with several aspects of our agency. We're in the process of trying to discuss things in an amicable manner. We're trying our best so that it doesn't affect JBJ promotions. We are currently awaiting Kim Taedong's feedback."

— Insider at The Vibe Label
Shortly after, Kim Taedong disappeared from social media despite being close to debuting with JBJ in September.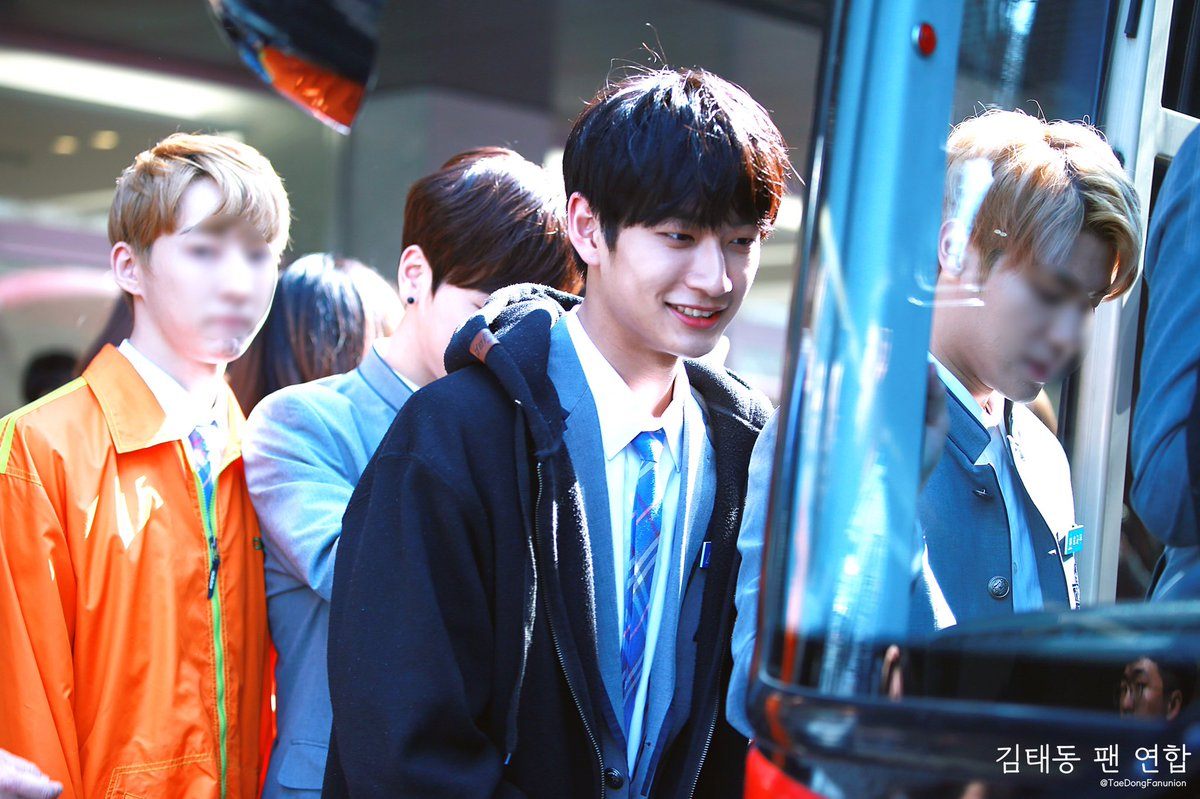 Fans were worried for his disappearance and contacted his agency for his whereabouts, but were shocked to find out that even his agency couldn't get in touch with him.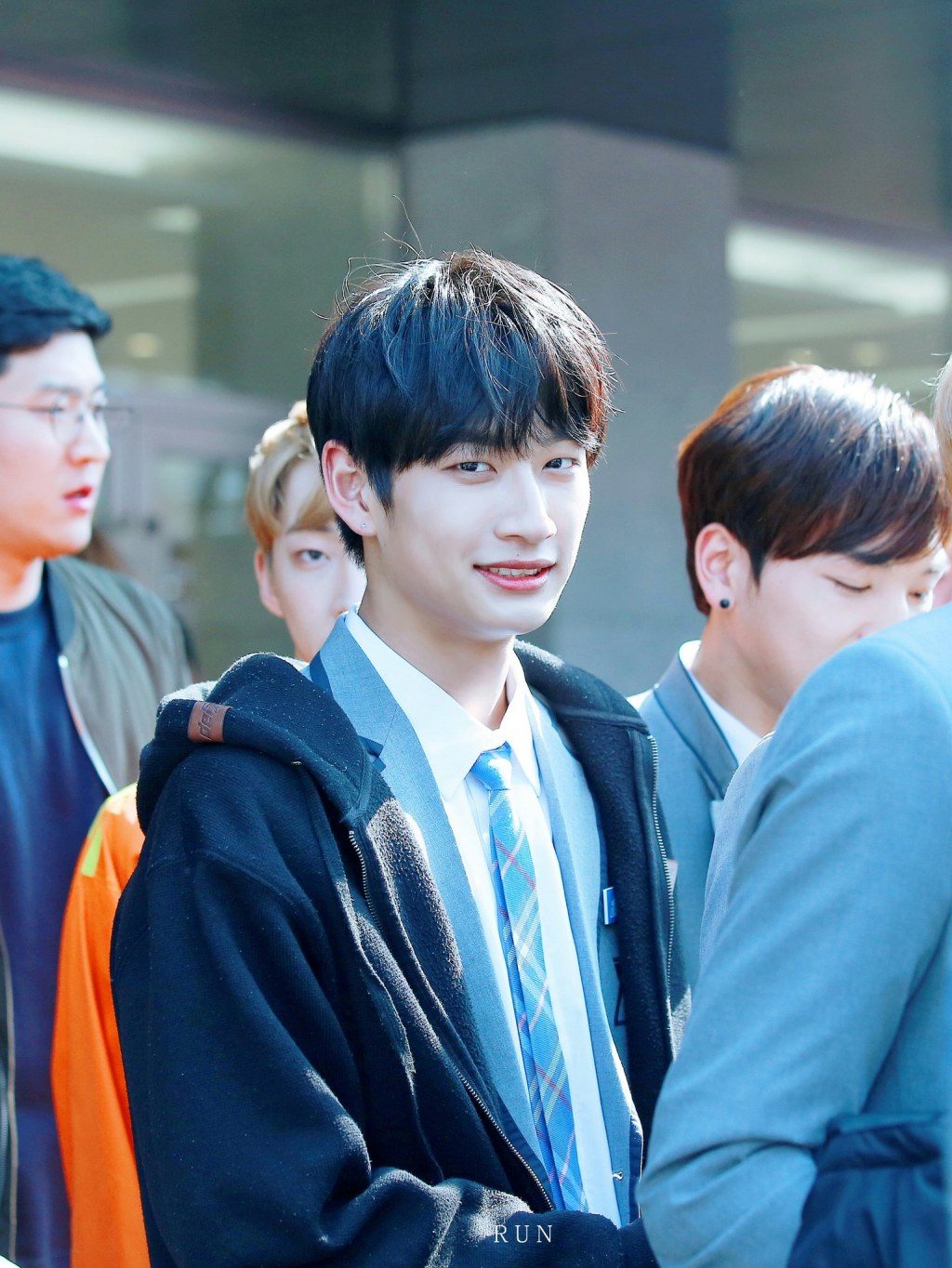 Soon afterwards, Kim Taedong's fans uploaded a petition outlining how The Vibe Label have been negligent in supporting and managing their trainees.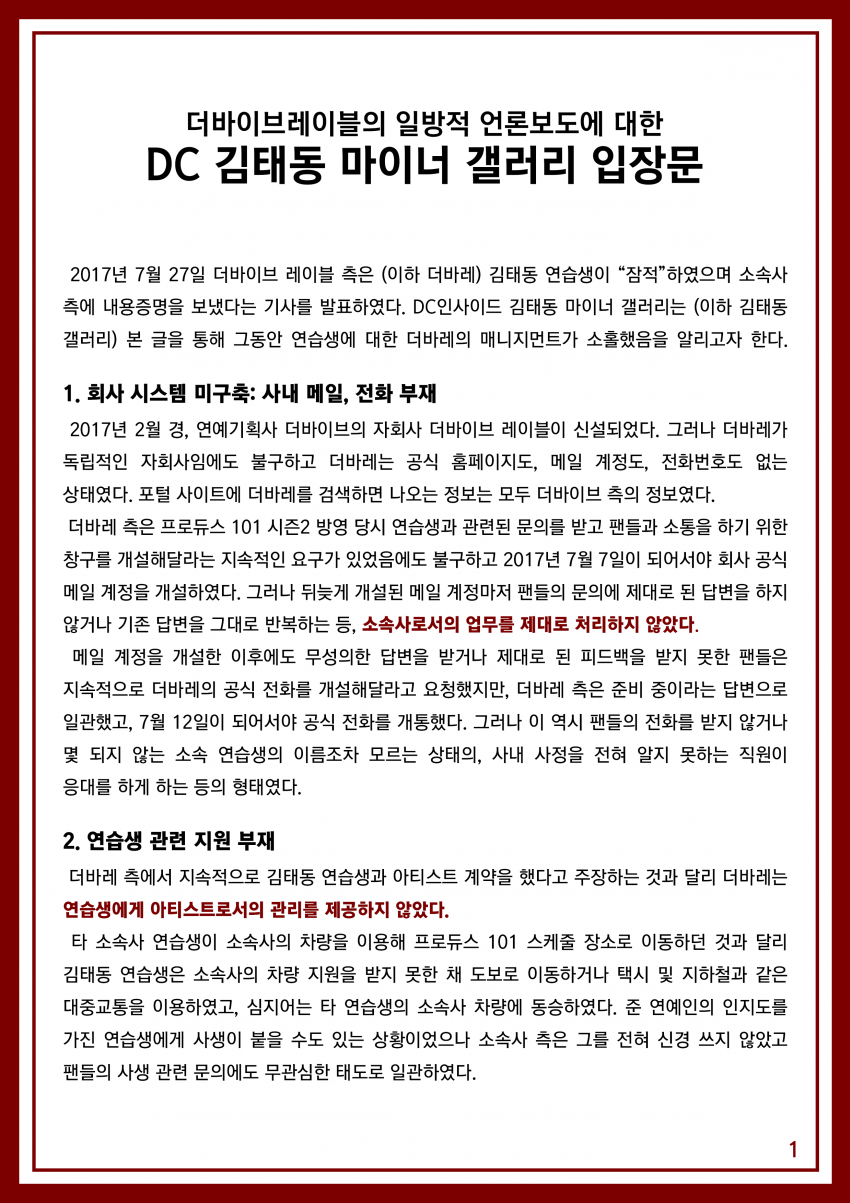 They pointed out how The Vibe Label was impossible to contact, and how they failed to provide their trainees with basic necessities like adequate transportation.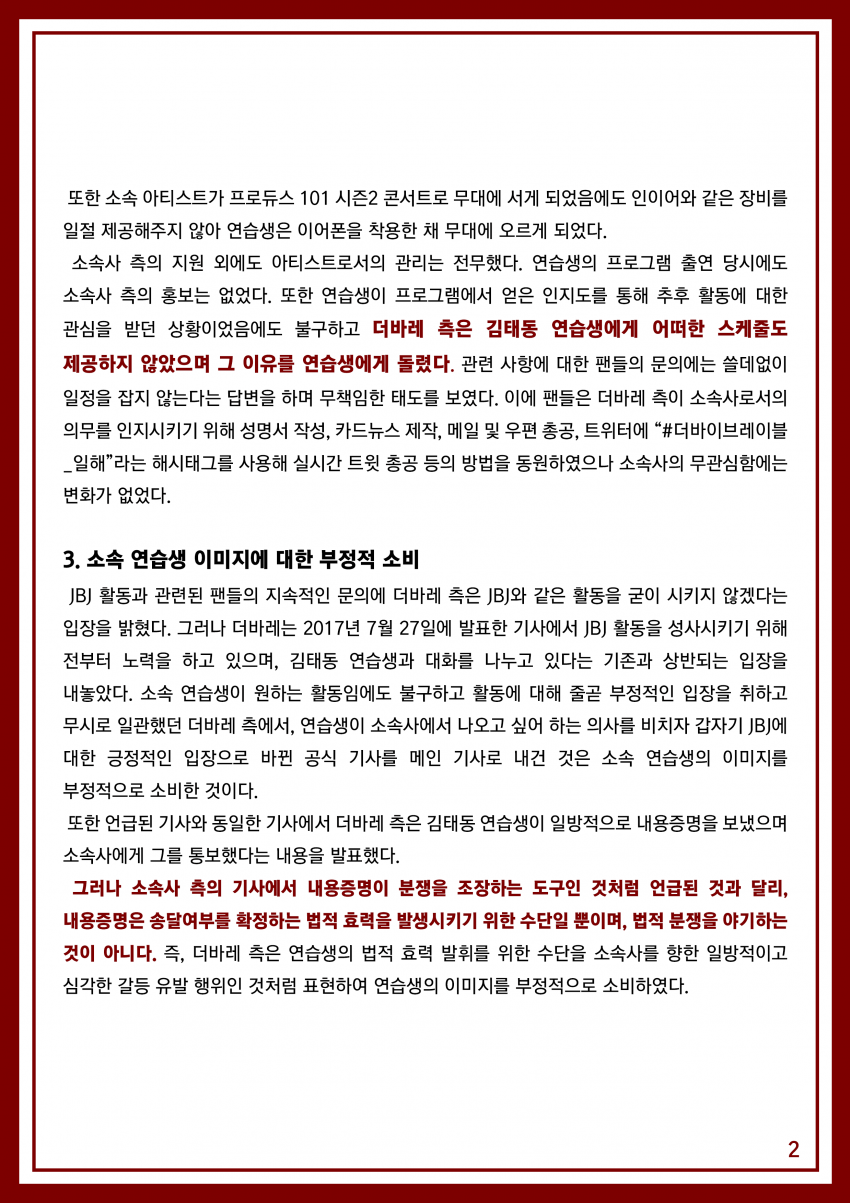 After his fans got involved, Kim Taedong came out of hiding and uploaded a lengthy post explaining the situation.
"After thinking long and hard about it, I've decided to upload an apology and my true feelings on my personal account so as to give my worrying fans and family a little bit of relief. But I was so shocked when I saw articles reporting false facts and I just couldn't sleep at all.

When we finished with schedules, my manager would drop me off at Sinsa or Han River Bridge, which are both very far from my home, and I would have to take a taxi from where I was dropped off, repeatedly.

If I had to describe how that felt at the time, there's no way I could. Due to the consistent stress, I told my father everything… And because he knew how much it made me suffer, his friend help me send the agency a certified request for early termination of contract.

After that, I received a certified document from a very well-known law firm, which stated that if I didn't return [to the agency], they would make me take legal responsibility instead of trying to foster discussion or compromise.

I chose this path because I wanted to do dance and sing, which I've always liked. When I first tried to go down this path, my parents didn't allow it, but due to my stubbornness and determination, both my parents finally gave in.. And if it means I can do what I love, I won't regret it even if it means I have to only eat ramyeon everyday.

If all this is due to adults and their money, then I'd rather they just tell me how much they want.. I wanted to post this for all my fans who are supporting a poor and worthless person like me, because I thought they'd be frustrated and stressed.. I didn't know posting something apologetic could hurt me or my loving fans even more. I'm sorry. I can't sleep.."

— Kim Taedong
He then uploaded another lengthy post that explained why he thought terminating his contract was necessary, and apologized for not being able to provide more information yet.
"Hello, this is Kim Taedong. First of all, thank you and sorry to all those who waited, worried, and supported me for a long time.

Until now, I had no choice but to live in hiding due to the psychological suffering and pressure I've been dealing with.

However, if I think about it, I believe this time is absolutely necessary for me and my future. I've been thinking and worrying about the people who have been curious about my whereabouts. I wanted to share my posts and communicate with you too, but I would appreciate it if you could understand that I had my personal reasons.

Currently, all I have to say about this situation is that I'm sorry to all those who are worried for me and thinking of me. The suffering I experienced at the young age of 21 is big, but I believe this will become a foundation for me. I'm continuing to practice singing and dancing so that I don't become stagnant, and I'm taking care of my health.

I'll become a harder-working Kim Taedong. Once again, I'm sorry for making you wait for such a long time and for worrying you."

— Kim Taedong
The Vibe Label have yet to respond to Kim Taedong's Instagram posts.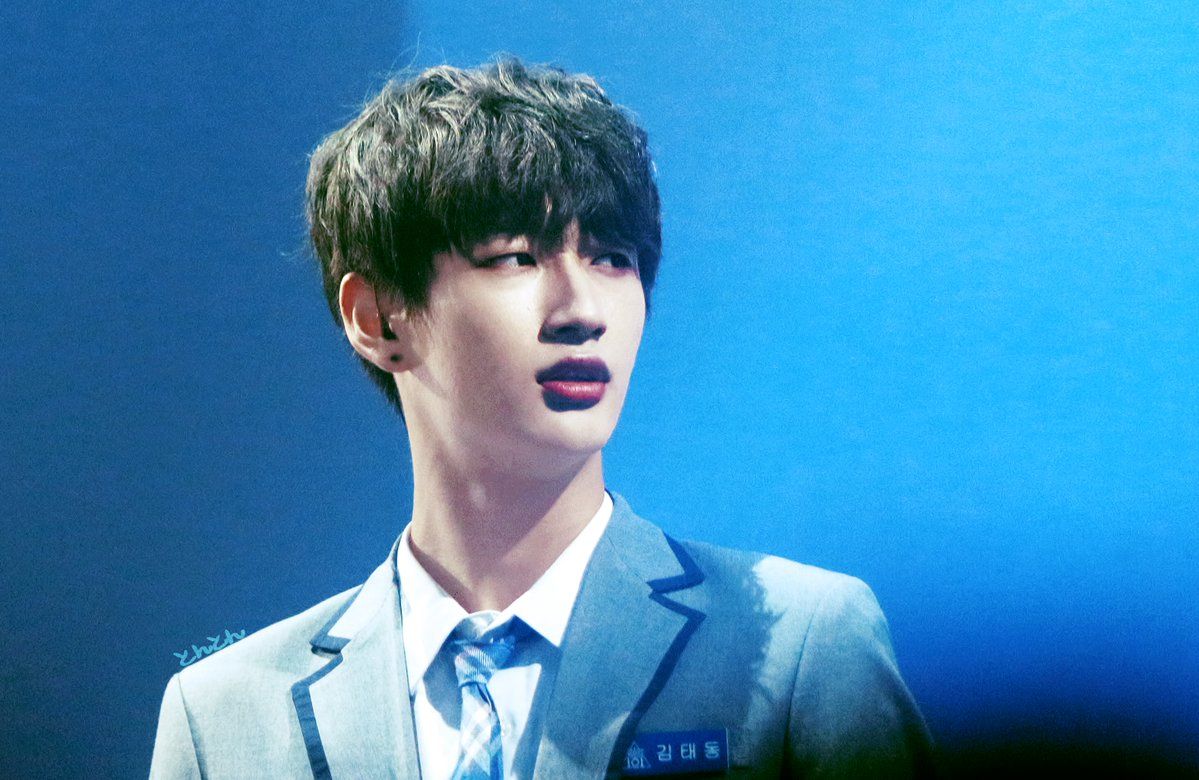 Source: Korea Daily, Egreen News
Share This Post