Produce 101's Jung Joongji reveals his agency spread the rumors of his sexual harassment
Produce 101's eliminated contestant Jeong Jungji took to Instagram to vent his frustrations about his agency.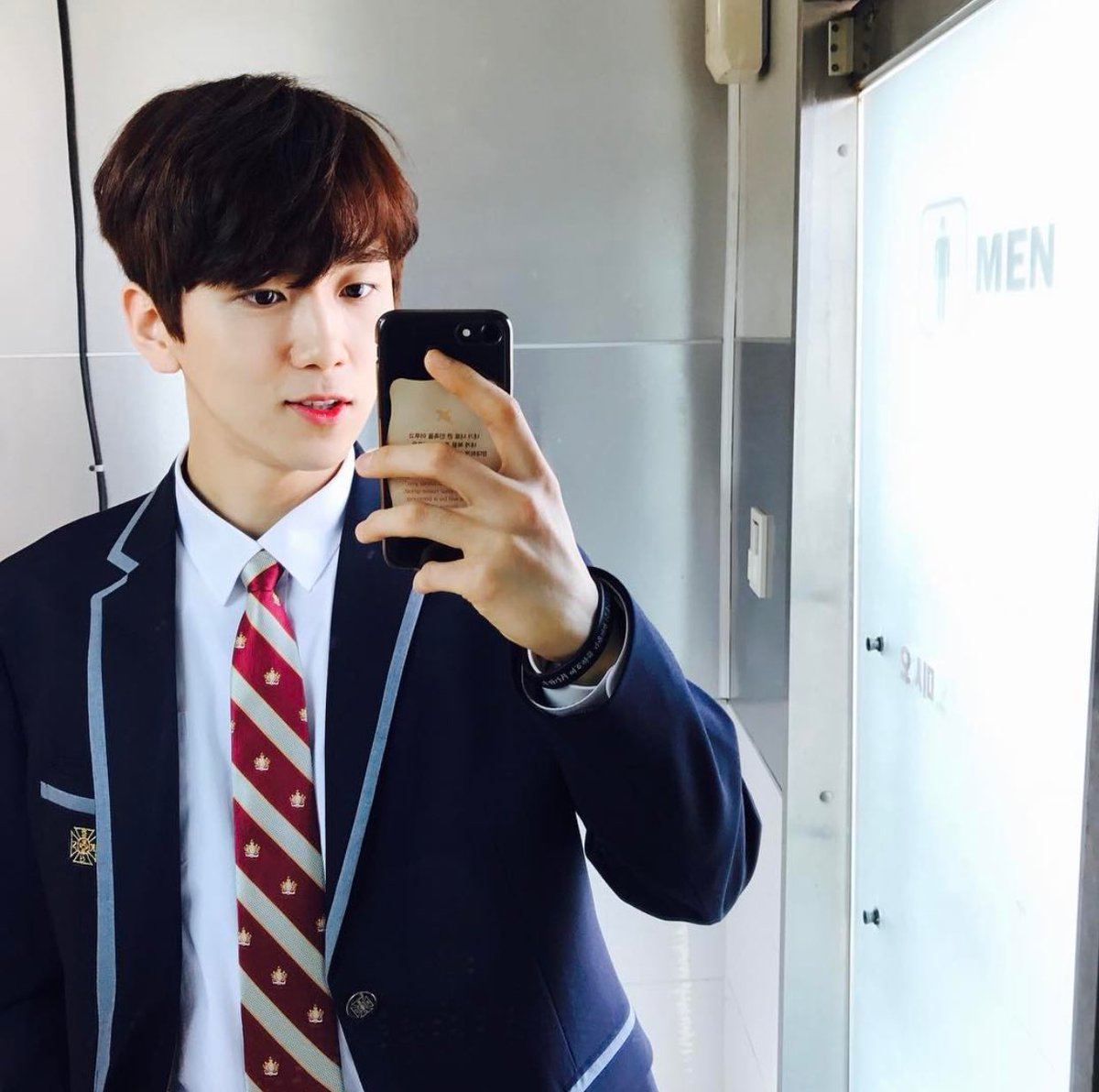 The post talked about how his agency spread false rumors about him sexually harassing a girl as a form of noise marketing.
[★BREAKING] Another Produce 101 Contestant Being Accused Of Sexual Molestation
When Produce 101 started its second season, Jeong Jungji was accused of sexually harassing a woman after begging her to go on a date with him.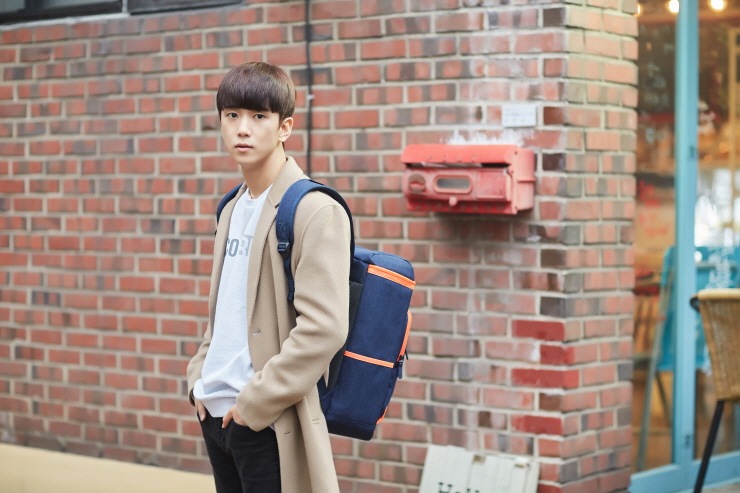 The alleged victim released the DM's sent back and forth between each other, revealing that he had touched her thigh and hand while at the movies.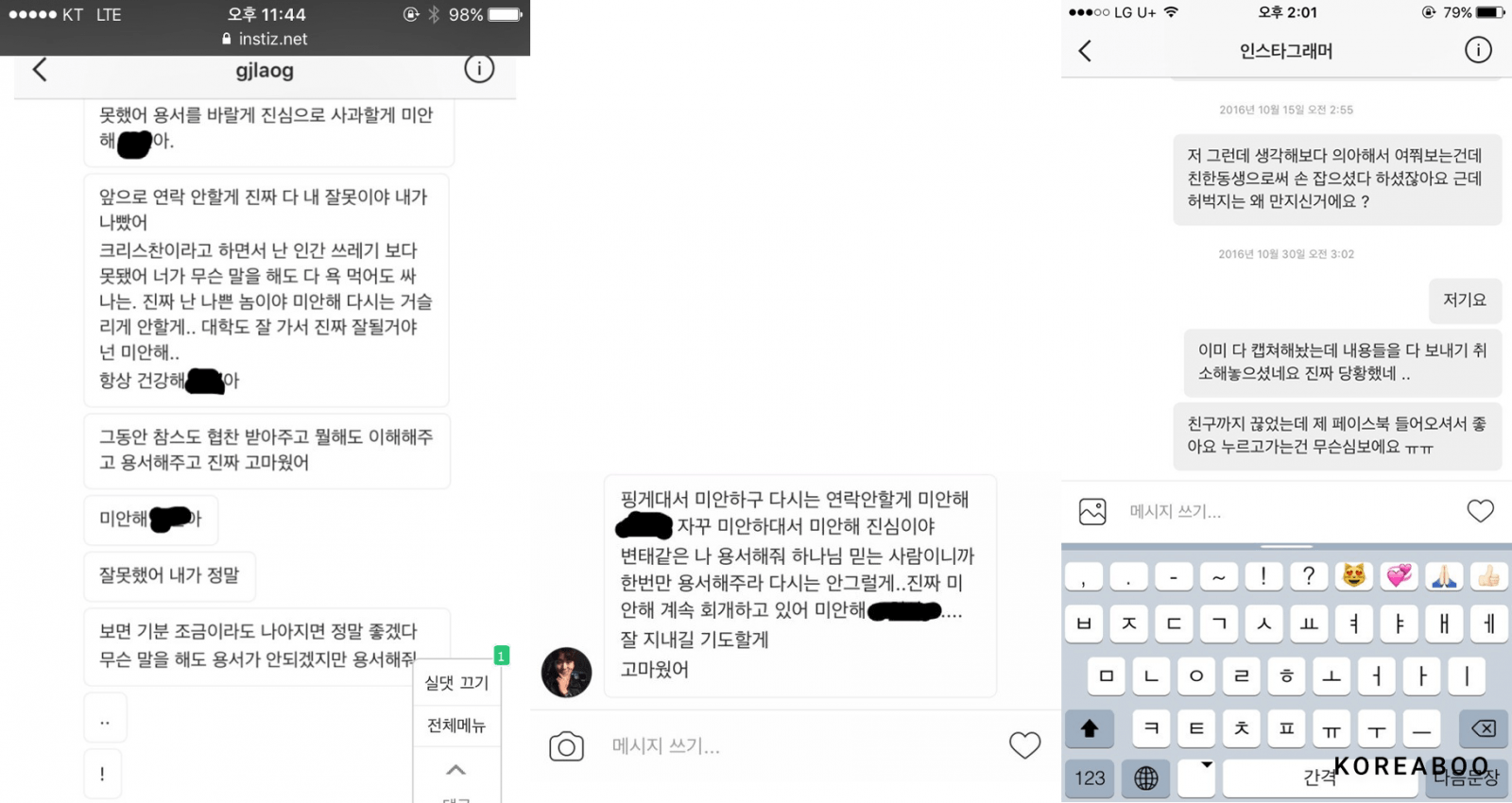 For Jeong Jungji, the marketing stunt cost him his reputation, and he eventually terminated his contract with his agency, WAYZ Company.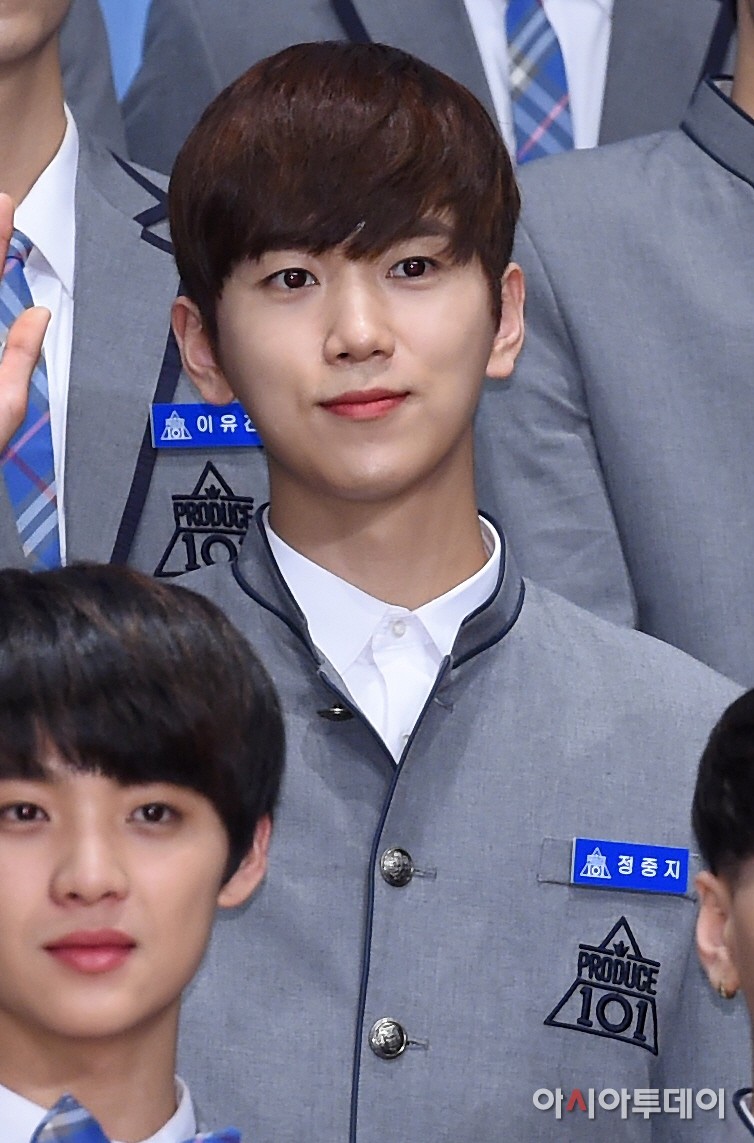 He confessed that he was suffering, especially because he never committed any crimes, yet people continued to talk maliciously about him.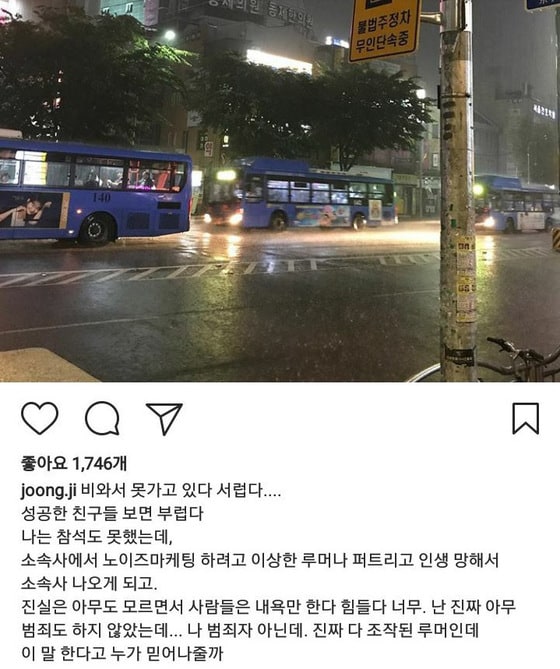 "I can't go anywhere because it's raining, how depressing…. Whenever I see my friends who've succeeded, I'm envious. I couldn't even attend [the Produce 101 Season 2 Finale Concert], because my agency spread these weird rumors as noise marketing and ruined my life, so I left the agency.
Nobody knows the truth yet they still talk maliciously about me, it's so exhausting. I really didn't commit any crimes… I'm not a criminal. They're all made-up rumors, but I wonder if anyone will even believe me."

— Jeong Jungji
The post has since been deleted, and whether or not the agency truly spread the rumors for noise marketing remains unknown.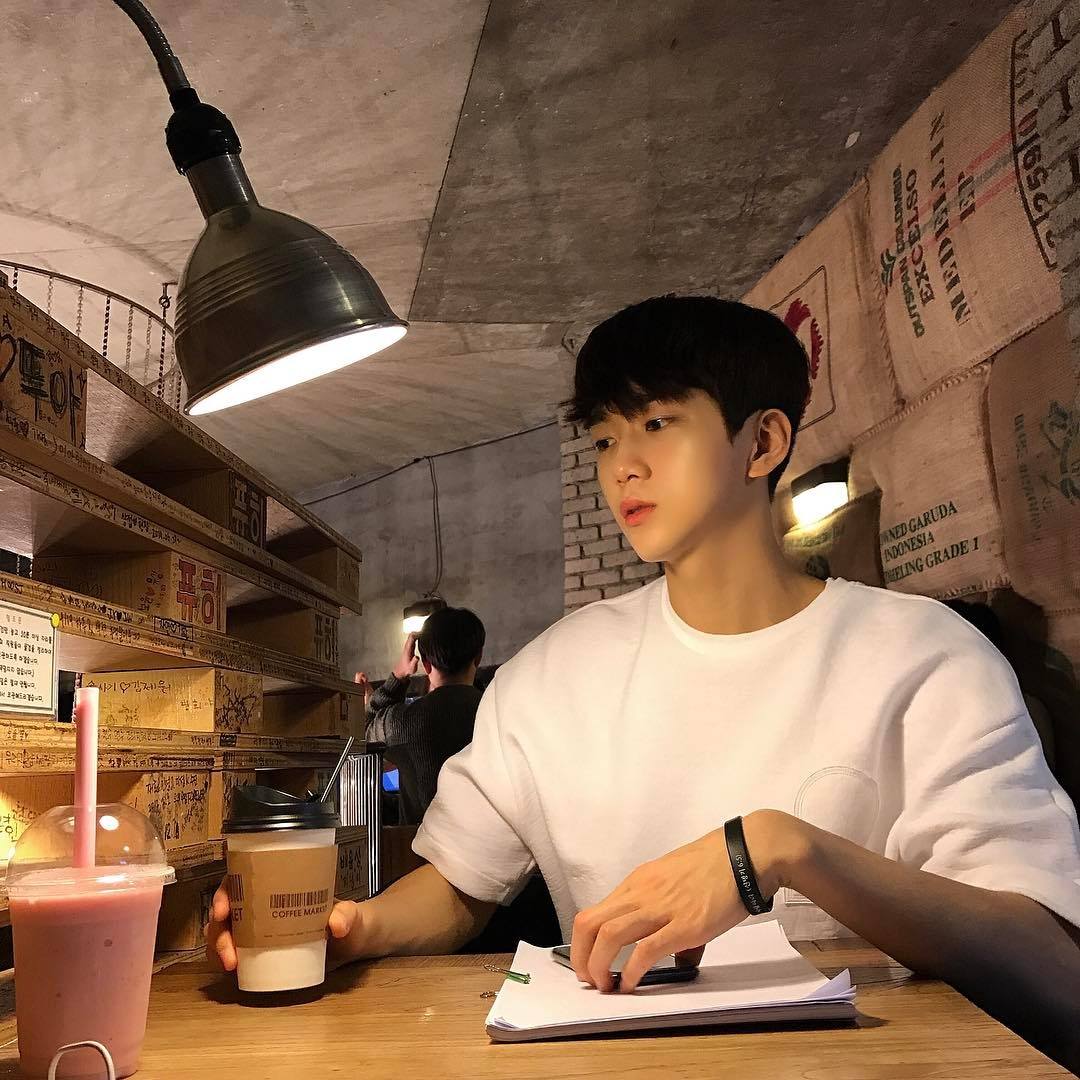 Source: Joongang Ilbo
Share This Post