The Real Reason Why BLACKPINK's Rosé Auditioned For YG Entertainment
Nope, it's not because it's her dream company.
Rosé is BLACKPINK's beloved main vocalist and lead dancer. She joined YG Entertainment in 2012 after singing "I Won't Give Up" by Jason Mraz in the Sydney audition.
As she told The Sydney Morning Herald in 2017, however, she originally had no intention of becoming a singer as it seemed unrealistic at the time.
In Australia, I didn't think that there was much of a chance for me to become a singer—especially to become a K-Pop star … I was living so far from the country that it never really occurred to me as a possibility.

— Rosé
There was a specific reason why she was able to surpass the barriers and join her current company. She revealed in the Zach Shang Show that it wasn't her own dreams that pushed her to audition, but her father.
[I auditioned] cause my dad told me to … He asked me if I wanted to take an audition and I didn't even know if I was qualified. So I was like, 'Is that even a question, can I?'

— Rosé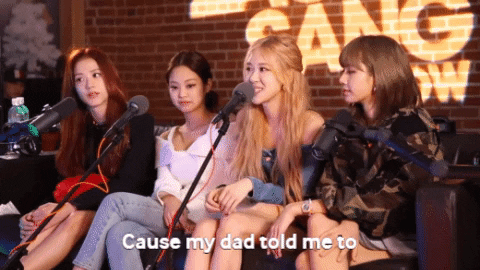 The reason he pushed her was apparently because he was done with her singing aloud!
I think he was sick of me screaming at the top of my lungs on my piano every night at like 12AM.

— Rosé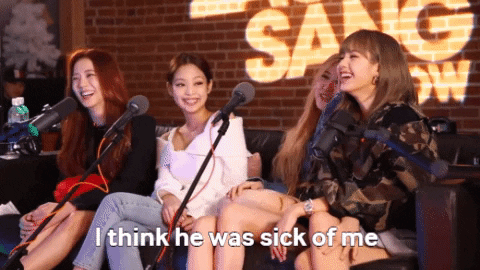 She joked that inviting her to audition was her father's way of getting rid of her and her noise.
He was sick of me, so he just wanted to like get rid of me and send me to South Korea to just fulfill my dreams.

— Rosé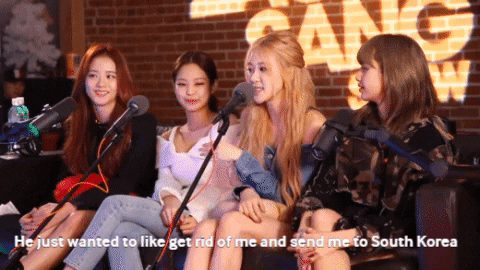 It was only a few years later when her parents revealed this reasoning to her face.
Once I grew up, they told me, 'Rosie, to be honest, it was really hard for us to go to bed when you were singing at the top of your lungs.' I think I would sing Beyoncé's 'Listen' when I couldn't reach the notes cause I was a terrible singer. But I used to do that. I think my dad was like, 'Okay I think she wants to pursue music.'

— Rosé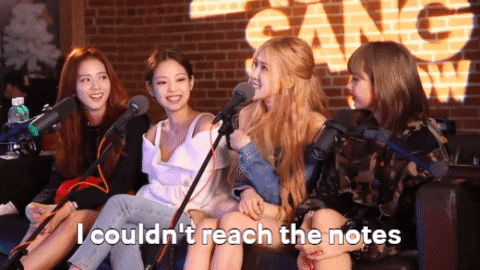 Because Rosé auditioned for YG Entertainment, she became a vital member of BLACKPINK as well as the global ambassador of luxury brand Yves Saint Laurent.
Check out the full interview below!
Share This Post