Seungri Broke Down In Tears During Taeyang's Wedding
"I'll never forget that smile on Taeyang's face."
When Taeyang and Min Hyo Rin got married last month, we all know how G-Dragon felt at the wedding when he was spotted crying. But it wasn't just him, as Seungri confessed he also broke down in tears during the wedding.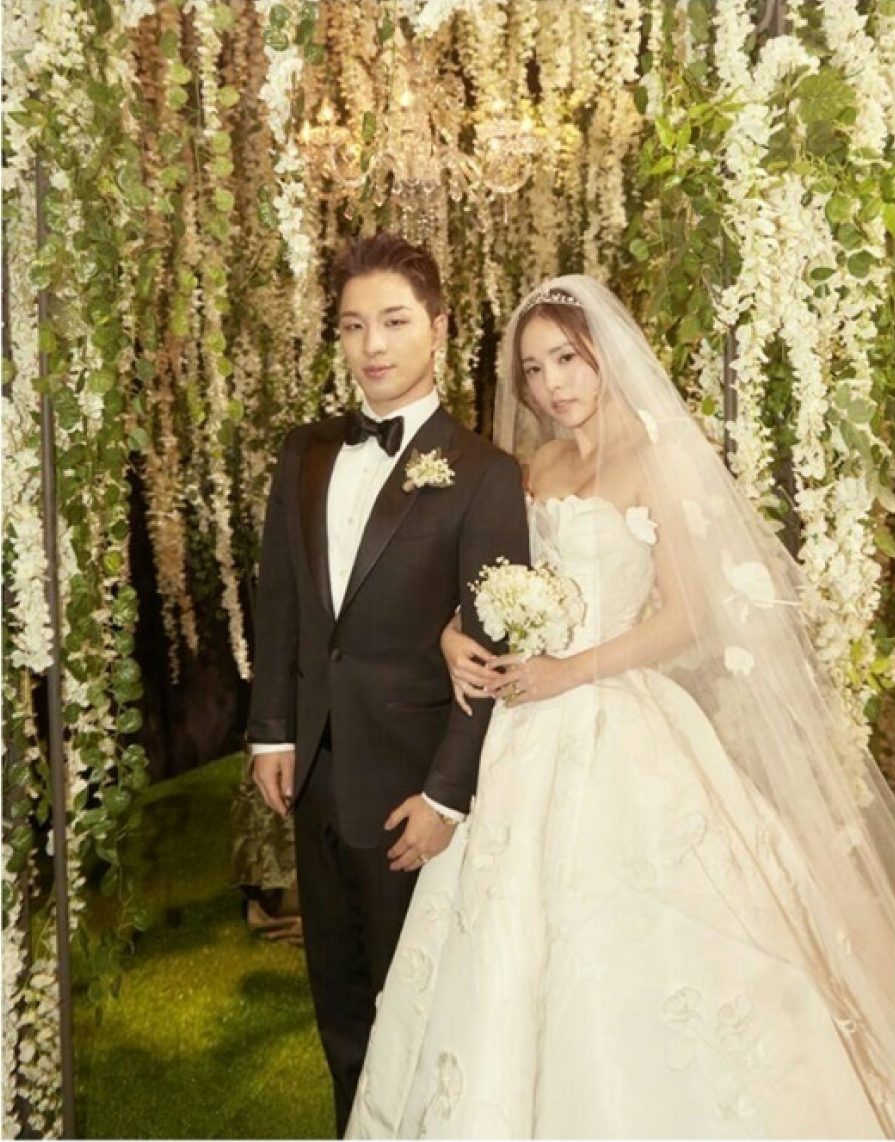 He explained in an interview with Billboard Radio China that he's known Taeyang for over 12 years and that he's like family. And everyone knows the emotions of seeing a family member get married.
"My brothers and I were all together, all five of us, at the wedding. We've been together for 12 years. We're like a family." — Seungri
He also said that he would never forget the smile on Taeyang's face and that his overwhelming emotions made him cry.
"I'll never forget that smile on Taeyang's face. I was envious. I cried. I was touched. I was really happy. She was his first love." ㅡ Seungri
On the wedding day, Seungri posted a picture of himself saying he's even more dressed up than the groom and that he felt strange.
Seungri's expression really says it all. He proudly watches Taeyang sing at his wedding.
⭐phillip_paradise IG#taeyang #minhyorin #taeyangwedding@Realtaeyang#태양 #영배 #TAEYANG pic.twitter.com/nzYRwhRcqF

— 너는태양☀나는달🌙 (@URTHESUN) February 5, 2018
Even though he may have felt a bit envious during the wedding, he stated on My Little Old Boy that he isn't thinking about marriage just yet.
Share This Post