SM Entertainment would have scouted this celebrity if he was born 20 years later
SM Entertainment is one agency known for recruiting trainees with top visuals, and according to some fans, had this former idol been born 20 years earlier, SM would have definitely attempted to scout him.
One of the original members of legendary idol group Sechs Kies, Lee Jae Jin, has received attention from fans as a former idol and celebrity with superior visuals which he continues to have even at 38 years old. The singer originally debuted in 1997 at 18 years old ('79), and recently returned to television after appearing on Infinite Challenge's "Totoga 2" episode featuring a Sechs Kies concert reunion after 16 years.
Meanwhile, Sechs Kies is most likely returning with a new album in the near future as the group, minus Ko Ji Young, has signed a contract with YG Entertainment. The anticipation for their comeback is high as one of their hit song, "Couple," has been spotted topping at #11 on Music Bank K-Chart. The song was originally released in 1998.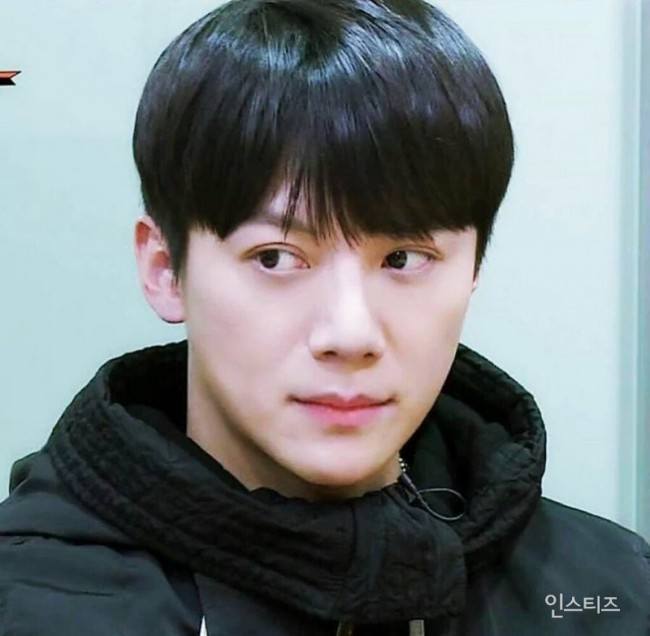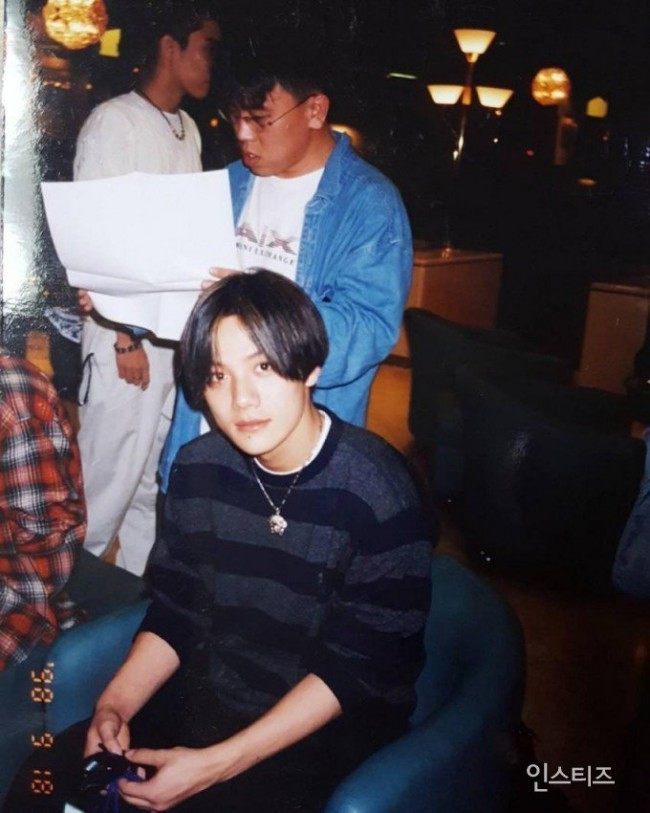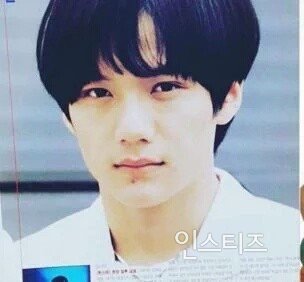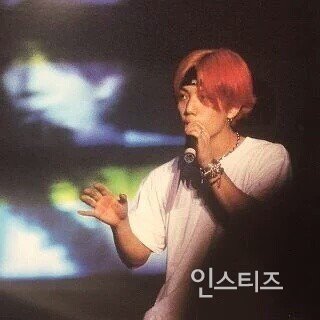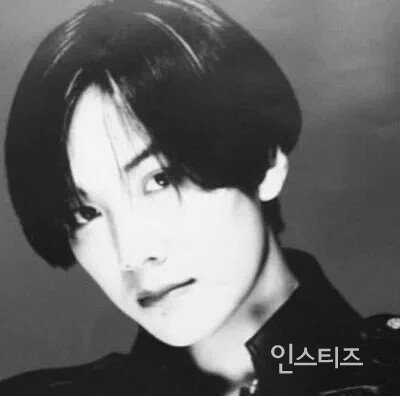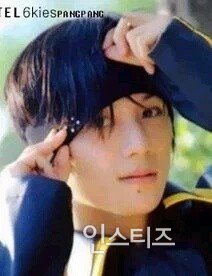 Source: Instiz
Share This Post