Only Song Joong Ki Could Look This Good Advertising Sausages
Song Joong Ki is one of Korea's top CF stars, and just about every brand wants him as their model.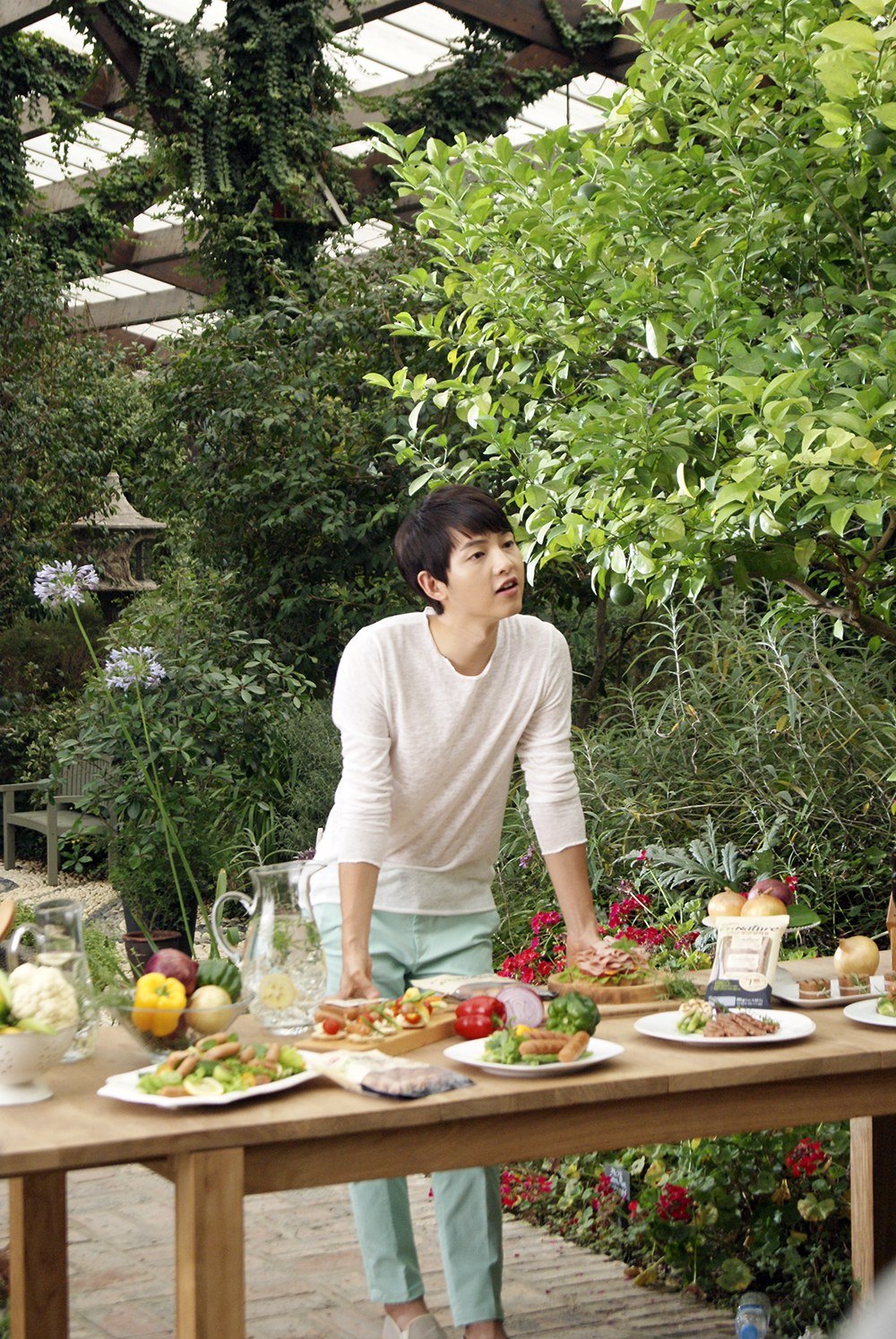 With his fresh visuals and kind aura, he can make any product seem appealing.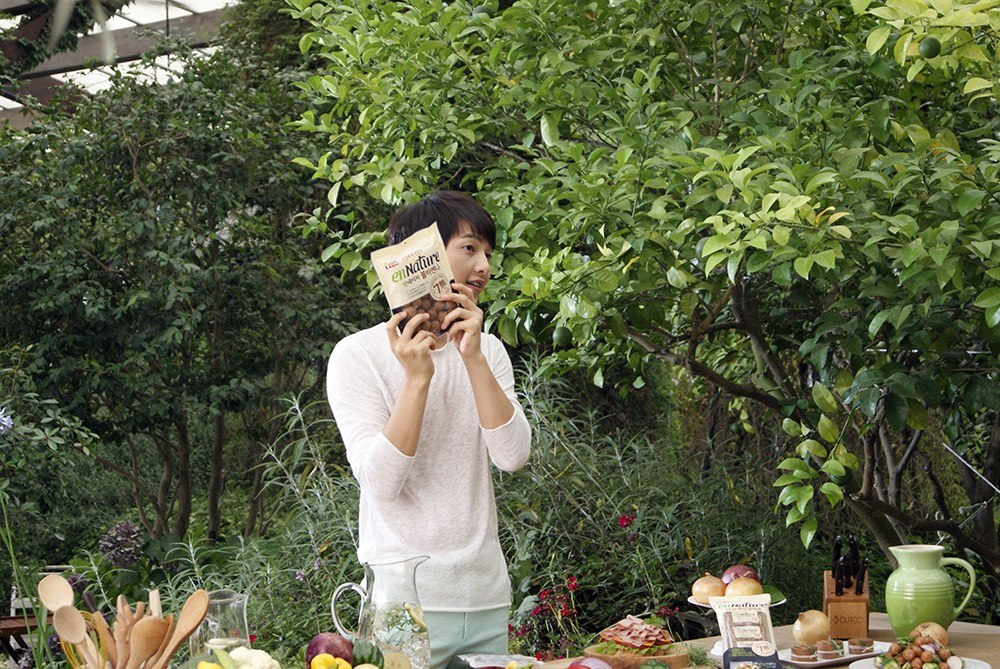 In fact, behind-the-scene photos from his enNature CF show that he can really make any product shine.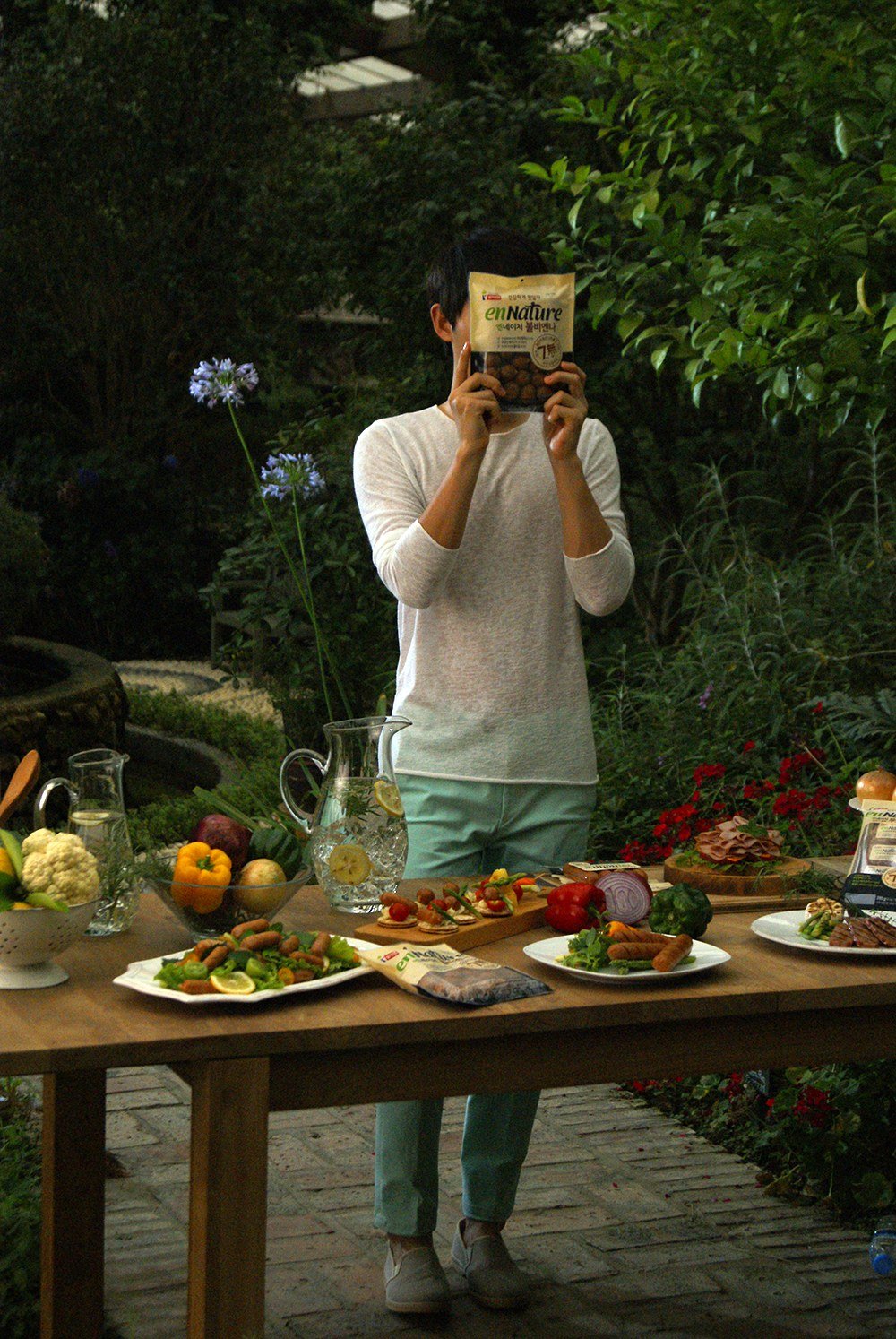 From meatballs to hotdogs, Song Joong Ki worked his magic touch.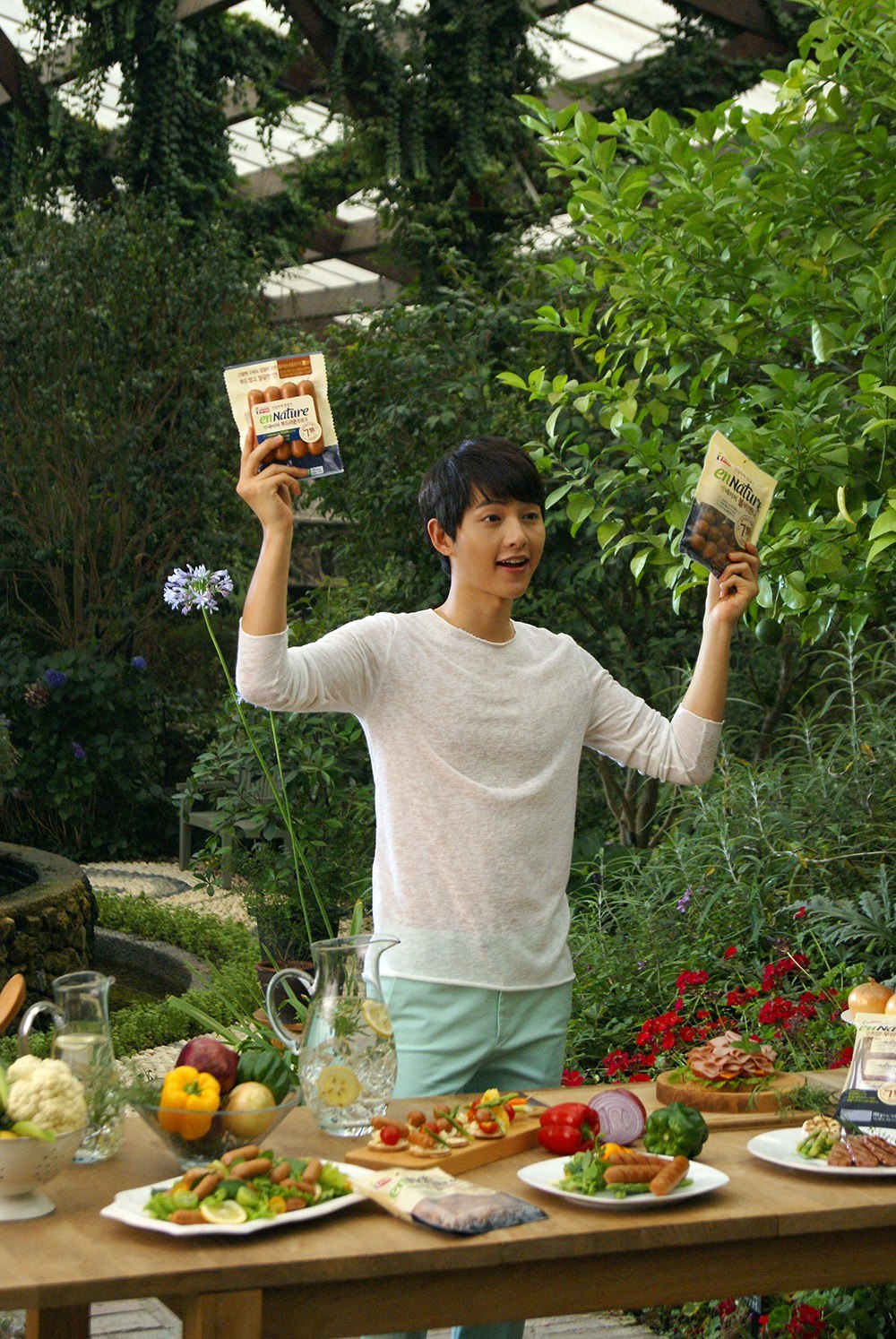 Sales definitely went up after he became the brand's new ambassador.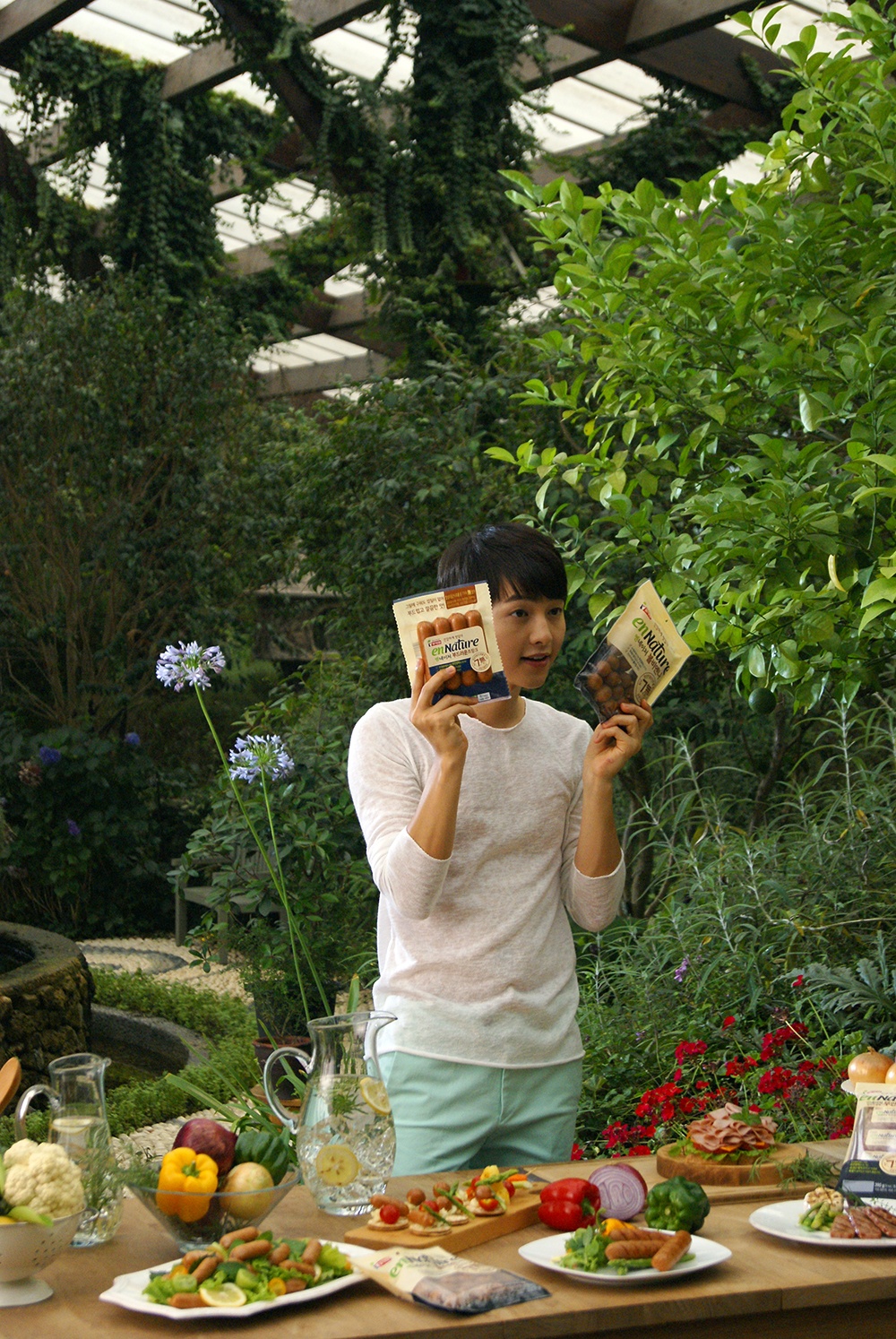 There's a reason he's one of the most sought-after models in all of Korea!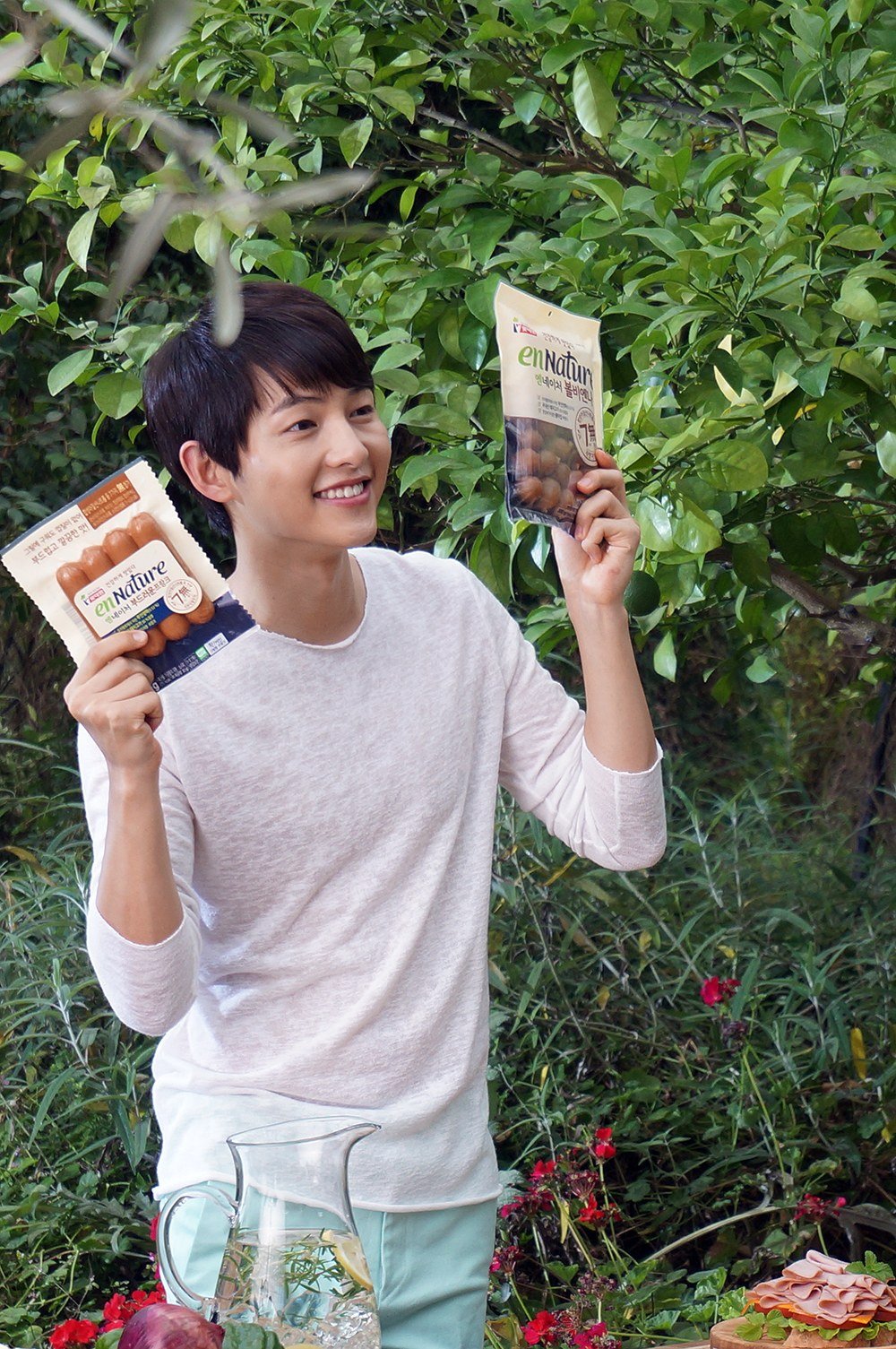 Share This Post