Super Junior's Shindong has never been pressured to go on a diet
Super Junior's Shindong revealed that SM Entertainment has ever pressured him to lose weight.
Channel A's new food entertainment show, Let's Have A Meal (working title), recently held a press conference in Seoul. Being a show about food, Shindong revealed that no one in SM Entertainment ever interfered with his diet, in that he was never pressured to look a certain way.
"Ever since I debuted, no one in our agency has ever interfered with my hairstyle decisions or my weight."

— Super Junior's Shindong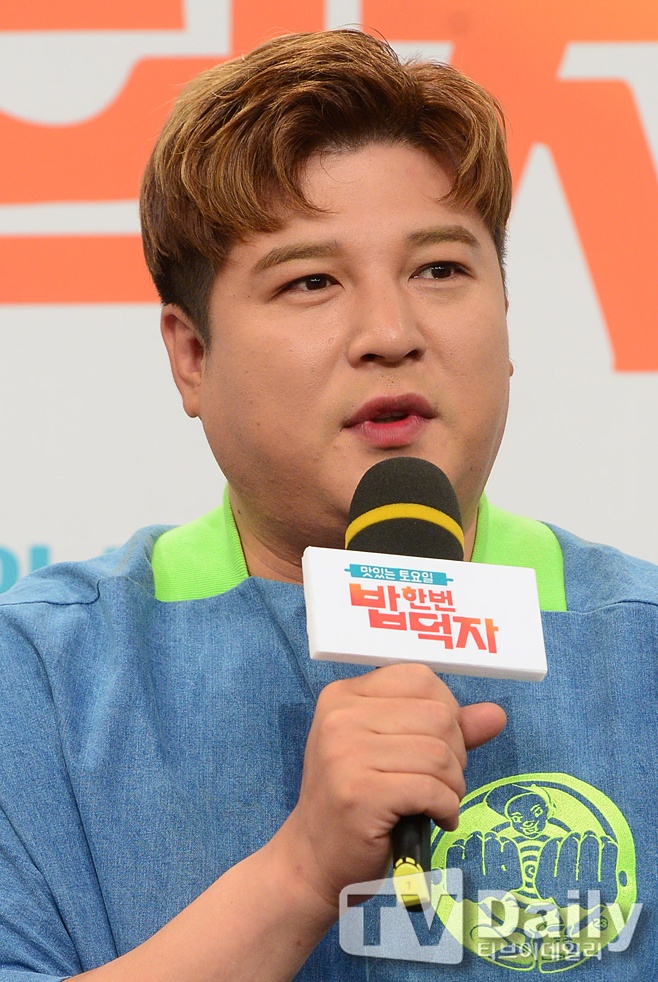 He then revealed that when he had lost some weight from a previous diet, Lee Soo Man had complimented him but also asked him a subtle question that made him consider dieting again.
"There were a few times where I've dieted, and when Lee Son Man walks by me he said, 'You look good, don't you diet anymore?' and it made me think I should go on a diet again."

— Super Junior's Shindong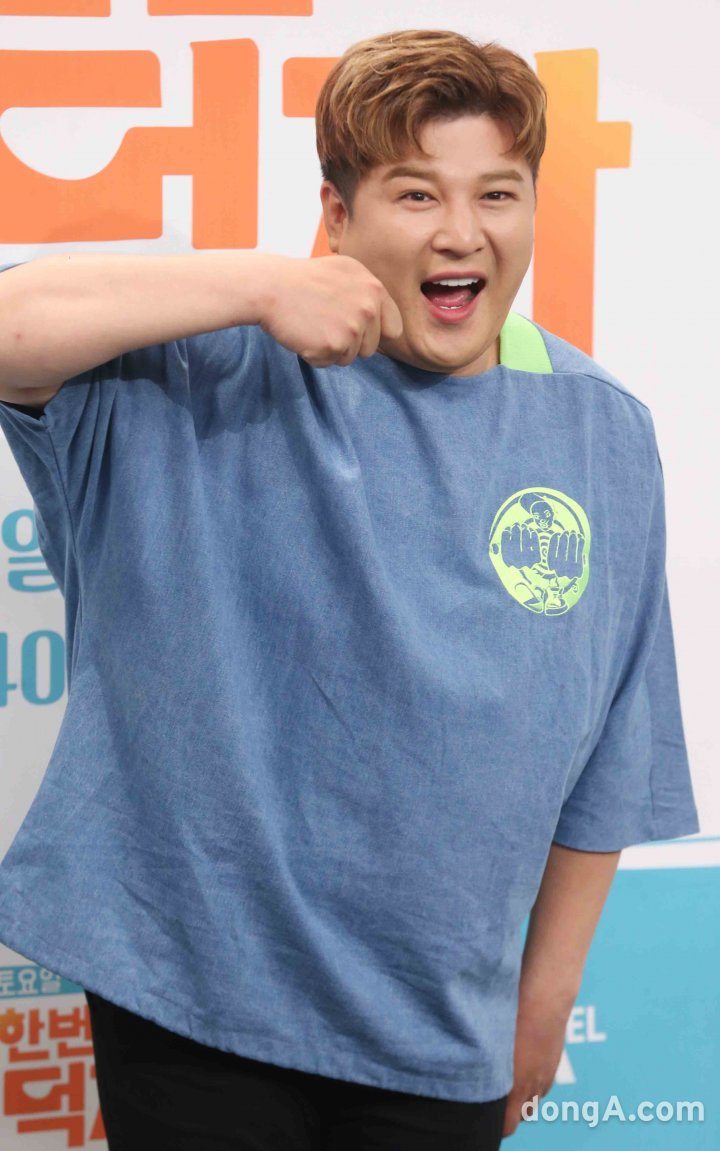 Shindong also revealed that another member of Super Junior will be starring on the show, to which he asked the staff to feed them more than others so that they could gain some weight.
"A member of our group will be starring on the show and I hope we feed him a lot. Our members are overall too skinny."

— Super Junior's Shindong
Source: OSEN
Share This Post