Survey reveals surprising result for 2017's most anticipated idol discharge
Many celebrities are being released from their military duty this year and fans are getting excited as their favorite idol's discharge date is nearing.
An online survey company by the name of PMI recently surveyed 2,000 people between the ages of 20 and 50 through their survey platform, Tilian. PMI wanted to know which celebrity the participants were most looking forward to seeing discharged in 2017.
Out of all the celebrities who are slated to be discharged this year, Actor Lee Seung Gi came in first with 49.1% of the 2,000 participants voting for him.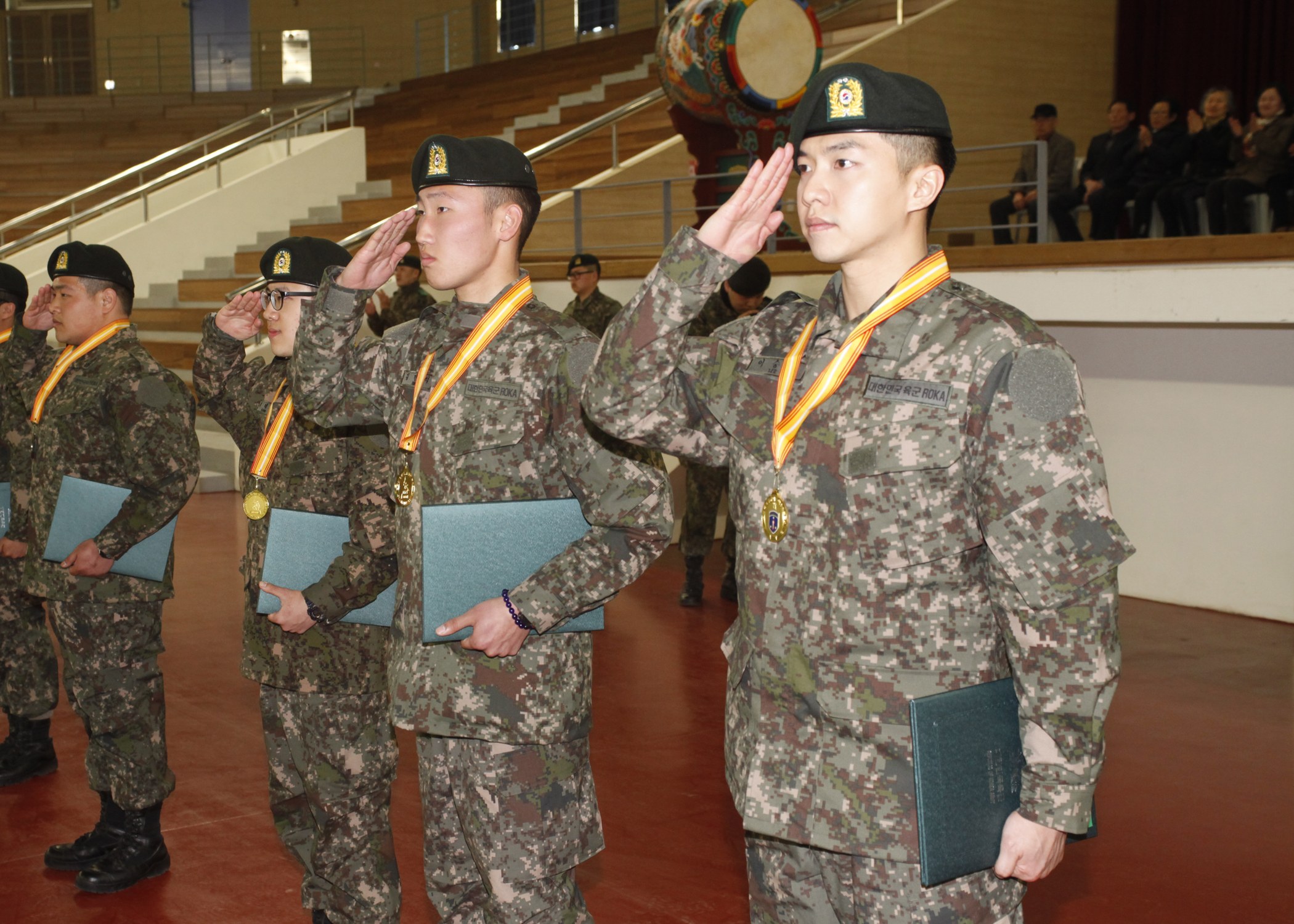 53.4% of those who voted for him were women and 44.2% were men. It turned out that the older the age group, the more they favored Lee Seung Gi. This really isn't much of a surprise, however, as Lee Seung Gi is known to be quite popular with that demographic.
The top 5 included Super Junior's Choi Siwon (who came in second place with 9.5%), Actor Park Ji Bin (6.2%), TVXQ's Yunho (5.9%), and JYJ's Park Yoochun (4%).
Lee Seung Gi is expected to be discharged around October 31, while Choi Siwon is set to be discharged on August 18. Park Ji Bin is scheduled to be discharged earlier this year, on February 25, while Yunho is expected to be discharged in April, and Yoochun will be discharged in August.
JYJ's Jaejoong, Super Junior's Sungmin, and Super Junior's Shindong finished their military service last month and fans are eagerly anticipating their next moves.
Which celebrity's military release are you most looking forward to?
Source: Daum
Share This Post