Taeyeon has a Doppelganger in the industry 
An old update from Jo Kwon resurfaced once more for its uncanny similarity to Girls' Generation' Taeyeon. 
Recently, an old photo of Jo Kwon showing his charms while wearing a blonde wig resurfaced. Jo Kwon's appearance in the photo was initially remarked for a looking a lot like Taeyeon.
The photo was first uploaded on Jo Kwon's personal Instagram account when he was promoting the musical Priscilla back in 2014. He played the role of Felicia in a musical about drag queens performing in a remote desert.
Taeyeon found the post and acknowledged how their features looked similar. She cooly responded with the comment "You look like Taeyeon" on his photo.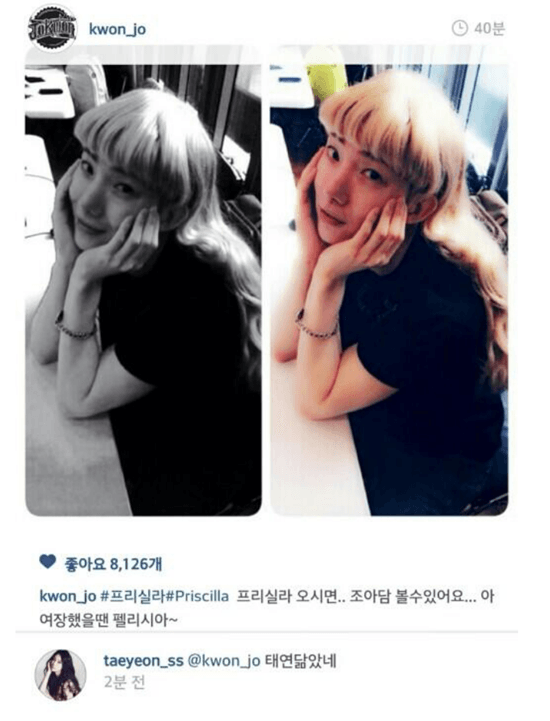 Since then, many have vouched for their similarities and continued to pose side-by-side photos of the two together. However, it was Taeyeon's cool manner of addressing the issue back at Jo Kwon that caught the most attention.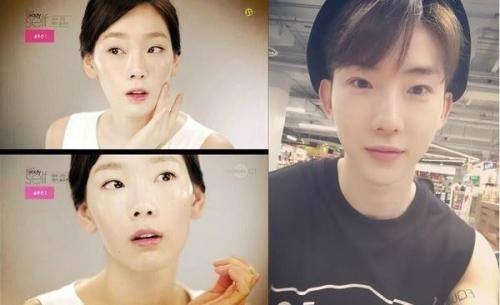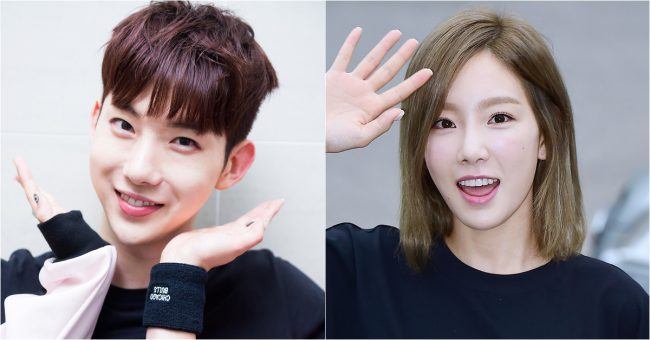 Jo Kwon has been impressing the industry with his next level beauty whilst dressed as a female and transformed as Beyonce and a member of SISTAR. Although it earned him criticisms, he sent out bold statements of his idea as an entertainer and live performer.
Source: Dispatch
Share This Post