7 Idols Who Are Suffering From Terrible Injuries Or Sickness
More and more idols are pushing themselves beyond their limit to achieve milestones in their career, but with the rise in accidents and injuries, their health is a growing matter of concern.
Multiple idol groups have seen their members have to pull out of promotional activities for an indefinite amount of time due to injuries or accidents that occurred while in preparation for their albums.
Here's a list of how many celebrities have suffered from injuries or health issues in the past few months alone.
1. EXID's Solji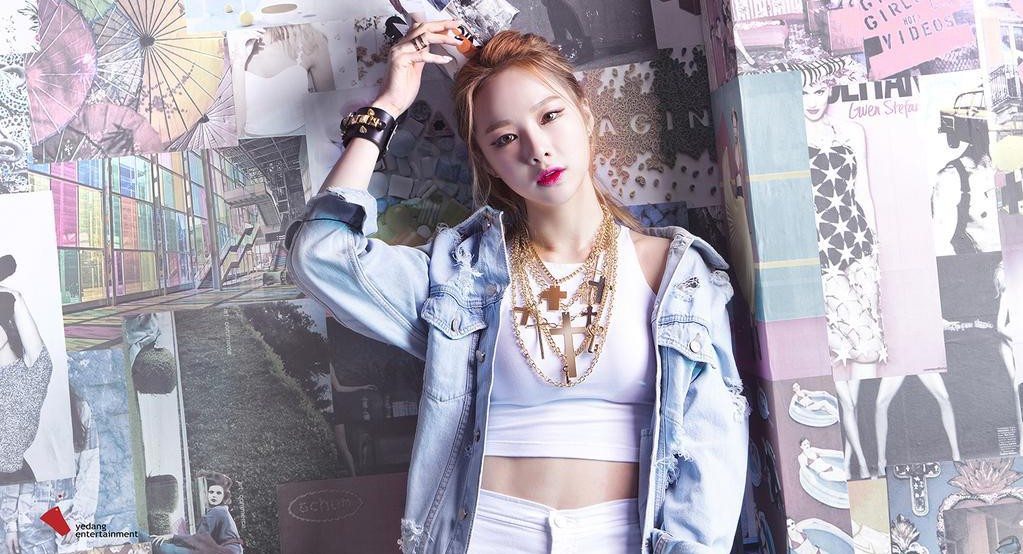 In December of last year, Solji was diagnosed with hyperthyroidism, resulting in her excluding herself from EXID's upcoming mini-album release on April 10. On December 20, her agency Banana Culture Entertainment released an official statement announcing her break from the group's promotional activities.
On March 15, Solji posted an update of her status on their official fan cafe, where she explained that she is currently awaiting the results of her treatment.
2. B.A.P's Himchan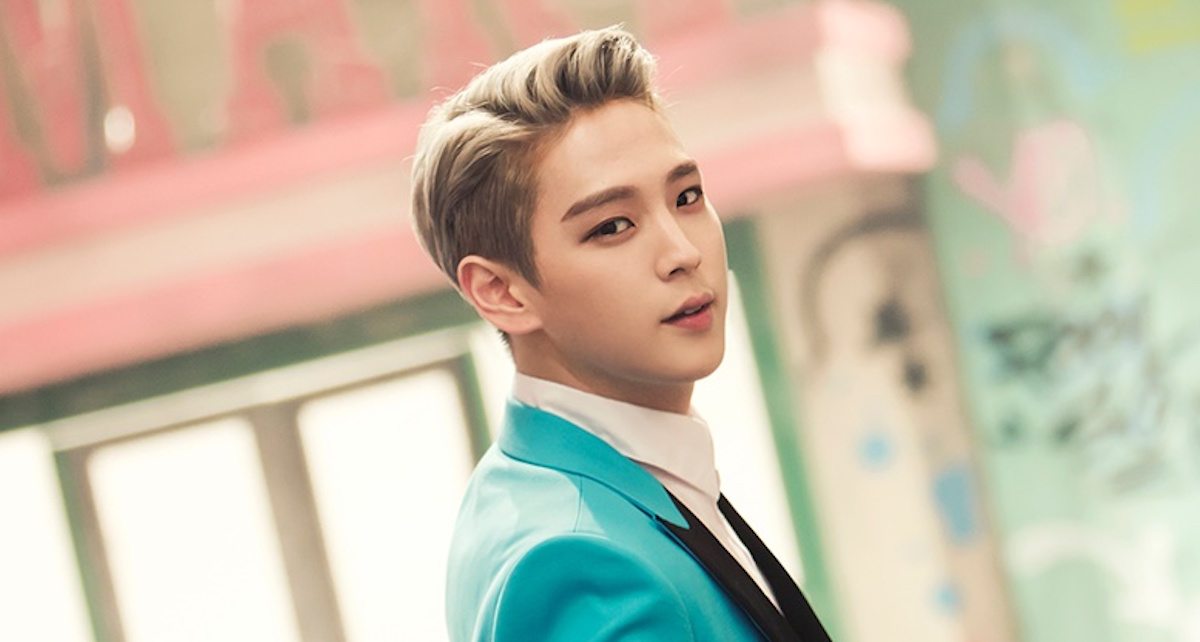 On March 15, Himchan was reported to have a hairline fracture on his ribs due to excessive practice and weight loss, resulting in his agency to declare that he will be officially halting all activities until he has fully recovered. Initially, B.A.P's agency allowed Himchan to go on stage without having to perform the choreographies but soon changed their stance to allow him to rest.
Tahiti's Jisoo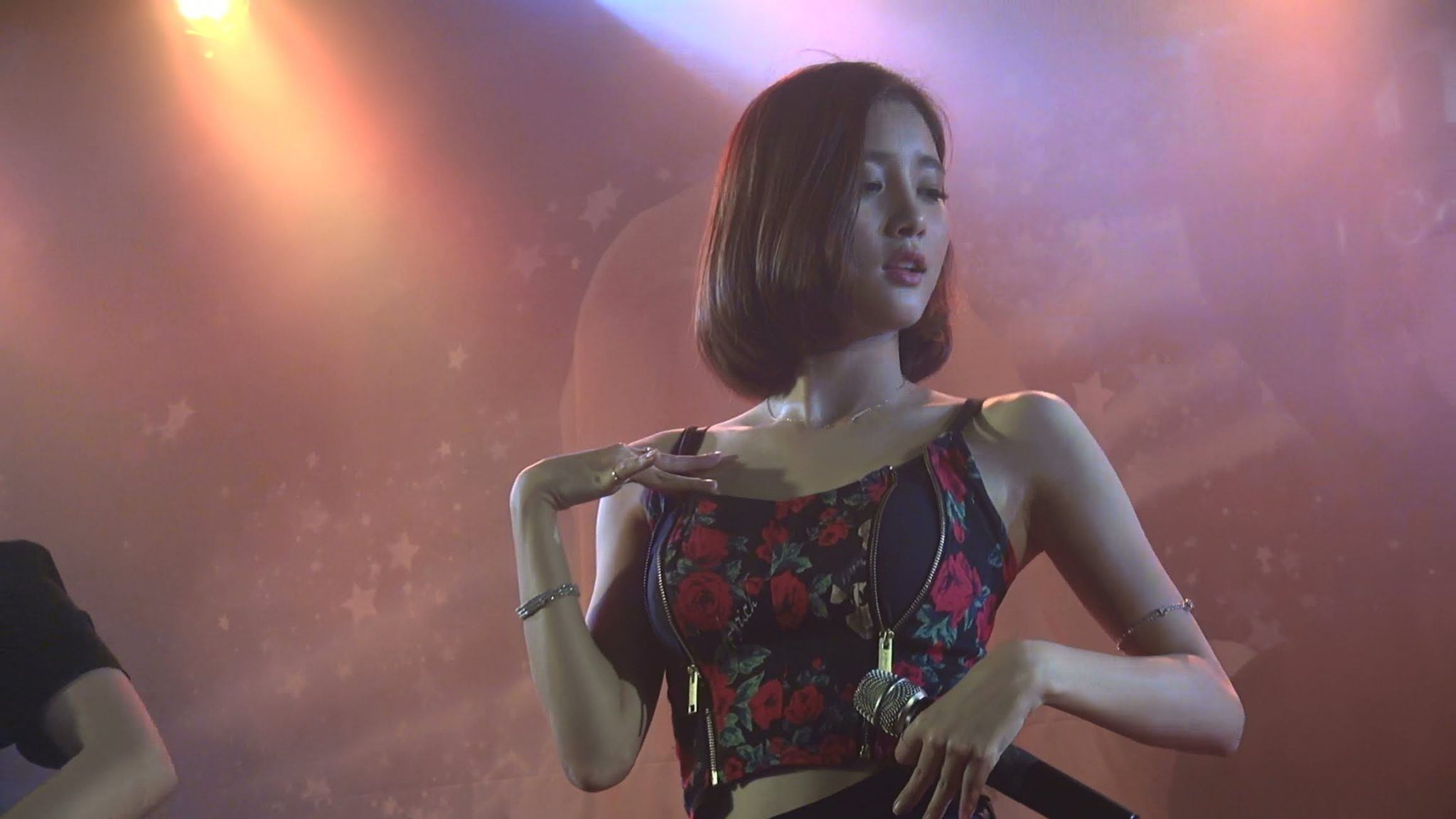 Tahiti's Jisoo was recently admitted to the hospital for depression and panic disorder, and thus her agency has announced that she will be taking a break from her promotional activities both in the group and individually until she has completely recovered.
3. 2PM's Jun.K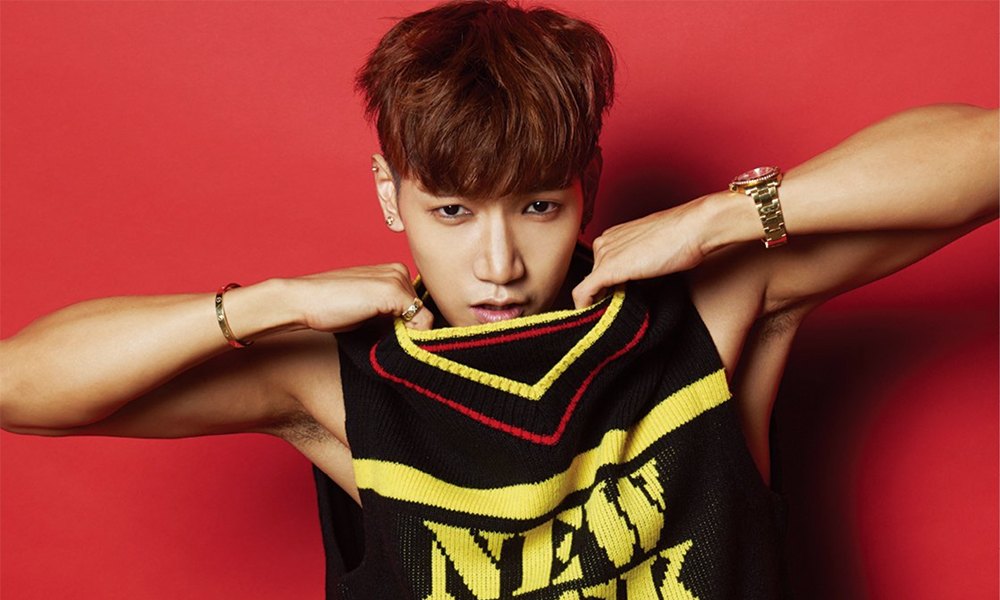 Jun.K fractured his right elbow and finger, and suffered pains in his chest and knee after he fell 3 meters from a stage at their 6 Nights concert. Jun.K updated his fans on his condition via Instagram on March 5, apologizing for worrying so many of his fans, and promising that he is on the road to a speedy recovery.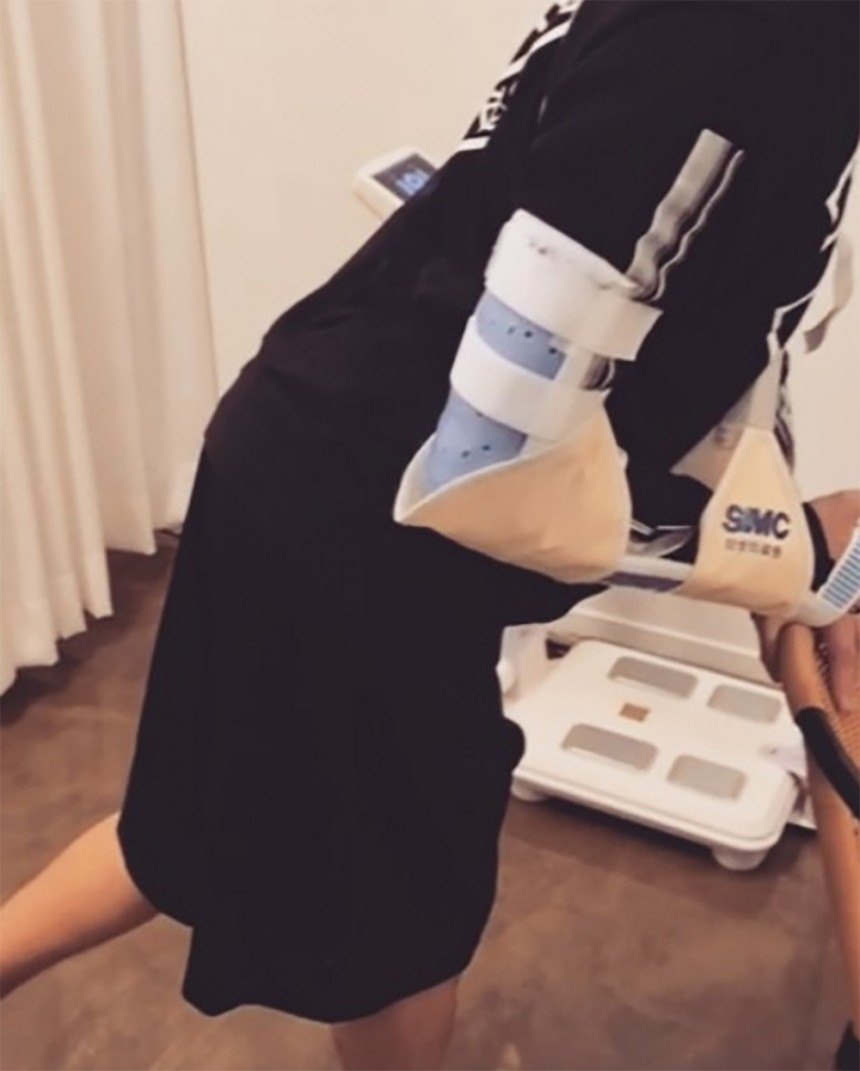 TWICE's Jihyo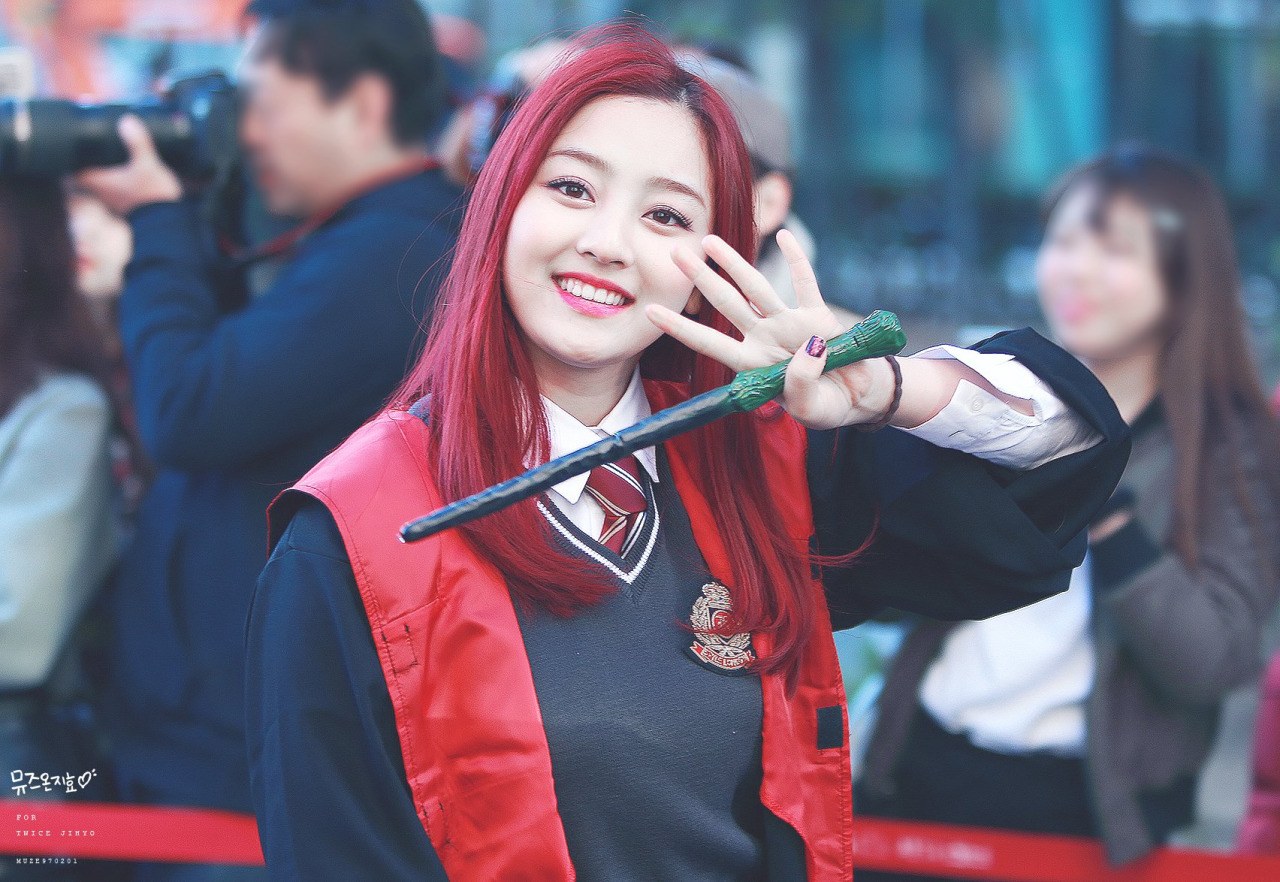 Jihyo suffered pains in her knee, and upon a diagnostic work-up, found that she had some abnormalities. JYP Entertainment announced that Jihyo will be pulling out of some promotional activities to ensure she recovers soon.
4. Lovelyz's Yein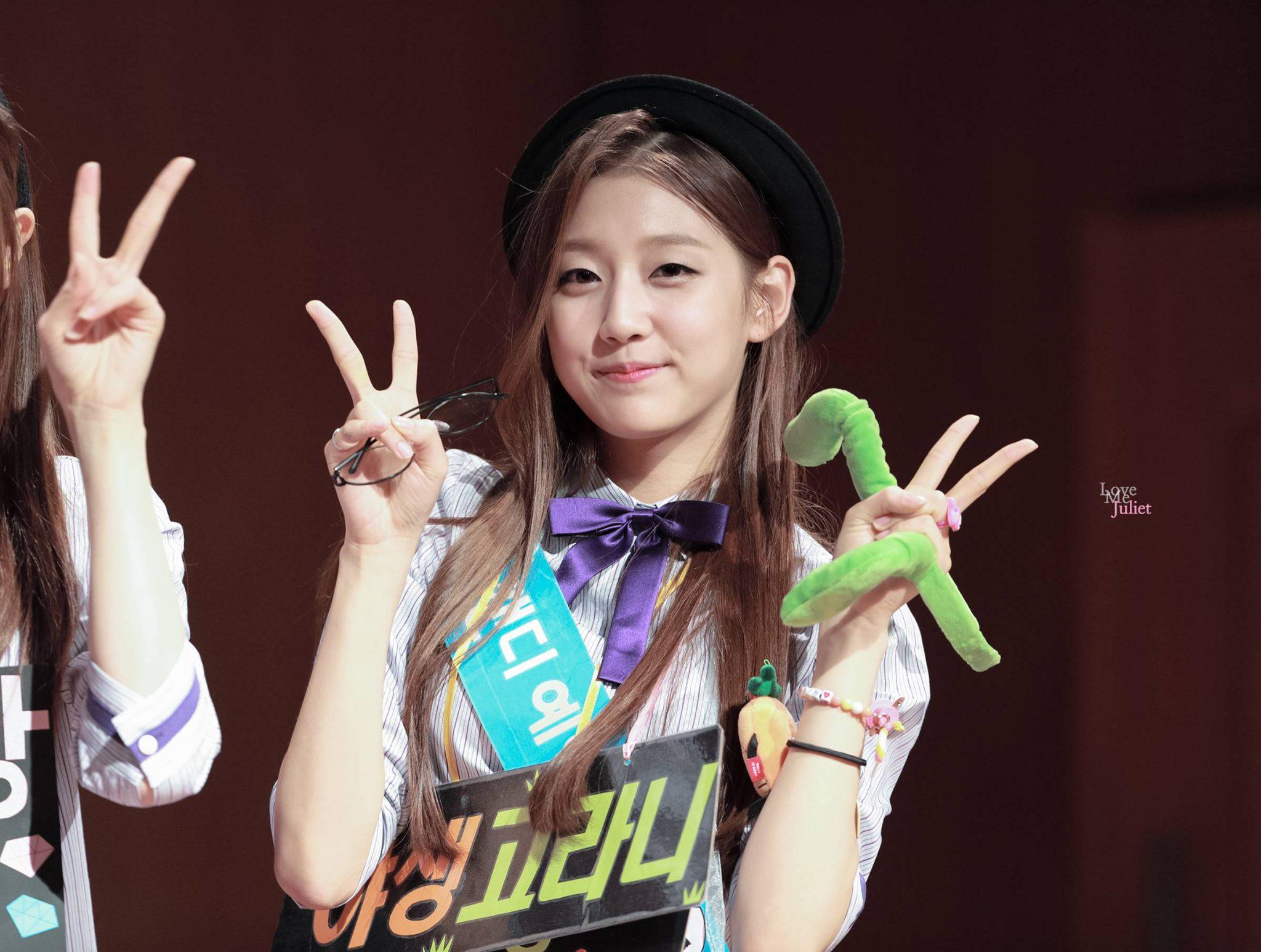 Lovelyz is currently promoting as a 7-member group as Yein had to exclude herself from their most recent comeback album. According to Lovelyz's agency, Woollim Entertainment, Yein suffered an ankle injury while practicing for their comeback stage, and has therefore been excluded from this album's promotional activities.
Yein will be removing her cast sometime this weekend to see whether or not she can join her group for the remainder of their promotions.
5. Oh My Girl's JinE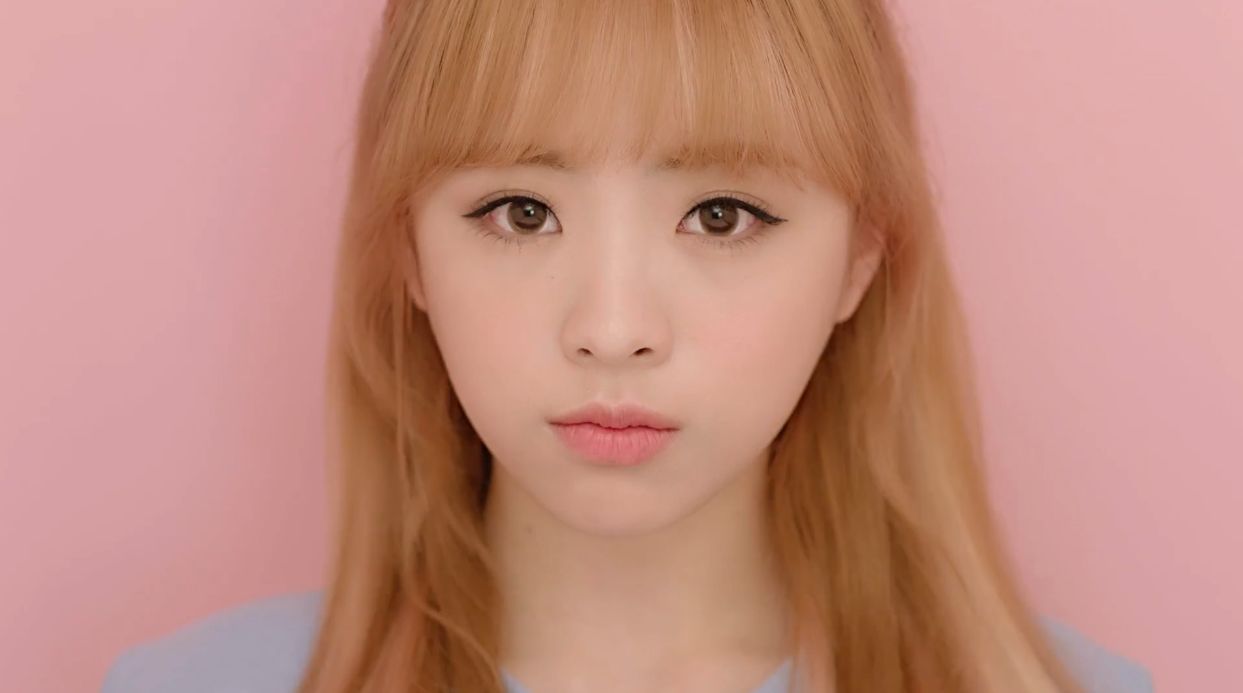 JinE was diagnosed with anorexia due to severe dieting back in August 2016, and is currently undergoing treatment at home with the full support of their agency. Unfortunately, she won't be appearing in their comeback album in April based on her condition.
6. B.I.G's Minpyo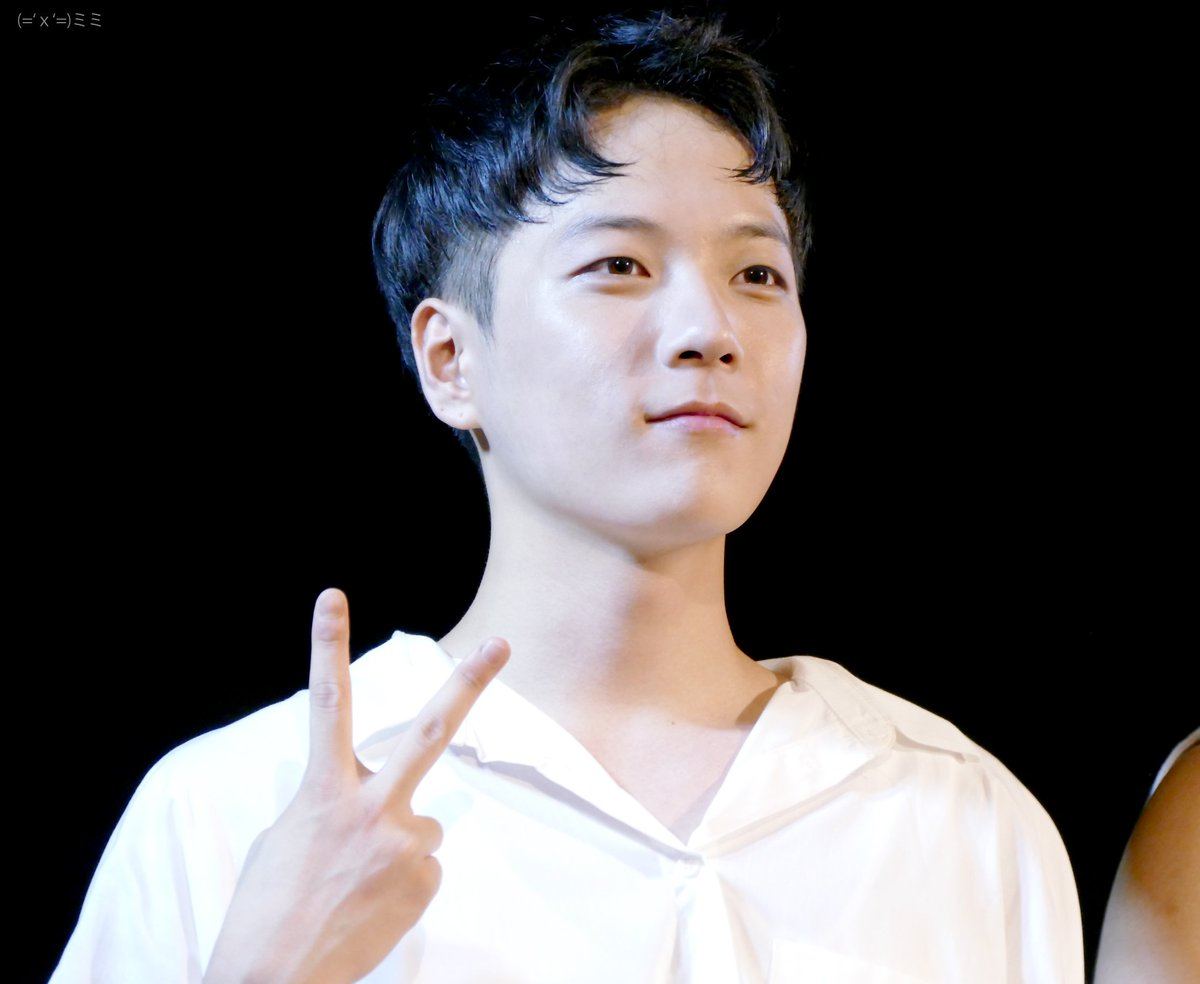 Minpyo saw a steep decline in his health during the fall of last year due to the group's multiple schedules abroad, and in February, his agency announced he will be halting all promotional activities until he has recovered.
7. Bigflo's Yuseong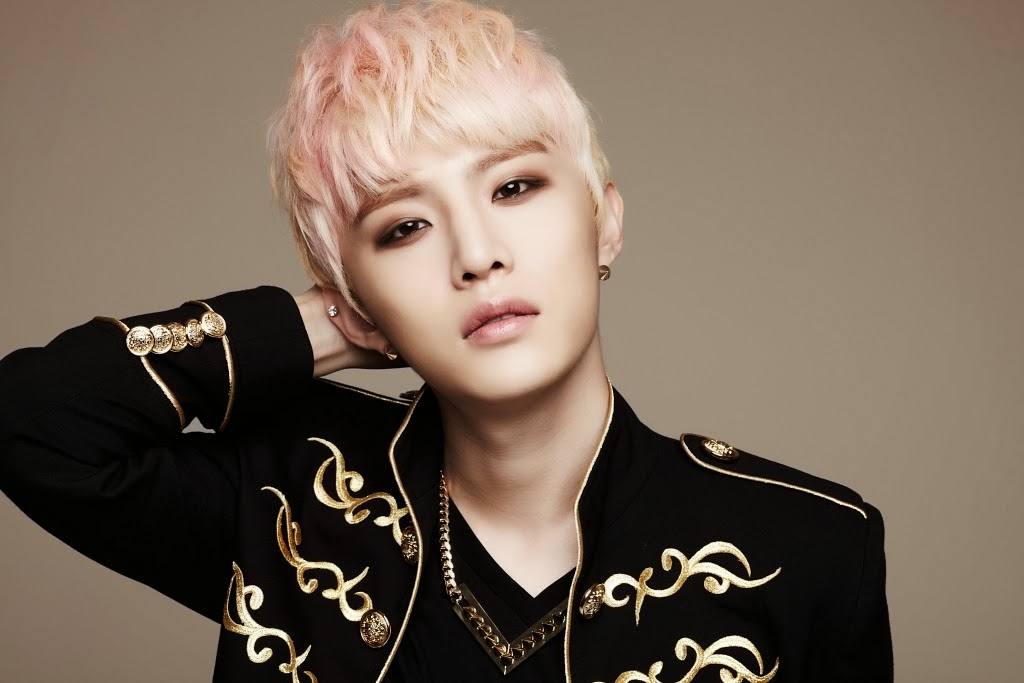 Yuseong also saw his health worsening as the group practiced for their comeback in February, and therefore his agency decided that his health was their priority, and pulled him out of the group's promotional activities until he was better in health.
With so many celebrities falling sick or getting injured during their promotions, fans have been worried that their favorite idols are suffering all for the sake of their own entertainment. One experienced director of an agency explained that the idols' irregular schedules and lack of sleep may be the leading cause of their suffering health.
"Their lifestyles are totally different when they're promoting and when they're not, and when idols make a comeback, they never know if they're going to get any sleep because they have to practice right after their schedules. I think being an idol means irregular meal times, lack of sleep, and excessive work hours are inescapable."

— Anonymous agency director
Source: Dispatch
Share This Post