The Beautiful Meanings Behind These 10 K-Pop Fandom Names
In K-Pop, you aren't just 'fans.' As a K-Pop idol fan, you identify yourself through a specific fandom(s) that screams, "I'm a fan of this idol!". And to further bridge the gap of idol and fan, fandom names have meaningful significance.
In this post, we will be looking at 10 K-Pop idol fandom names and explore the true meaning behind their names, including BEAST, EXO, TVXQ, SHINee, BTOB, B.A.P, iKON, Rainbow, Oh My Girl, INFINITE and SEVENTEEN.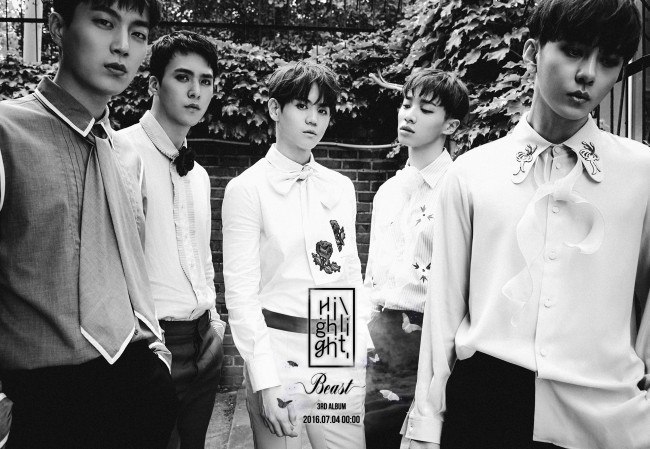 BEAST (B2st)- Beauty (B2uty)
– Describes the loving relationship between BEAST and fans.
– B2st and B2uty does not consist in gazing at each other but in looking together in the same locality

EXO – EXO-L
– Short for 'EXO-LOVE' that means 'EXO and fans only love each other.'
– 'L' is located between the alphabet K and M thus fans are surrounded by EXO-K and EXO-M (EXO's units for Korea and China).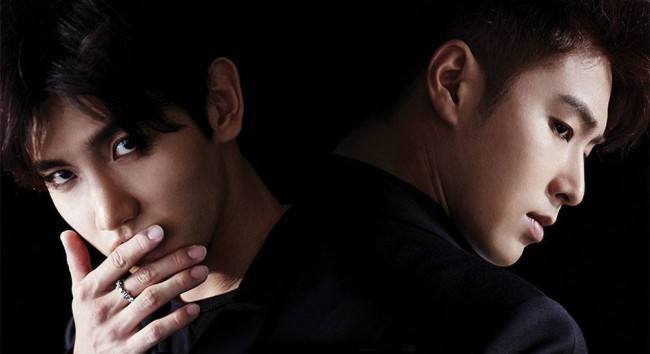 TVXQ – Cassiopeia
 – Cassiopeia is a constellation in the night sky, 'Wherever you look, TVXQ is with fans whenever.'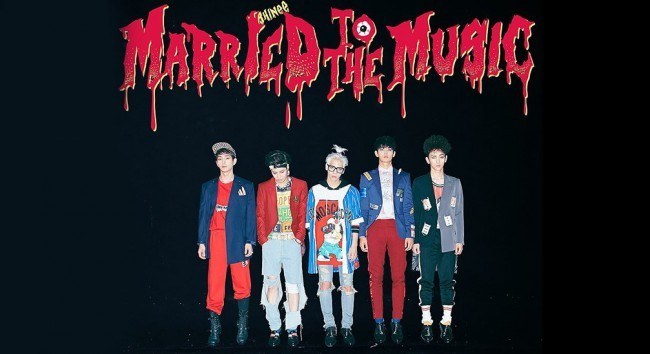 SHINee – SHINee World
– Shine Hello Idea Need Enjoy Ease Wait Oxygen Remember Laugh Destiny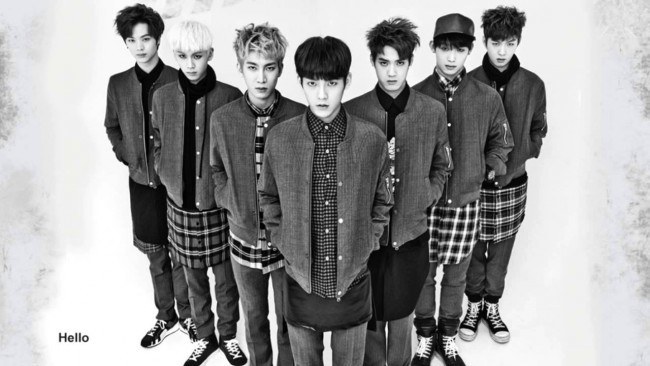 BTOB – Melody
– BTOB stands for 'Born to Beat', a beat and melody is needed to create music so the name means 'BTOB needs fans to make music.'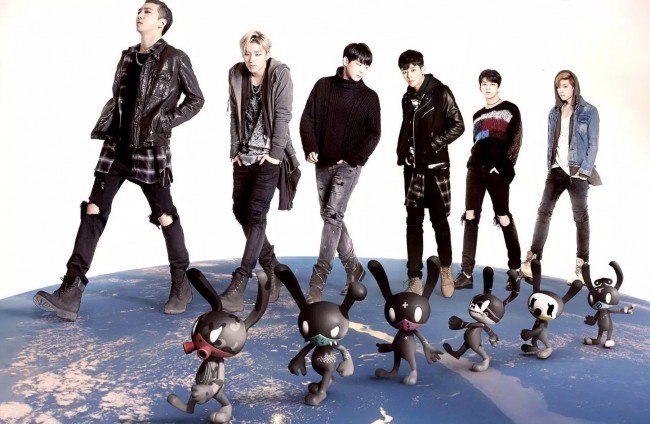 B.A.P – Baby
– B.A.B.Y stands for Baby Always Behind You as in 'We will always be there behind to cheer you on.'
– Fans are B.A.P's baby (used as a term of endearment)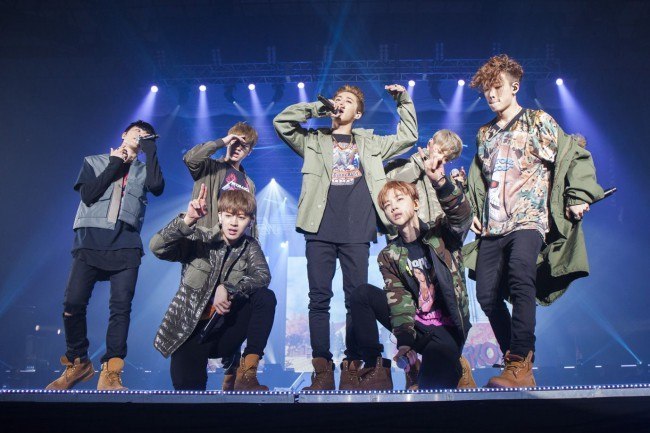 iKON – IKONIC
– IKONIC symbolizes the idol and fan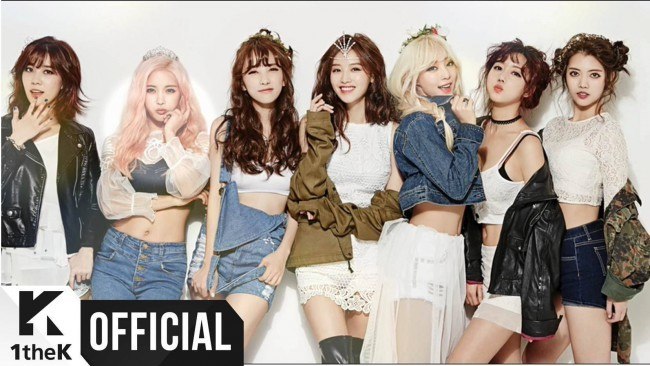 Rainbow – Rainnous
– Describes the joining between Rainbow and fans with a rainbow shining amidst the darkness.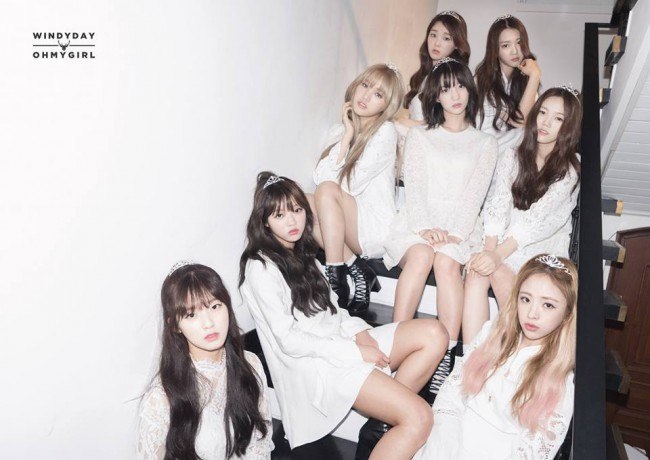 Oh My Girl – Miracle
– Meeting fans was a miracle itself.

INFINITE – Inspirit
– The word inspirit itself is defined as 'encouraging or enlivening someone' and as a fandom name means they are the In Spirit of INFINITE's heart (they also have a song titled "Song of My Heart" that describes this relationship). Combining INFINITE with soul and spirit becomes 'The soul of INFINITE.'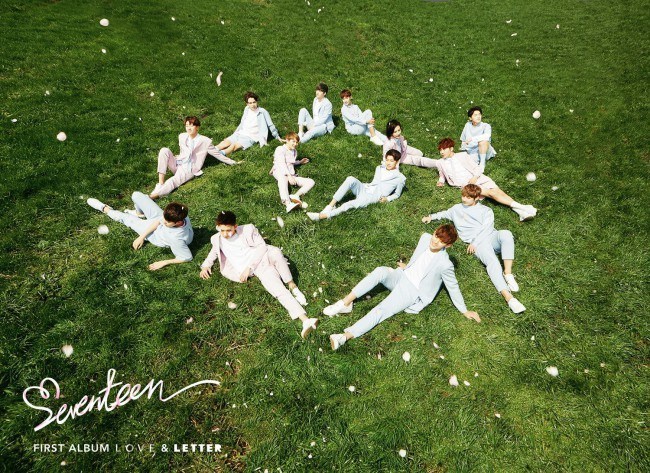 SEVENTEEN – Carat
– SEVENTEEN's diamonds are Carat (the fans) who helps them shine.
Source: Pann
Share This Post