This Taemin Fansite Is Gaining Massive Popularity For Its Creative Logos
A Taemin fansite has an extremely unique of creating watermarks for her photos.
Unlike other fansites, WINTHEGAME, has taken an extra step in creating her watermarks by making them correspond with the picture they're on. The fansite master does this by mimicking Taemin's facial expressions in her logos, as well as the color scheme of his attire, resulting in hilarious picture previews of the idol. Her photos have generated much buzz online due to their quirky and funny nature. Many have applauded the fansite for showing their love and dedication towards Taemin through their own special methods.
Check out some of her recent photo previews below!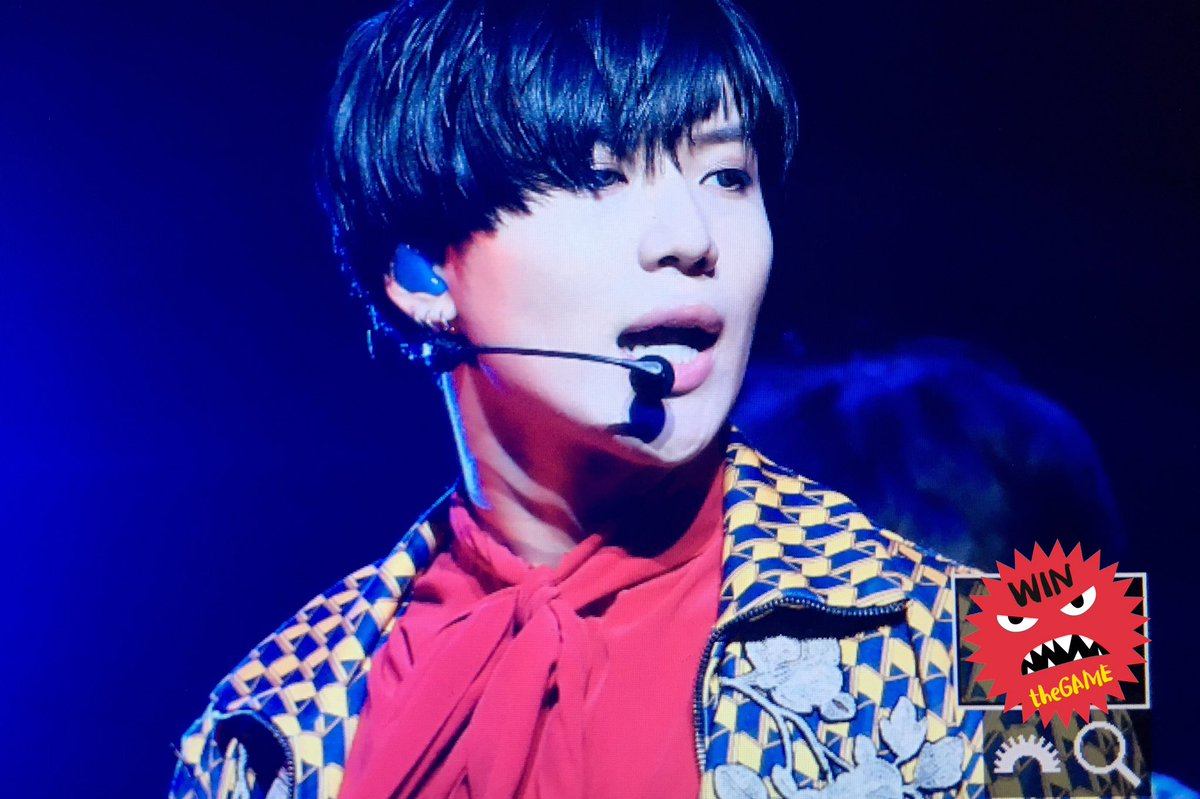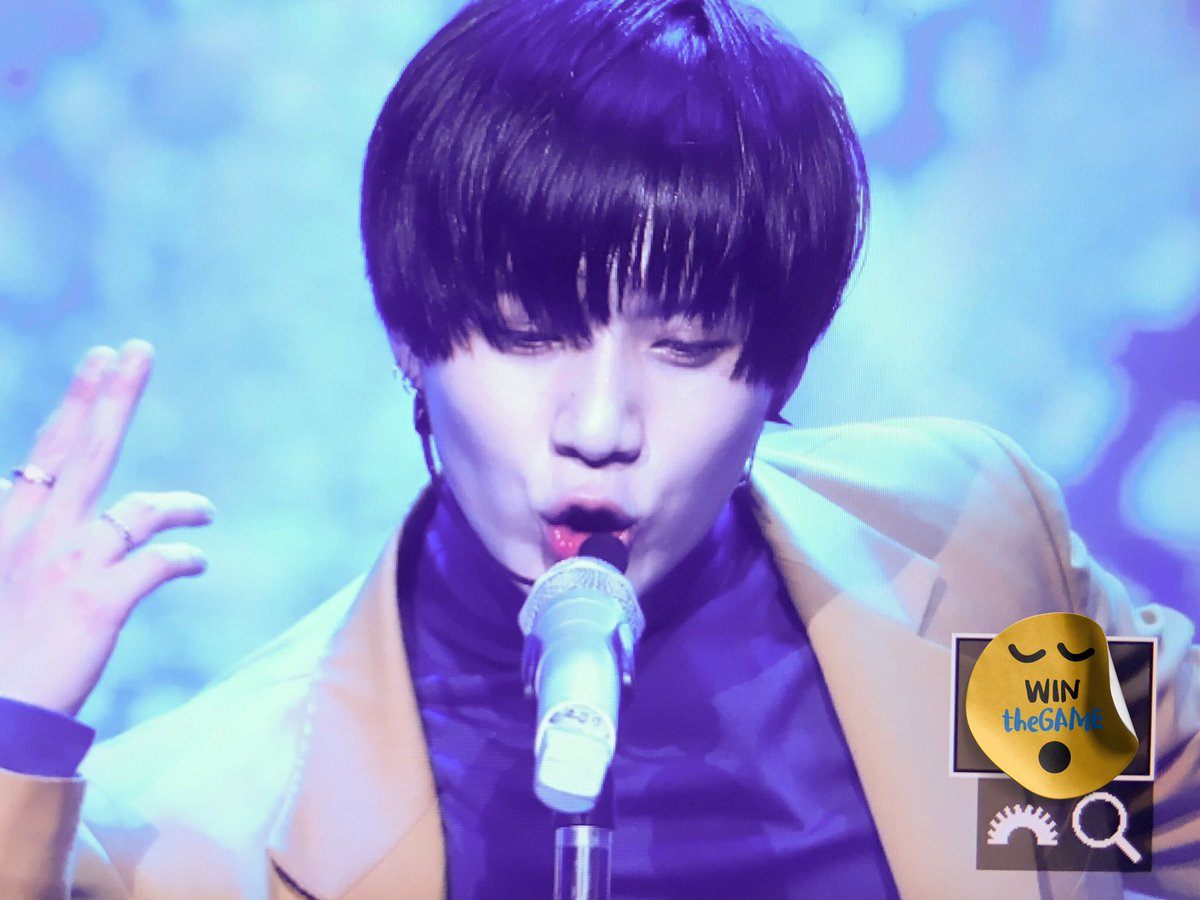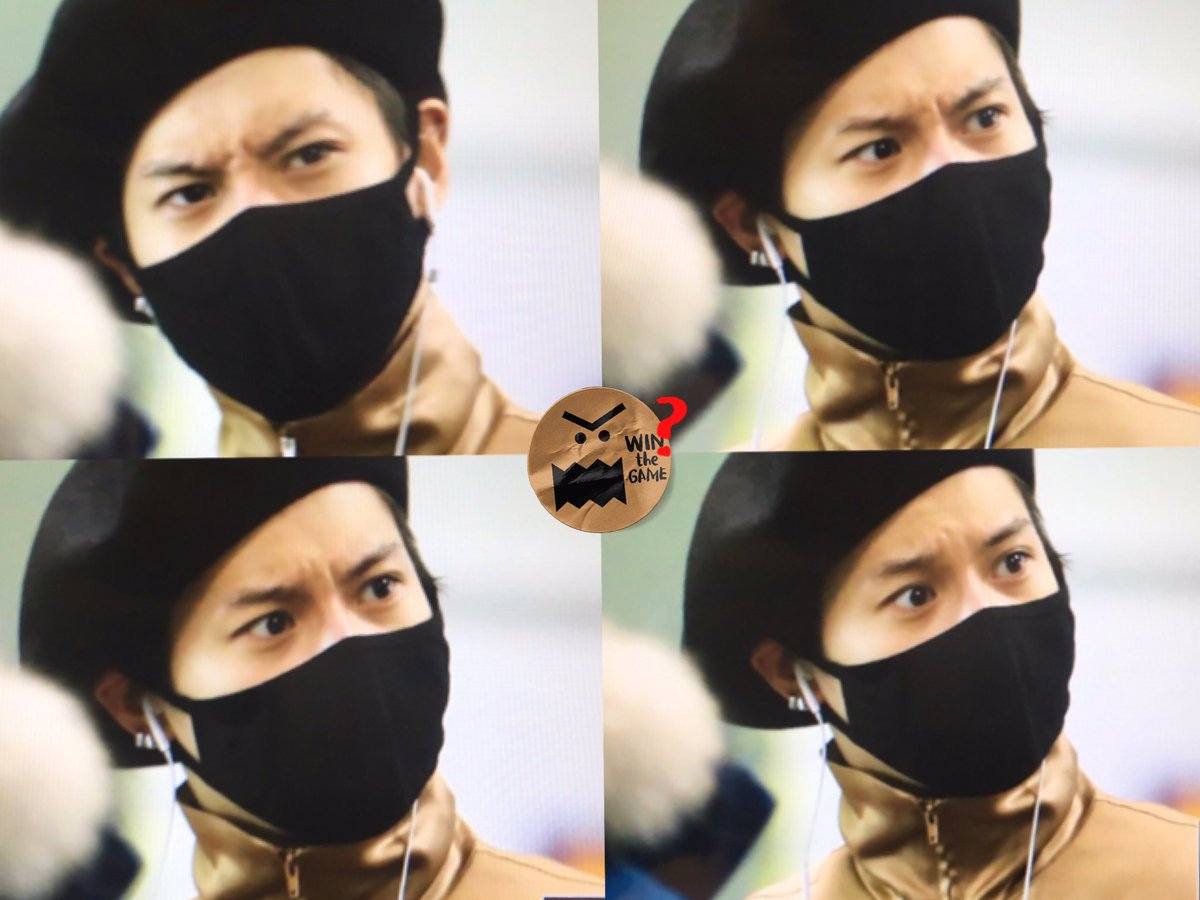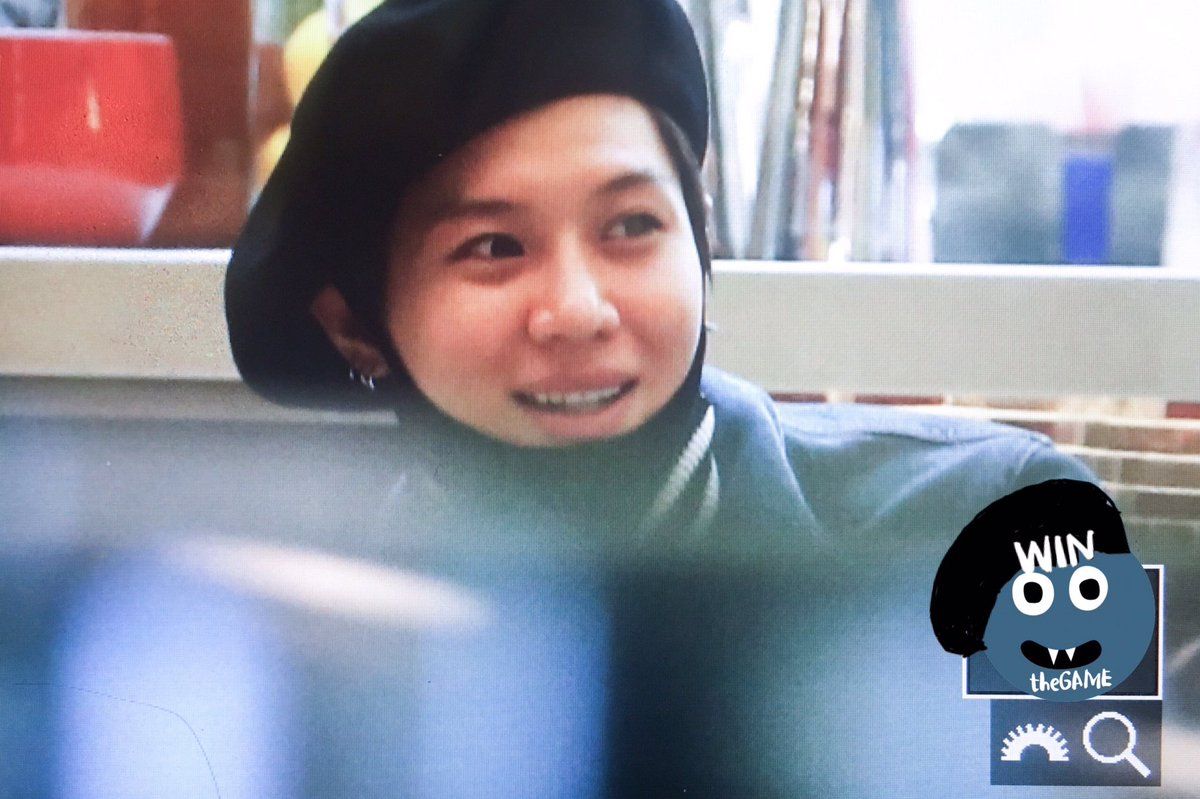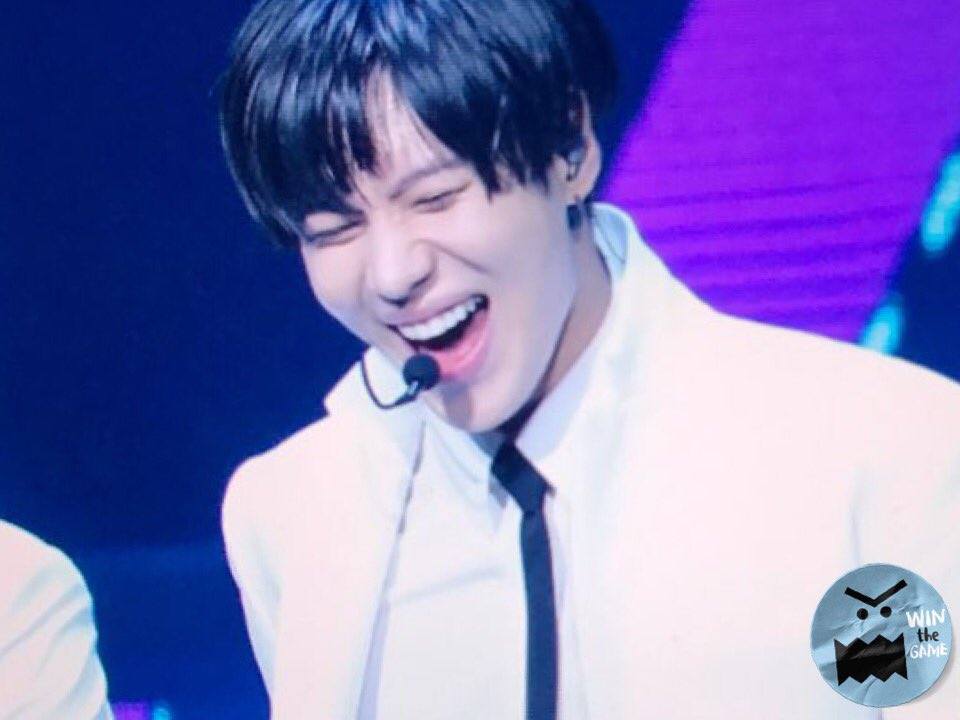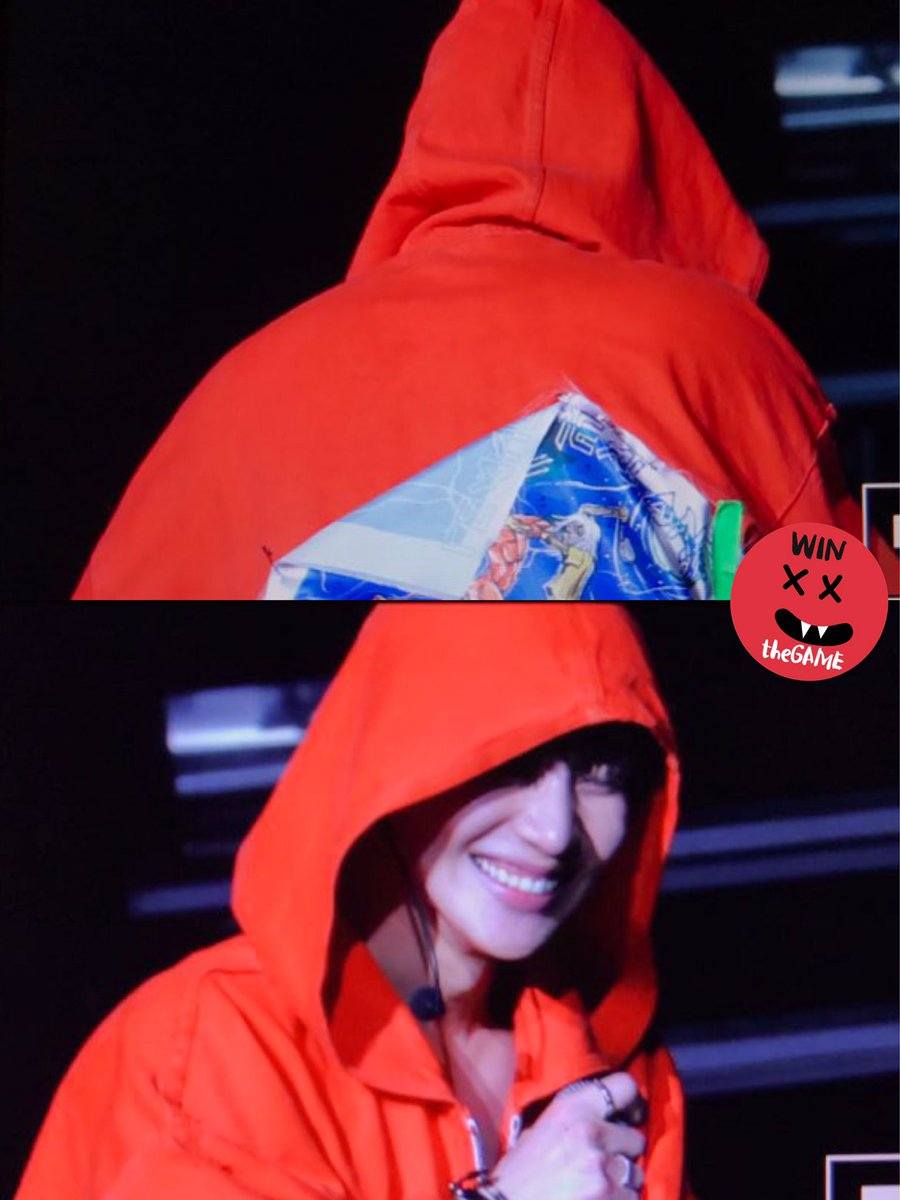 WINTHEGAME has certainly found a knack for skills! However, she is not the only fansite to make her own quirky trends. Recently, there has been a trend in fansite to creatively place watermarks on photos in order to prevent their photos from being edited and having their logos removed.
Share This Post