The Top 10 Celebrities Koreans Searched For In The First Half Of 2017
Google Korea released a list of the top Korean search results made in their search engine for the first half of 2017.
The top 10 people searches made on Google Korea consisted of idols, actors, actresses, political figures and more!
10. Gong Yoo
Gong Yoo landed in the top searches due to his explosive popularity from being a lead role in the hit drama "Goblin."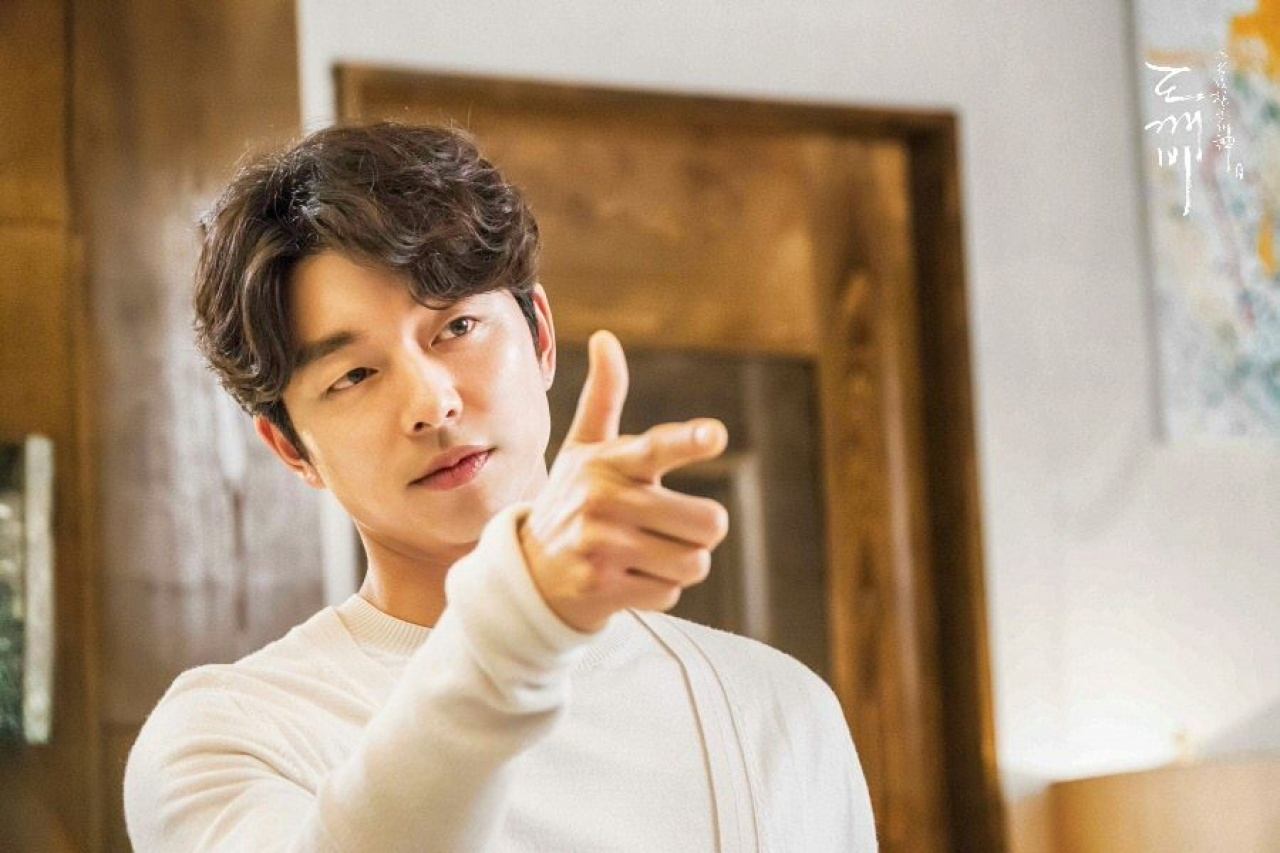 9. AOA Seolhyun
AOA's Seolhyun is one of the most popular idols for visuals in the current generation of K-Pop. She is named as the ideal type for most Koreans and even celebrities.
Lee Seung Gi even has a picture of her in his personal locker in the army!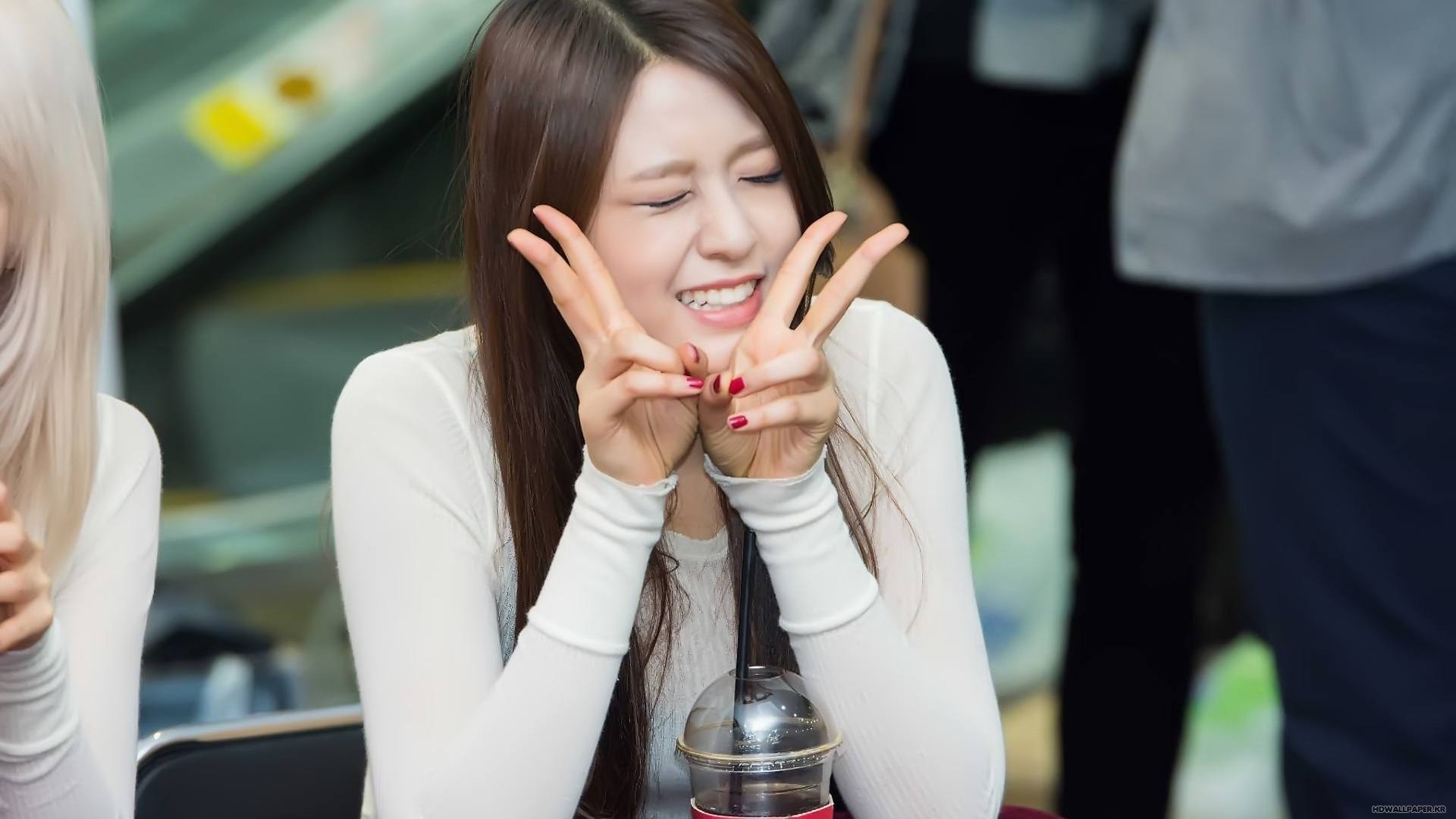 8. IU
IU is a constantly popular female solo artist in Korea. She also released her 4th album Palette this year and killed the music charts.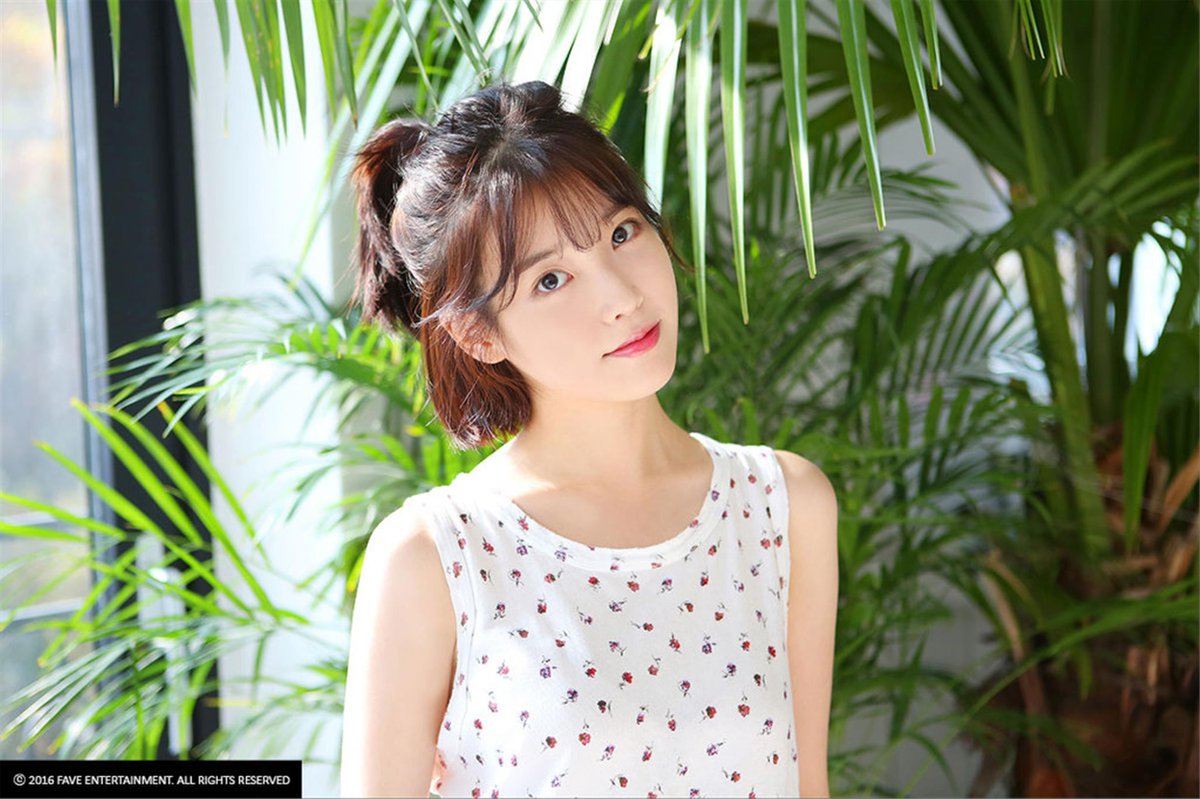 7. Ahn Cheol Soo
Ahn Cheol Soo was the People's Party nominee for the presidential election of 2017 and was considered a high contender for the presidency.
He is also the founder of Ahn Labs, the largest anti-virus software company in South Korea.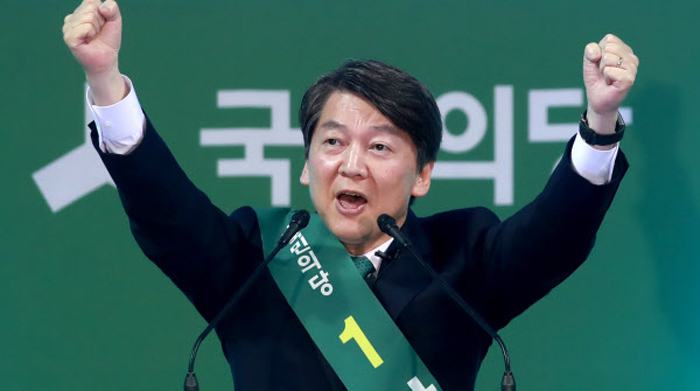 6. Hong Jun Pyo
Hong Jun Pyo is another politician that was in the running for the Presidential Election of 2017. Hong Jun Pyo is from the conservative, Liberty Korea Party.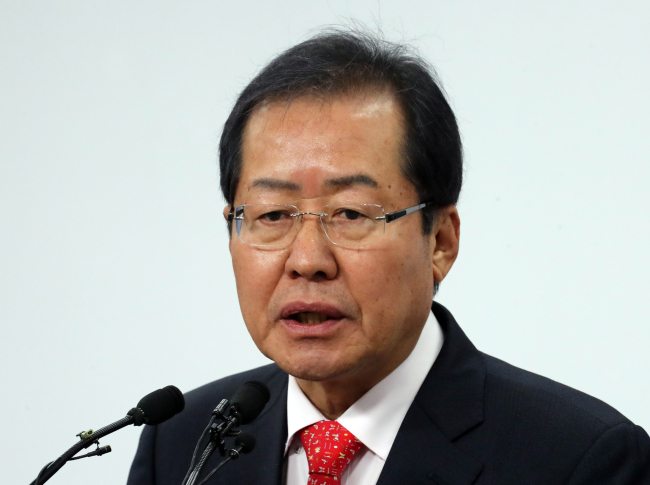 5. Emma Watson
Emma Watson is highly popular amongst Koreans due to her role in the Harry Potter series but continuously sees her popularity unchanged due to her beauty as well.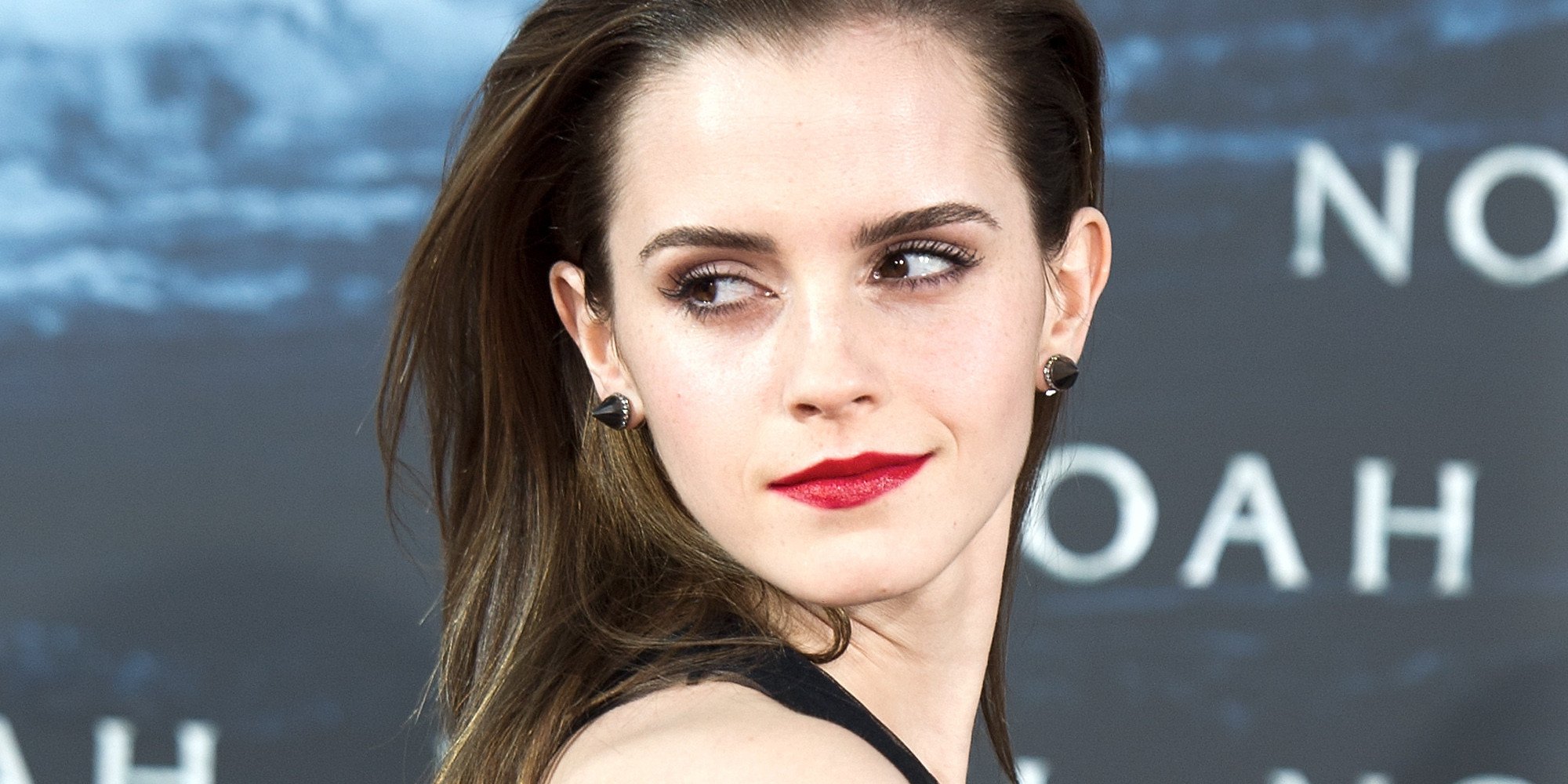 4. Sulli
Sulli is a hot topic celebrity in Korea and abroad amongst K-Pop fans. She went through two breakups this year and even released a movie where she has a graphic sex scene with Kim Soo Hyun.
Her popularity is unchanged as some of her Instagram updates she makes cause immediate controversy amongst some Korean netizens as well.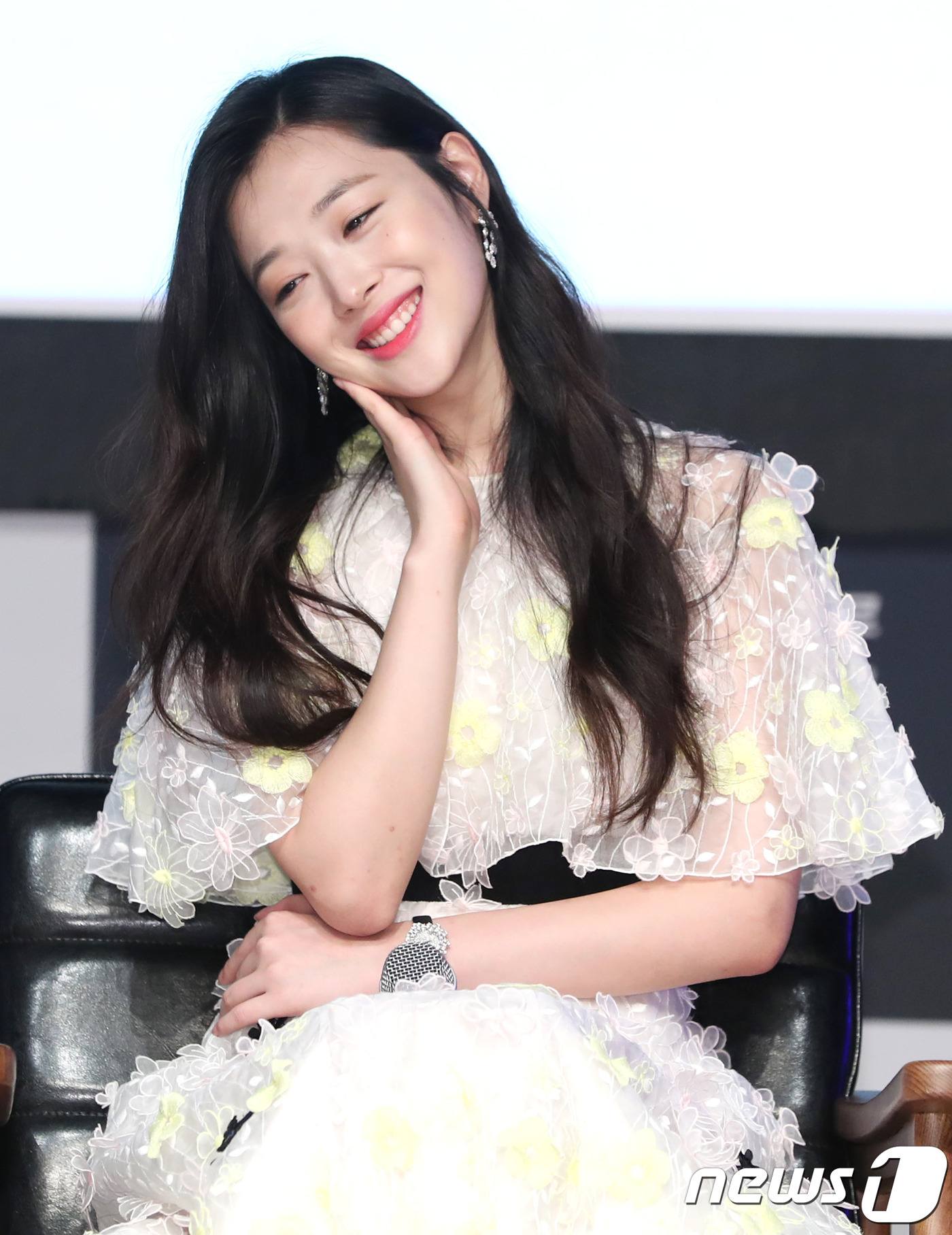 3. TWICE
TWICE is undoubtedly one of the most popular girl groups in the industry, having been referred to as the next "Nation's Girl Group."
Even variety shows and news outlets have been referring to TWICE as the "Nation's Girl Group" because of their overwhelming popularity in Korea.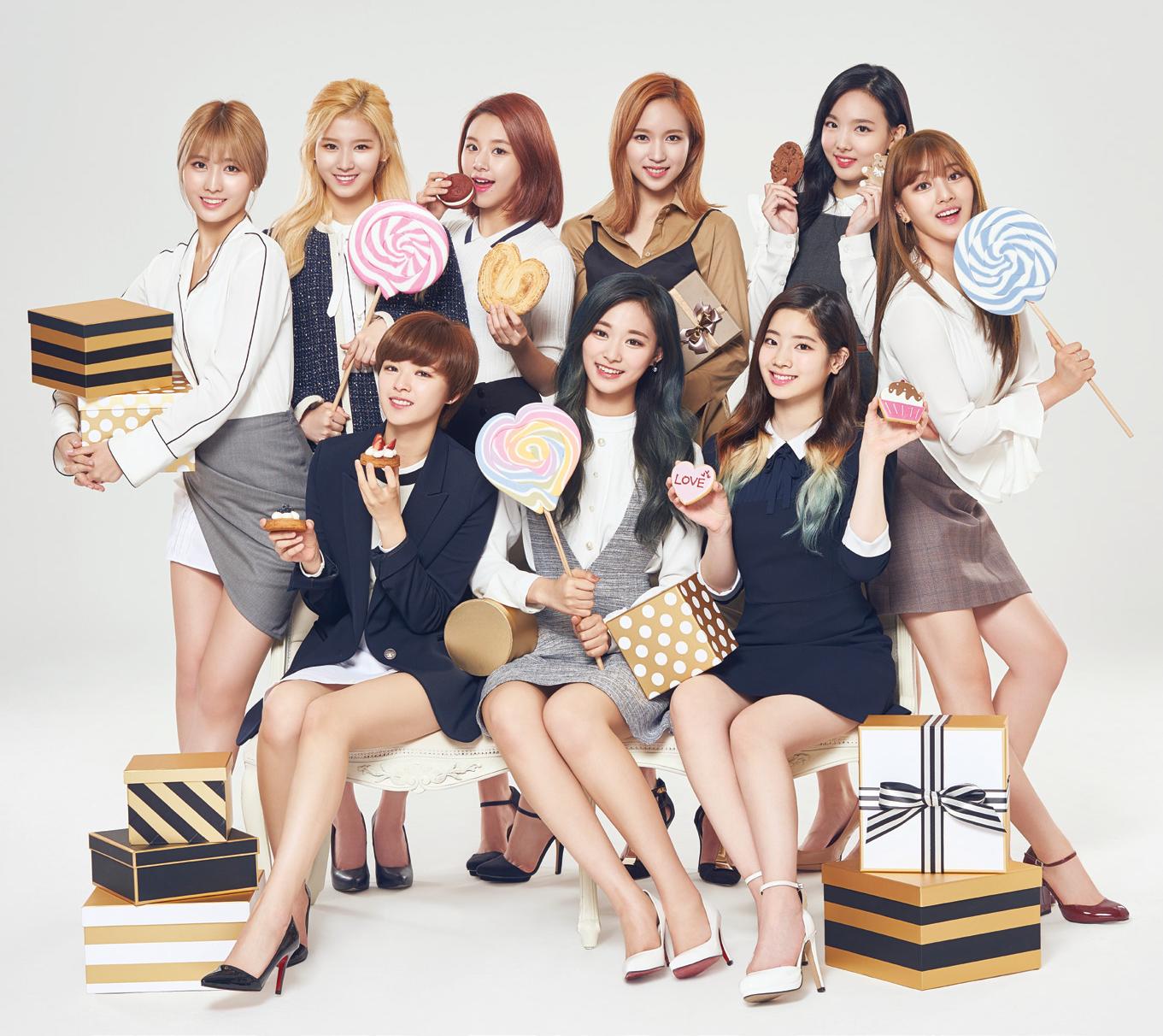 2. Park Geun Hye
Park Geun Hye is the former president of South Korea. She was the first female president and the first democratically elected president of Korea to be impeached.
She faced high controversy and impeachment due to influence peddling by her top aide Choi Soon Sil who was a civilian with no official role in politics.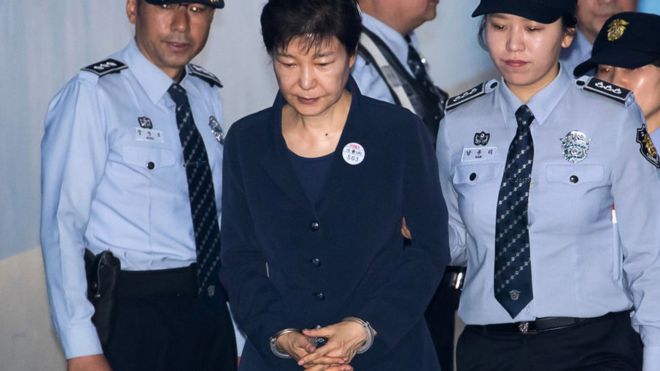 1. Moon Jae In
Moon Jae In is the current president of South Korea and the successor of the impeached president, Park Geun Hye.
Interestingly, he narrowly lost in the 2012 presidential elections against Park Geun Hye.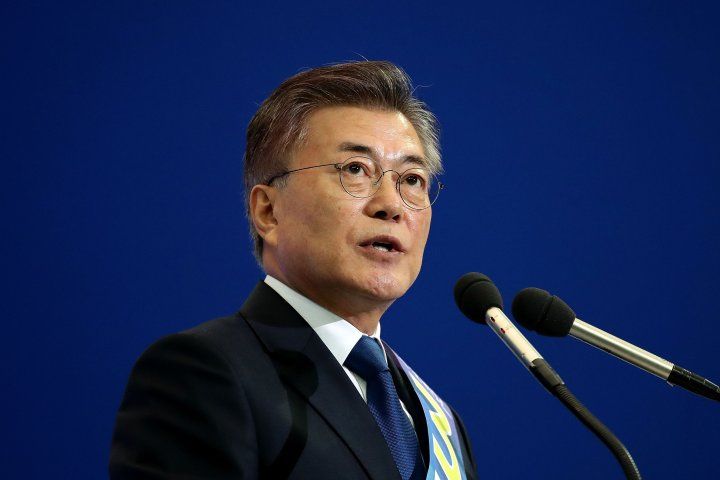 Share This Post