The true origin of Korea's popular finger heart trend
Actress Kim Hye Soo may be contending for the claim of starting the "finger hearts" trend based on this latest report by Dispatch. 
Fingers Hearts is a gesture created by crossing the thumb and index finger. Korean celebrities use this gesture as a convenient alternative to the big heart sign when sending their love.
A recent post, however, claimed that Kim Hye Soo may be one of the celebrities to have contributed to its popularity. Although the "finger hearts" trend only started recently, the actress was spotted using the gesture back in 2010.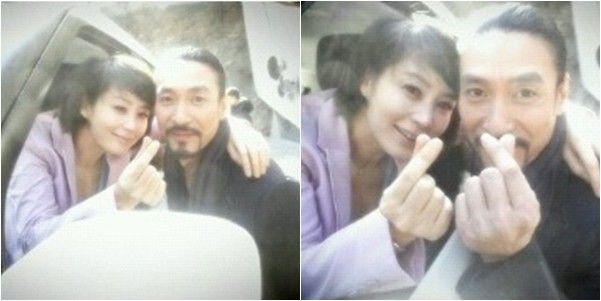 The photo was taken from the set of MBC drama Home Sweet Home where she posed with fellow actor Shin Sung Woo. Another photo of the actress around the same time was also shared.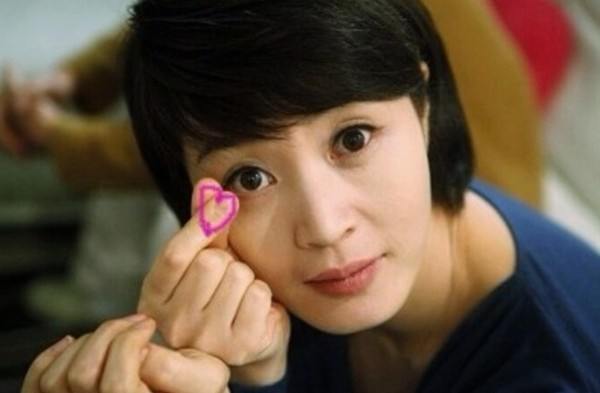 Netizens may claim that Kim Hye Soo made the gesture famous. But, did you know G-Dragon and Yang Se Hyung may be the first celebrities to have started the trend? Back in October, G-Dragon made an adorable claim that he started the trend as he posted a childhood photo of himself. 31-year-old comedian Yang Se Hyung debunked this claim. 
Check out the adorable trendsetters below.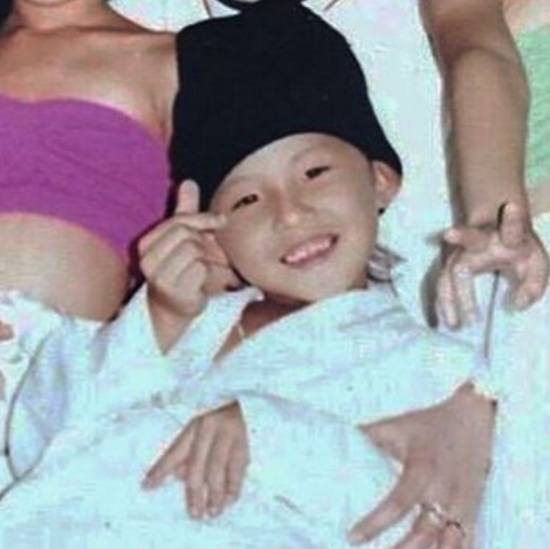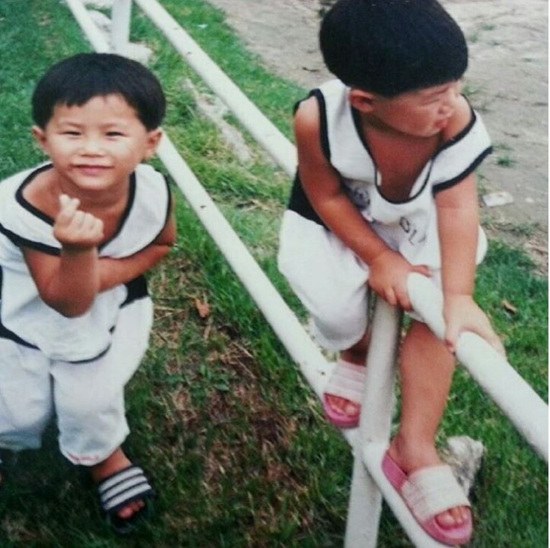 Source: Dispatch
Share This Post