The Truth Behind TWICE Mina's Controversial Japanese Rising Sun Flag Hat
Photos of TWICE's Mina wearing a hat with the Rising Sun (Imperial) flag at a recent event have become the topic of controversy. 
The photos, which feature Mina wearing a Mt. Fuji hat with the Japanese Rising Sun Flag printed on it is slowly becoming an issue amongst Netizens. The flag is regarded as extremely offensive in Korea.
It was used by the Imperial Japanese Army during its control of South Korea, it has become a highly controversial symbol because of the horrific acts committed under the flag.
In the photos, Mina can be seen wearing a hat with the flag printed on the side. 
트와이스 미나 ….전범기 모자썼네…
일본인이던데 …흠 … pic.twitter.com/ASJTUY8Vv1

— 아무로 아카이 로운이 (@052203020211) December 4, 2016
This is not the first time a TWICE member has been involved in a controversy involving a flag, with member Tzuyu having received international attention for holding a Taiwanese flag during a broadcast.
However, it seems that Mina did not wear this hat intentionally or even realize the Rising Sun symbol was even on the hat. Immediately upon finding the photos, the original gifter of the hat spoke up in defense of Mina. The user revealed, "
The user revealed, "I hand[ed] over the Mt. Fuji [hat] to Mina. I hadn't checked thoroughly and I didn't [expect] that [the] Japanese [Imperial] flag was attached. It occurred due to my carelessness. I would like to apologize [to] Mina, TWICE, and all of ONCE. I'm so sorry."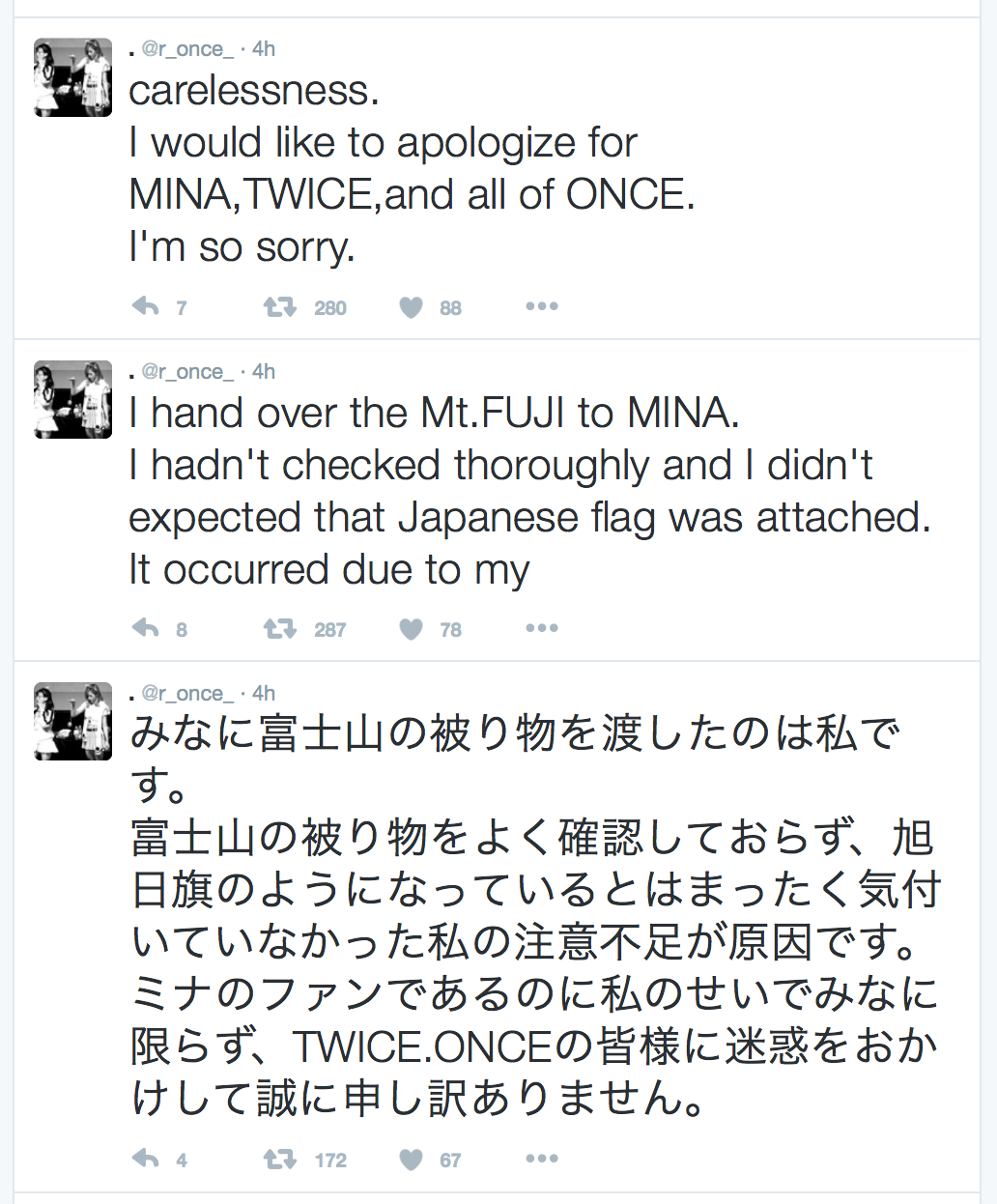 The user has since deleted the apology and clarified that he did so because he was not fully able to convey himself properly in a language other than Japanese.
私は韓国語をまったく話せず、また私の英語では思った通りの事が伝えられないと思い消しました。自分ができる日本語でのみ再び謝罪文を、あげさせていただきます。
申し訳ありませんでした。 pic.twitter.com/3eLOk7I4yy

— りゅた (@r_once_) December 4, 2016
Fans often bring cute hats and other accessories for their favorite idols to wear at fansigns. In fact, idols have to constantly put on and take off accessories to pose for photos during fansigns.
Those who were at the fan signing event also revealed that Mina's manager immediately removed the hat. Whether or not he realized the hat had the imperial flag on was not determined, but it is clear she did not wear the hat for long from the lack of photos being shared. However, some fans did catch video of what happened.

Here are some photos of Mina wearing various hats gifted by fans at past fan-sign events: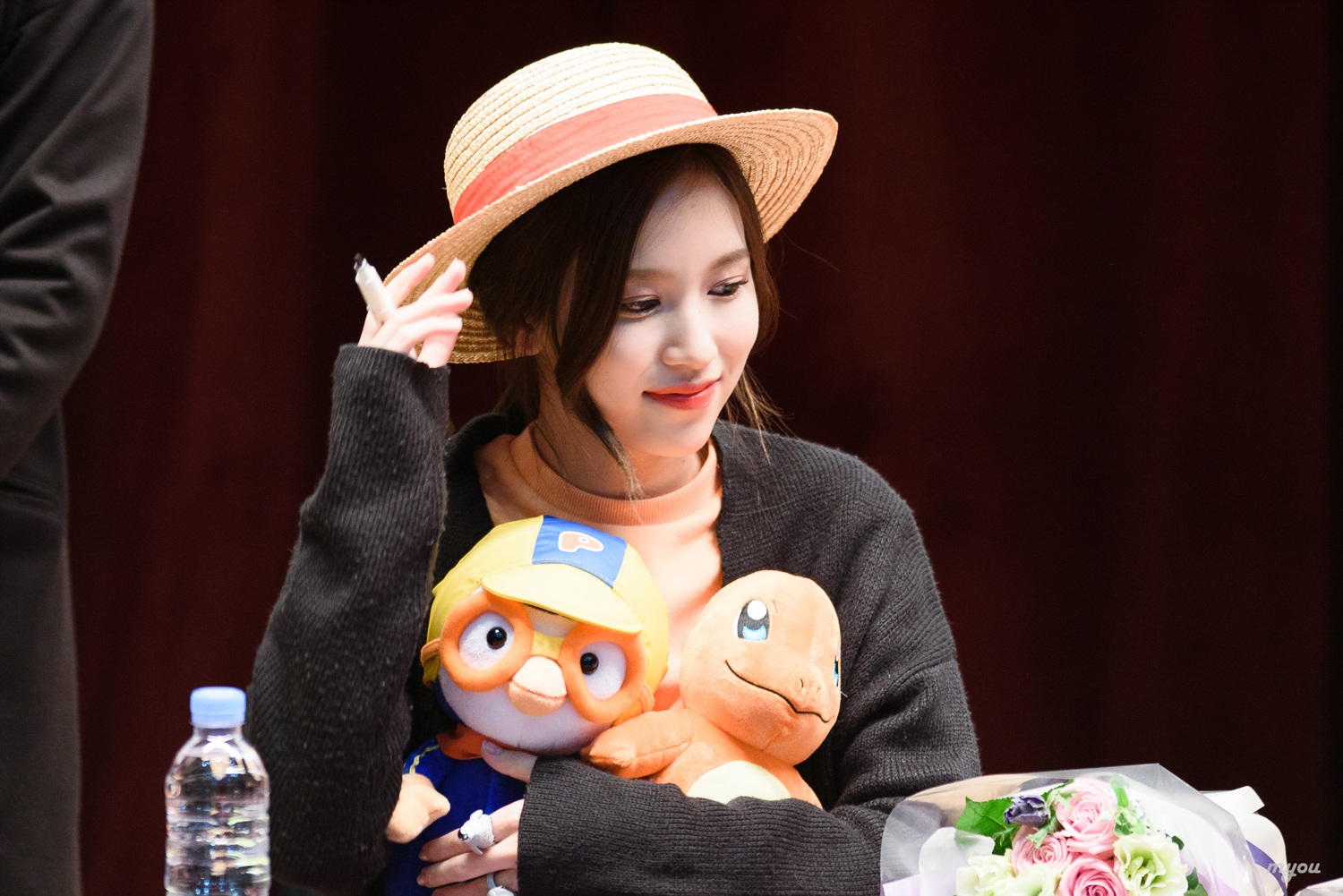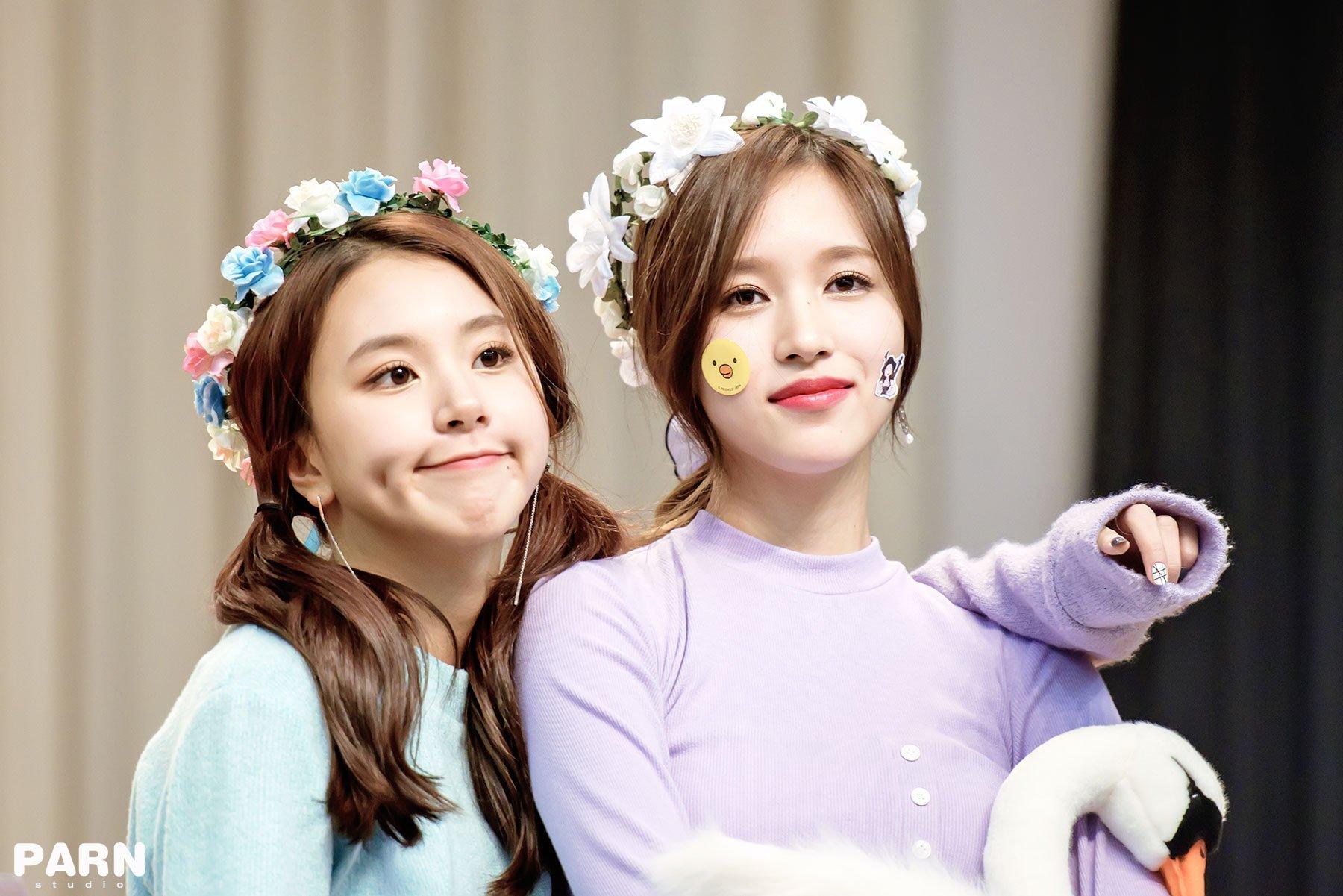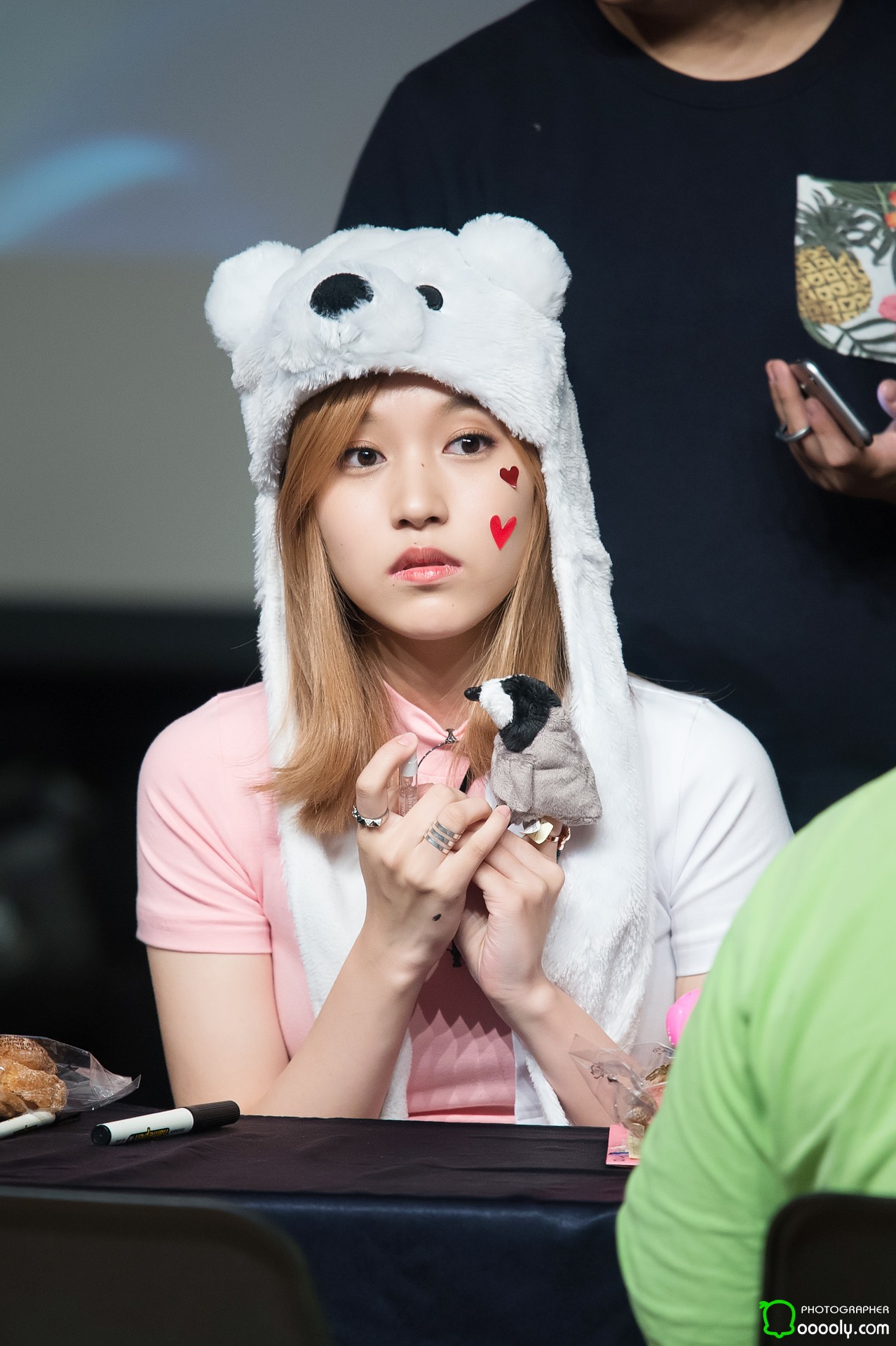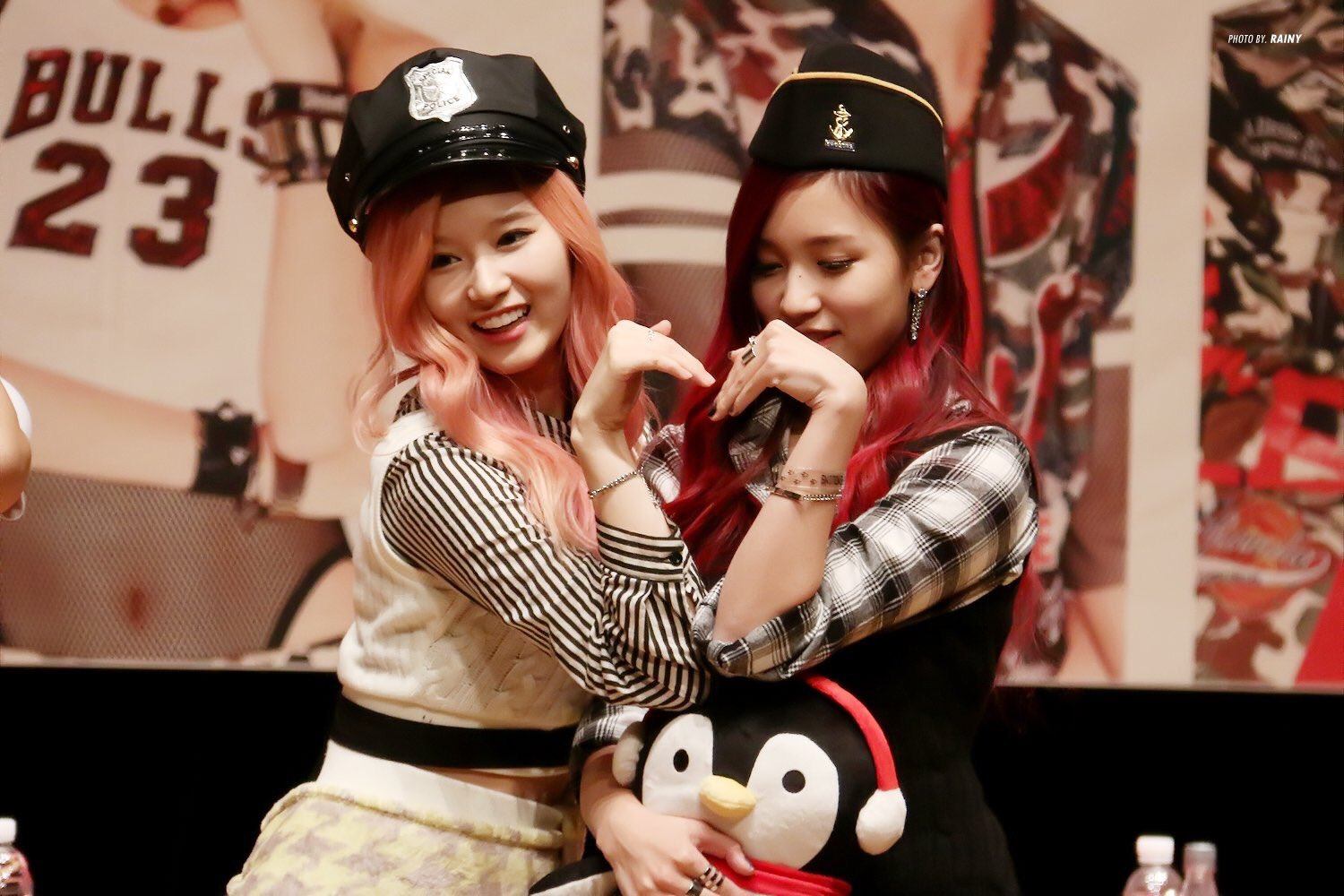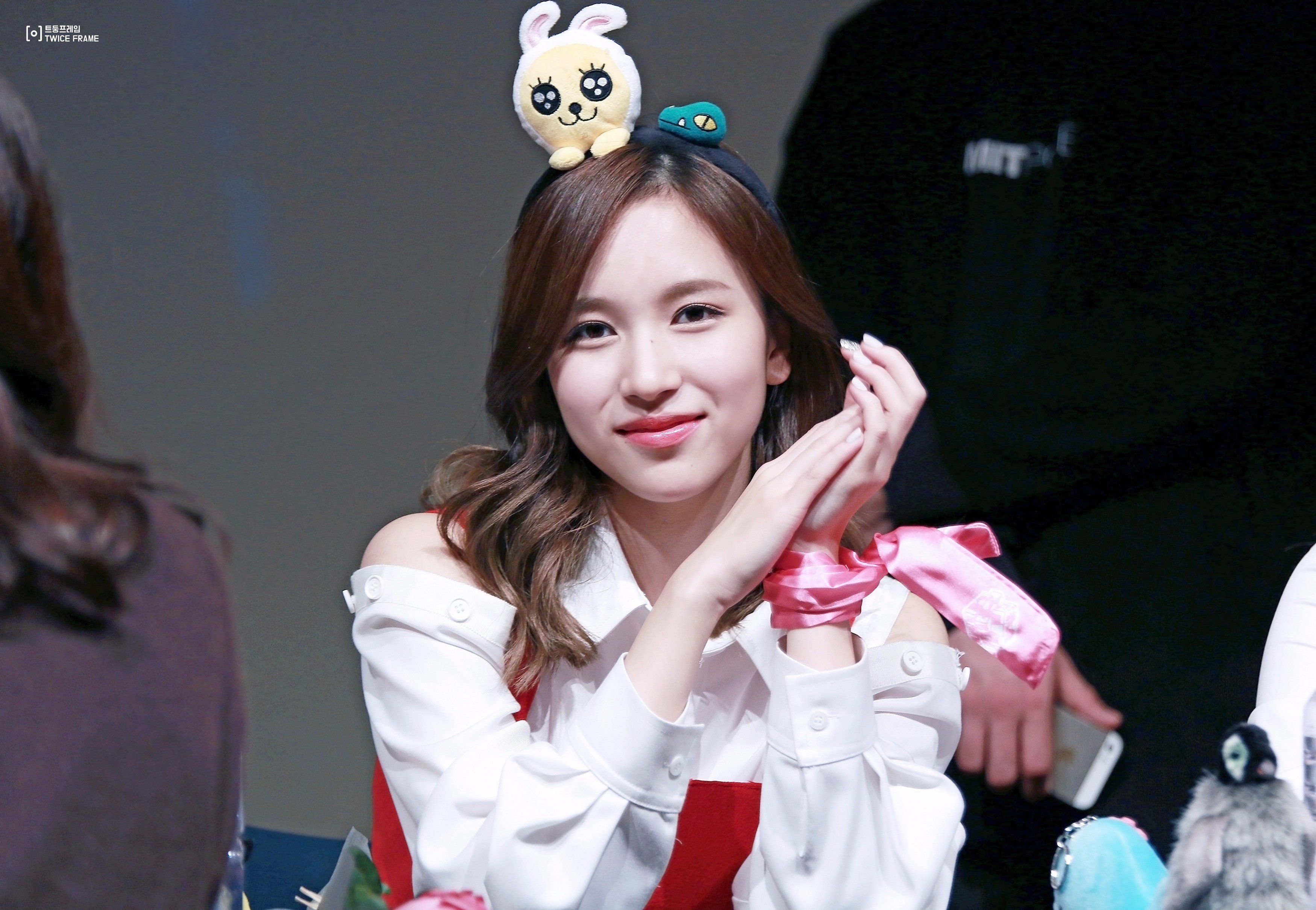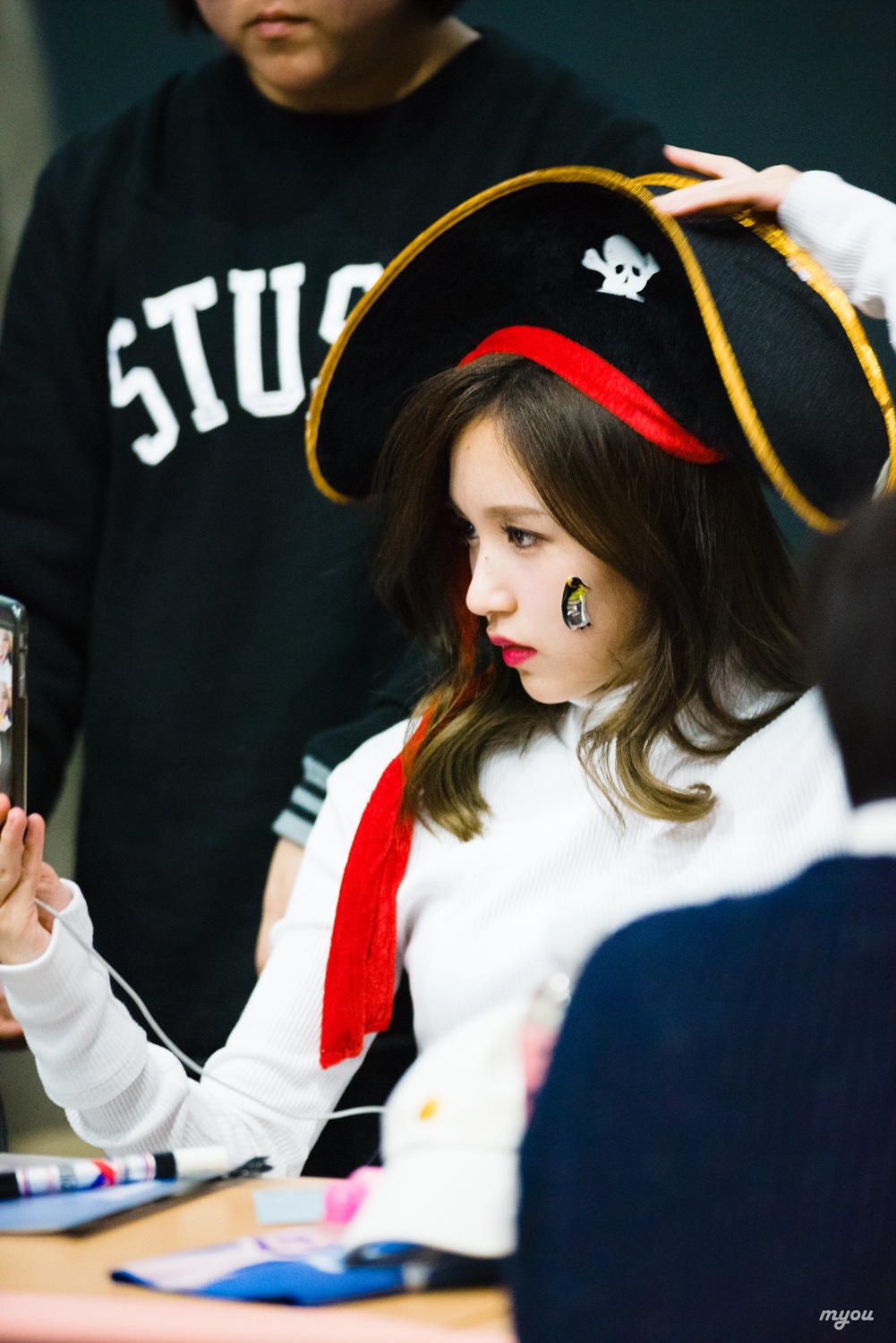 This is not the fist time an idol has been under fire for uploading images of the Rising Sun Flag. Girls' Generation Tiffany underwent heavy criticism and had to take a break from all activities after uploading a Snapchat video with the Rising Sun Flag.
Share This Post