TWICE Nayeon Protects Dahyun From Being Swarmed By Fans
Walking through large crowds of people can be a daunting experience for Idols but Nayeon sure knows how to make Dahyun feel safe when they do!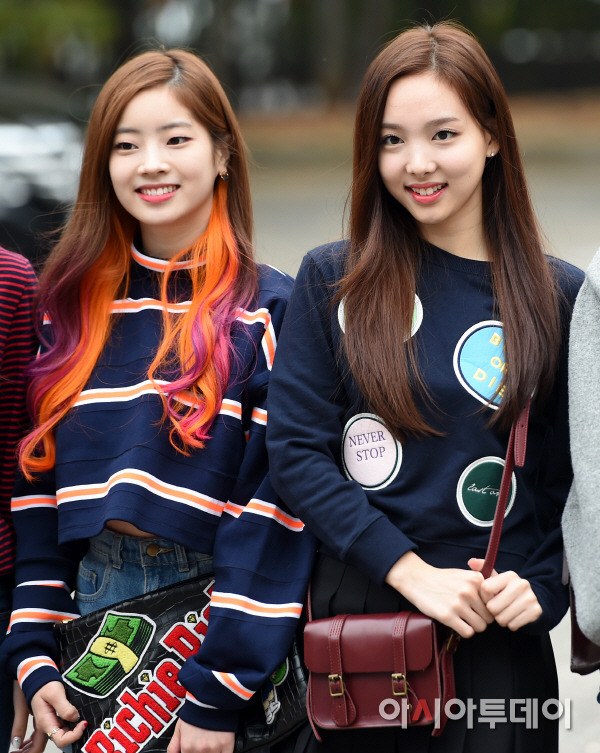 To help protect Dahyun when walking through crowded places, Nayeon tightly holds onto Dahyuns hand!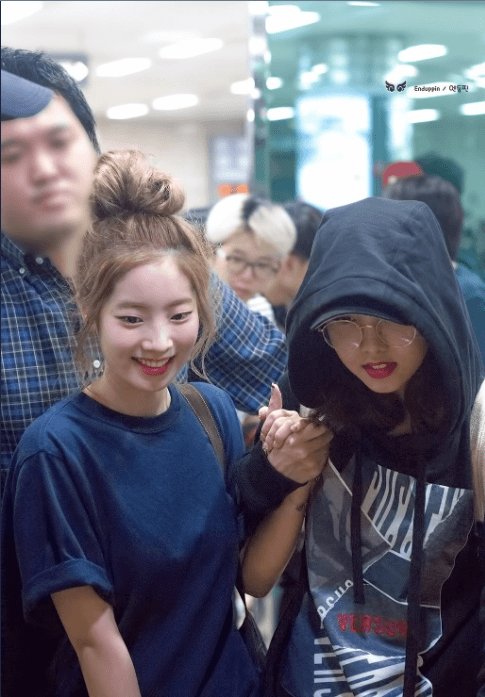 Nayeon is clearly protective of Dahyun and wants to keep her safe her as best she can! 
this is one heartwarming dayeon's moment. look at them, nayeon being protective over dahyun. ah, so soft 💕 pic.twitter.com/0byfl6iQG9

— hetch (s/h) (@dahyunnator) August 26, 2017
After recent crowding incidents involving Idols, TWICE Nayeon surely knows how to keep everyone safe!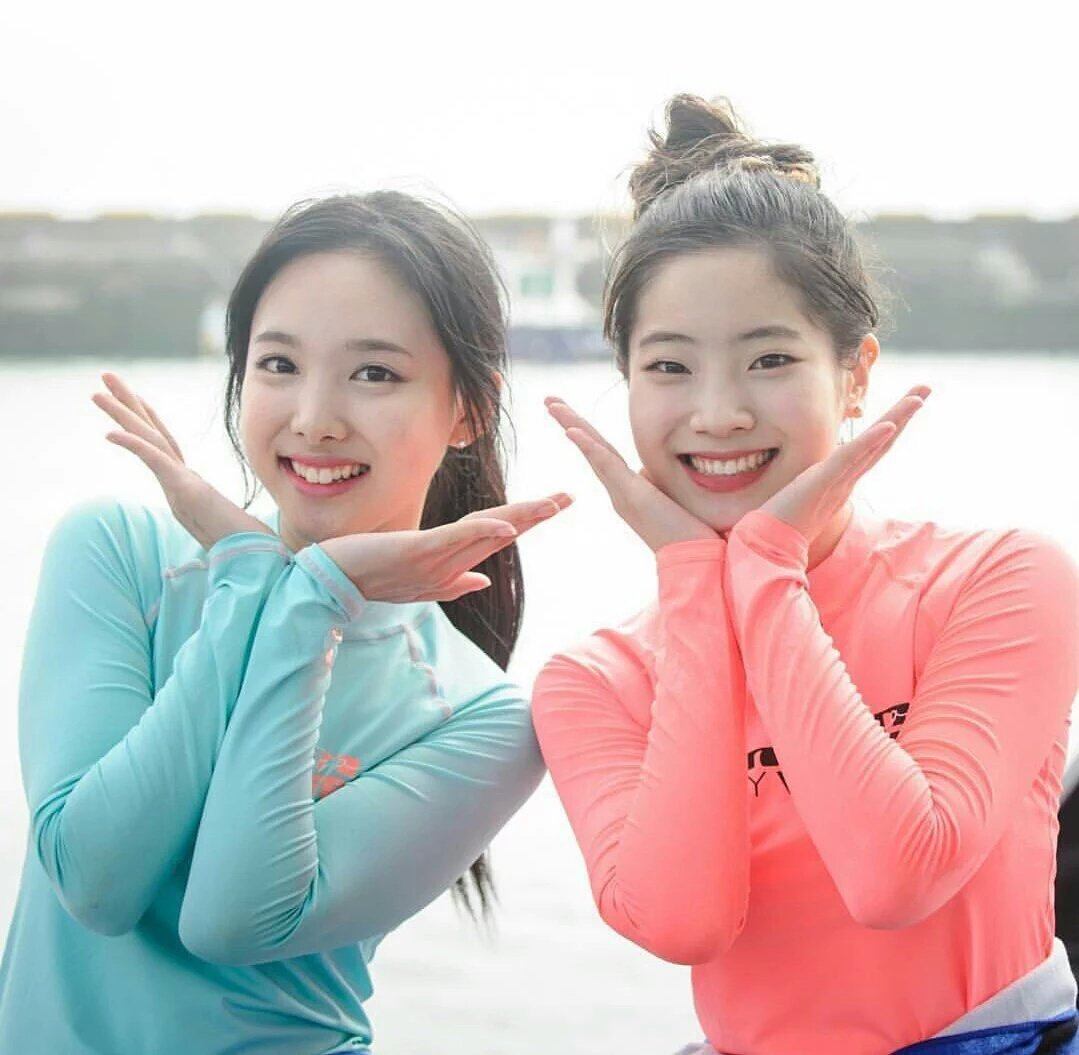 Dahyun is currently recovering from an ankle injury and is taking a break from TWICE upcoming schedules.
Share This Post