TWICE Mina's Impressive Biography Proves She Really Is A Modern-Day Princess
If you weren't already convinced she's a princess, here's proof!
Everyone always loves to compare TWICE's Mina to a modern-day princess and there's plenty of evidence that she really is!
Not only do Mina's standout visuals…
Diamond tears…
Gorgeous voice…
And stunning dance moves point to Mina being a real-life princess, ONCEs have discovered even more evidence that Mina truly is a princess.
Besides the fact that she's got dual-citizenship and dual passports she can use interchangeably…
And her background in ballet…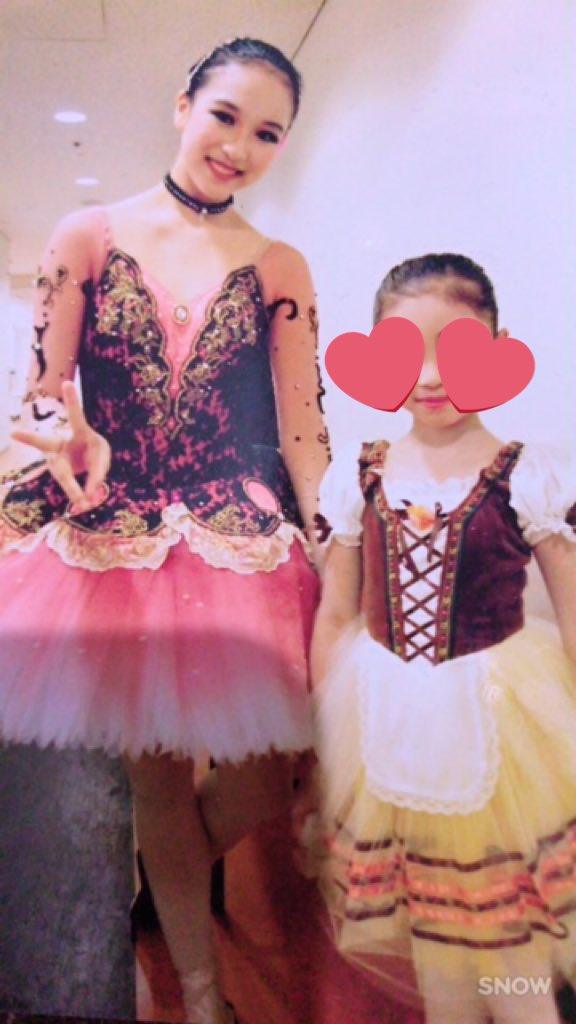 Or the fact that she attended a prestigious all-girls school…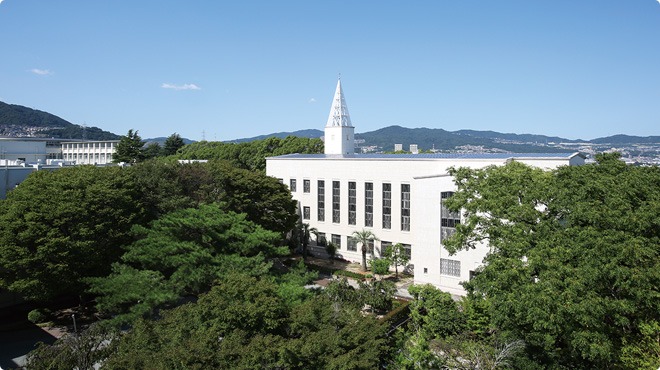 As well as debuting in TWICE with the least amount of training time…
ONCEs uncovered a short biography of her father, Akira Myoui, that is convincing everyone that he's a real king which of course means Mina's a true princess!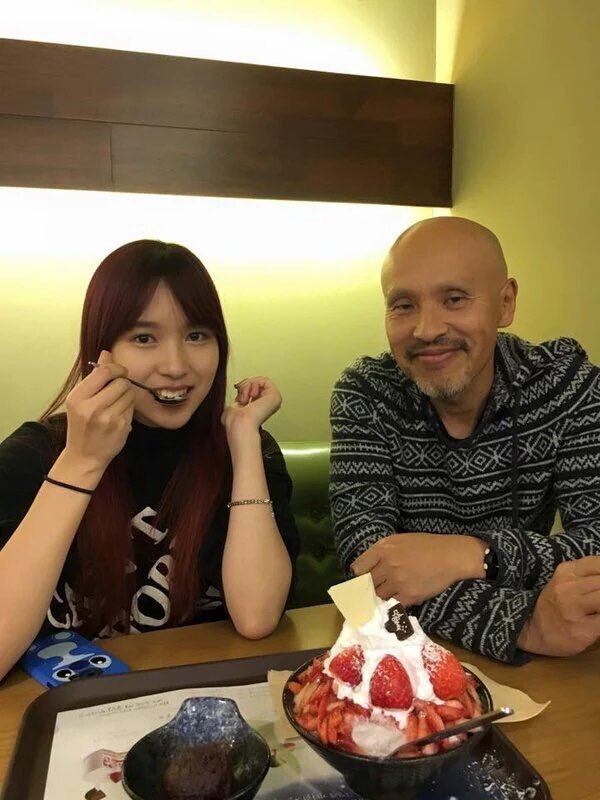 Fans have always known that Mina's father, Akira Myoui, is a top surgeon at Osaka University Hospital, which is one of the top facilities in the country, but they've recently found out a lot more about him. Back in June 2018, Mina's father was a special speaker at Monash University and as such the university posted a short biography of his work.
According to the bio, Akira graduated from Osaka University Medical School in 1986 and earned his Ph.D. later in 1993. While that's already impressive enough, fans were shocked to learn that in only one year he was appointed as an assistant professor in the Department of Orthopedics and began working in the Medical Center for Translation Research (MTR).
Not only that but within 12 years he'd already secured his position as the vice director of MTR and awarded the title of clinical professor in 2008. And then he was promoted to his current position as director of MTR in 2017.
On top of that, Akira Myoui was also awarded the Economy, Trade and Industry Minister's Prize in 2015 and he's also a board member of ARO council and Japanese Society for Biomaterials and the managing editor for the Journal of Artificial Organs.
While fans have been shocked by this new evidence, they've always known that Mina is a real-life princess. After all, with her natural talent and elegant charms, there's just no denying she really is a princess!
Share This Post