Another Win For TWICE As They Take Home A Daesang For Their Digital Single
Following an incredible year, TWICE brings home another victory at the 31st Golden Disk Awards.
TWICE was awarded the Daesang for Digital Single. The members took the opportunity to thanks fans for the award, and said "2016 was a good year." Members also thanked fans in Japanese and Chinese. Chaeyoung said "I want to be together for twenty years like the Sechskies seniors. I love TWICE, I love it so much." Momo added, "I do not know what to say, but I will work hard. Thank you." TWICE has much to celebrate after they broke records, won big on music shows, and landed a major endorsement deal.
Making 2016 truly the Year of TWICE.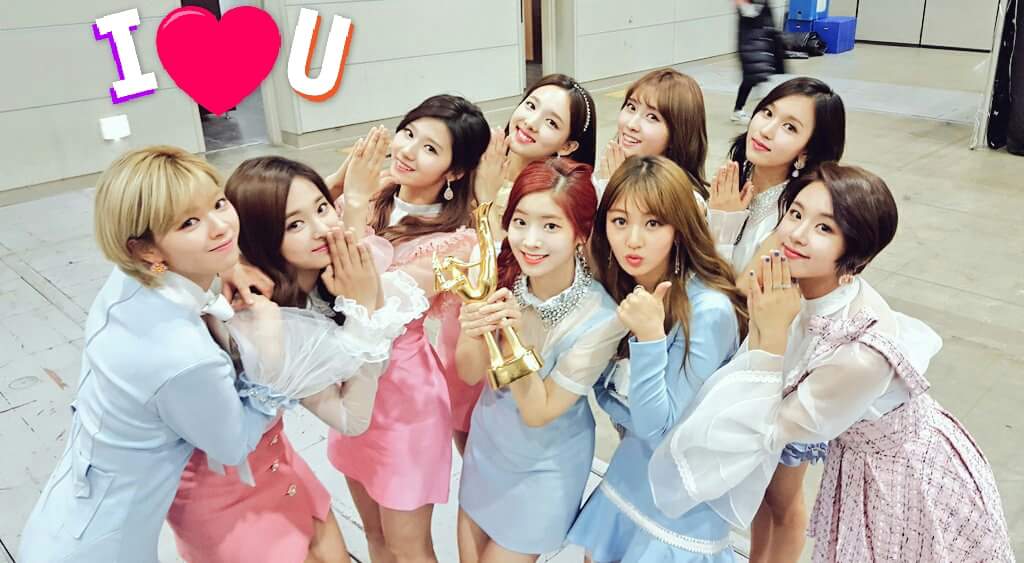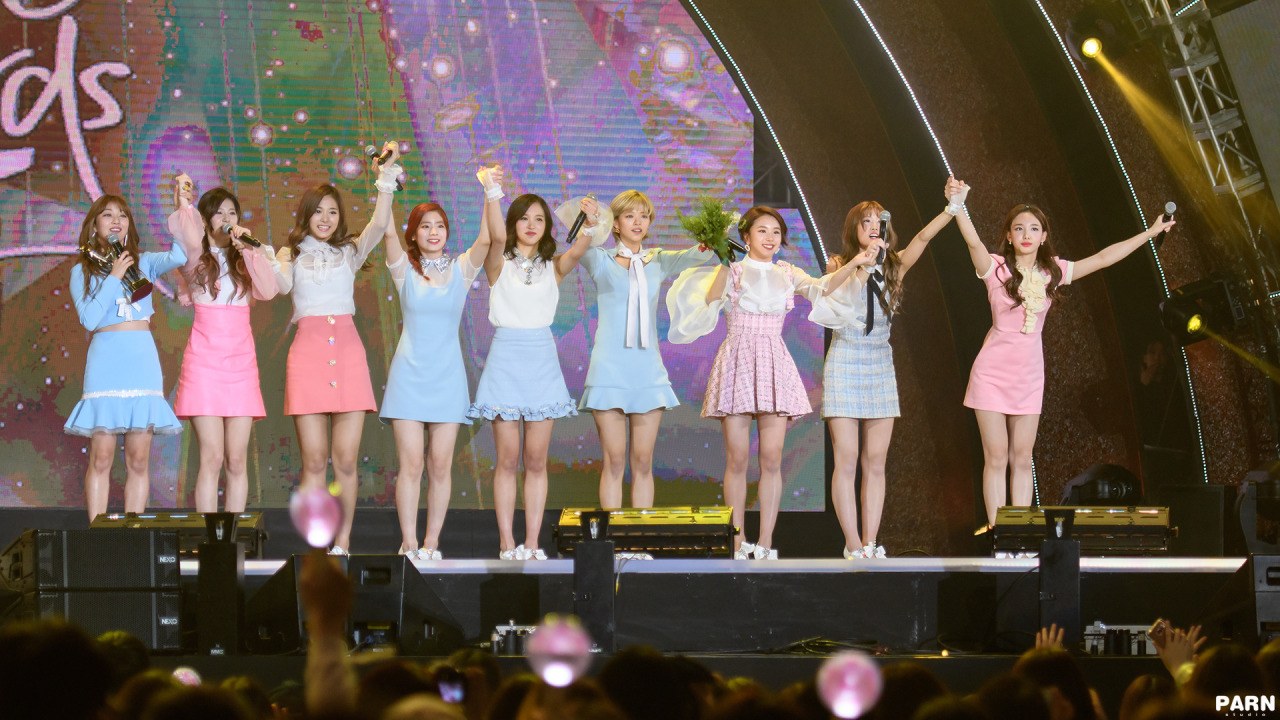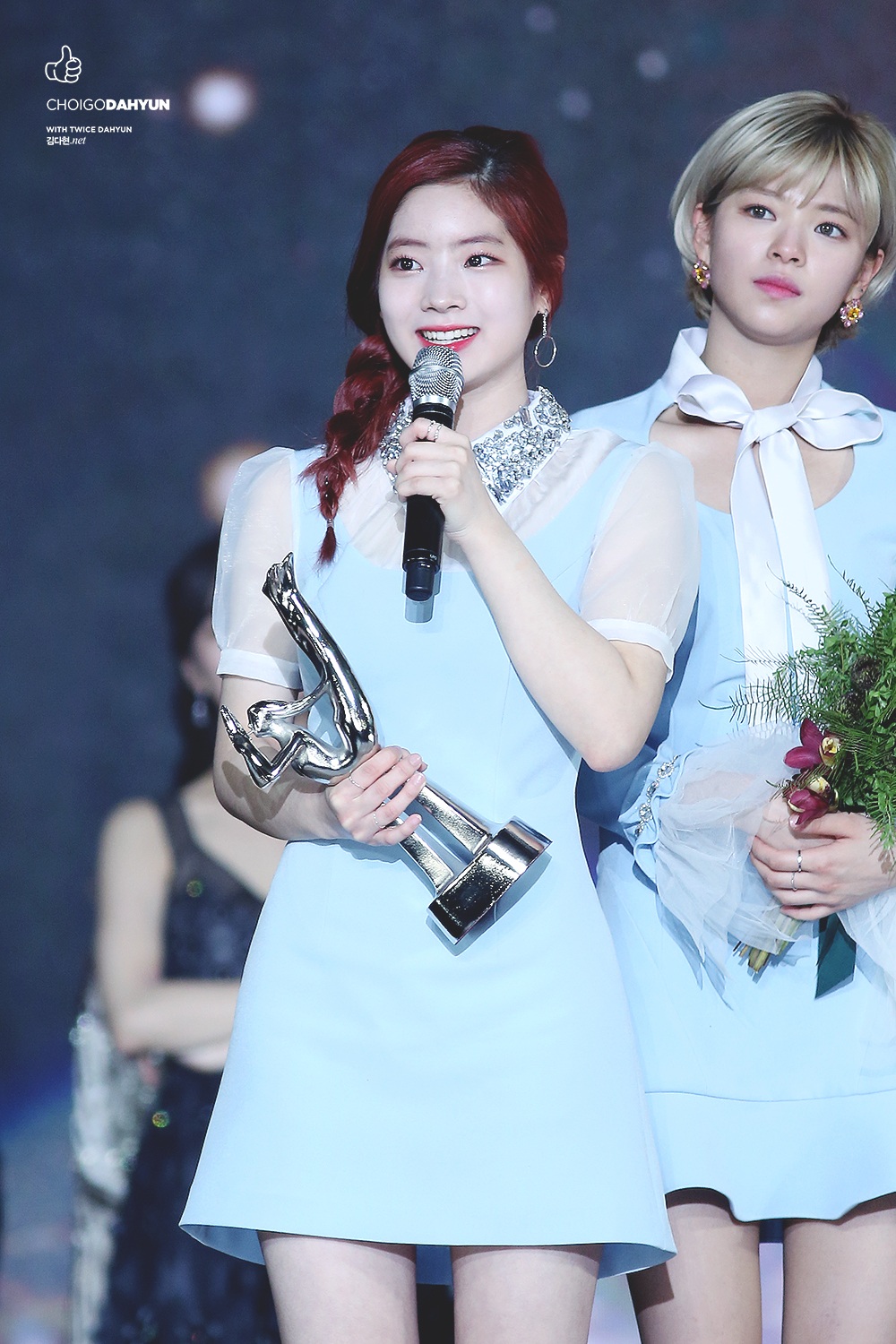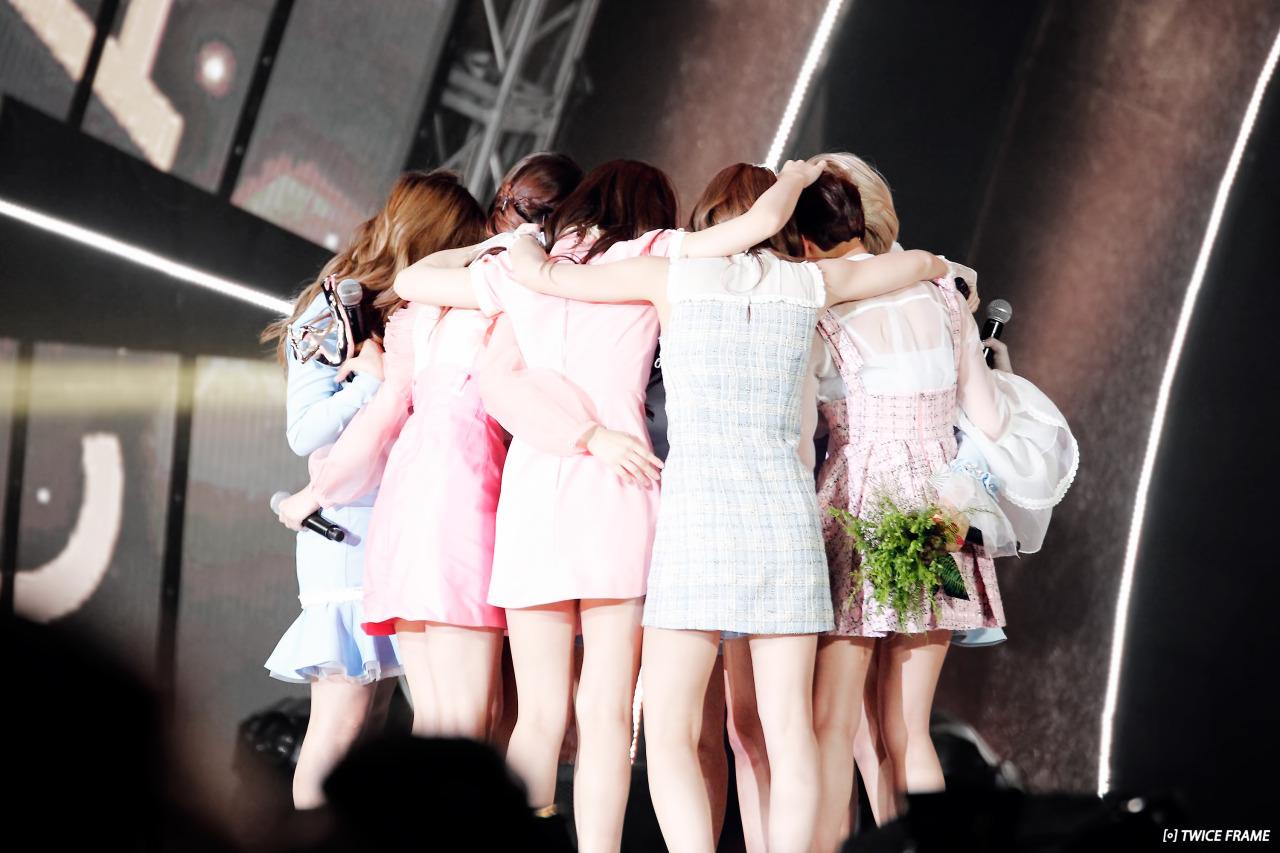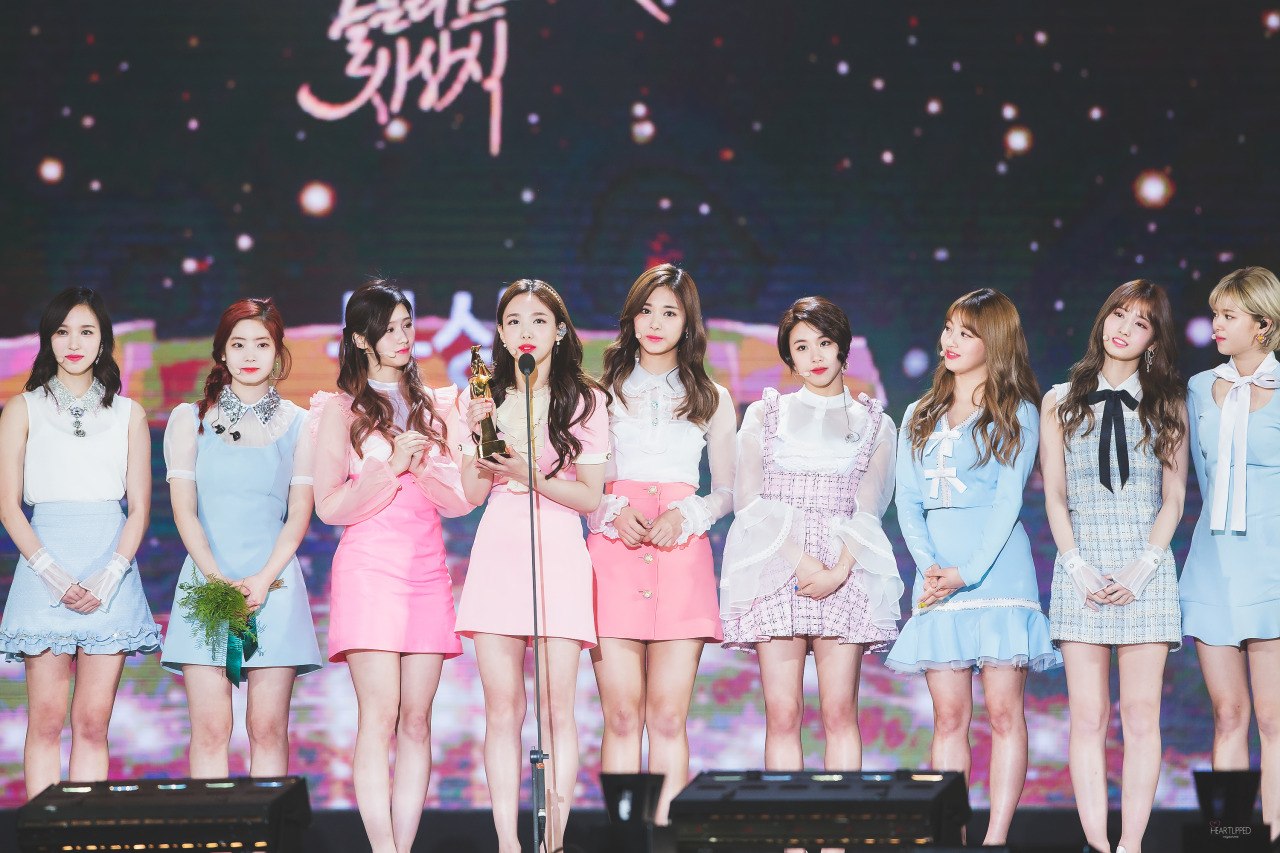 You can watch their acceptance and encore stage speech below:
https://www.youtube.com/watch?v=Uoh8_wRZ-YA
https://www.youtube.com/watch?v=C68krOffNPQ
In the meantime, TWICE is preparing for their upcoming 2017 Tour, as well as working on a brand new album!
Source: Daily Sports
Share This Post