Undercover Reporter Reveals How Sasaeng Fans Find Out Idols Flight Information
A news reporter went undercover to reveal how sasaeng fans are able to stalk K-Pop idols' flight information.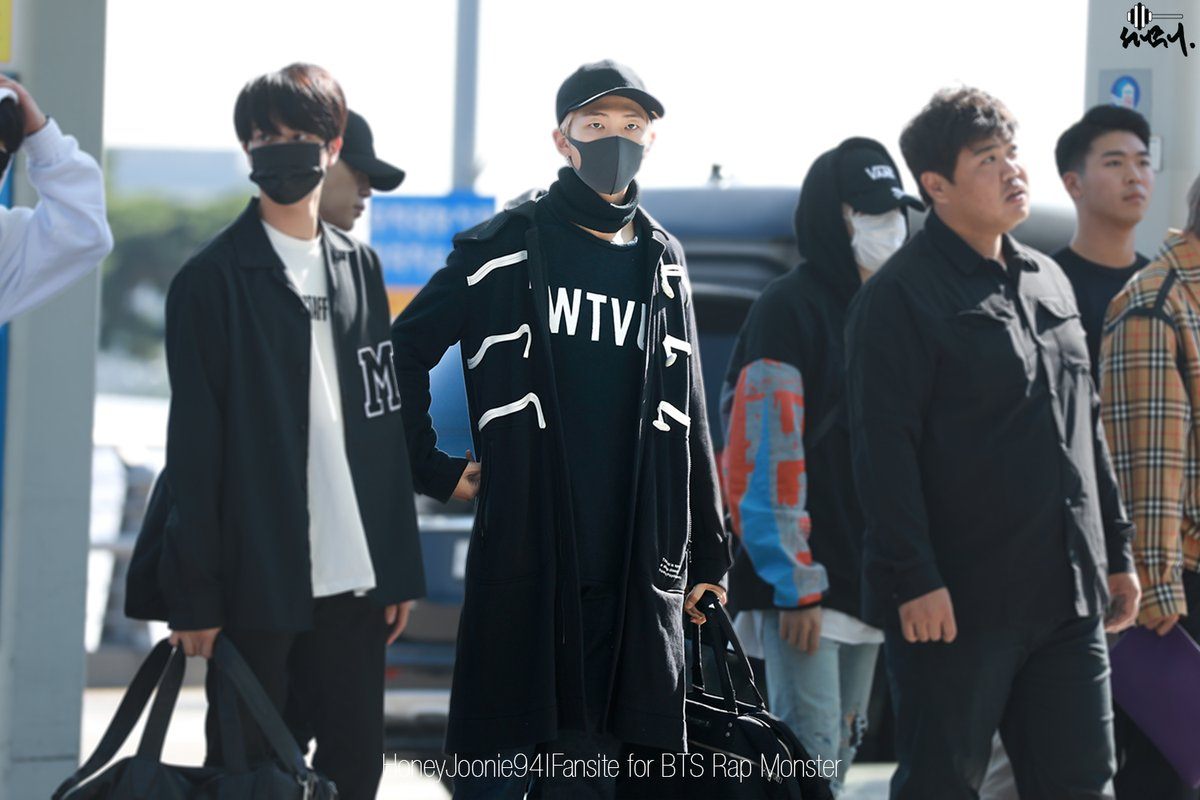 The reporter discovered Twitter accounts that offered to sell idols' seating information for a small fee.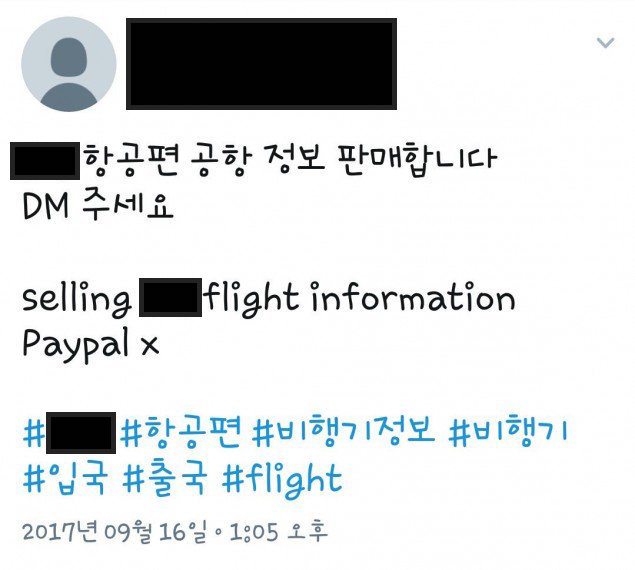 Flight numbers cost about 30,000 won (~$27.00 USD) and seat numbers cost about 25,000 won (~$22.00 USD) per member.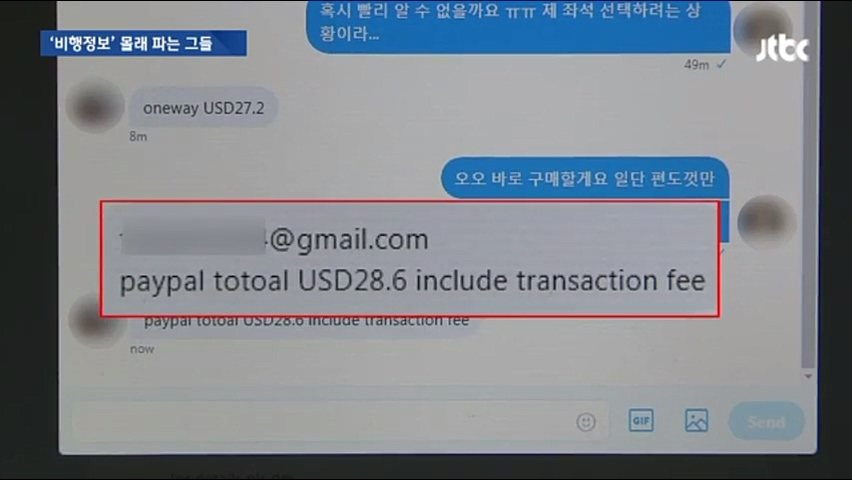 As soon as the reporter wired the money, the flight information was leaked within seconds.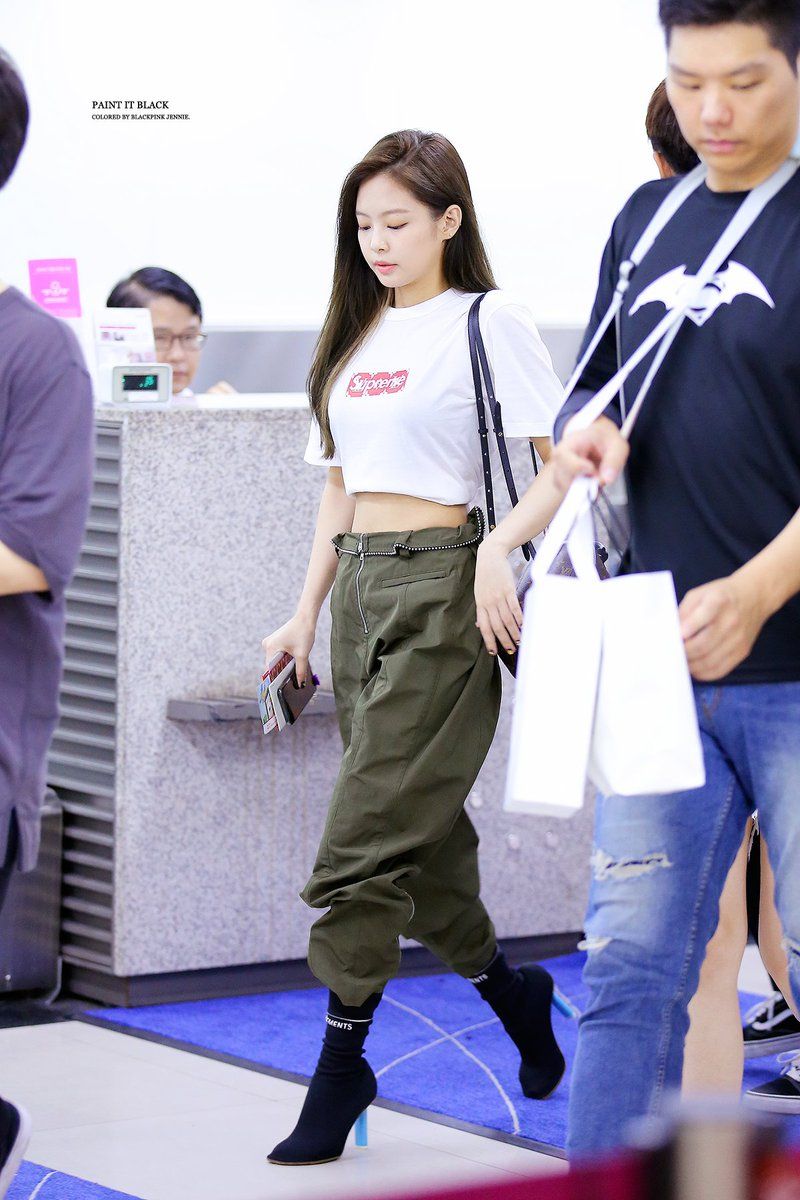 Considering how fast and specific the information was relayed, the Twitter account is suspected to belong to an airport employee.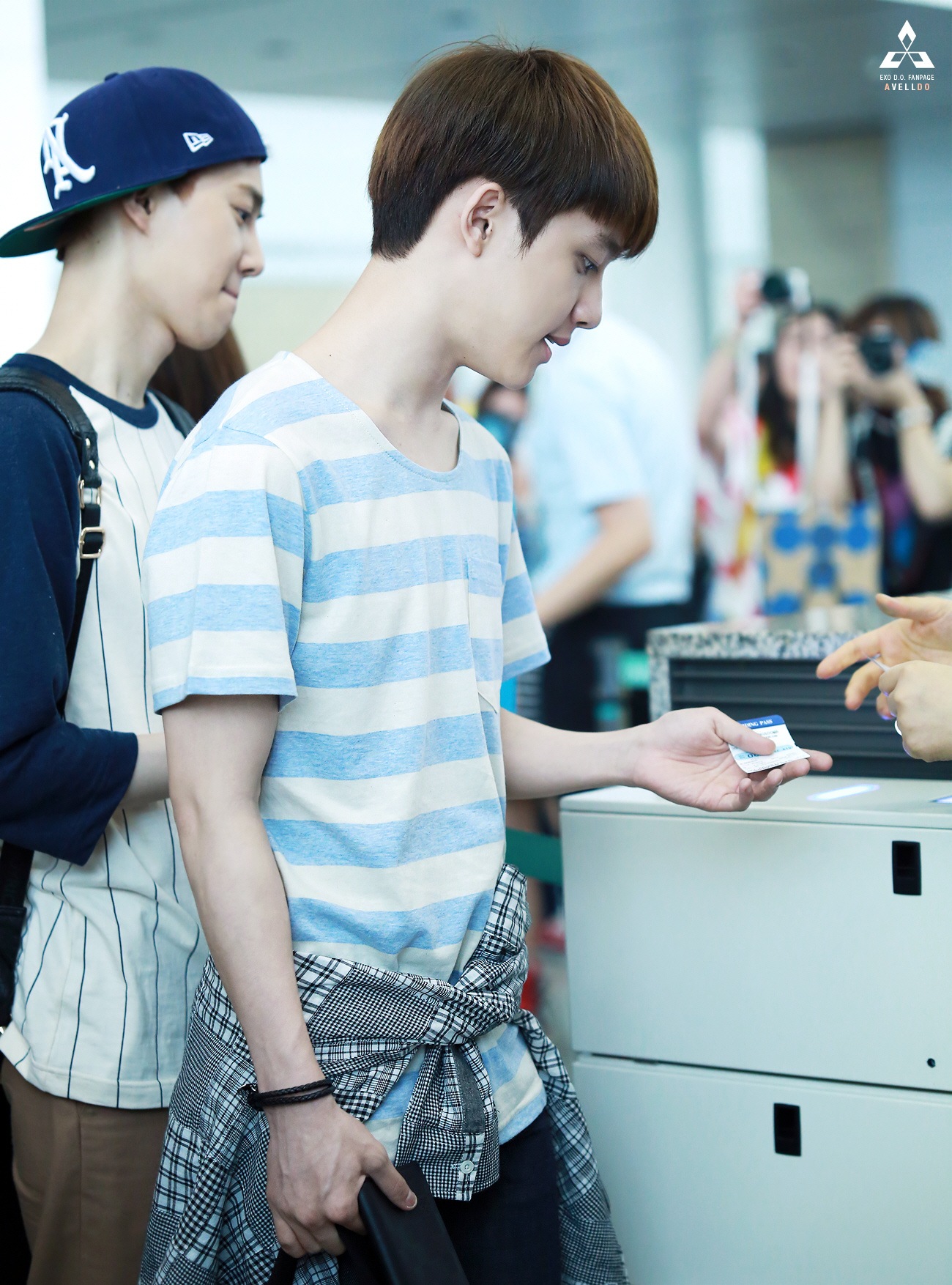 But the Incheon International Airport doubts their claims.
"Ticket information regarding seating and more are protected under privacy laws, so the information is not available through the airports."
– Incheon International Airport Representative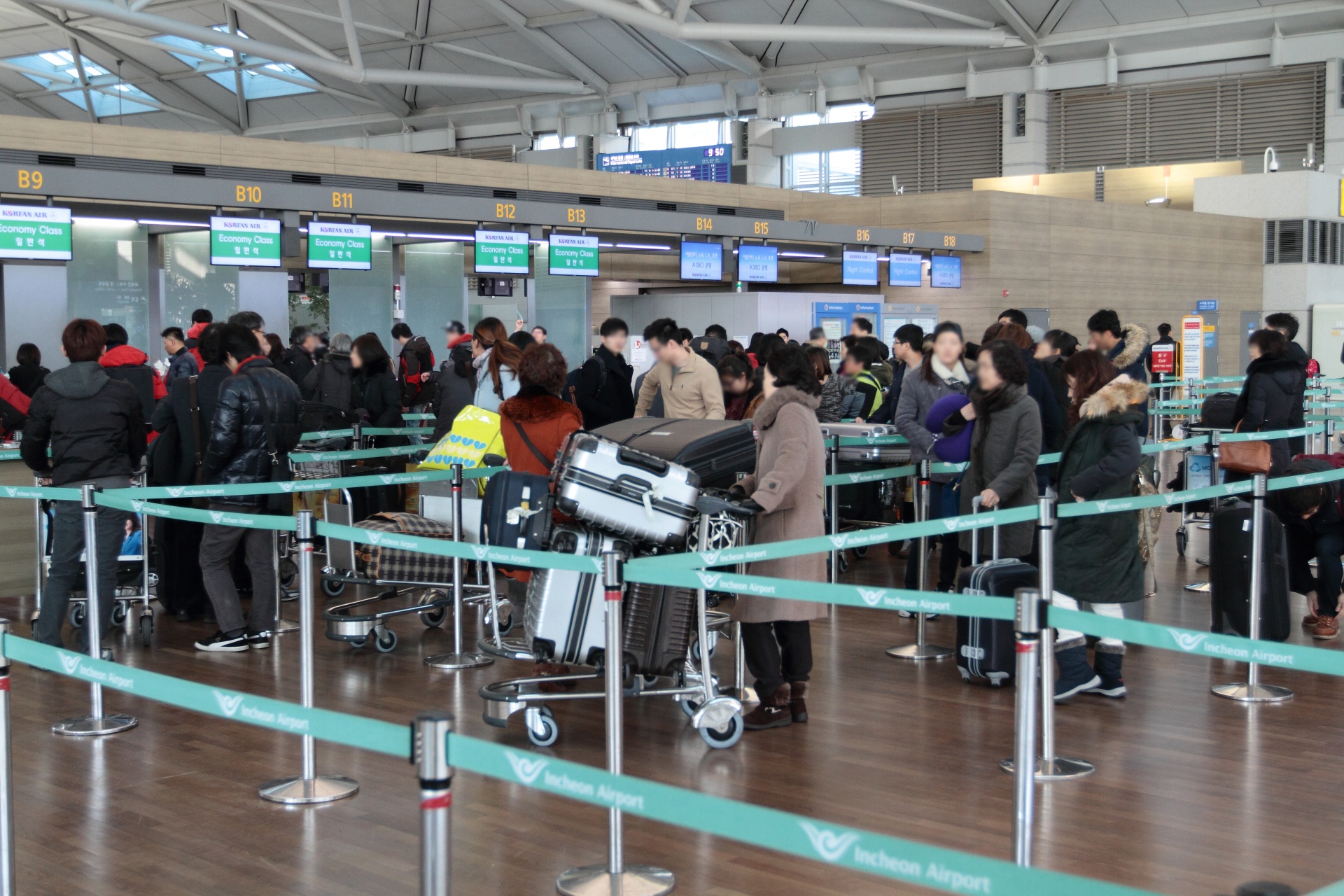 Source: Chadorri
"Wherever the sources are coming from, this violation of privacy has become a big issue among airport security as it can be abused by terrorists."Apart from having private information exposed, leaking flight information also exposes you to terrorism."
– Ahn Kyu Baek, Member of The National Assembly of Traffic Commissions
Idols are already terrorized by sasaeng fans who secretly take photos of them sleeping on the plane and stalk their every move.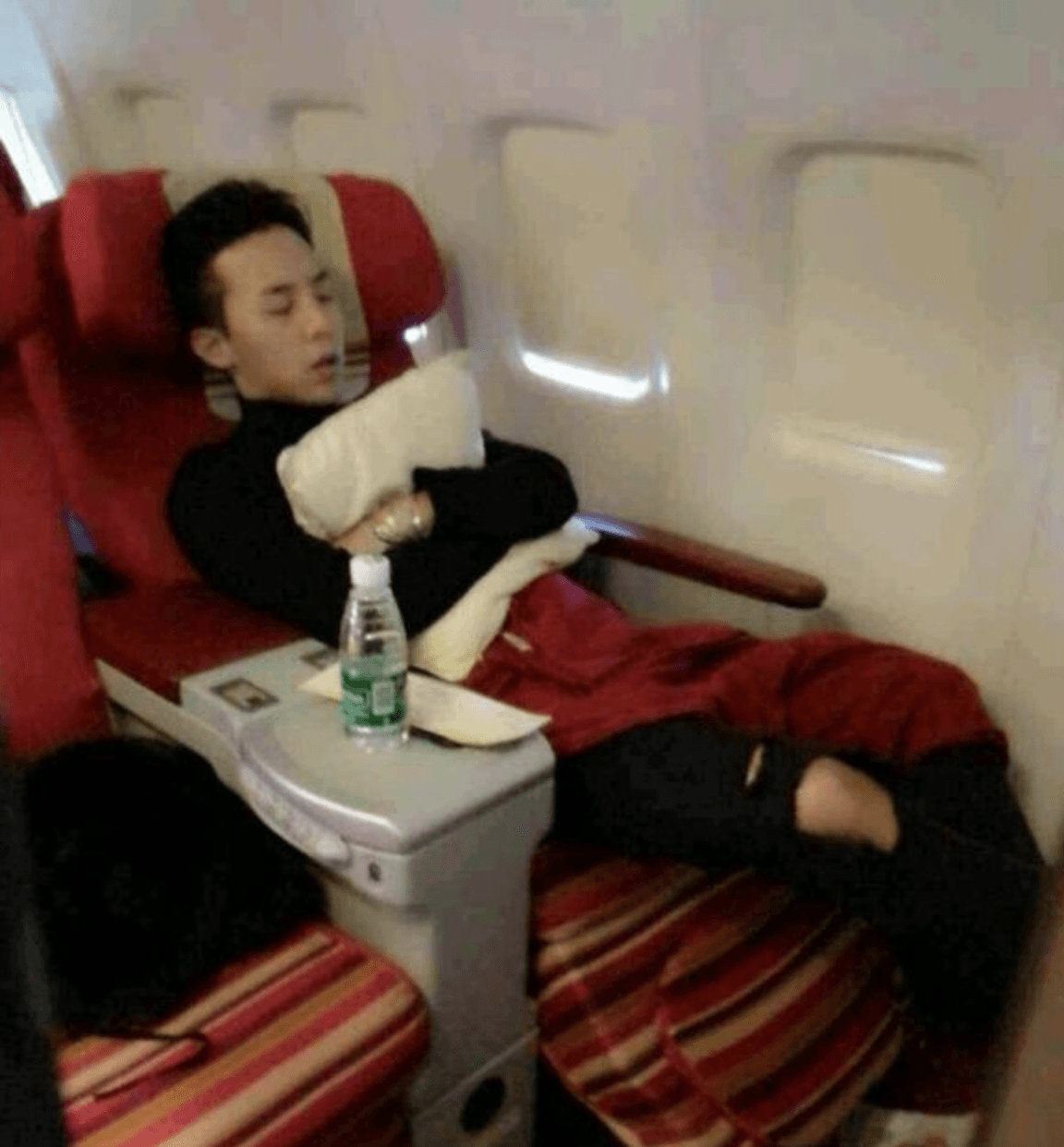 It also causes a hazardous situation such as the one Taeyeon experienced just a few months ago.
Not only is this issue happening with idols, government officials' flight information has also been leaked on the internet.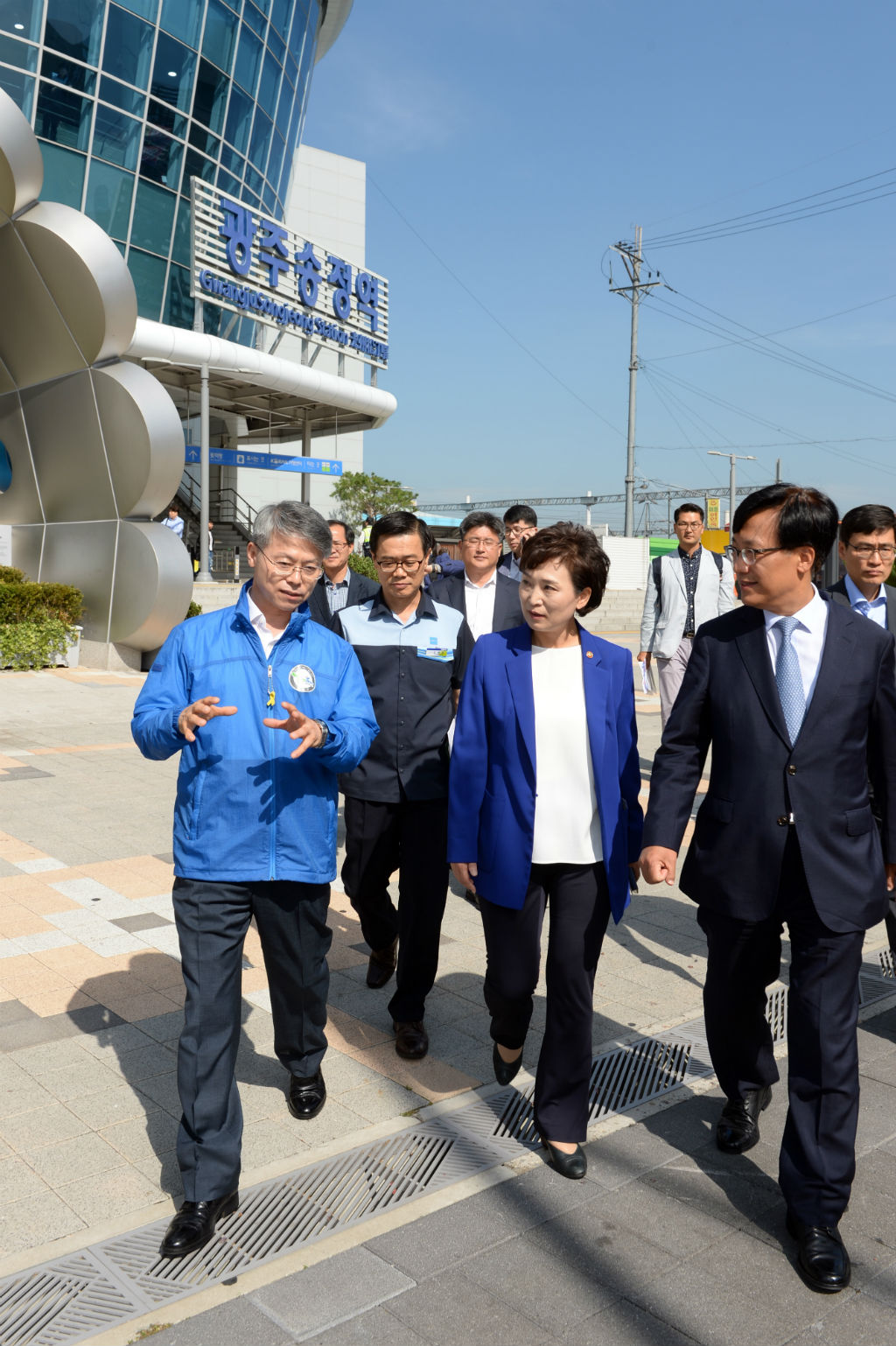 Government official, Kim Hyun Mi's flight information was easily leaked.
Netizens are calling for a strict investigation into the leakage of flight information and firm actions to prevent it from continuing.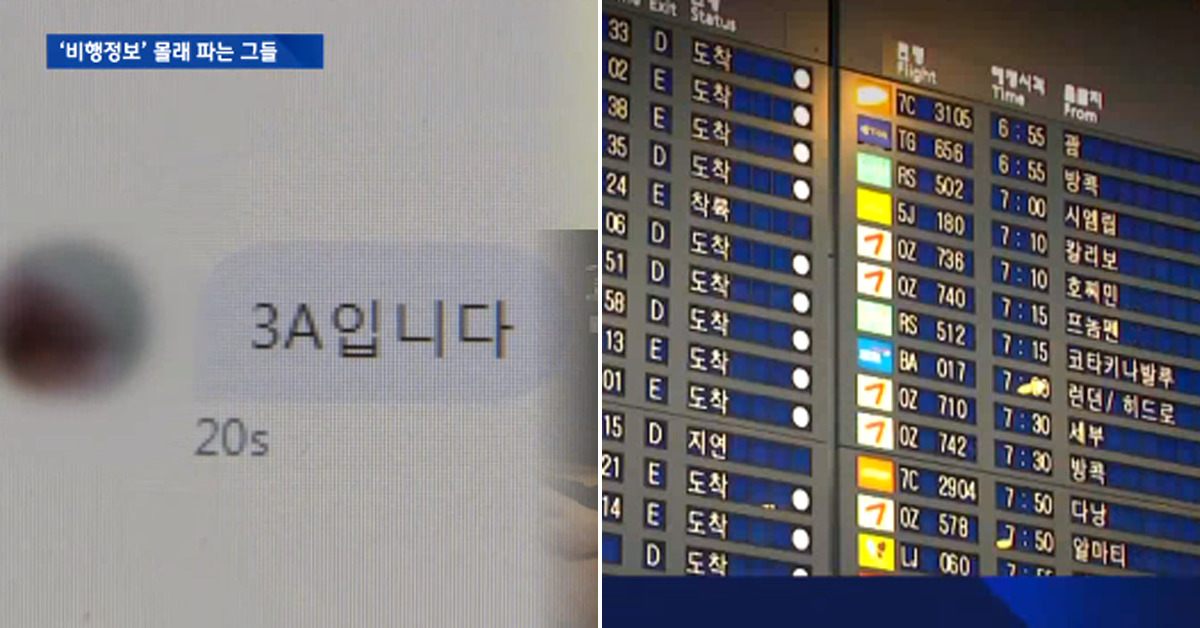 Share This Post