VIXX members create "W" drama parody
The VIXX boys prove their flexibility to transition between the K-Pop and K-Drama worlds in a hilarious "W" drama parody.
The VIXX members recently guest stared MBC's Star Show 360 where they recreated the hit drama "W-Two Worlds". In the hilarious parody, N played Kang Chul, Hyuk as Park Seo-Bong, Ravi as Seo Do-Yoon, Leo as Oh Sung-Moo, Hong Bin as Oh Yeon-Joo and Ken as Yoon So-Hee.
"W" is a hit drama, starring Lee Jong Suk and Han Hyo-Joo. about a surgeon who finds herself being able to teleport between two worlds, the modern world where she lives in and the webtoon world her father created.
Ravi has recently shocked his fans after releasing a picture of him and his girlfriend on his SNS account. Previously, VIXX members have also shown their sweet and humble sides after promising their fans patbinsu if the fans voted for them to be number one on music shows. 
Check out the hilarious the photos and videos of the "W" parody.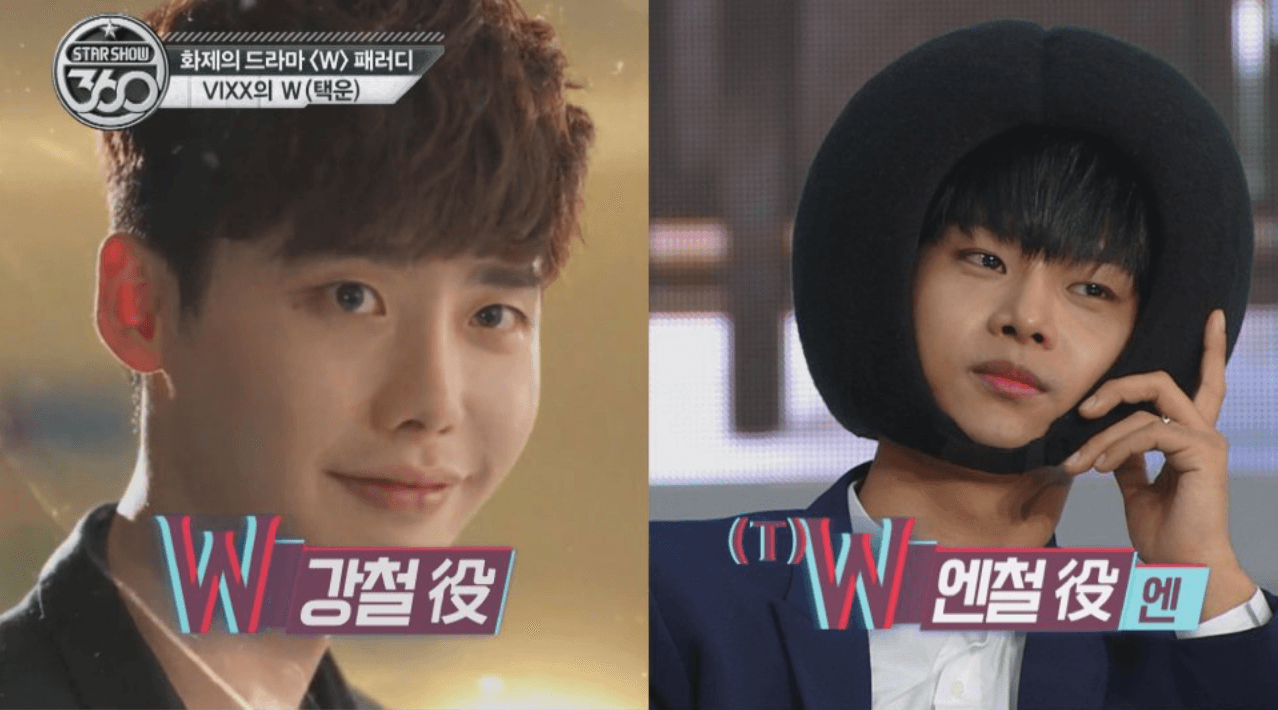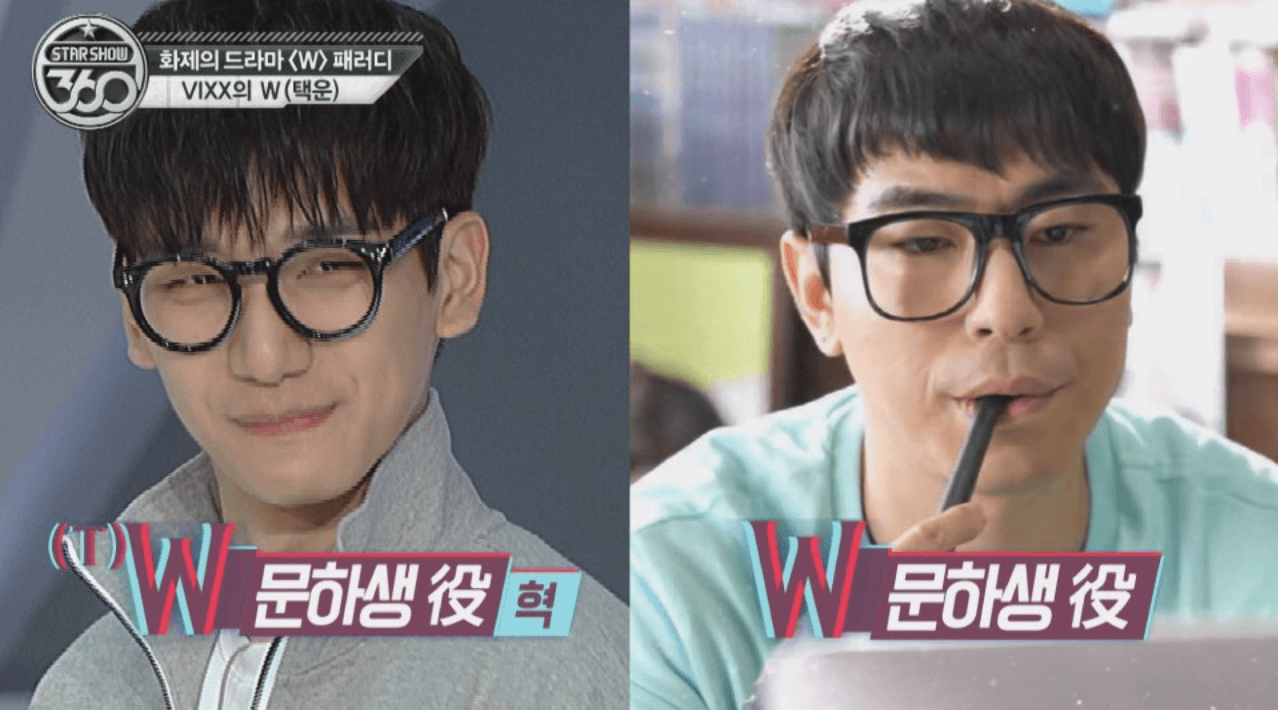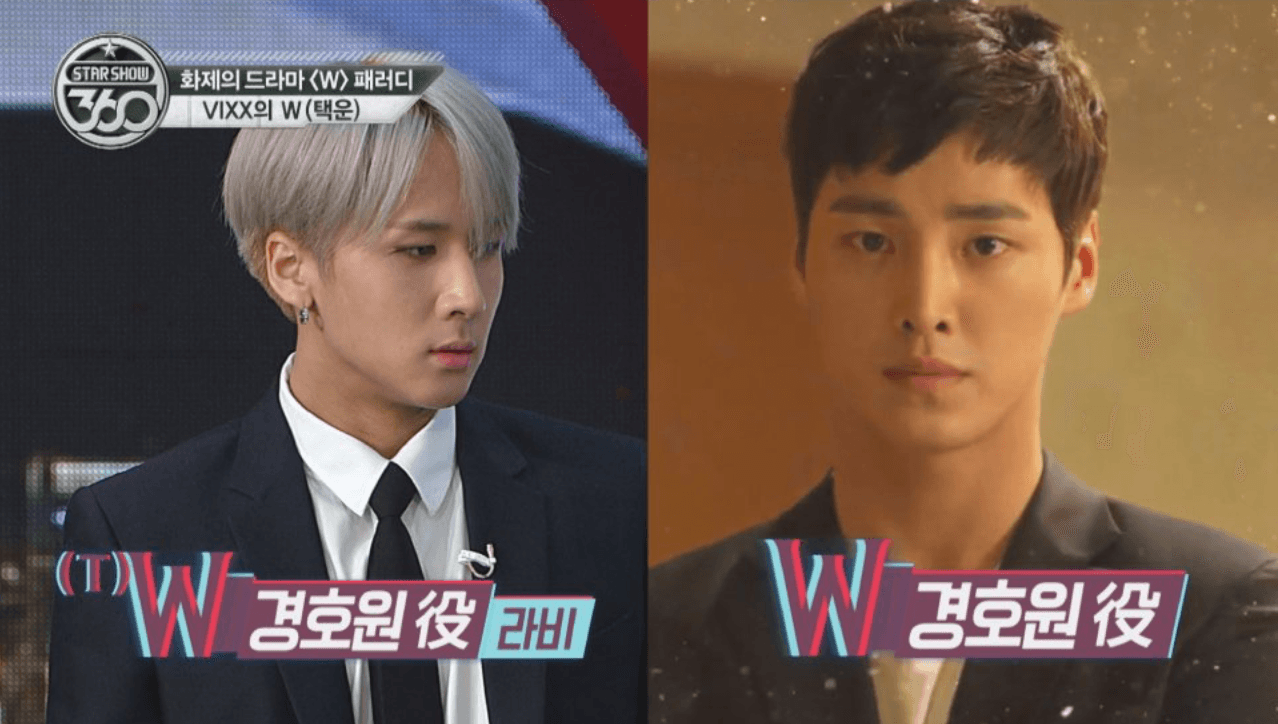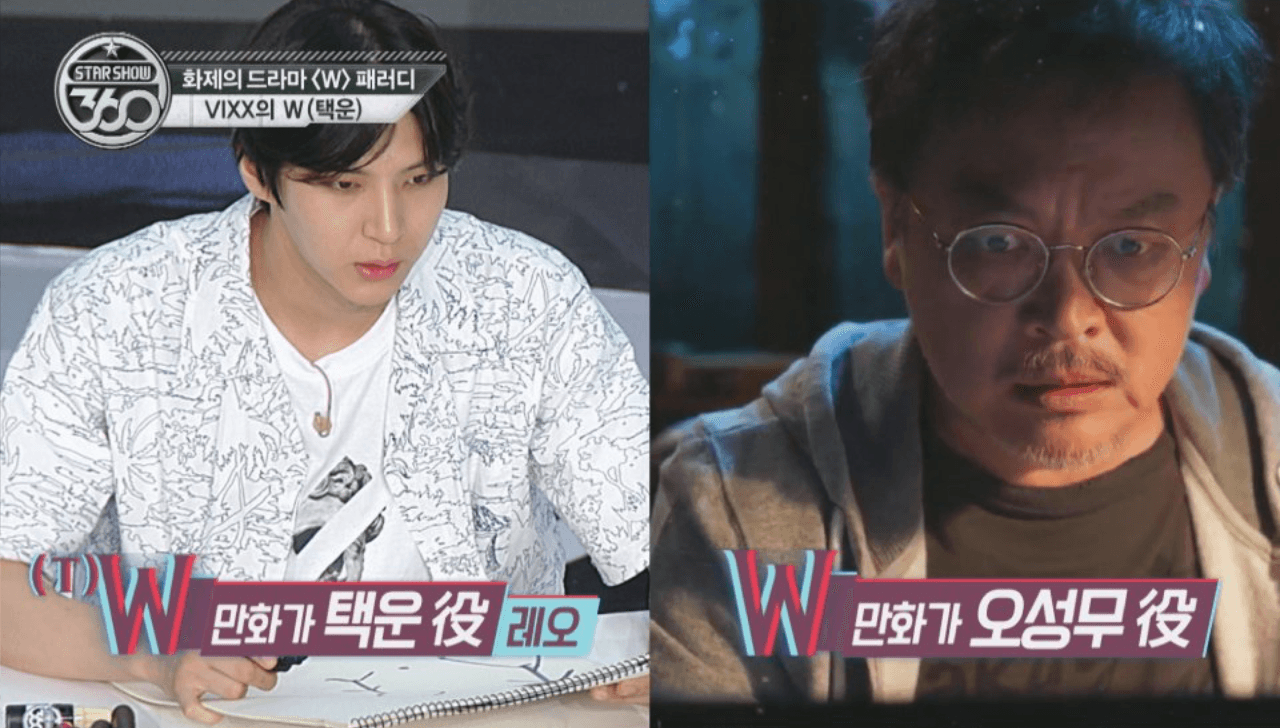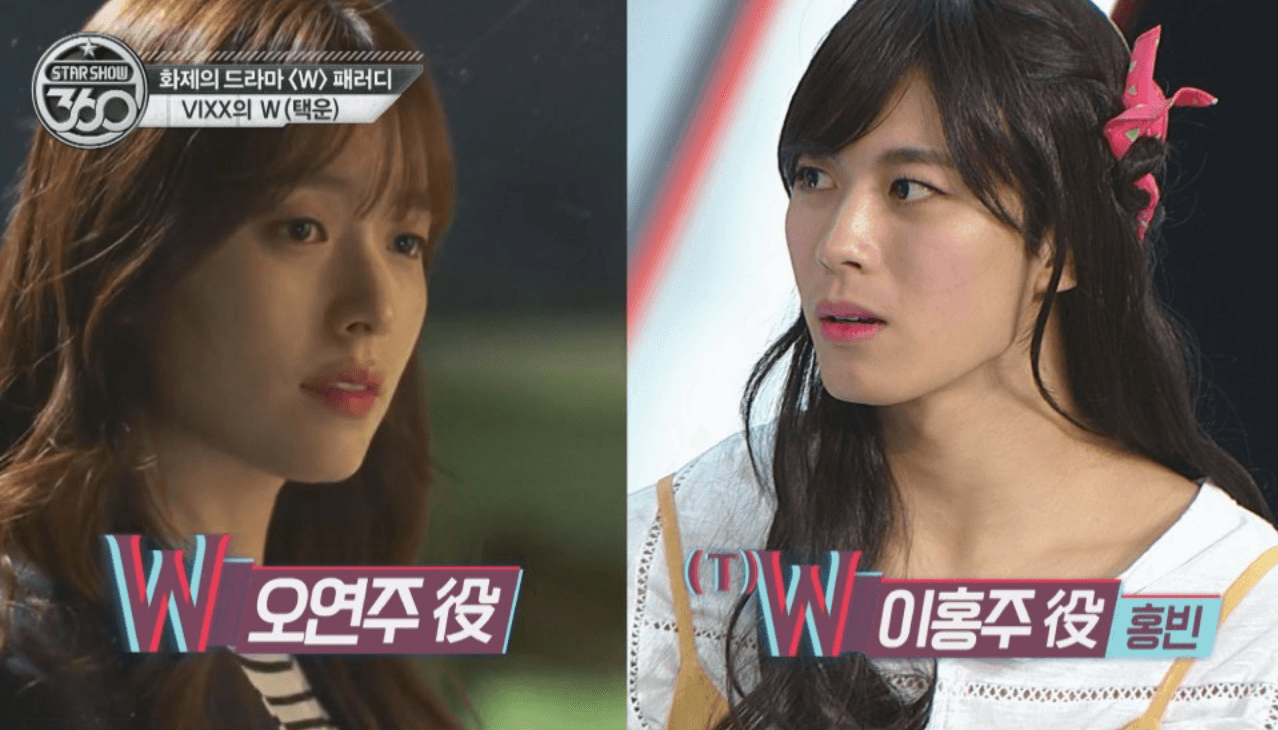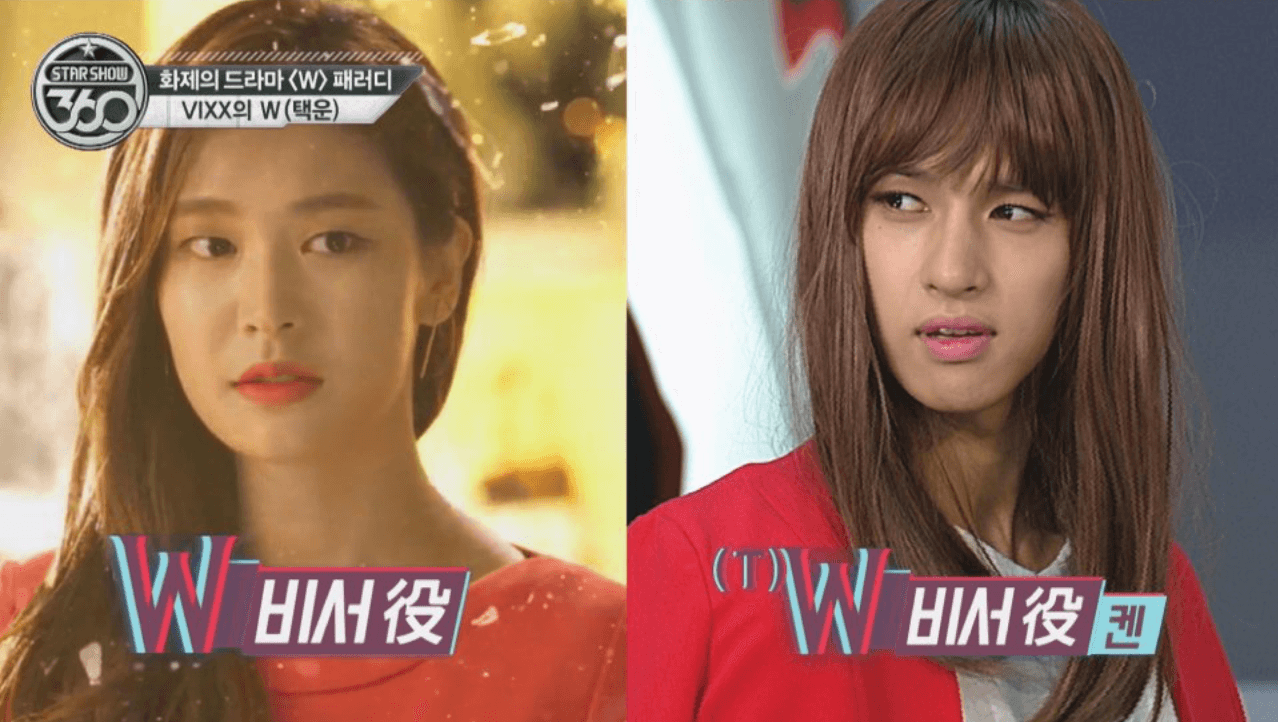 Source: Instiz
Share This Post