Ways EXO Used Their Outreach to Promote Benevolence and Generosity
A post on an online community has outlined all the ways EXO have used their popularity and outreach to participate in and promote charitable acts.
EXO have been proven time and time again to be one of the most generous idol groups in the industry. In fact, a user on an online community recently uploaded a post listing all the charitable deeds they participated in, as well as the ways they used their international outreach to promote positive messages and fight against discrimination.
Here are 6 ways EXO has contributed to society as idols.
1. Saying No to Racism
Multiple members have been spotted wearing clothing items that reflect their desire to end racism.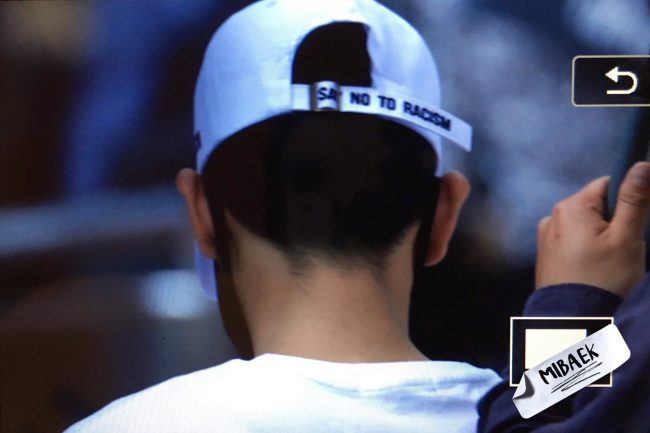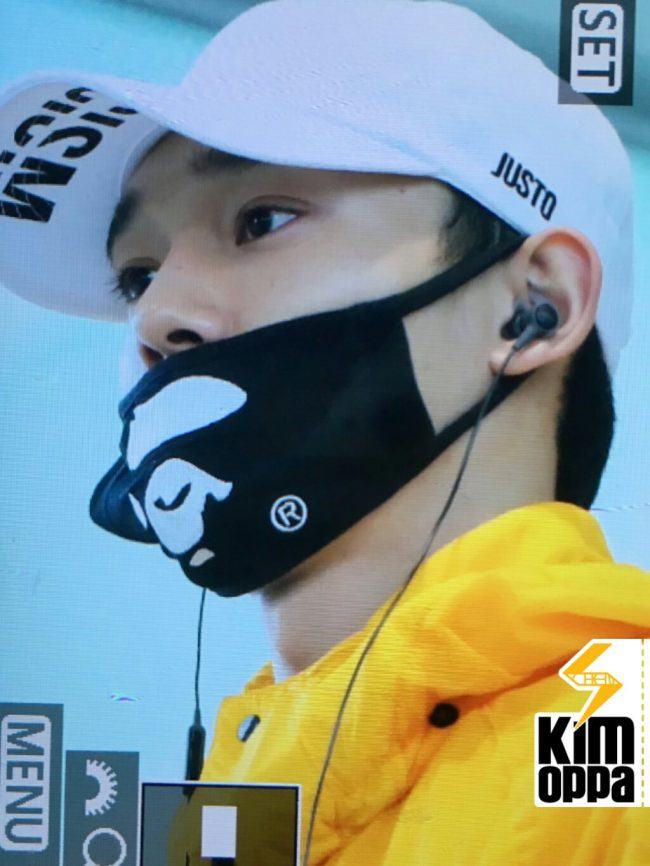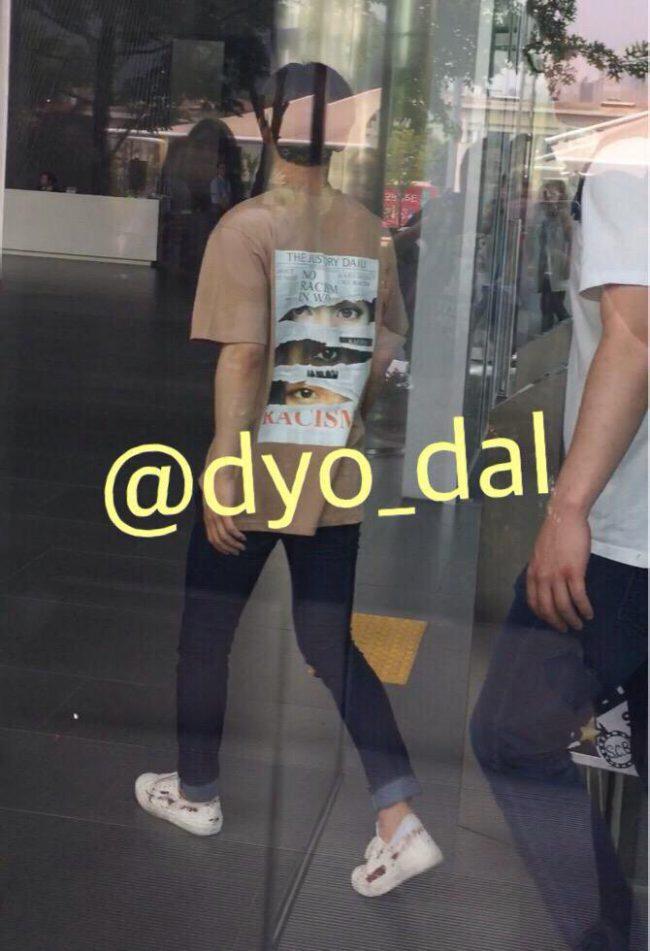 EXO's Baekhyun and Chen have worn clothing items promoting messages against racism.
2. Tribute to Sewol Ferry Victims
A year after the Sewol Ferry tragedy, the members of EXO were seen flying to Japan in all black attire with the yellow remembrance ribbon pinned to their collars to remember the victims.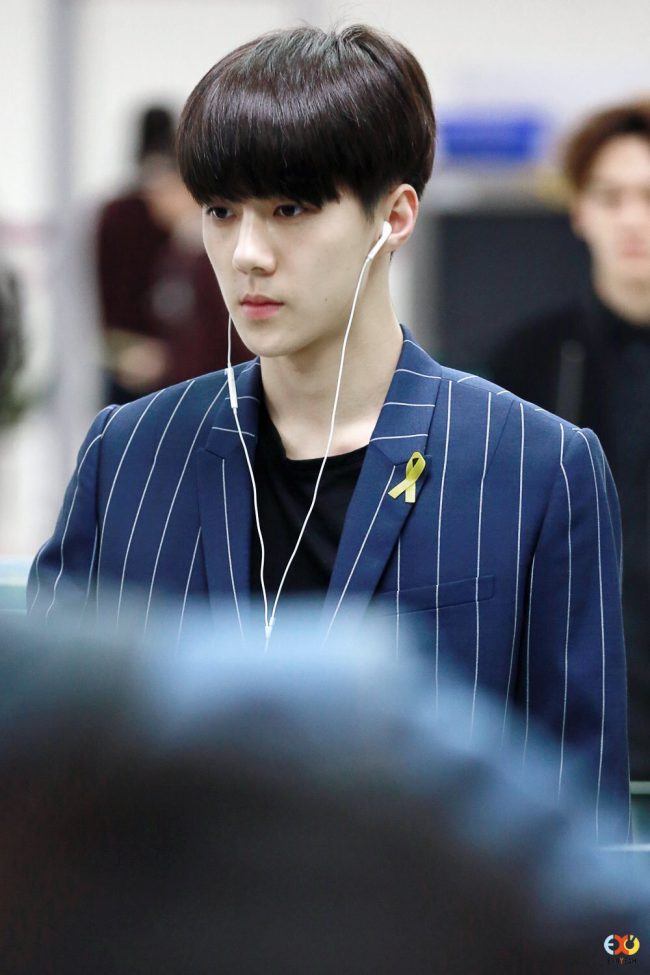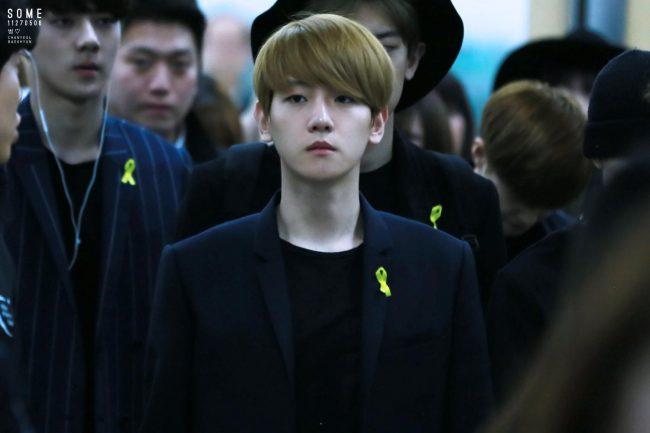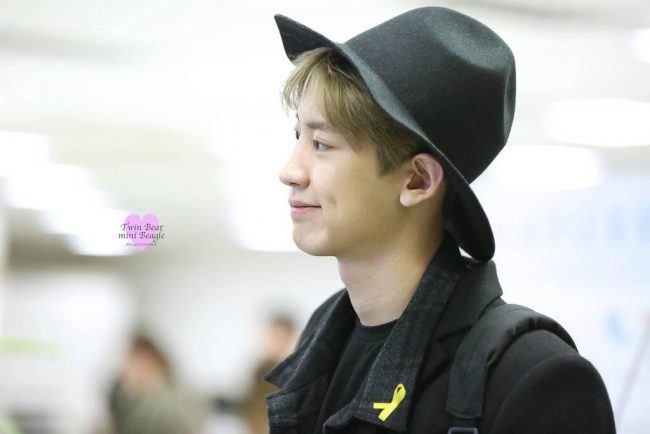 Also, fans of D.O. donated approximately 1.1 million Won (approximately $991 USD) to the 416 Act after 1000 days had passed since the tragedy. The 416 Act is an organization that aims to push for appropriate punishment to those who abused their wealth and power to avoid indictment, despite their involvement or negligence in the handling of the tragedy.
3. Multiple Donations and Volunteer Involvement
EXO have donated to multiple charities as a group and as individual members. In addition to cash donations, Lay has also donated 10 ambulances through a charity event hosted by Bazaar magazine in 2016 using his real name, Zhang Yixing.
Furthermore, EXO's Chen also donated 20 million Won (approximately $17,767 USD) to the Siheung 1% Fund, a non-profit organization that aims to provide welfare for those living in poverty in Siheung.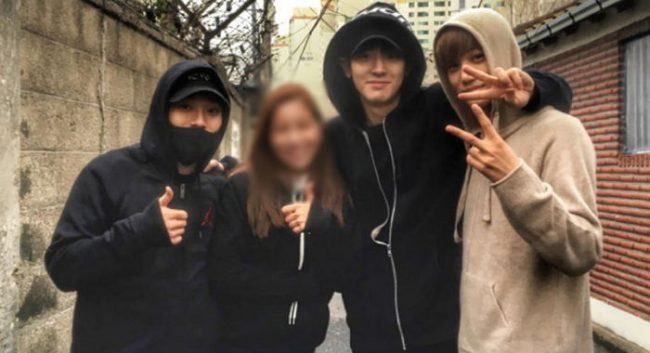 Some fans have even run into a few EXO members volunteering in casual clothing and masks to hide their identities. These members were reported to have been delivering briquettes for those living with old heaters in their homes.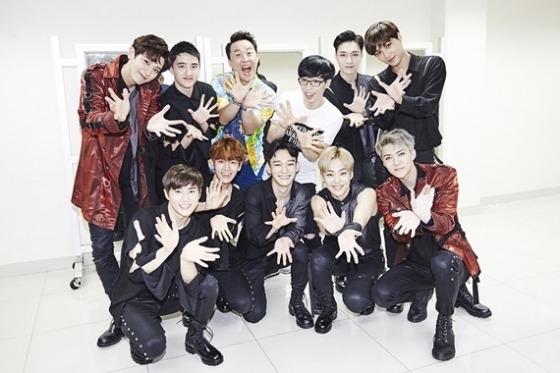 EXO have also decided to donate all profits from their collaboration song with Yoo Jae Suk, "Dancing King" to charity, as well as their albums, EX'ACT and For Life.
4. Promoting Charities for Comfort Women
Marymond is a company that sells products that were designed and created by Korea's former comfort women. Many idols and other celebrities have supported this company by wearing their clothing, and EXO was one of those idols.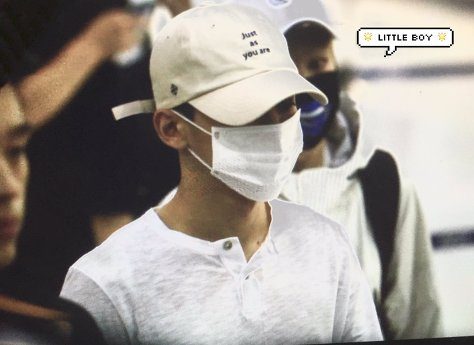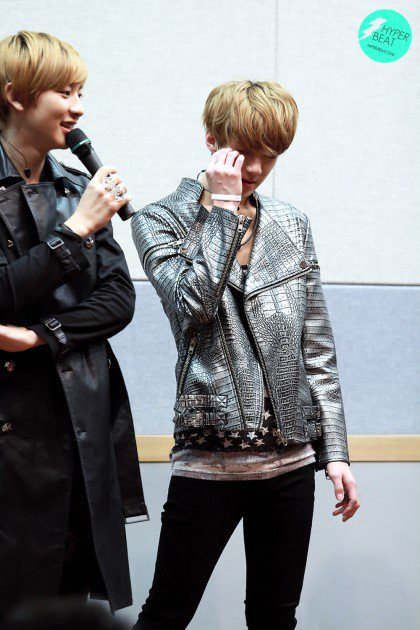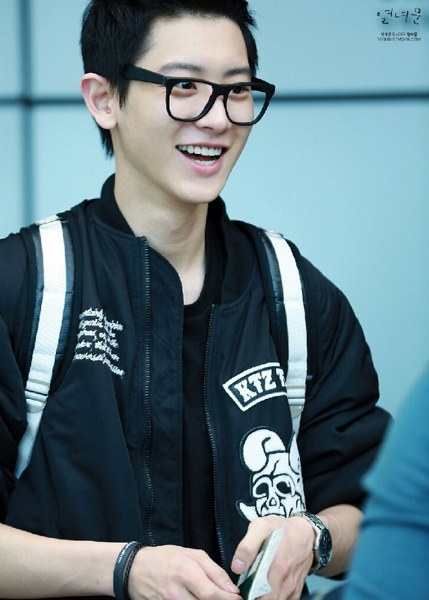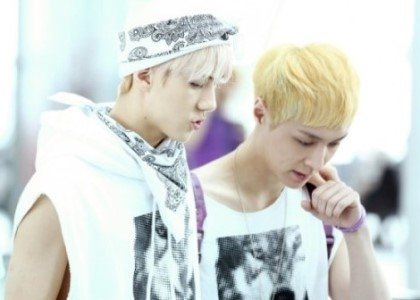 EXO has been spotted wearing bracelets from Heeum, another company that supports former comfort women from Korea.
5. Supporting Gender Equality
When EXO's Lay was asked if he liked short hair or long hair, Lay replied in a way that showed his genuine views of supporting gender equality: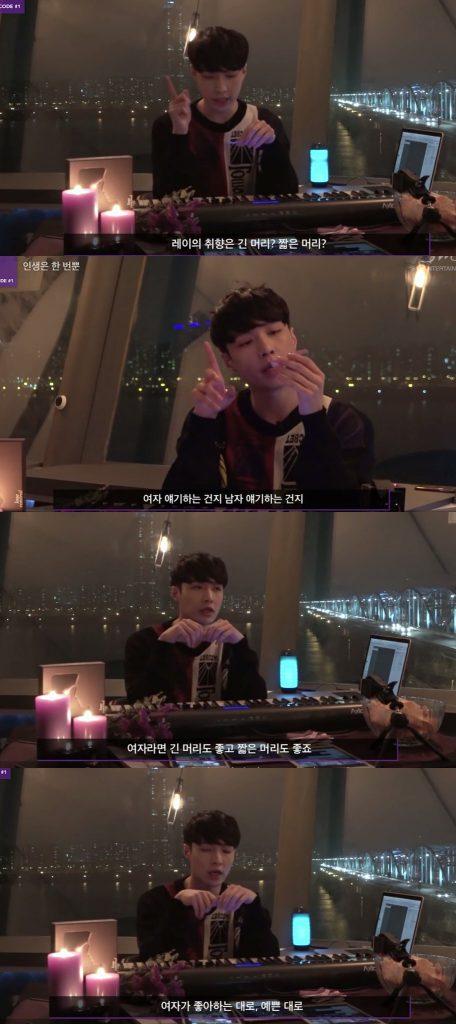 "I'm not sure if you're talking about my preferences for men or women, but if you're asking me about my preferences in women, I'd like it regardless of their length. I would like it if the girl likes it, or if the girl finds it pretty."

– Lay of EXO
Other members of EXO have also supported women's rights and gender equality through their fashion.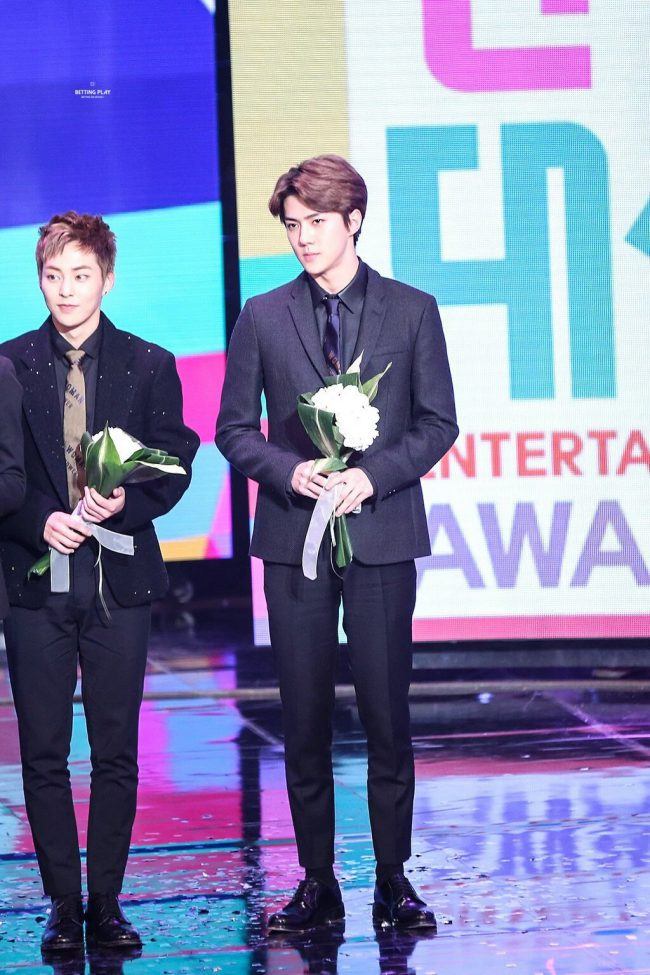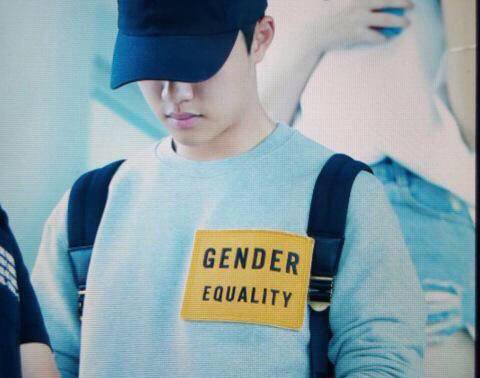 6. Charitable Fandom
EXO also have a very charitable fandom, where Xiumin's fans were reported to have donated a total of 2 billion Won over 2 years (approximately $176,921 USD) to various charities; D.O.'s fans donated 2.5 million Won (approximately $2,212 USD) to Korean NGO Habitat Korea for his birthday gift, as well as toiletries and other necessities to the Korea Blind Union; and Baekhyun and Sehun's twin fan page LIGHT, BREEZE donated to the Korea Childhood Leukemia Foundation to celebrate the end of 2016 and beginning of 2017.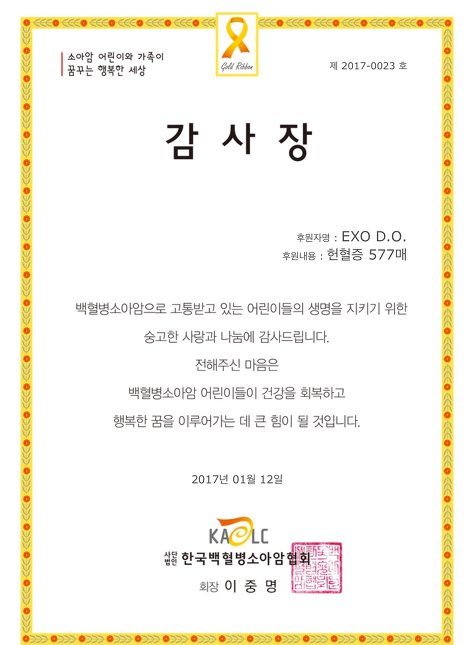 Fans of Baekhyun, D.O., Chanyeol, and Lay have also donated to charities supporting former comfort women of Korea under the members' names, as well as to the film Spirits' Homecoming, a film about the true story of a former comfort woman during World War II. Due to their contribution, the members' names can be seen in the ending credits.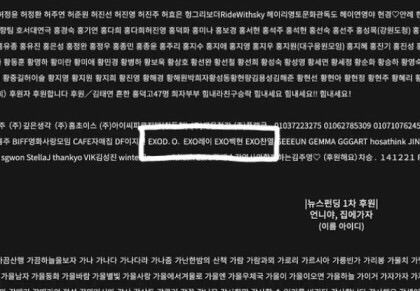 EXO and their fans have donated and promoted countless charities and acts of benevolence and generosity, and not all have been listed here. However, it's empowering to see such a popular and world renown idol group use their extensive outreach to promote such exemplary behavior.
Source: Instiz
Share This Post