Jimin and Seolhyun tear up at AOA's "Good Luck" comeback showcase
AOA was supposed to be celebrating the release of their latest album Good Luck but was faced by a tearful approach instead. 
On May 16th, AOA met with the press and their fans as they celebrate the release of their album through a showcase. As the program progressed, however, the members clarified their stance with their recent controversy about historical consciousness.
Jimin was quoted saying, "I'm sorry to have disappointed many people days before our come back. I'll show you a good look in the future." 
Last week, Jimin and Seolhyun were involved in a controversy after failing to recognise distinguished Korean hero, Dr. Ahn Joong Geun. FNC Entertainment, AOA and the producers of Channel AOA have apologised since, while Seolhyun's role as "Visit Korea" ambassador looms.
Meanwhile, the two members join AOA as they start promoting their latest album, Good Luck.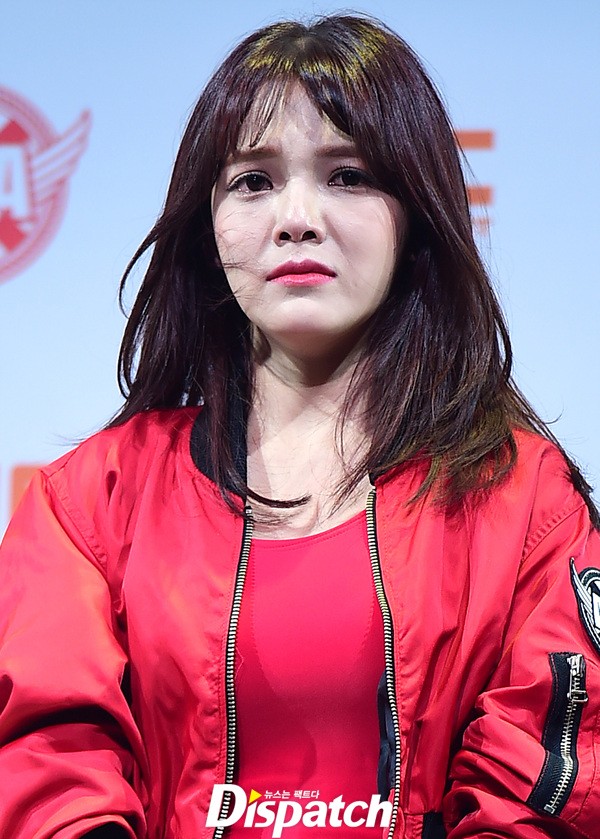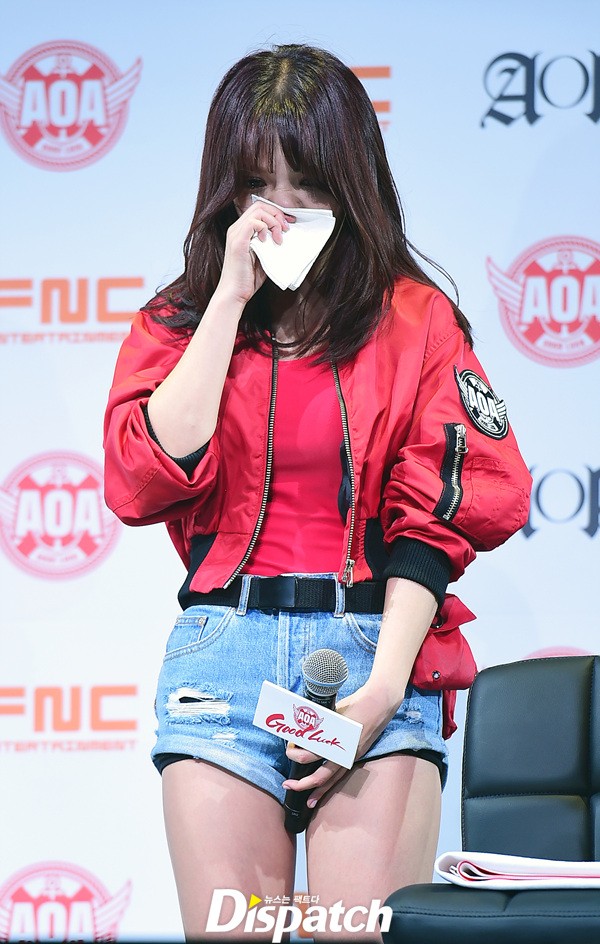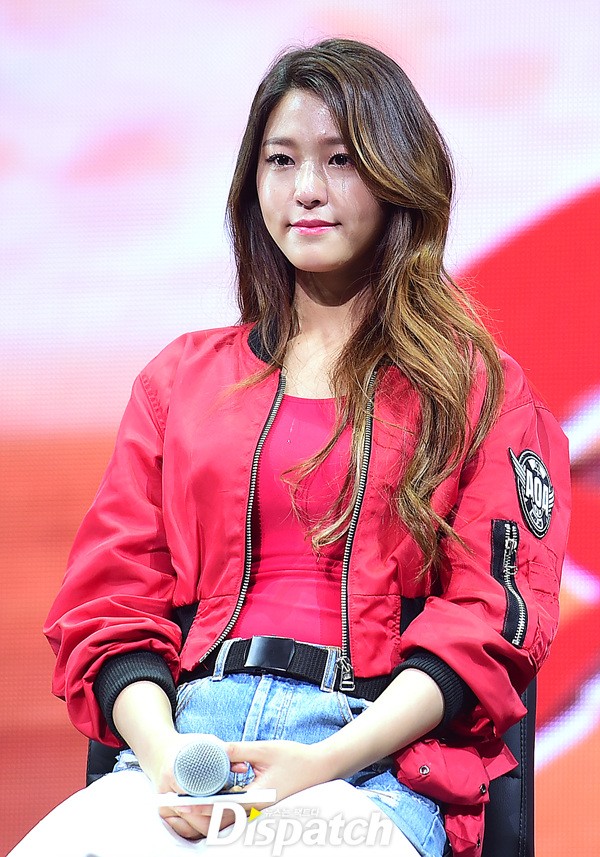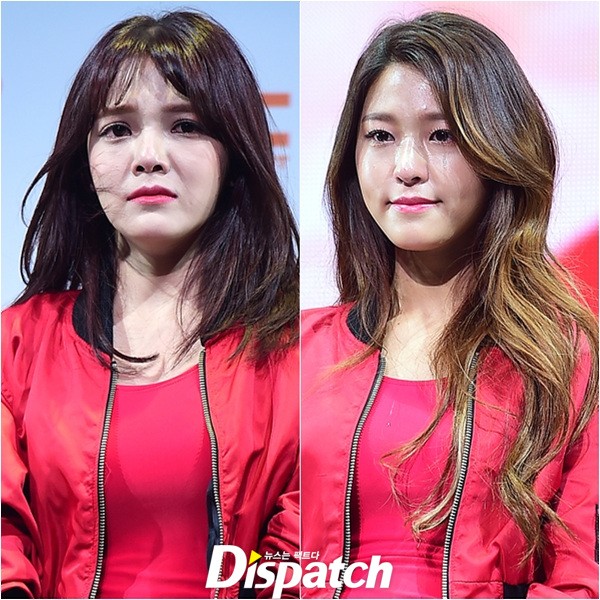 Source: Dispatch
Share This Post