Netizens discuss the alleged plagiarism of Girlfriend's concept photos
Girl group Girlfriend's concept photo shoot has been posted online and compared to a similar, international photo shoot.
Originally posted by a netizen on Nate, Girlfriend's album concept has been compared alongside a photo shoot with a similar style and look. The netizens have been commenting on not only the location but the pink flamingo float that was used in both shoots.
The "original" photos were shot by photographer Janneke Storm as a look book for Australian online fashion store, Beginning Boutique. The photo shoot is titled "Cabin Fever" and was shot somewhere in Australia.
Check out the photos below!
Girlfriend's photo shoot: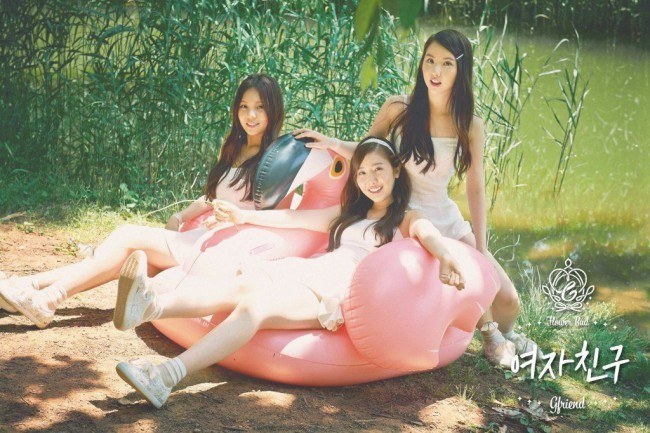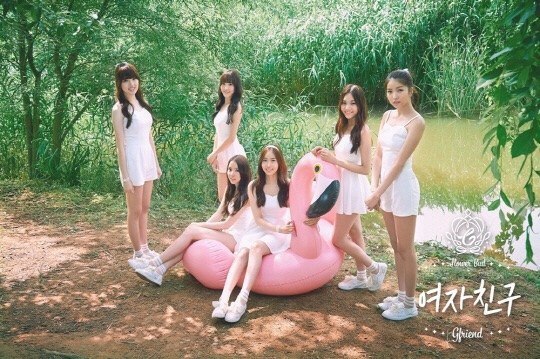 The "original" photos: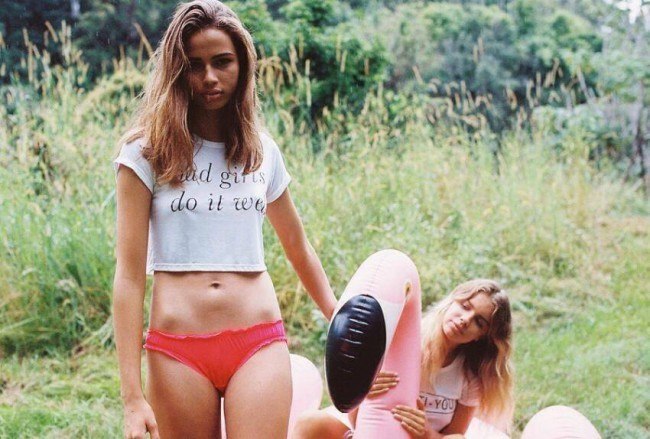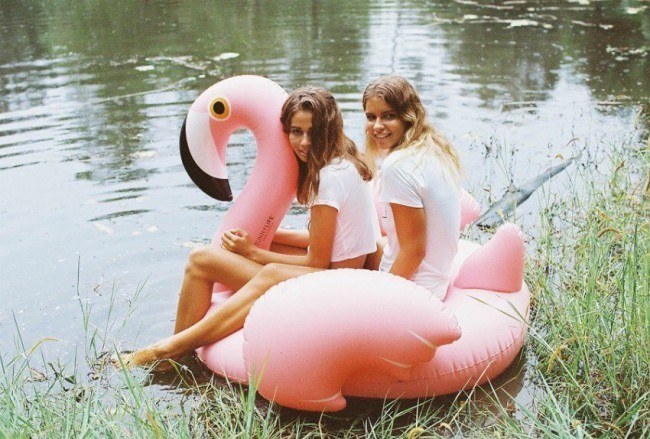 After many netizens agreed in the comment section that Girlfriend might have plagiarized the concept through these photos, some netizens raised another question: whether or not group Girls' Generation also might have copied the concept in their new album 'Party.'
[ + 169 / -21 ] I think group Girlfriend always plagiarizes. [photo]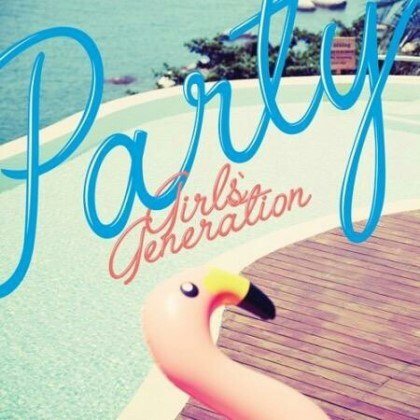 [ +156 / -5 ] I don't know about Girls' Generation but Girlfriend can't deny this at all ha
[ +133 / -7 ] I came in here thinking they might have copied Girls' Generation but the feel and the location is even similar
[ +47 / -46 ] I'm actually a fan of the group Girlfriend but I heard many were speculating regarding the tube so I came here to say one thing. Girlfriend's comeback was originally planned on May but leader Sowon was sick and because of many other reasons, their comeback was pushed back. This picture is from Girlfriend's manager's Instagram and you can tell that the picture is from the same place as the photo shoot. And please keep in mind that the teaser photos were taken way back in May. I won't say anything further because many fans do not know about other alleged plagiarism. But I just wanted to say something to people who do not know anything at all. [photo]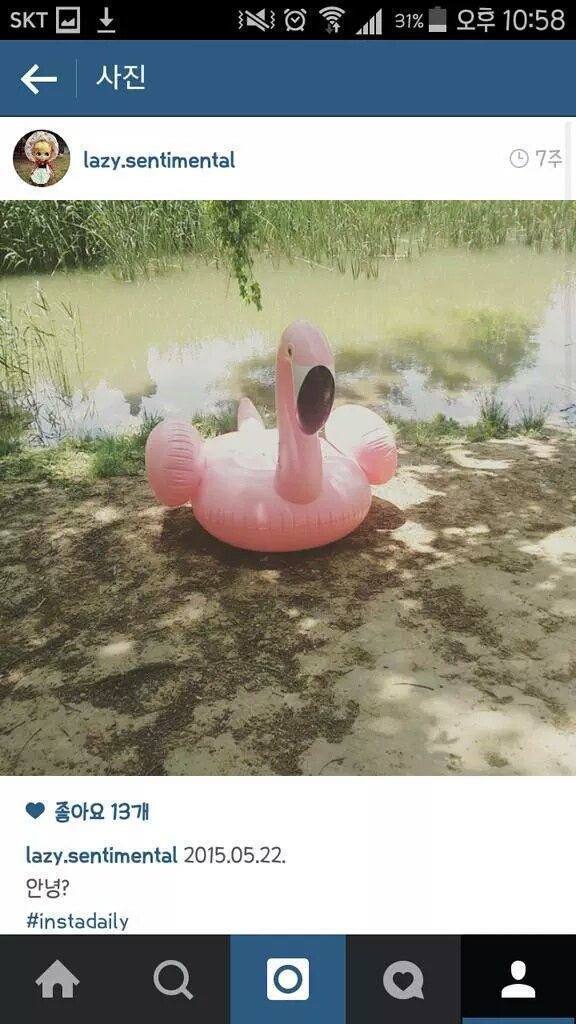 Source: Nate
Share This Post